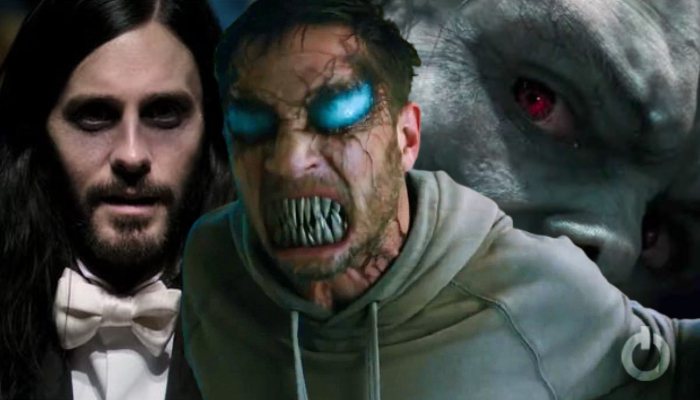 With the rest of the year packed with back-to-back MCU releases, fans are having the best of time. Every month has a new movie along with the simultaneous Disney+ shows. Apart from the MCU movies we also have the Sony releases of the Marvel characters. This includes the upcoming sequel Venom: Let there be Carnage and Morbius. With the Tom Hardy Venom sequel scheduled to release soon, is there a chance we might get Tom Hardy's Venom cameo in Morbius?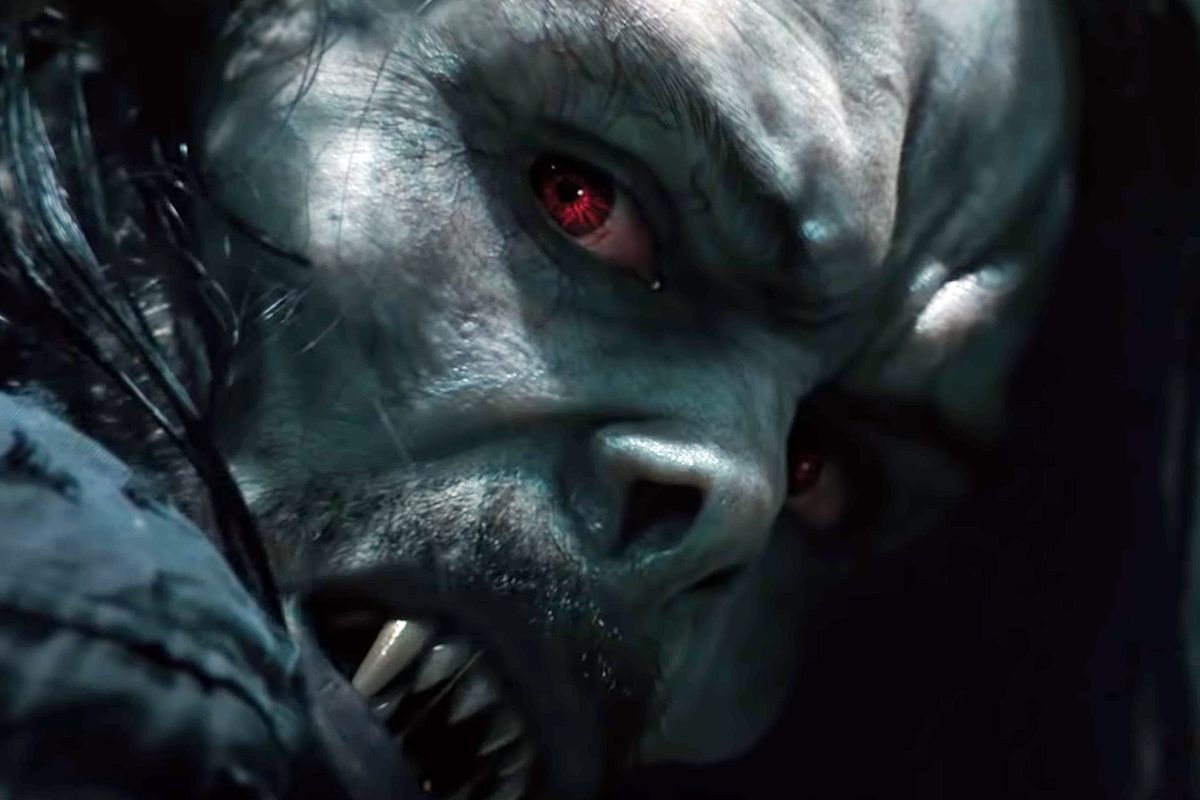 Initially planned to be released in the summer of 2020 the Jared Leto starrer has had multiple date changes. It was initially pushed to March of this year due to the Covid situation. It has since been postponed to January 21, 2022. Here's to hoping for the much-anticipated living vampire arch doesn't get pushed again.
The Cast of Morbius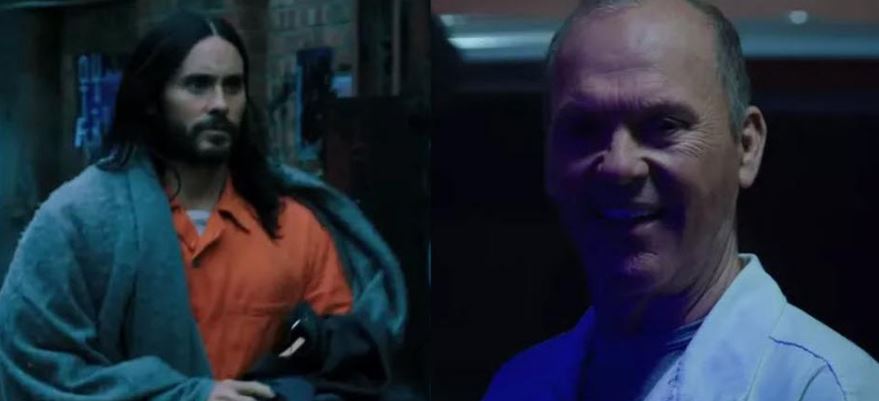 The film has a star-studded cast including Oscar winner Jared Leto in the lead role of Michael Morbius. Also, the Eleventh Doctor from the fan-favorite UK show Doctor Who – Matt Smith will be portraying the role of Loxias Crown. While Tyrese Gibson from the popular Fast and the Furious franchise as Simon Stroud. The trailer teased the presence of Michael Keaton who was last seen playing Adrian Toomes aka The Vulture in Spider-man: Homecoming.
This hinted at the presence of links with the MCU movies as Morbius isn't a part of the MCU itself. It was initially speculated that this means the Morbius is a part of the MCU which has now been confirmed to be not true. This can only mean that the plans regarding Sony moving ahead with its property and working on its own universe are already in the works.
Venom Cameo in Morbius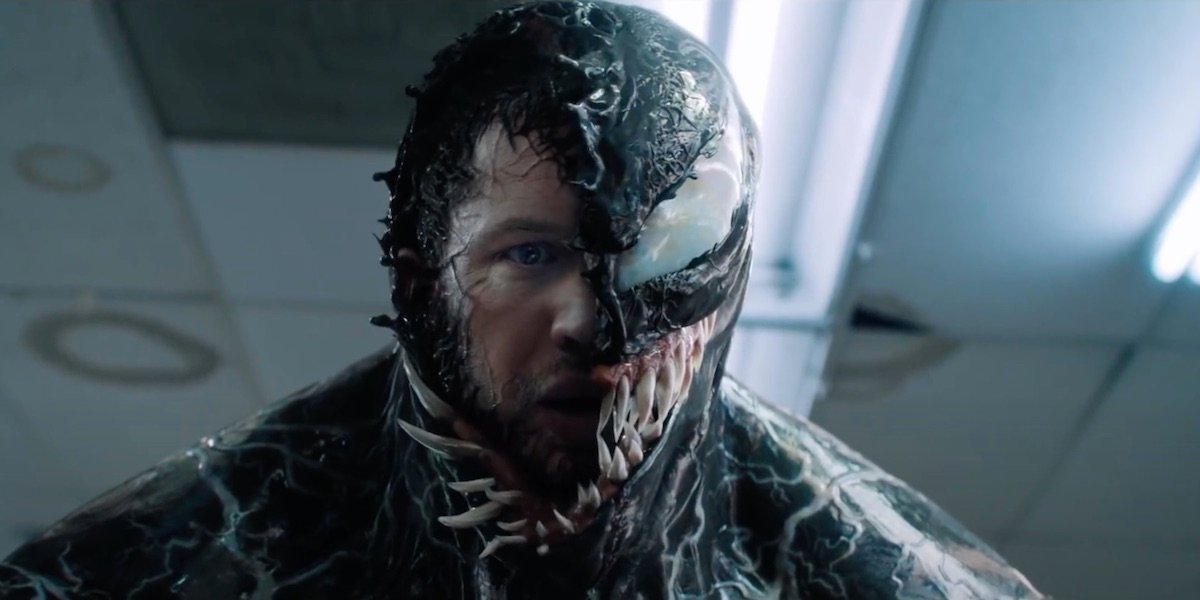 In a recent interview, the director of Morbius discussed the presence of the massive stars in his movie. MovieZine asked him about his experience to which he responded, "It usually feels strange before the day begins, when you look at the schedule and stand on the set yourself." Surprisingly, he ended up mentioning the name of another Sony star when mentioning the names of the people in his cast. He said, "When you walk around there, the recording looks just like a Swedish production, but then when you look at the schedule and read names like Michael Keaton, Jared Leto, Tom Hardy, then it feels cool and very exciting."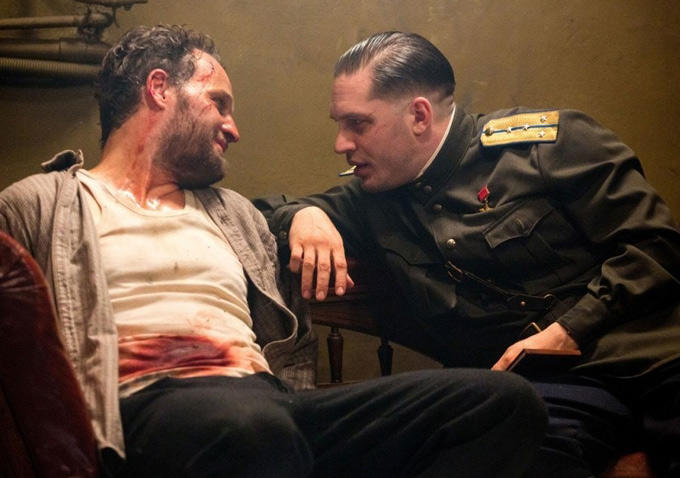 Tom Hardy has previously worked with Daniel Espinosa in his film Child 44 which also starred Gary Oldman. This could mean that he was mentioning all his projects. Hence mentioning Tom Hardy could be in reference to his work in Child 44. But that's all open to thoughts. Maybe he just generally took Hardy's name since he is a part of Sony Pictures Universe of Marvel Characters as well. We'll have to wait and see about that. 
Sony's Crossover Plans
One can clearly consider that Espinosa worked with Tom Hardy in Morbius for a cameo role. It could also mean that he worked on a scene for Venom: Let there be Carnage for a Morbius cameo. Tom Hardy's presence in Morbius even in a cameo performance could further confirm Sony's plans. Regardless of who cameos in which project, it is absolutely clear that the plans are going to take action faster than the fans had expected.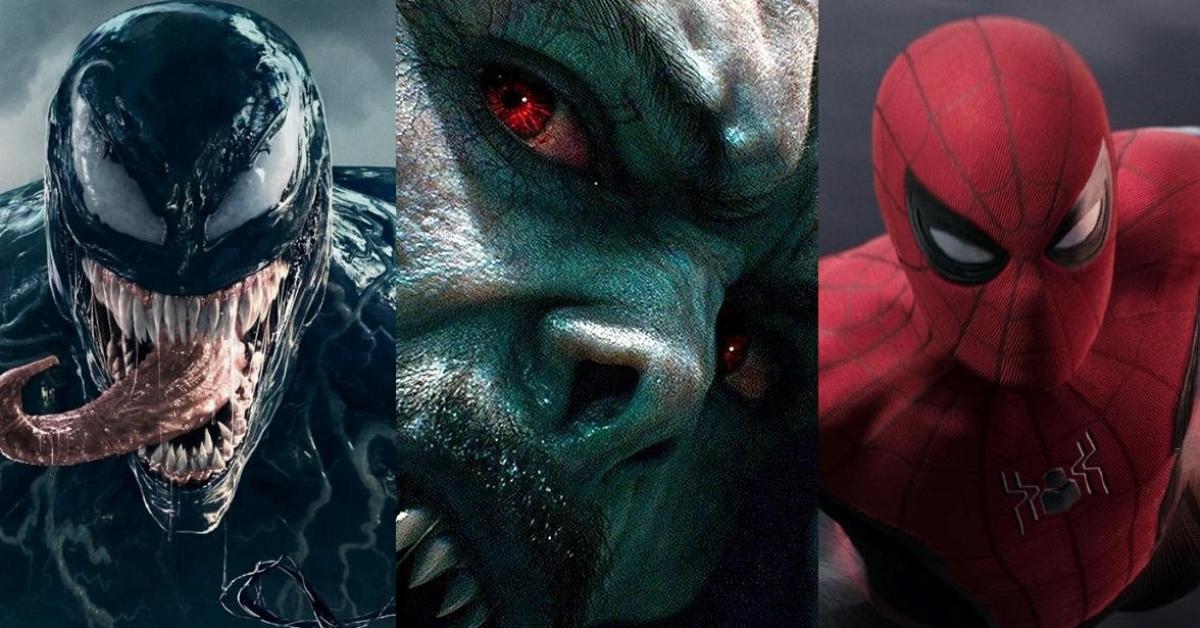 Sony has already cast Aaron Taylor-John as Kraven the Hunter which gives strong indications. Sony Pictures President Sanford Panitch has been quoted as saying in May that "there actually is a plan" regarding the potential crossover. Particularly, Tom Holland's Spider-Man would be of prime interest in this plan. Meanwhile, Spider-Man: No Way Home is supposed to be the final film under Tom Holland's contract with Marvel and Sony even though Holland has said he would love to continue playing Spider-Man in the future if asked.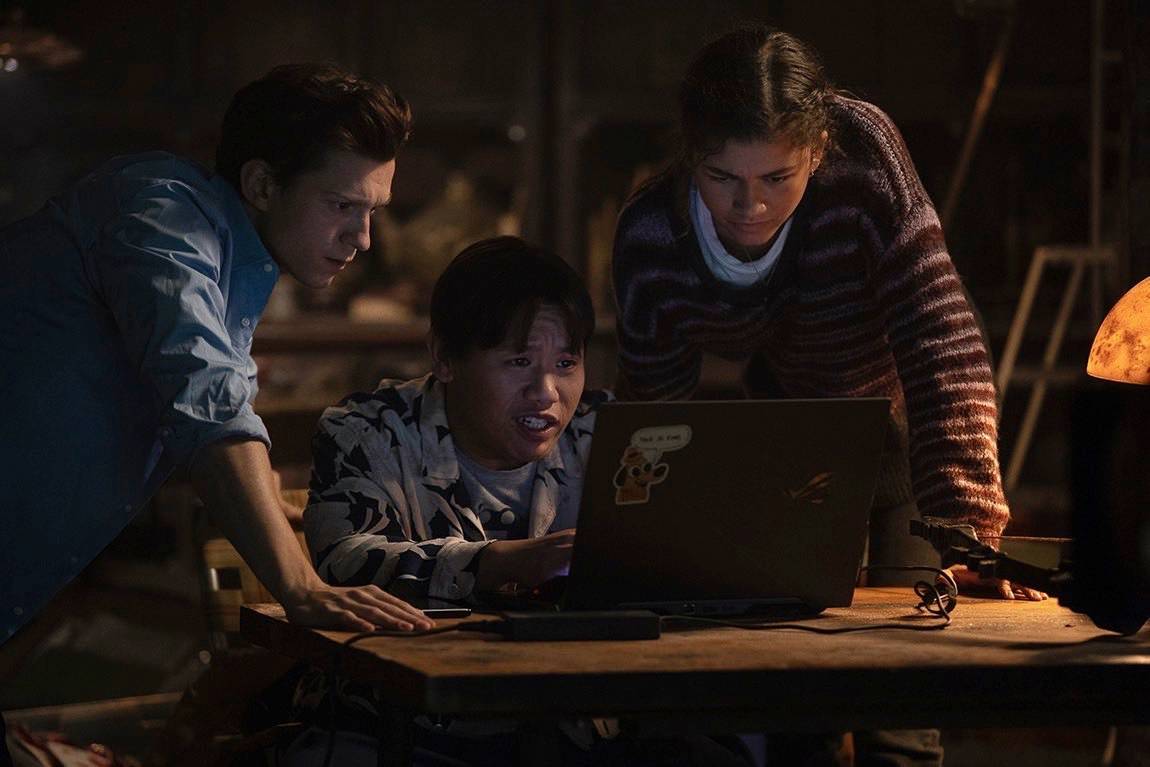 Spider-Man: No Way Home is supposed to release on December 16. Venom: Let There Be Carnage will be released on September 23. And Morbius will follow them on January 28, 2022.
Follow us on Facebook, Instagram & Twitter for more content.