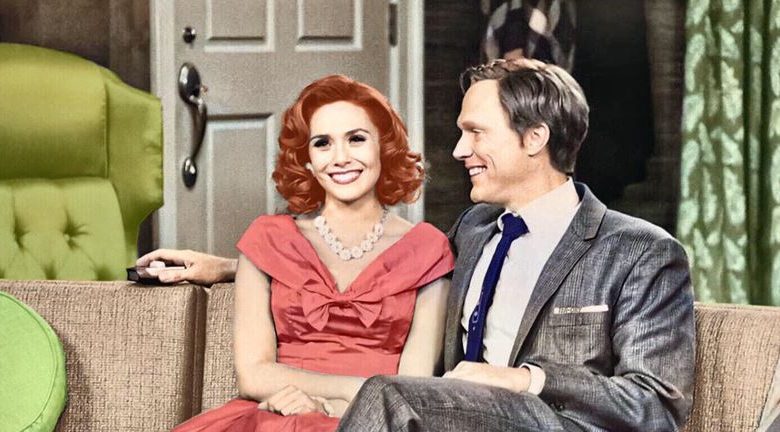 WandaVision – New Leaked Images:
We're on the verge of getting another trailer for WandaVision. Every other day, more and more leaks and advertisements of the series are making their way online. And now, we've got a few new leaks which came from a crew member's Instagram account. Sadly, those leaks have now been removed, but we still have the description of those photos (via TheDirect).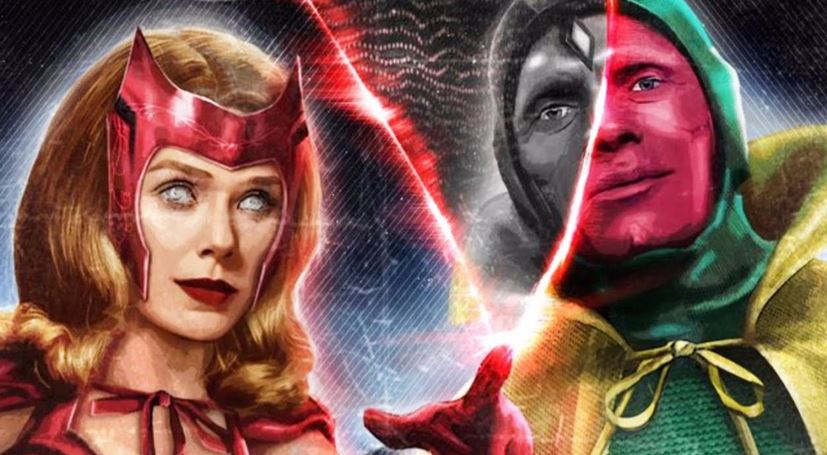 Here's the description of those images and videos:
"The first image depicted a building with the lettering "Westview Public Library" on the front of it. The second featured the crew standing around a tent used in the production of the series.

A selfie with Halloween decorations (pumpkins and hay bales) in the background can be seen in the third photo.

Finally, there's a large, armoured military video being operated by soldiers of some sort in the last image."
There's no big reveal in this description, as it confirms everything that has already been revealed in the past. We've known from the trailers that one of the episodes will involve a Halloween party as both Wanda & Vision were seen in their comic accurate costumes. It was also known that "Westview Public Library" will be an important element of the story. This set leak further confirms that. With the video of the armored military soldiers, we get another sure shot hint at the existence of SWORD.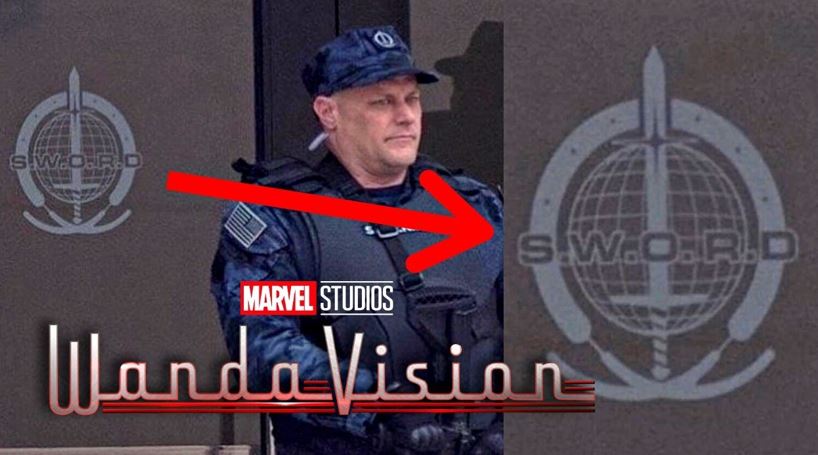 If all these details were already known, then why did Marvel have the crew member delete the photos that he had posted on Instagram? Perhaps that's because the photos also had WandaVision's "December" release month mentioned on them. Since Marvel hasn't officially revealed the release date themselves, they must have asked their crew member to remove the images.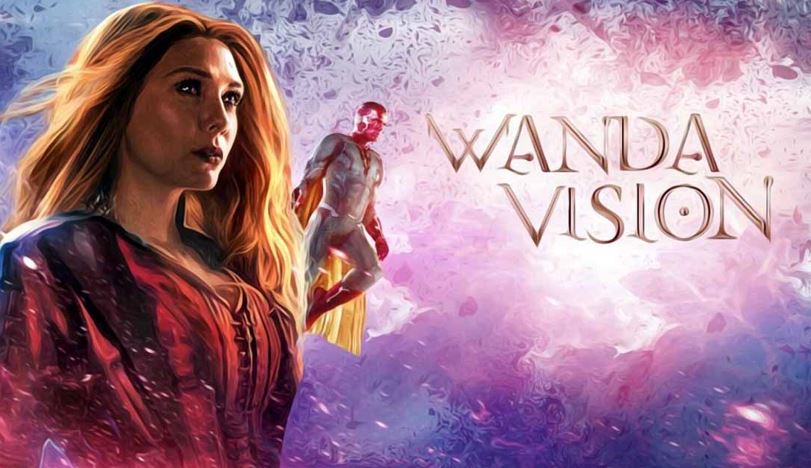 WandaVision's release month is more or less confirmed, but we'd like to know the exact date when the series will premiere on Disney+. As far as my opinion goes, ever since Disney announced the release date of The Mandalorian Season 2, I've been saying that WandaVision could arrive on December 25. The Mandalorian season 2 will end on December 18, so it will be logical for Disney to stretch out their limited content as much as they can, and attain more subscription fees from people. It hasn't been a great year for them so this is a move that they could, and probably should make. If they release the show on December 25, then they will not only be keeping their promise of releasing the first episode within 2020, but the 9 episodes of WandaVision will also allow them to make more money. That's because WandaVision could then stretch until February 19, 2021, and with that, Disney will have enticed people to subscribe for 3 whole months.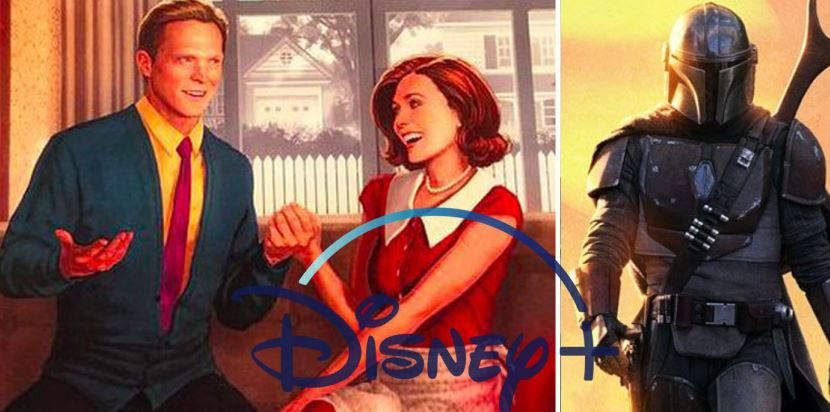 Because they don't have a lot of exclusive content besides WandaVision & The Mandalorian right now, they might not want to run both the shows together. It would have been an option if they had to release like 4 or 5 projects within a short span of time. But as of now, I don't think that they'd do it. But who knows?! Maybe they are too kind and would do it anyway. Let's see what happens with its release.
I'd like to end by saying that it doesn't really matter whether the series arrives in November or December. We're just happy that 2020 won't at least end as bad as the entire year was after March.