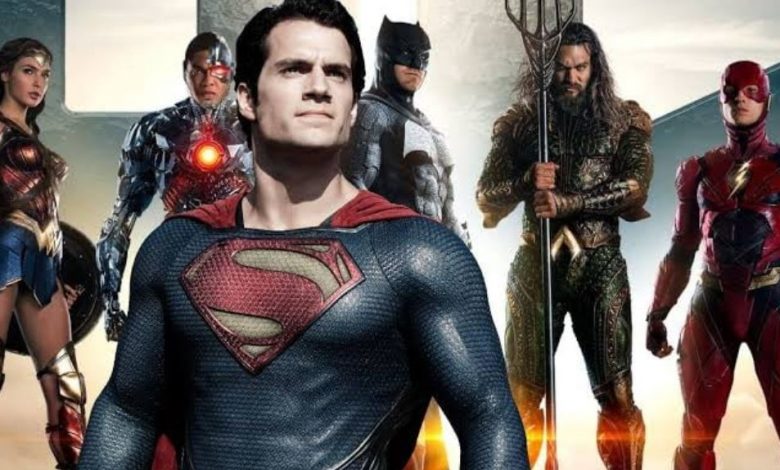 Zack Snyder's Justice League:
The fans have won as Zack Snyder's Justice League is no longer a made-up fanboy pipe dream. It never was. Snyder got support from the fans and he fought along with us. The constant efforts of so many people have delivered this victory. But what's great is that it could become so much more than just one big 6 chapter movie. If we the fans have made the Snydercut possible, then it won't be surprising that we could make other things possible as well.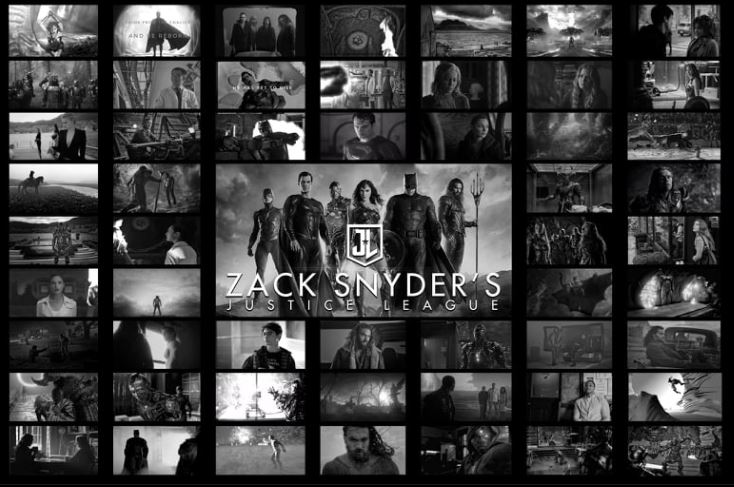 With Zack Snyder's Justice League, we're firstly excited for the added run time. It is being said that this film will release as a sort of mini-series that will have 6 chapters. Snyder will convert his 4-hour long cut into 6 chapters of 40 minutes each. He had announced that his cut was actually 214 minutes long but his original assembly cut was 5 hours long. So it is obvious that Snyder will get to ass some extra footage from his Assembly cut as well. Furthermore, HBO Max is spending over $20 Million to finish the VFX of the film. This budget may even account for a few reshoots Snyder might need to conduct in order to make his cut perfect. All in all, it is being said that this movie will be a totally new experience as we have only seen 1/4th of Zack Snyder's footage in the Justice League.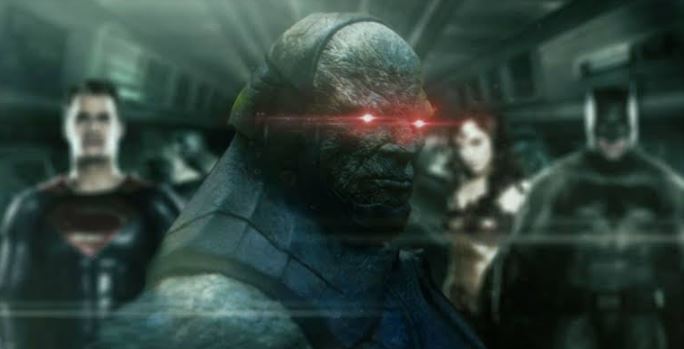 From what we already know, we can state that Darkseid will appear in this film. Since Zack Snyder's Justice League was always going to set up Justice League 2 in a different way than it was in the theatrical cut, we reckon that we will get exactly that. We will get to see how the Flash will time travel to let the League allow a fighting chance against Steppenwolf, Superman will do a black suit instead of his trademark Blue suit, Martian Manhunter will appear, we might see a Green Lantern here & there.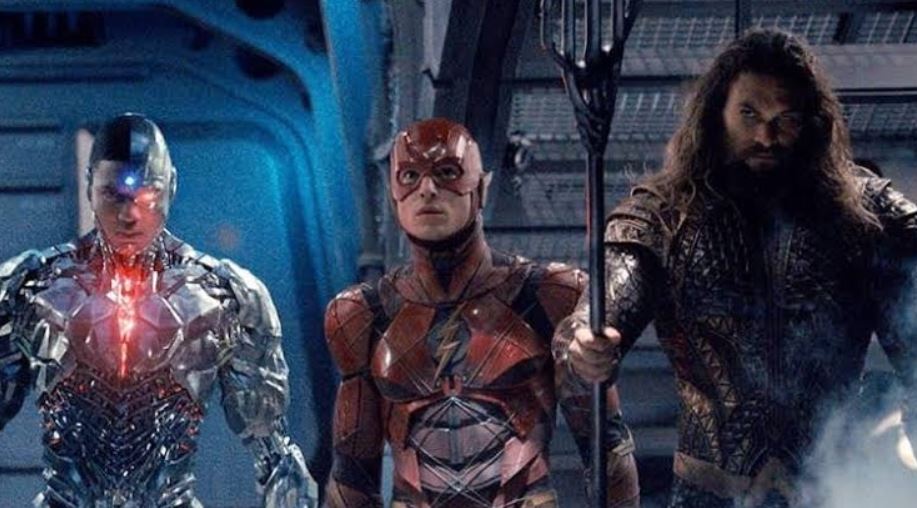 The Flash, Cyborg, and Aquaman will all get a lot more to do in the film. The film was supposed to end with the death of Steppenwolf while the Justice League looks at Darkseid through a boom tube. This was supposed to be a set up for Justice League 2. If Snyder is being allowed to do his ultimate vision, then this is the ending that should happen. This means Zack Snyder's Justice League will set up a sequel. Furthermore, the post-credits scene of the movie was supposed to set up the arrival of Deathstroke who would take on Batman in Ben Affleck's solo movie.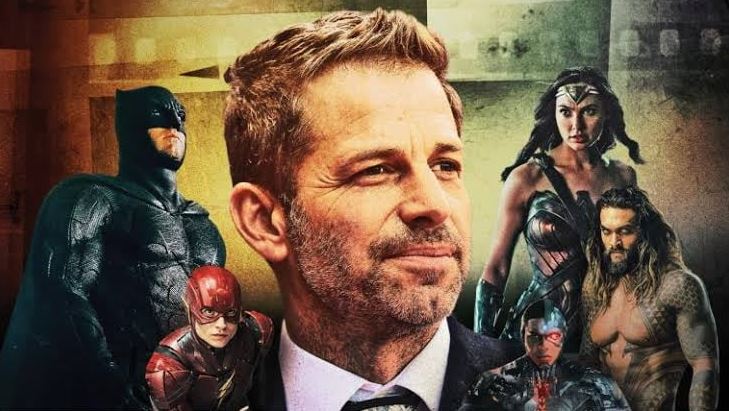 So does this mean that Snyder will get to do Justice League 2 and 3? Does this mean Ben Affleck will get another shot at his Batman movie? That will all depend on how good Zack Snyder's Justice League is, and how many subscribers does it bring in & retains for HBO Max. If a whole lot of people subscribe and watch Snyder's film, then  HBO Max will surely be enticed to do a Justice League 2, and maybe a Justice League 3. Snyder may or may not direct those (I'm willing to bet that he will) but his vision could live on.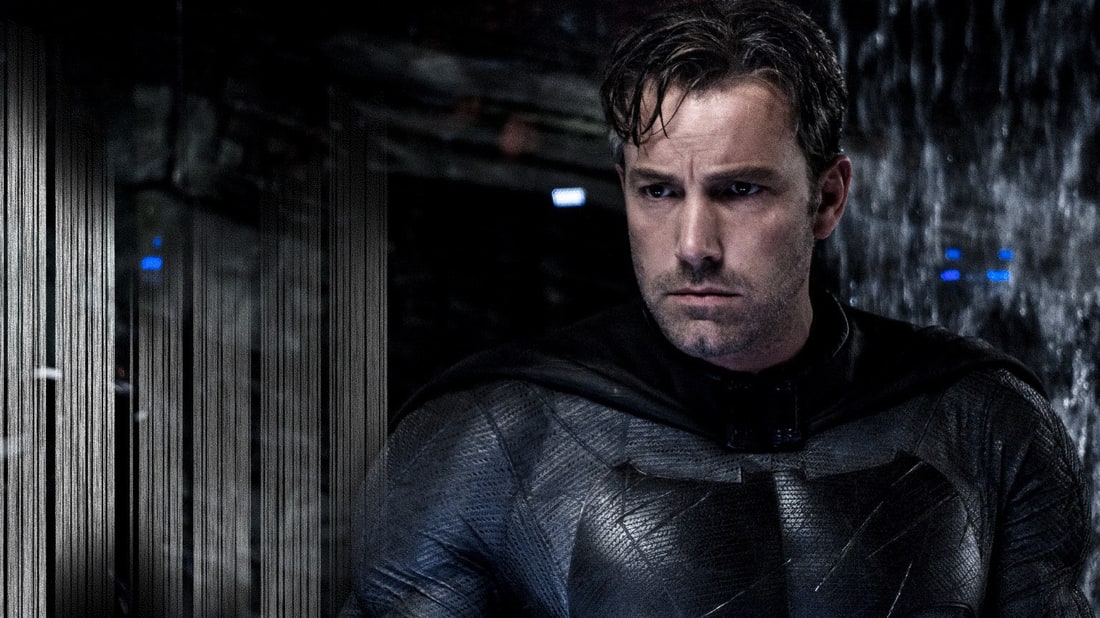 Also, for these films to happen, a lot of pieces will have to be brought together. The original actors might have to return  We know for a fact that Jason Momoa, Henry Cavill, Ezra Miller, and Ray Fisher are all willing to return as their characters. So they'd be willing to do Justice League 2. Gal Gadot's Wonder Woman is going nowhere, so she'd probably be happy to sign a new contract. The tricky piece to bring back would be Ben Affleck.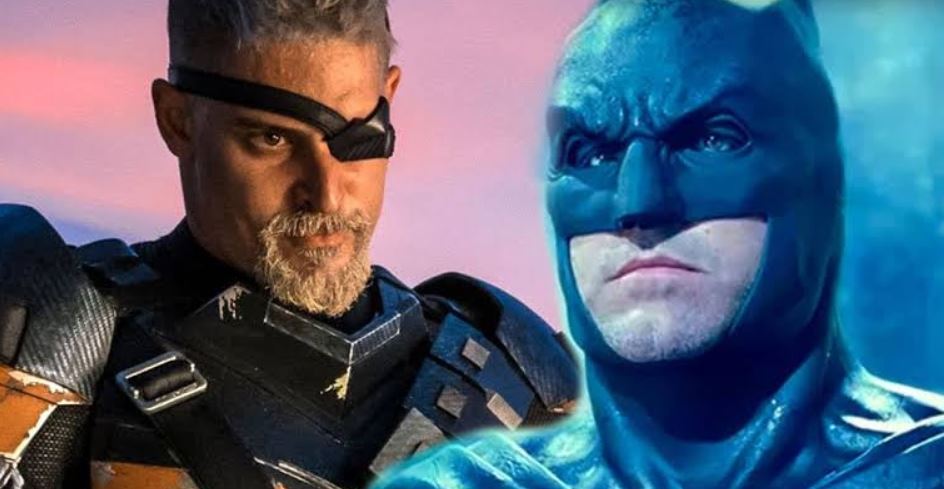 Because of the politics that took place behind the scenes with Justice League, with Snyder getting fired and WB meddling with everything, Affleck lost his interest from The Batman. He drowned in alcoholism and after exiting as Batman, he is not really willing to take the cape & cowl back on. He is rather interested to do more small budget films like The Way Back. So after a bleak past that took a lot from him, will he be willing to return? Zack Snyder convinced him to be Batman with the great vision he had. Is it possible that he could convince Affleck again? We cannot know for sure right now. But we can be sure that if Affleck is convinced once again, then we won't just get to see him in JL 2 & 3, things might move forward with his solo Batman film as well (one can dream! Joe Manganiello's Deathstroke deserves a shot).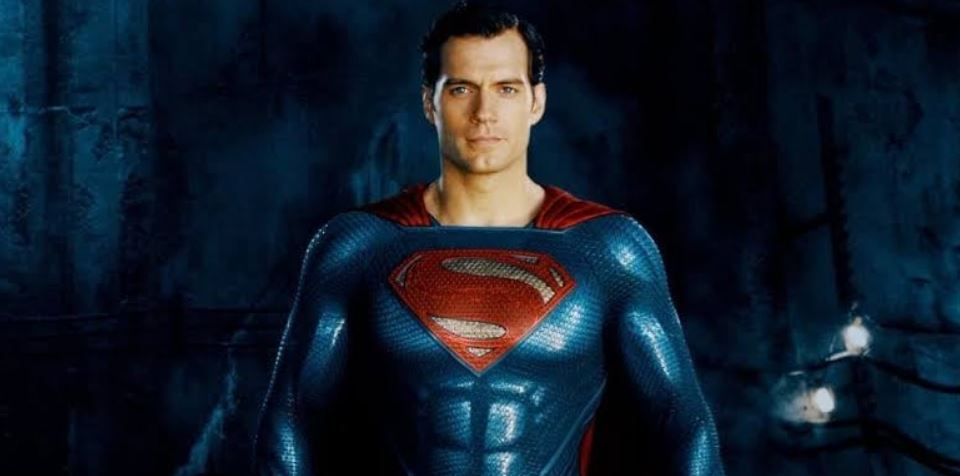 2 more exciting things that could happen because of the Snydercut is WB's revived interest Man of Steel & Cyborg. If people end up loving what Snyder does with these two characters, then we can be sure that Henry Cavill will return as Superman for Man of Steel 2, Supergirl, Shazam & more. And Cyborg might just get his own solo film as was originally intended. The last two years have proven that people are not as interested in characters like the Birds of Prey or Shazam! over the big names like Superman or Batman. That's because we all had this feeling that a shared Universe won't happen anymore, so an interest in the smaller characters was never imbued. But now that a shared Universe might continue once again, that might be good for franchises like Birds of Prey and Shazam as well. Let's see what happens. For now, we're happy that our dreams are coming true.
Read More:
Zack Snyder Reveals A Doomsday Easter Egg & Supergirl Setup We Missed in Man of Steel