Movies
Enola Holmes – Netflix Acquires Henry Cavill's Sherlock Holmes Movie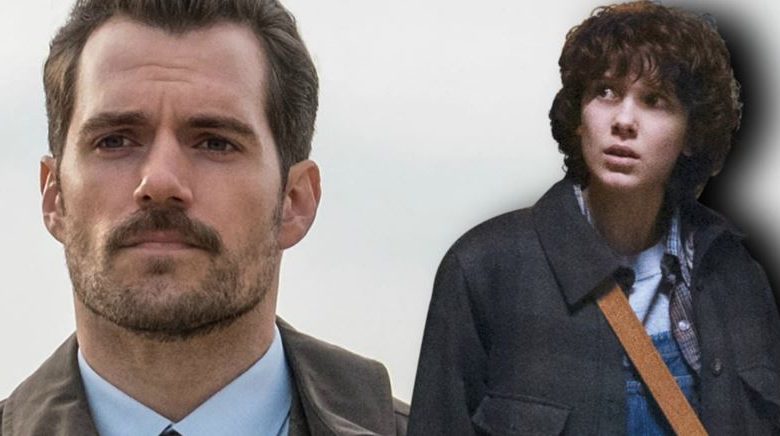 Netflix Acquires Henry Cavill's Sherlock Holmes Movie:
Before we get to see the two versions of Sherlock Holmes we love (Robert Downey Jr. & Blenedlict Clumberblatch) once again we'll get to see a new version of the world's greatest detective (Sorry Batman) through Henry Cavill. Former(?) Superman actor Henry Cavill was cast as Sherlock Holmes in an upcoming movie, which apparently isn't about Sherlock. It's actually about the younger sister of Sherlock that people are unfamiliar with, Enola Holmes.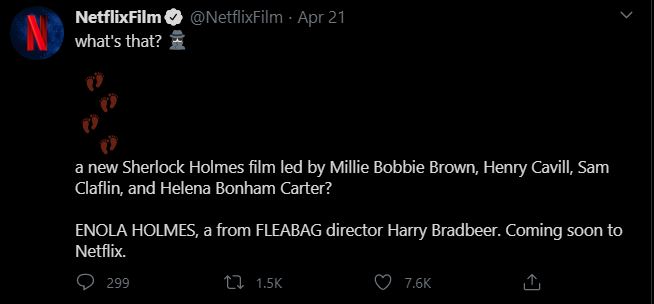 Some of us were starting to wonder that when exactly will Enola Holmes hit theatres later this year since Millie Bobbie Brown & Cavill have already shot the film. Well, in the days of self-quarantine where we're stuck at home, Netflix will apparently deliver this film right into our phones, laptops, tabs & TV sets. On Tuesday, Netflix announced that they have acquired Enola Holmes and will release the Harry Bradbeer directed film later this year.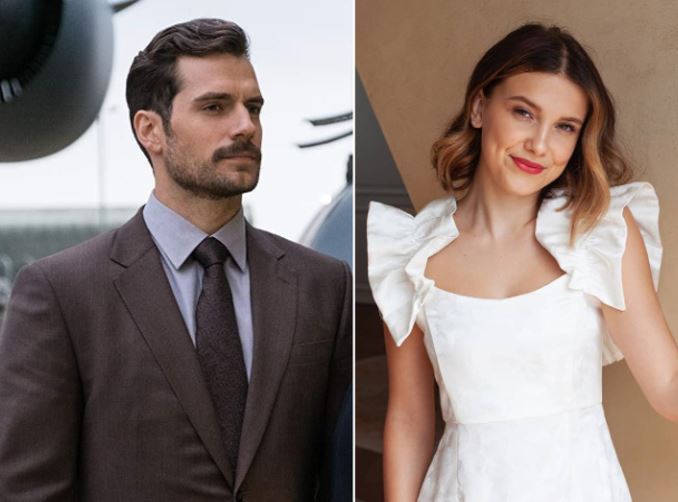 Here's the official synopsis of the movie:
"Based on the beloved Edgar-nominated book series, ENOLA HOLMES tells the story of Sherlock and Mycroft Holmes' rebellious teen sister Enola, a gifted super-sleuth in her own right who often outsmarts her brilliant siblings. When her mother mysteriously disappears on her 16th birthday, Enola seeks help from her older brothers. But soon realizing they're less interested in solving the case than in packing her off to finishing school, Enola does the only thing a smart, resourceful and fearless young 1880s woman can do… she runs away to London to find her. Meeting a cast of memorable characters along the way, Enola's caught in the middle of a conspiracy that could alter the course of political history. ENOLA HOLMES puts a dynamic new female twist on the world's greatest detective and his brilliant family."
We could expect this film to arrive in the next few months.