Movies
Avengers: Endgame Trailer Had Two Different Versions of Captain America?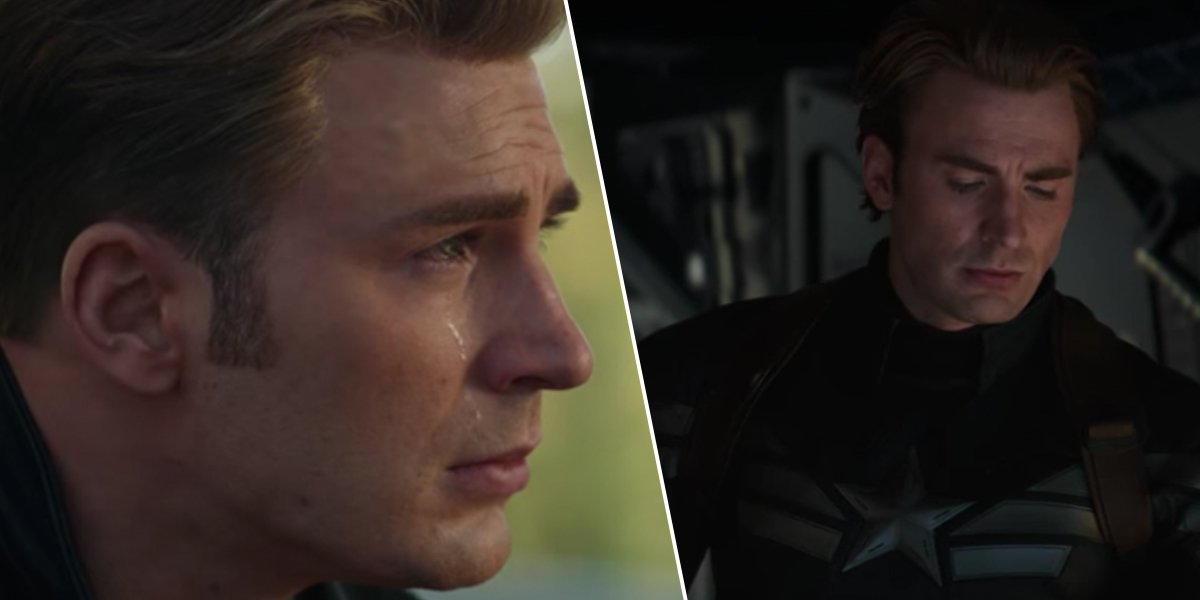 It has almost been 2 months since we got the first Avengers: Endgame Trailer and now we're longing for something more. We will probably get a new TV spot this Sunday, as a courtesy of this year's Super Bowl. While we still have to wait 3 days for that, let's just take a look back at the previous trailer and figure out some new clues.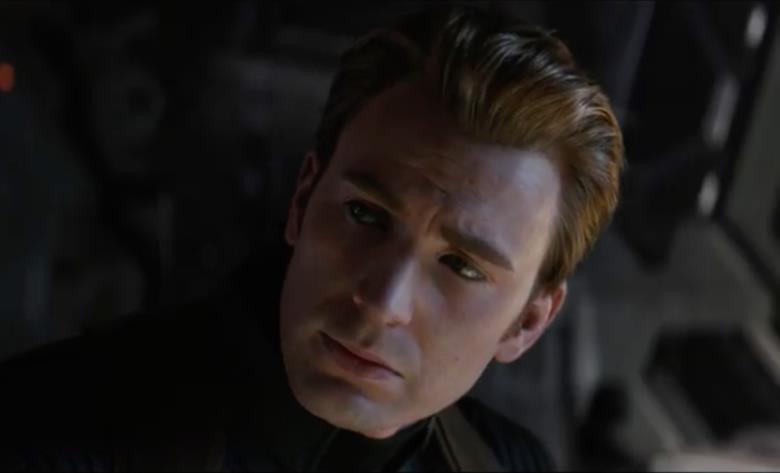 A new suggestion that has been pointed out in the form of a theory is that we may have seen two different versions of Captain America in the Endgame trailer. This little hint comes from a theory given by a Reddit user named ak2sup, which suggests that the Captain America we see crying in the trailer is actually from the past, and the trailer is edited in such a way that all of this feels in sync.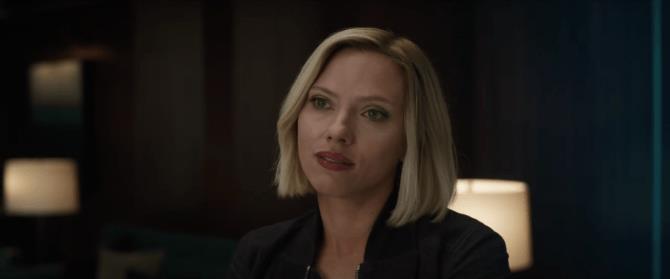 Well, we cannot trust anything that the trailers have shown us, that's for sure. So what if this is true. Natasha was telling someone what Thanos did, and she would certainly not be telling that to Captain America from the present times as he already knows what happened. It could be possible that Steve Rogers from the past was somehow brought into the future, or he was told about the horrific future leading him to get all emotional.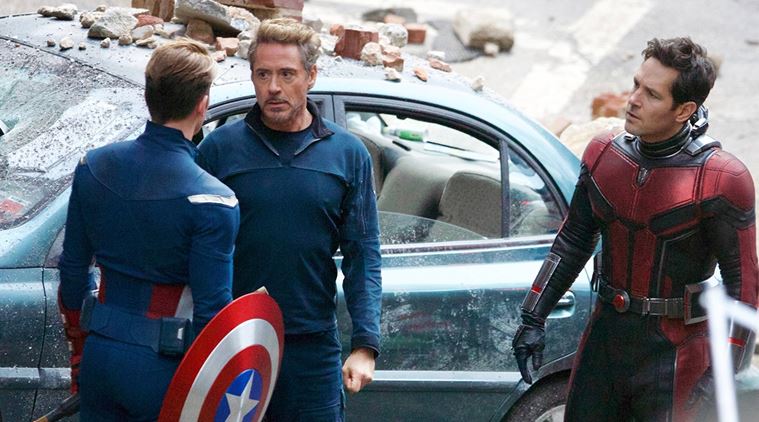 We do know that Tony and Ant-Man will meet up with Captain America from the Avengers' New York battle, so what if we got an aspect of that in the trailer? The Reddit user points out that Steve is wearing a leather jacket in the trailer which is similar to the one he wore at the end of the first Avengers movie, but looking at the two images, we know that's not it.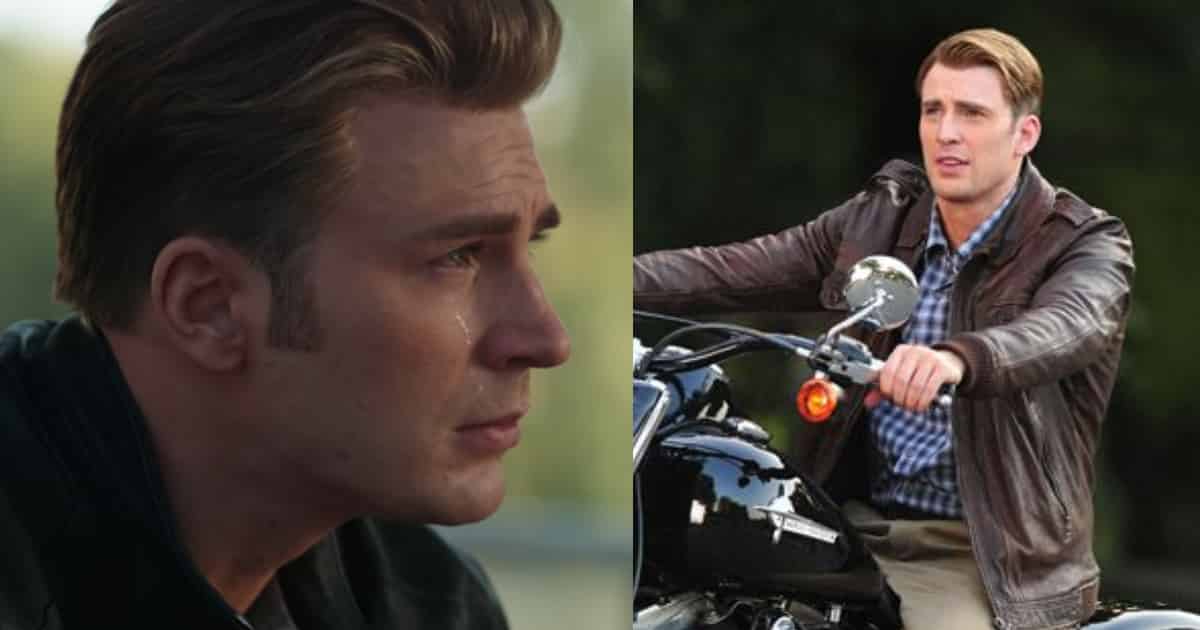 There's a 90% chance that the Redditor is wrong about this whole concept, and this indeed is the Captain America from the present times, as there is no precedence for that to be shown in the trailer anyway. But if that 10% turns out to be correct, then Marvel is living in some serious thug life as they are way ahead of what we could even imagine!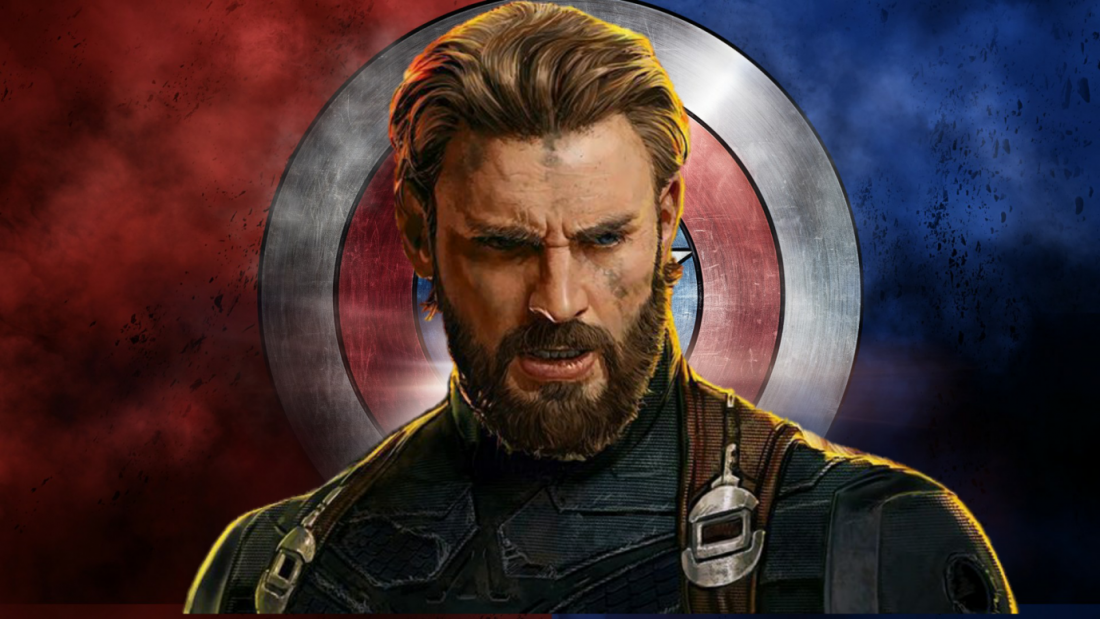 Anyway, we can only know for sure once the film comes out. What we know as of now is that this film is the last time we get to see Steve Rogers in the MCU. Chris Evans bid farewell to the fans when he wrapped up the reshoots of Avengers: Endgame. Here's what he said in an interview last year: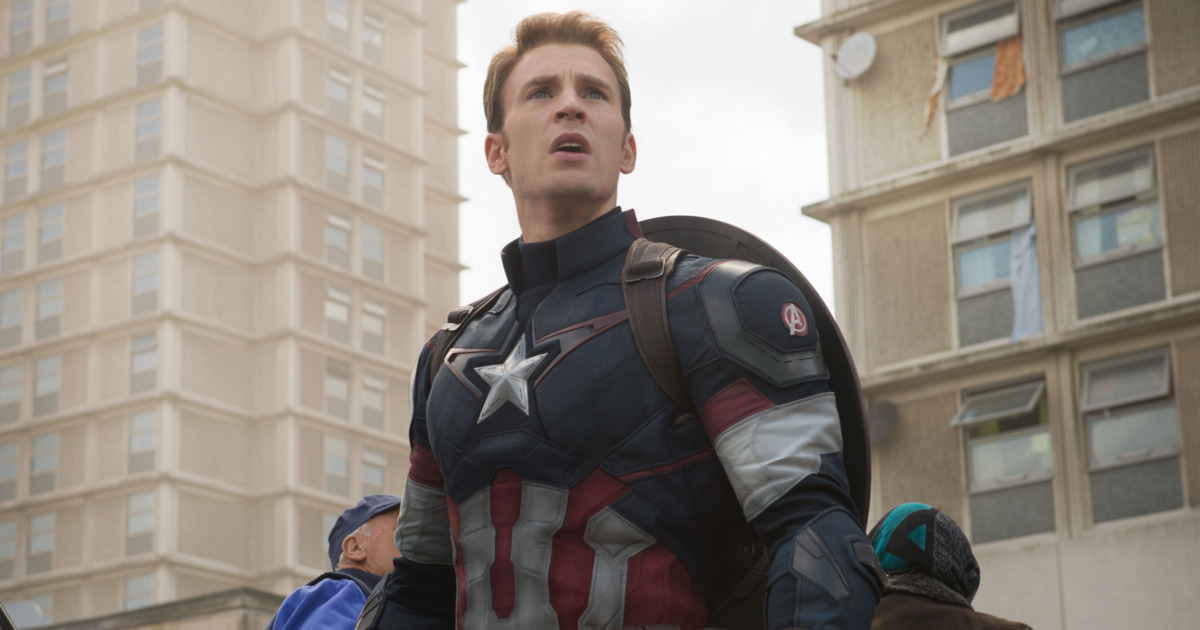 "Well, you know, my contract is over, so that's as far as I know. [I'll miss] everything [about Captain America]. I mean, it's not just the character, it's the people – the experience, such good movies, such wonderful memories. I'll miss a lot.
You want to get off the train before they push you off. I used to have thoughts of wanting to climb to the top of something, or wanting to be somebody. But when you get the thing that you think you want and then you wake up and realize that you still have pockets of sadness, and that your struggle will reinvent itself, you stop chasing after those things and it is liberating, because you realize that right here, right now, is exactly all I need."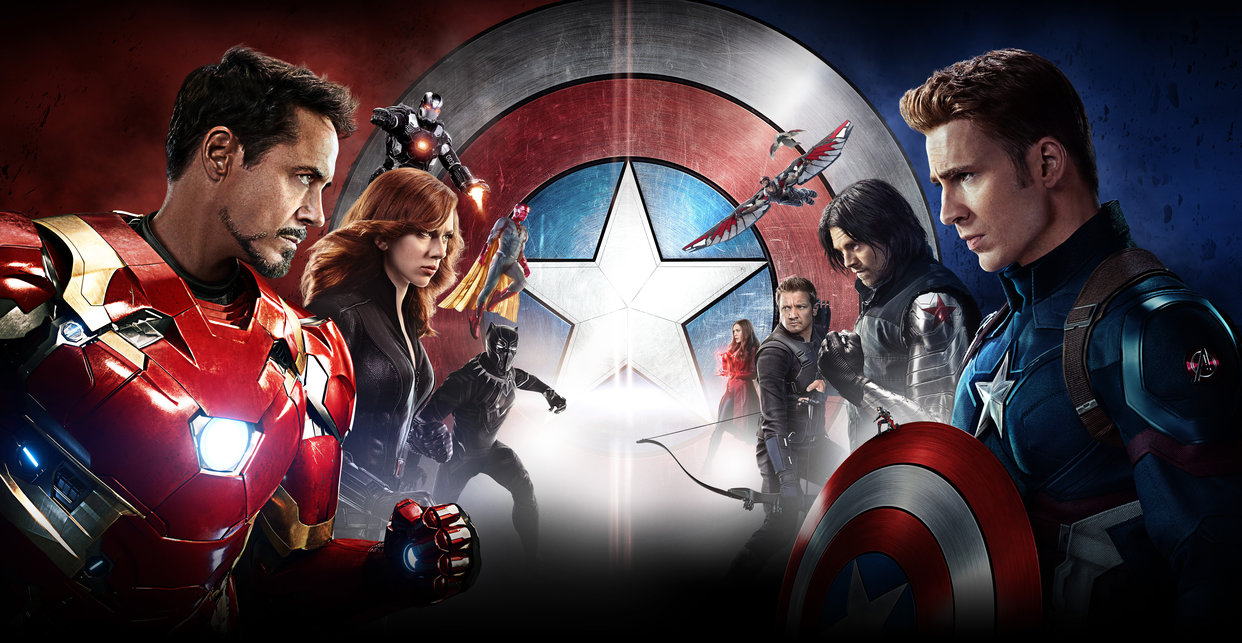 Directed by Joe & Anthony Russo, Avengers: Endgame will open on April 26, and it'll presumably star Robert Downey Jr., Chris Hemsworth, Mark Ruffalo, Chris Evans, Scarlett Johansson, Benedict Cumberbatch, Jeremy Renner Don Cheadle, Tom Holland, Chadwick Boseman, Paul Bettany, Tom Hiddleston, Idris Elba, Danai Gurira, Peter Dinklage, Benedict Wong, Elizabeth Olsen, Anthony Mackie, Sebastian Stan, Gwyneth Paltrow, Benicio del Toro, Josh Brolin, Pom Klementieff, Karen Gillan, Dave Bautista, Zoe Saldana, Vin Diesel, Bradley Cooper, Chris Pratt, Paul Rudd, Samuel L. Jackson, Cobie Smulders, Tessa Thompson, Evangeline Lilly, Aaron Taylor Johnson, Cate Blanchett, Michelle Pfeiffer, Michael Douglas, Tilda Swinton, Jeff Goldblum, Katherine Langford, Stellan Skarsgard and Brie Larson.