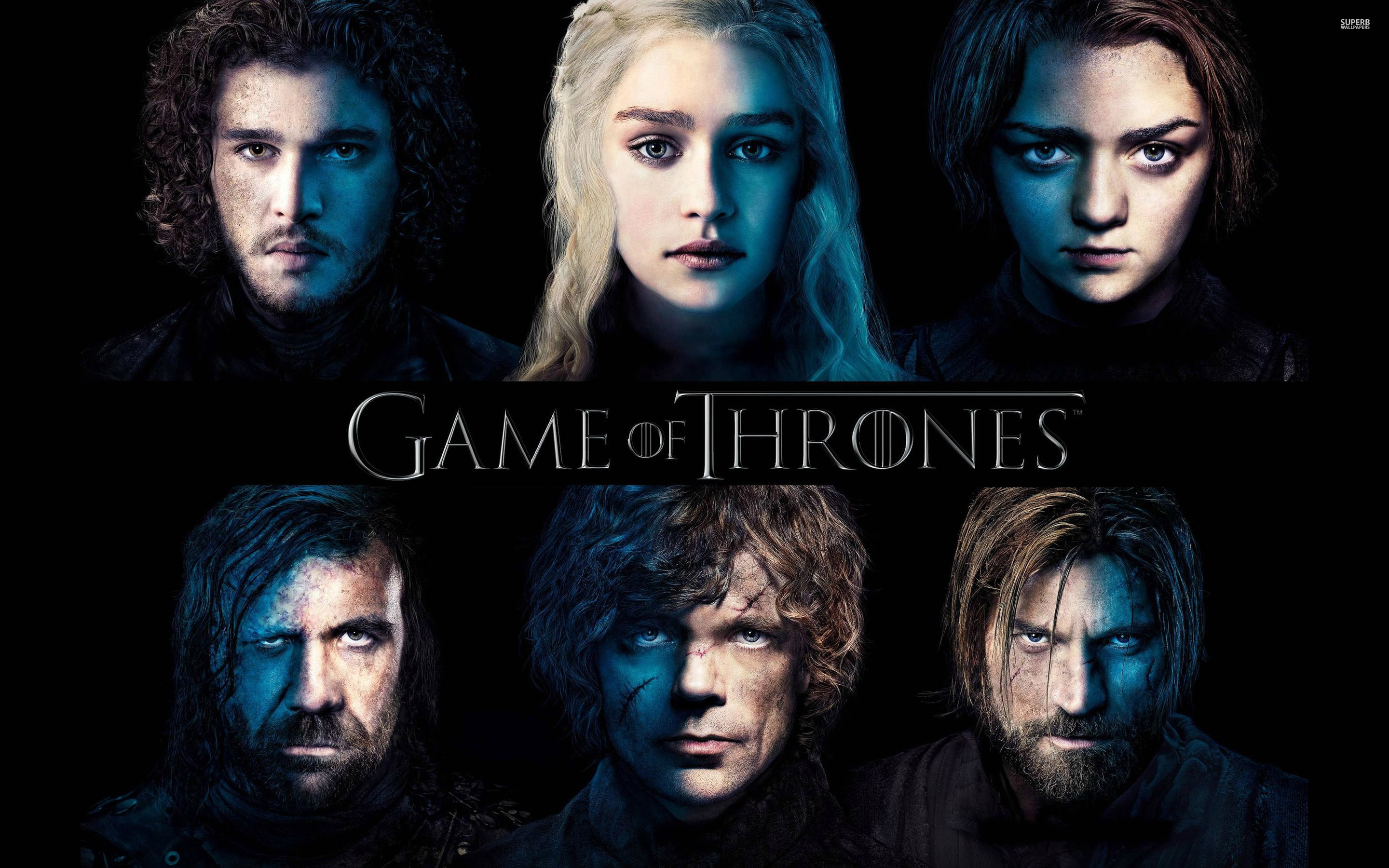 You guessed it right! This is for Game of Thrones Season 7. Just months after the season finale, we get to hear about some interesting casting call. Not getting ahead of ourselves, but this is what we think could be a possibility for Game of Thrones Season 7.
While Daenerys, with her army moves across the Narrow Seas, covering the city of Valyria. Crossing a number of landmarks, before she makes it to Dorne. Further moving to Old Town, which we are assuming is her next destination to seek aligns with Tarlys.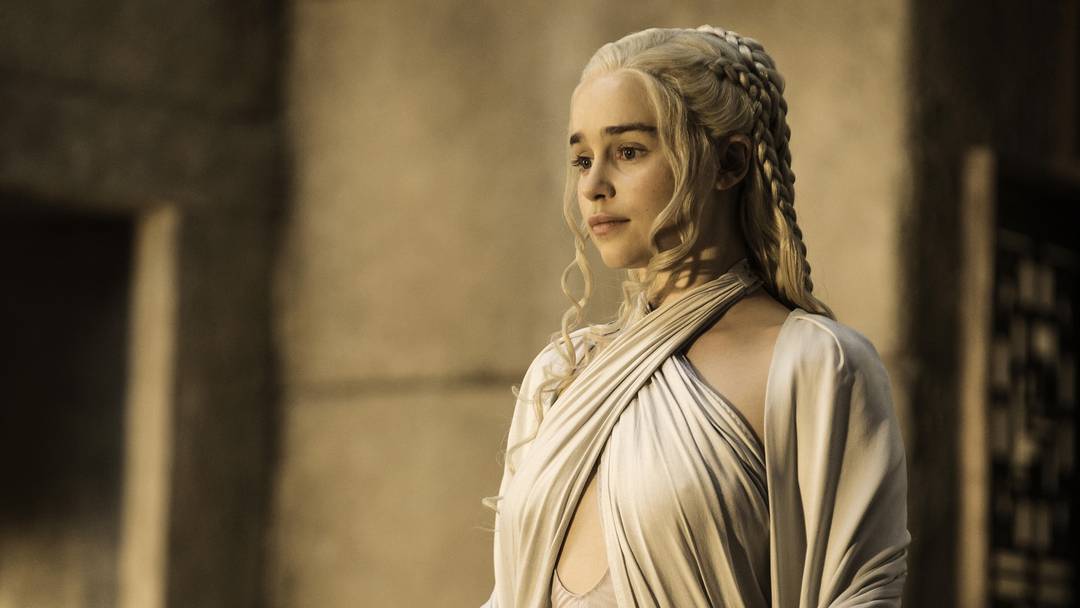 In doing so Danny may need to grow her fleet of the army with some strong Lieutenants and Generals. This is where we think the casting call comes in for:
"Lieutenant, in his 20's. The character is described as an athletic, physically fit, and disciplined warrior. Appearance-wise, they're looking for someone not white, with Middle Eastern descent mentioned. This bears the hallmarks of a Dothraki character description. He's set to shoot several days across three weeks, between mid-September and mid-November."
"General, in the age range 40 – 55. He's a senior military officer, and they're looking for a white actor who uses the British RP accent. The actor is needed for the week of September 6th."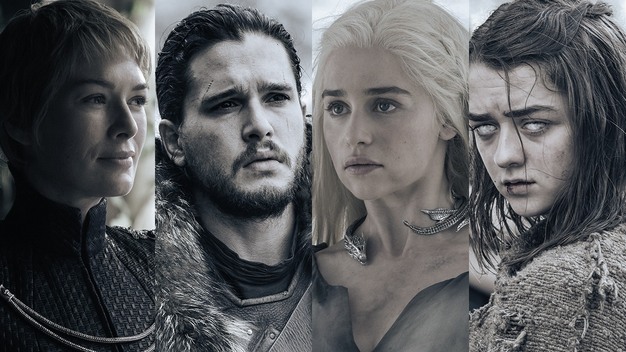 In the search for his niece and nephew, Euron Greyjoy is all set to depart from the Iron Islands. Alternately, he could be moving towards the Old Town. As he intends to capture several cities.
While Euron and his army attack the Old Town, we can expect Danny and her army to come to the rescue.
While we assume this would be the plot for next season, the casting call would pretty much make sense, with a strong Warrior to fight the battle:
"Gate Guard, in his 20's. The character is described as a "Confident, characterful, straight-talking Northern lad with a great face to play across a very excellent series of scenes." They're looking someone with wit, timing, and charisma. He's currently scheduled to film between mid-October and mid-November."
"City Guard, in his 30's. The show is casting for a city guard who intercepts a suspicious-looking person on his nightly patrol. They require an RP accent for this one. He's set to shoot for a week in mid-October."
"Warrior, in the 35 – 45 age range. The character is a tough-looking bruiser with the attack skills of a pit bull, and the actor needs to be great at fighting. He has a "considerable" amount of dialogue as well. It's described as an "excellent part for a top-end actor." Helpful clues in the description? We know it's not a Dothraki character as the actor for the role is required to be white, and they're asking for a neutral and non-posh English accent. This role is currently scheduled to shoot across October."
The casting call for a Priest makes a lot of sense. The Sept, blown by Cersei in the last season, the Kings Landing has wiped off all the priest. So we are assuming this Priest would be some kind of a Maester for Old Town and work as a mentor for Sam Tarly.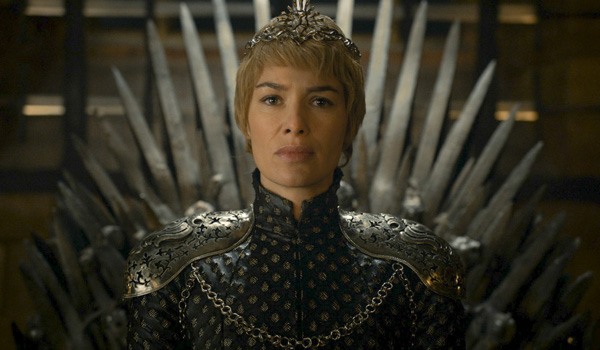 "Priest, in his 60's. He's a venerable priest with moral authority and gravitas. The show is seeking a white actor, using an RP accent, with a characterful face for this part. He's scheduled to shoot one week, from September 22nd."
We are not too sure about the remaining three casting calls. But we are guessing they would work on the sidelines and would probably appear in few episodes before they are killed off or are sent off.
"Merchant, in his 40's. The merchant appears at an inn during a busy evening. They're seeking a character actor, for a non-combatant role. His appearance is more open, including ethnicity/race. That suggests a character appearing somewhere in Essos- or a place we've never been before since Daenerys is now on the move. This part is scheduled to shoot the first week of November."
"Lovely Lady. Ah yes, what would Game of Thrones be without its courtesans and nudity? The show is casting for an attractive young courtesan who is sure of her own mind. It's described as a "good speaking part" and casting notes that full nudity is required for the role. Similar to the merchant, the lovely lady's physical appearance is open, indicating this role is for somewhere on Essos, or at a new location. She's scheduled to shoot for one week in early October."
"Young Lord in his late 20's. He's a tall, handsome young lord, and the show is looking for a white actor who uses the RP accent. He's scheduled to shoot in the week commencing September 20th."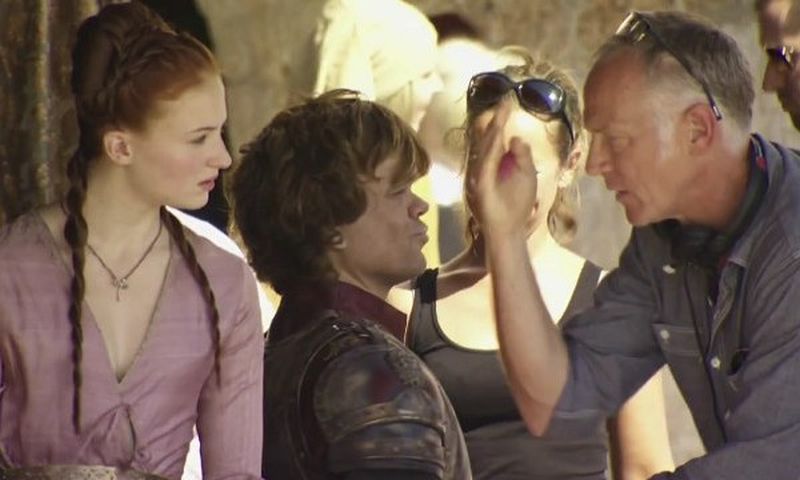 Wondering what the RP stands for, well its – Received Pronunciation. In simple term, Queens English or BBC English. We know that this accent is only done in high born or mostly used in Kings Landing. So we are guessing most of the casting call is to fill in various spots for Kings Landing.