News
Television
Five things that everyone should know about The Anupam Kher Show- Kucch Bhi Ho Sakta Hai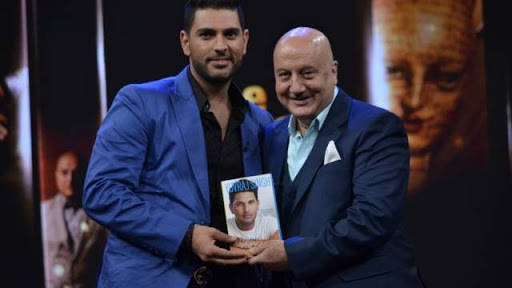 [tps_header]When the world is busy watching the Game of Thrones and guessing what would happen in the next season. There are trolls about Jon Snow standing back alive in the next season. "Audience you know nothing, this time". Every one of us is a huge fan of some or the other show, ranging from fiction to non-fiction shows. There are shows that had huge fan following such as FRIENDS, How I met your mother from the 90s. The recent heart-throbbing shows are the GOT seasons, Suits, Breaking Bad and the list goes on. The television industry has seen a lot more innovation which is at par with the cinemas. There are dance events, fun games, musical concerts, live shows and television talk shows that add up to the television glamour. The talk shows are the favourites, where we see our stars sharing their candid moment with us. I am sure you must have seen the talk shows of Oprah Winfrey, Rendezvous with Simi Garewal, Coffee with Karan and many more. This weekend I was watching this talk show hosted by Anupam Kher and I was bound to share my thoughts. There is one of my favourite quotes –
"This life at best is an inn and we the passengers"
. With every passer-by in life, we should learn some lesson or impart some to them. You must have shown interest in the gossip talk shows, dramatic shows, but I bet you haven't seen a show better than this.
There are five things that every one must know about this show.[/tps_header]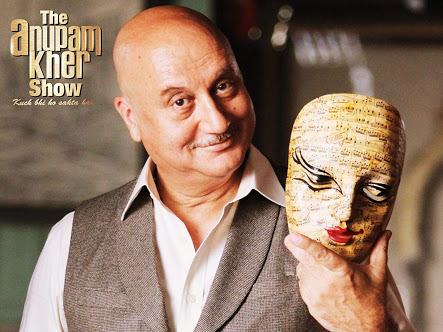 The show is hosted by one of the veteran actor of the film fraternity- Anupam Kher. A theatre artist, legendary actor, director of the film school has worked on the theme of the show. A talk show very distinct from the other talk shows. It is a motivational and inspirational talk show. It is a show that takes us on a walk, through the life of the artists.
Reader, Travel blogger and a Budding writer. She lives with a dream of becoming a world renowned writer one day.