News
Best Places to Visit in South India You Might Want to Know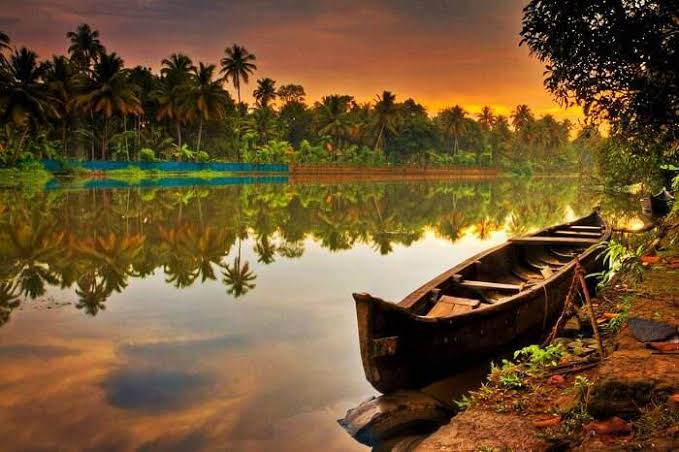 Best Places to Visit in South India:
India is a contrasting mix of topography, climate, and cultures. The country stretches a total of 3287.263 square km from east to west and north to south. The southern part of India forms the peninsular Deccan plateau of the country. South India comprises the states of Karnataka, Kerala, Telangana, Tamil Nadu, Andhra Pradesh, Pondicherry, Andaman and Nicobar Islands, and Lakshadweep too. This totals to an area of 635,780 sq km. The entire area has a unique topography and the best places to visit in South India offer a spectacular diversity that remains unparalleled.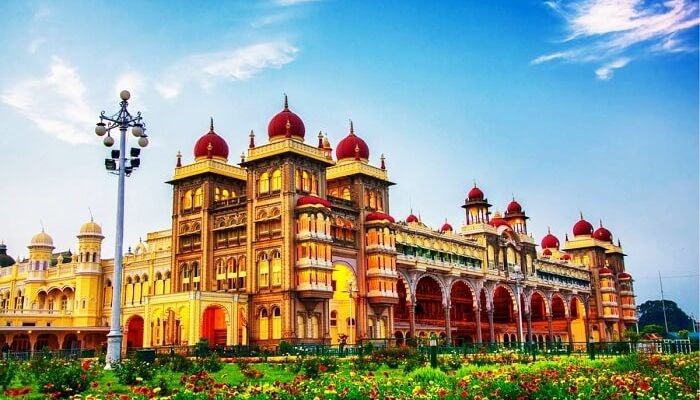 Mysore: The finest silk sarees and the grandeur of the royal heritage can be seen in full bloom in the city of Mysore. The city has many places to see which include the Jaganmohan Palace, Mysore Palace, Chamundeshwari Temple, Karanji Lake, and others.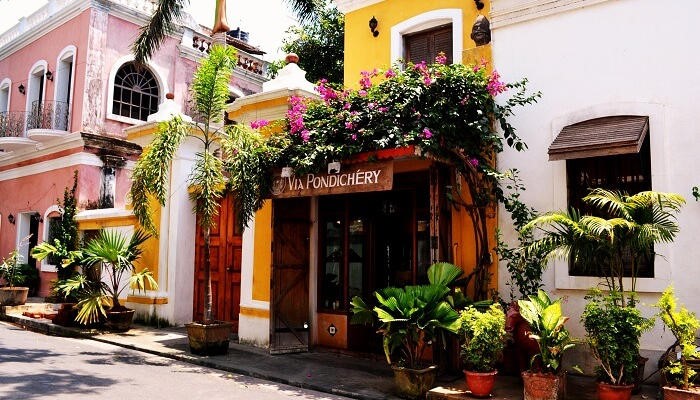 Pondicherry: This quaint yet vibrant town appears to have come straight out of storybooks. Brightly colored villas and cottages dating back to centuries, the boulevards laden with blooming bougainvillea's, the delectable cuisine and a vibrant culture reminiscent of the past is what make Pondicherry a must-visit.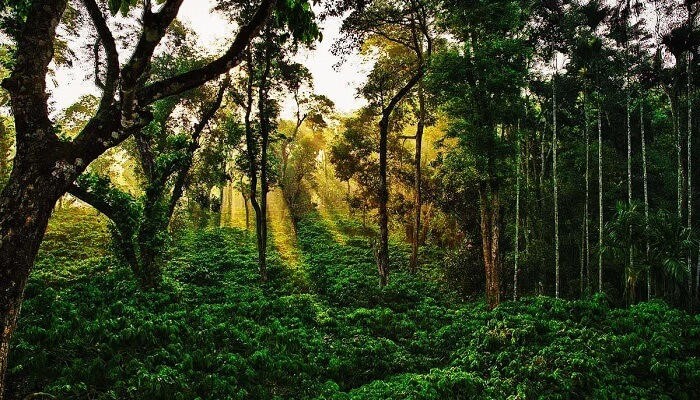 Coorg: Also known as Kodagu, Coorg is a very popular hill station not only with the locals but visitors from other parts of the country and abroad. The spice gardens and the coffee plantations offer an opportunity to unwind and rejuvenate oneself.
Other best places to visit in South India include Kumarakom, Andaman Islands, Lakshadweep, Gokarna, Wayanad, and numerous others.
Be it any season summers or winters, monsoons or spring, South India presents a green environment with its majestic mountains and bustling valleys, the beaches and the sea, the aromatic spices and the fragrant tea and coffee plantations all appear in perfect harmony at the best places to visit in South India.
Also Read: 10 Celebrities Reveal The Weirdest Places They Got Laid