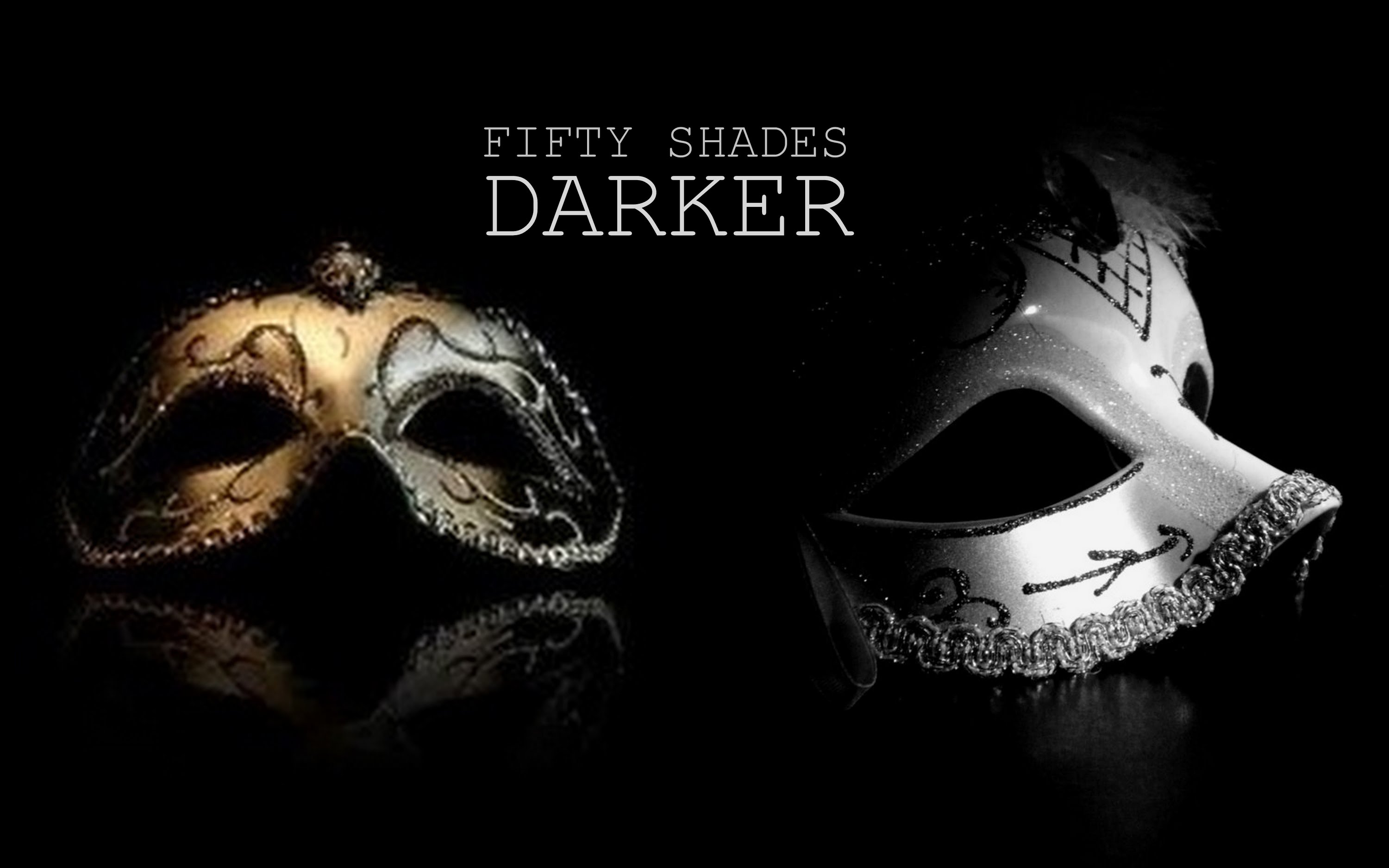 50 Shades Darker is set for a February 2017 release, and there are many facets to the new film that may very well intrigue you enough to watch the move (a part of the sex). Here are five things to look forward to in 50 Shades Darker:
Ana And Christian Get Back Together
In 50 Shades Of Grey, Ana leaves Christian because she just could not accept being hurt by someone she loved. (remember how Christian brutally whipped her with the belt and how he enjoyed it). The sequel [the book] starts with them getting back together against all the odds.

Other People Are Putting Them In Danger
Ana works for a publishing house Seattle Independent Publishing where her boss, Hyde takes an uncomfortable interest in her. But that's not the end of it. Both Ana and Christian become stalked by a young woman who creepily watches them as they sleep and when they are crossing the road.