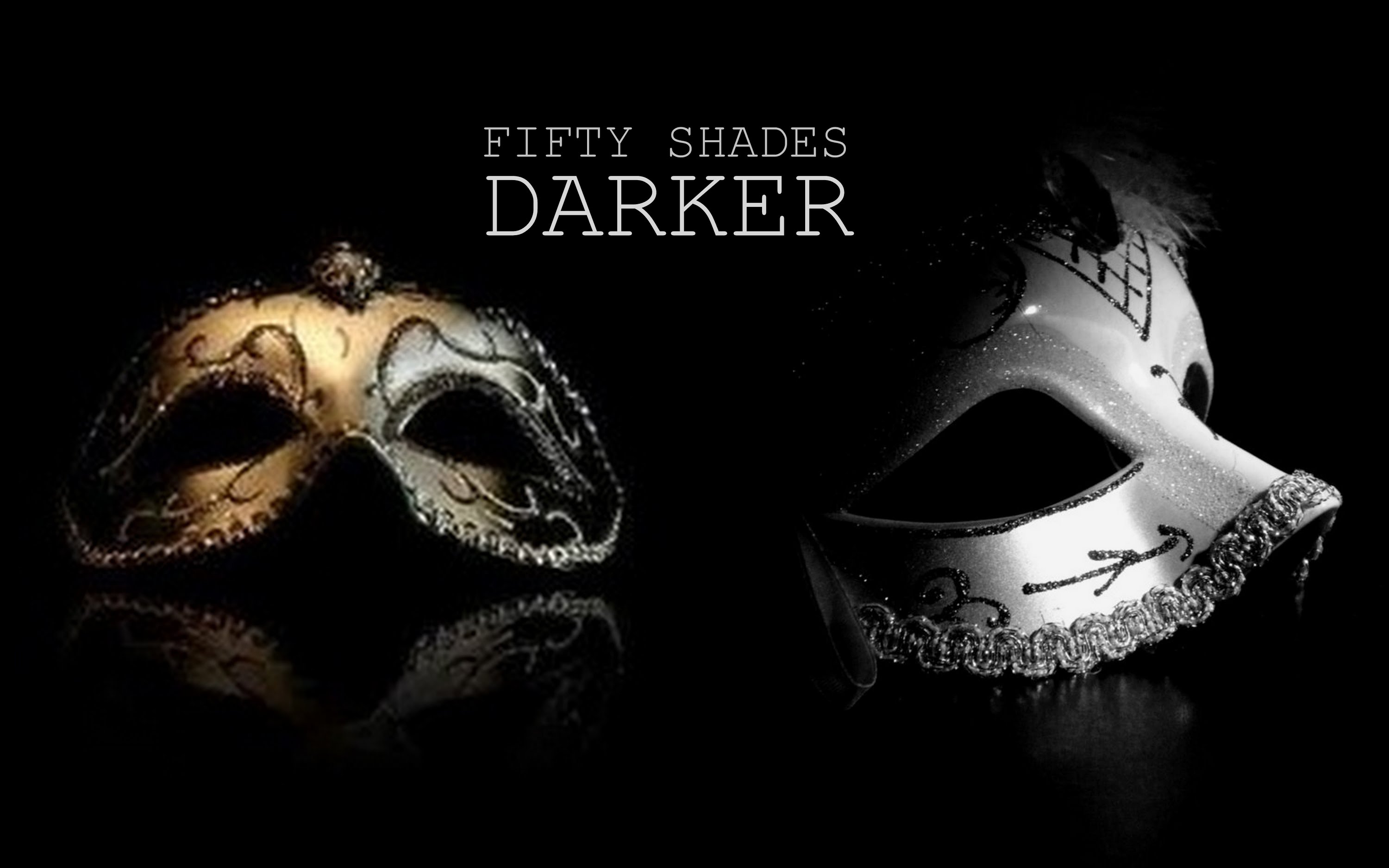 The Film Will Be More Of A Mystery/Thriller
50 Shades Darker will introduce new characters and new situations that may need some sleuthing work. While the first film focused on the blooming sexuality of Ana, the second will focus on their relationships and how their past may be detrimental to their future if they let it be. A lot of intrigue and mystery as two characters reveal their history.
Mrs. Robinson Gets A Spotlight
In the first movie, Christian confesses to being in a relationship with an older woman whom Ana dubbed " Mrs. Robinson."The sequel shed a light to the mysterious woman who changed Christian Grey's life by introducing him to the S&M life. Kim Basinger who made the erotic 80's cult classic 9½ Weeks, makes a return as Elena Lincoln who may just be looking for a way to break up her former lover's relationship.
More Sexy Times On The Way
The trailer for 50 Shades Darker promised more sex in the film than the previous one.The trailer alone has a shower scene so hot that it steamed up the camera they were using. The S&M may take a backseat, but there will be a lot of steamy moments between the lovers as they explore their new relationship.