News
Green Lantern vs Thor: Who Would Win and Why?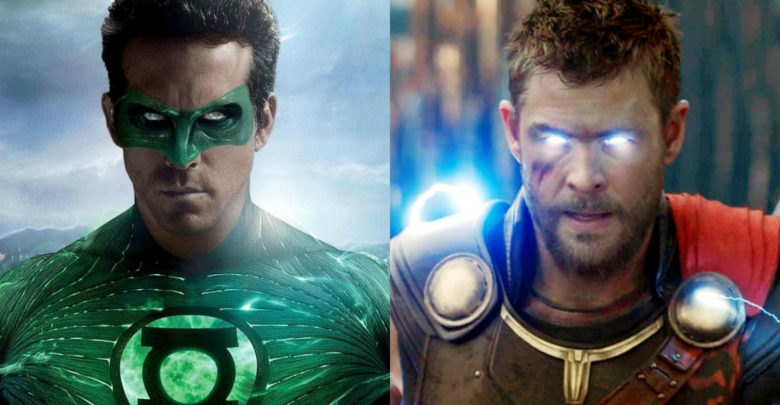 Green Lantern vs Thor: Mega Battle
This is a battle we need to see on the big screen. The Mighty God of Thunder versus Earth's Green Guardian, a watchful protector, what a match up! Green Lantern is a very underrated Superhero when compared to the likes of Thor, but he is the guy with the strongest will on Earth and he does back a solid punch just like Thor. A battle between these two will be really epic. Here is the analysis to find out who will be the ultimate winner.
Green Lantern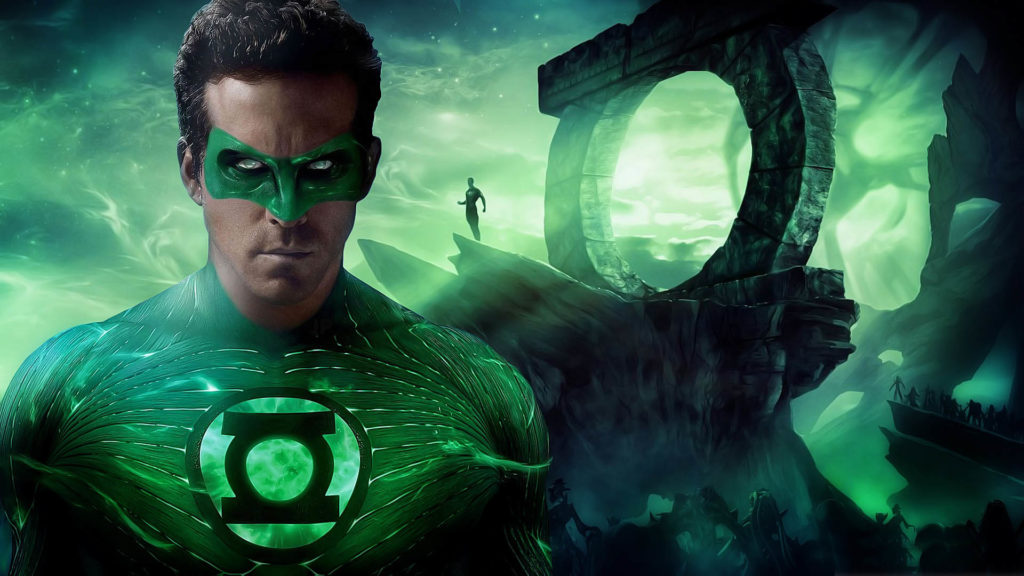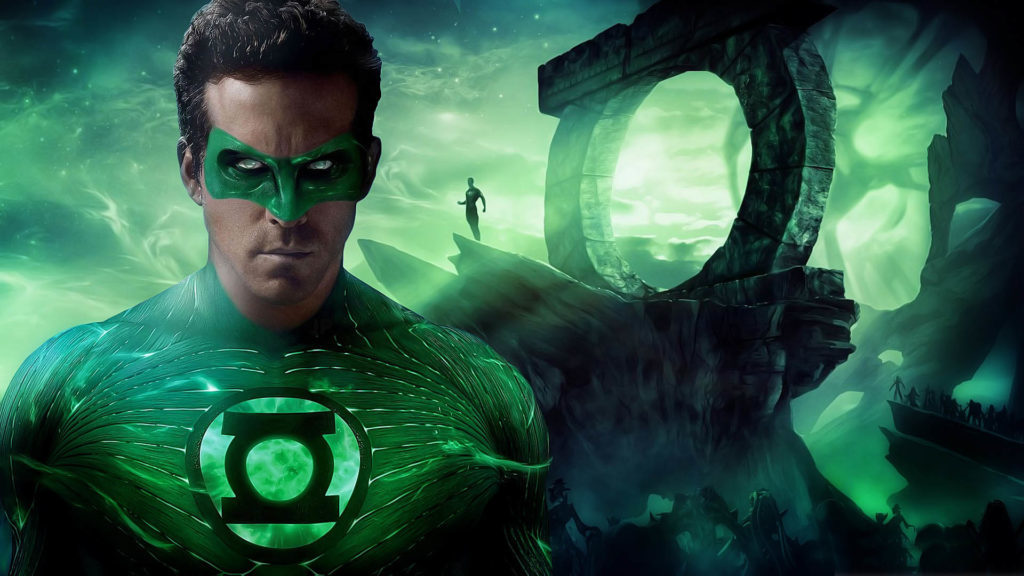 There are various Green lanterns in the entire Green Lantern Corps. But the one in question over here is everyone's favorite Lantern, Hal Jordon. Harold "Hal" Jordan was a second-generation test pilot, having followed in the footsteps of his father. He was given the power ring and battery (lantern) by a dying alien named Abin Sur, whose spaceship crashed on Earth.
Abin Sur used his ring to seek out an individual who was "utterly honest and born without fear" to take his place as a member of the corps. At that point, it was revealed that Hal Jordon was the one who matched the specified criteria on Earth.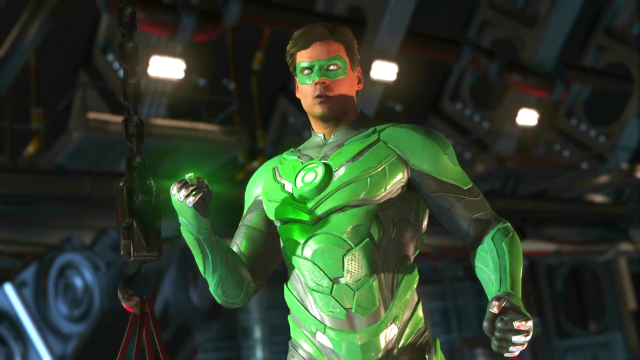 Green lantern is extremely strong. He gets his powers from the ring he wears which is powered by Willpower. The stronger the will power of a lantern, the stronger he would be. The ring grants powers of flight and shields the Lantern as long as he focuses.
It allows a Lantern to conjure "constructs" solid green objects that he can control telekinetically. That means he can create whatever he imagines as long as he concentrates. Every solid construct is green in color. He can also shoot green beams straight out of ring taking down any opponent that stands in his way. Every Lantern has to swear an oath and Hal Jordon's oath is –
In brightest day, in blackest night,
No evil shall escape my sight.
Let those who worship evil's might,
Beware my power, Green Lantern's light!
Thor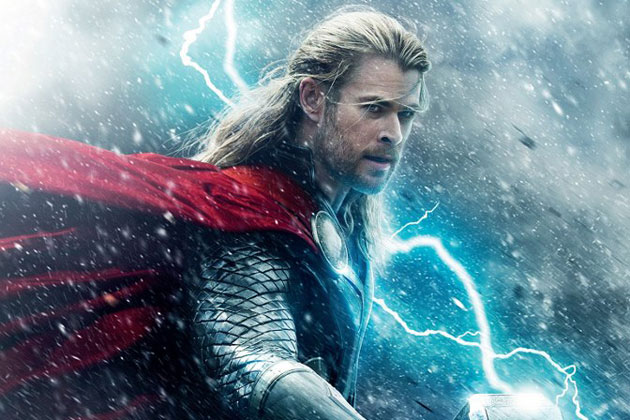 Thor is the Son of Odin and the king of Asgard. He is the protector of all the 9 realms and possesses a magical hammer named Mjolnir which actually provides him the ability to control thunder and lightning and his flight. Thor is the only person who is worthy of picking up the mighty hammer, Mjolnir and the hammer is his ally.
Whenever he is in danger, he just sorts of calls the hammer and where ever it may be, it comes to the rescue The Mjolnir actually allows him to fly, Manipulate electricity and weather, and transport dimensionally. Other than that his powers include Superhuman strength, speed, endurance, and longevity.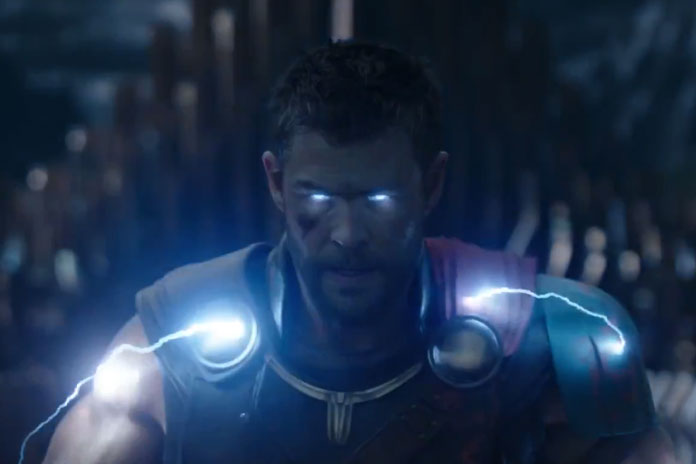 Even without the Mjolnir, Thor would be an extremely strong opponent for any individual. Thor possesses electricity within himself and he can summon that electric Thunder he possesses if the Mjolnir is not with him. Other than that, he also has a Magic belt which gives him various mystical powers and it adds on to his strength.
Green Lantern vs Thor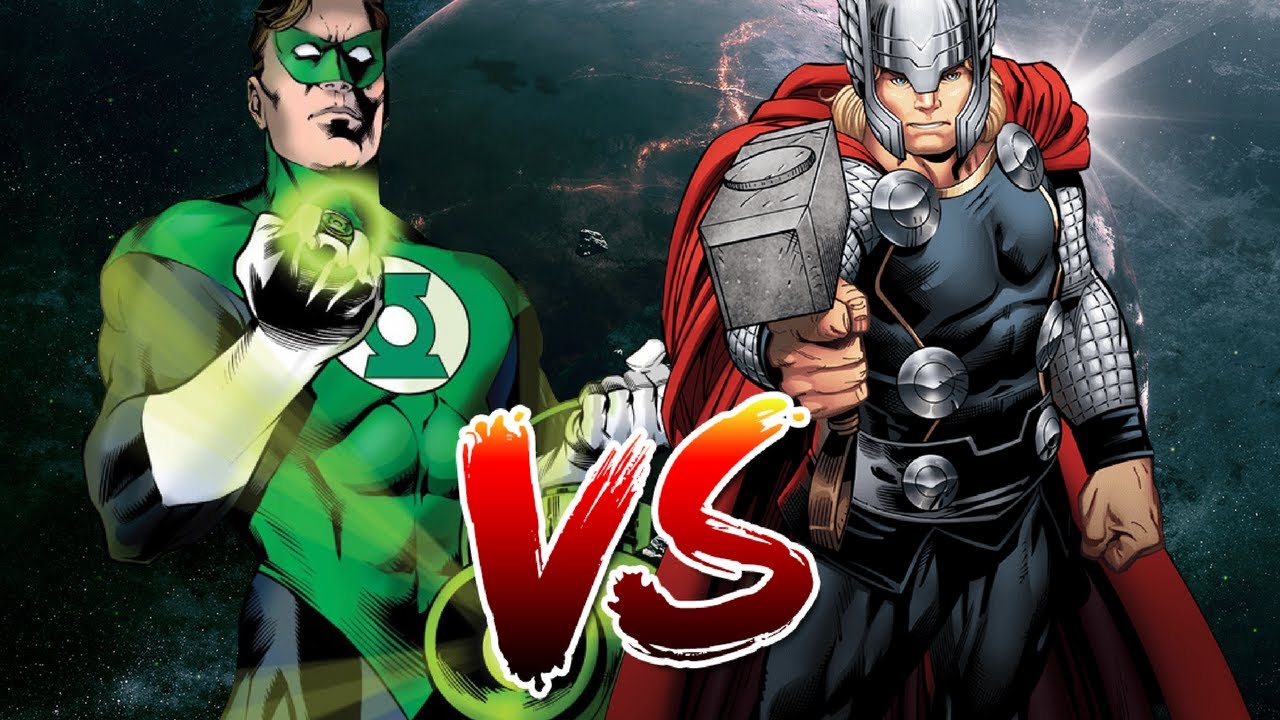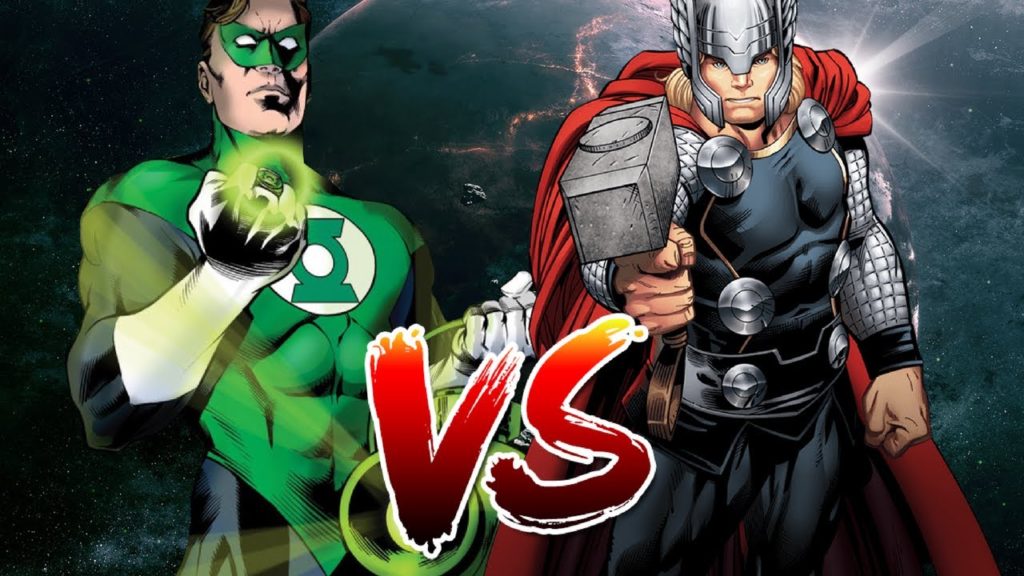 This battle is not what everyone would think of but we need to see it happen once because it would be really cool to witness. Both Thor and Green Lantern as extremely powerful. Thor would surely dominate the fight in the beginning as he is mighty! But Lantern has a stronger will, which gives him endurance against the attacks of Thor. Thor's thunder attacks would not have an effect on GL as long as he concentrates. The ring will shield him from the Thunder attacks but he will still get the physical pounding that Thor would unleash upon him.
Once Lantern gets hold of him, Thor will have a tough fight bestowed upon him as he has the ring which allows you to imagine anything. GL can build up a Thor-buster armor of his own and attack the God of Thunder. But, at the end, he is a God, and even the power of the ring cannot keep him down no matter how hard Hal Jordon focuses. So, Thor would be the ultimate winner.
Don't Miss: 5 Bloodiest Fights Between The Hulk And The Wolverine