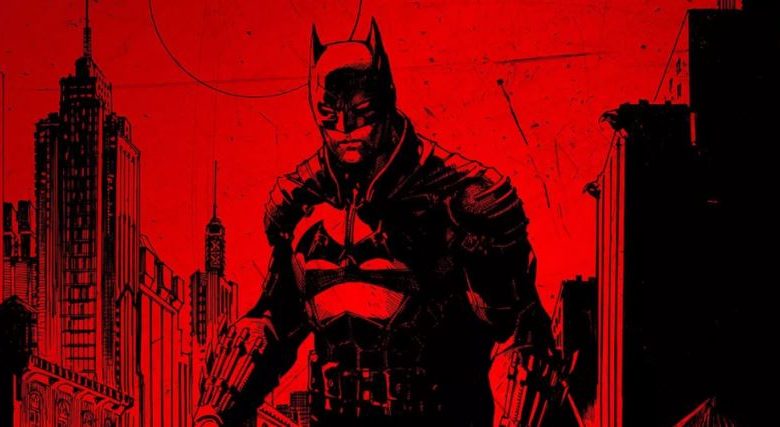 Before Vanity Fair graced us with the news about Ben Affleck's return as Batman, Matt Reeves started off our day giving us a new Batman poster along with the official logo of the film. We're getting all this awesomeness right before the DC FanDome event. Just imagine what all will happen at the FanDome! Anyway, here's what Matt Reeves has revealed: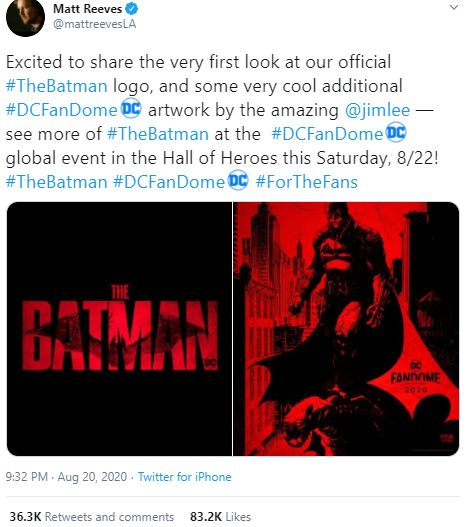 The one thing that continues to remain constant with Reeves' marketing for The Batman is the Red-Black color scheme. When Reeves first revealed Robert Pattinson's look in the new Batsuit, the color scheme was Red & Black. In the little tease that we got from the DC FanDome trailer, the same pattern was seen. And now, it continues with the logo & the poster as well.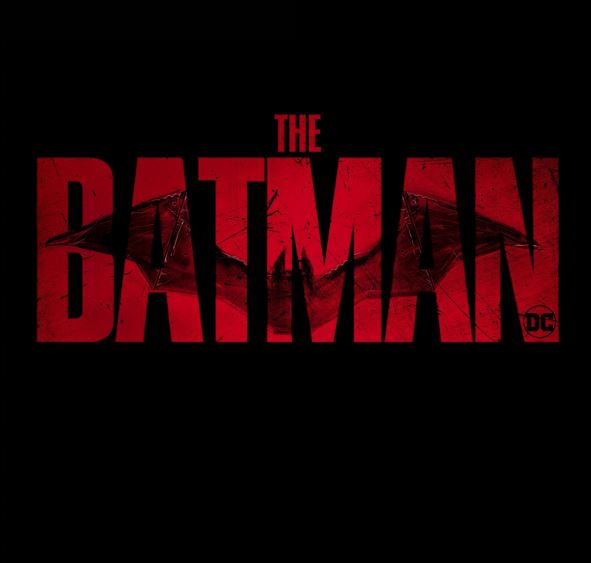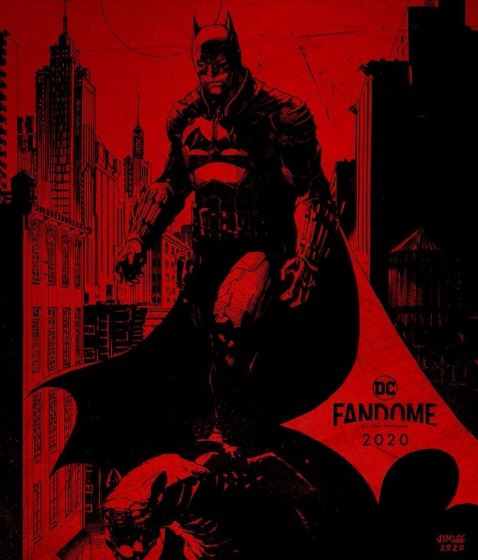 Honestly, both the logo and the poster are absolutely stunning. We get a mix of a classic Batman with a modern spin upon it. The one thing that this poster possibly confirms is that we will finally get to see a Batman who will have the comic accurate white eyes on a regular basis. Sure we wanted a movie with Batfleck. We still might get that on HBO Max. But we're very happy and optimistic for Matt Reeves' unique take on his own story.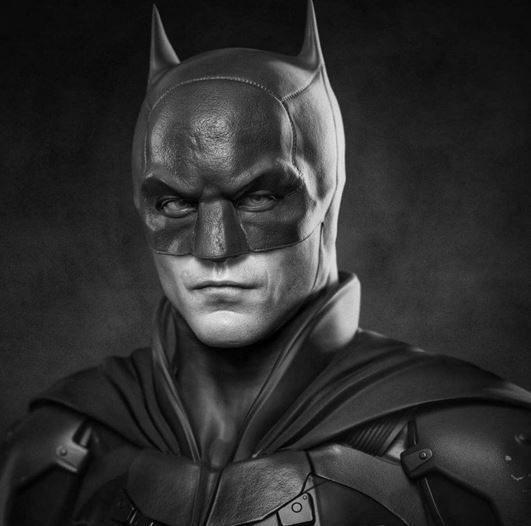 Several people involved with the film have stated that his story will just blow our minds. It is a noir-Batman take which will be very grounded and gritty. It won't be devoid of action, but it will surely have more of the detective work and will be thrilling to its core. A recent theory from New Rockstars says that the movie might end up revealing the Court of Owls as the villainous organization towards the end, but we'll see about that.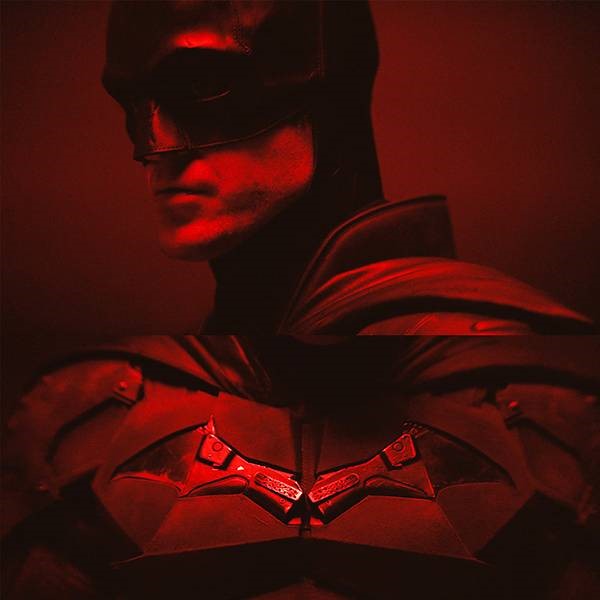 For now, we should be excited for the upcoming footage that Matt Reeves has promised us for the Dome. We won't get a lot to see since only about 25-30% of the movie has been shot. So, it means that we'd only a set of scenes that will last for less than 1 minute. Even that would be enough for now because at the FanDome, we're going to get at least 3 more trailers (Snyder Cut, The Suicide Squad & Wonder Woman 1984), and a lot of other goodies.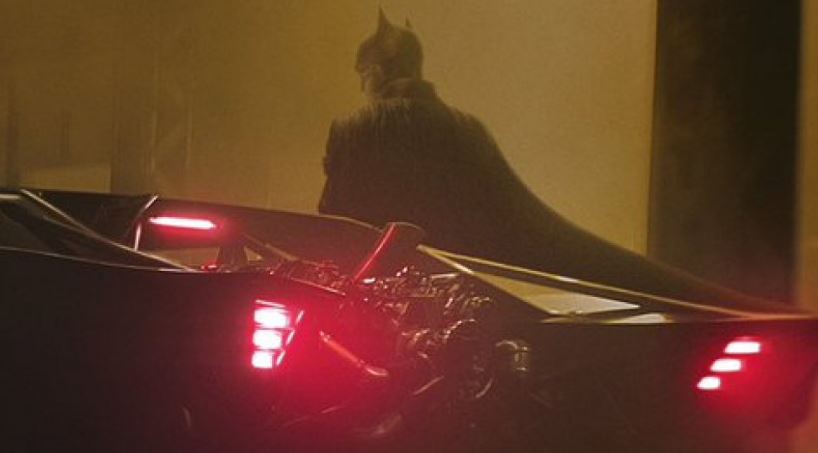 The good thing following the FanDome is that Matt Reeves' The Batman will restart production as soon as September. As a precautionary measure for the pandemic, most of the production might take place indoors with green screens & big indoor sets instead of the traditional on set outdoor locations. But, we're glad that things are getting back in motion at least. It'd be important for the film to start production as soon as possible because only then will Matt Reeves be able to deliver The Batman on time.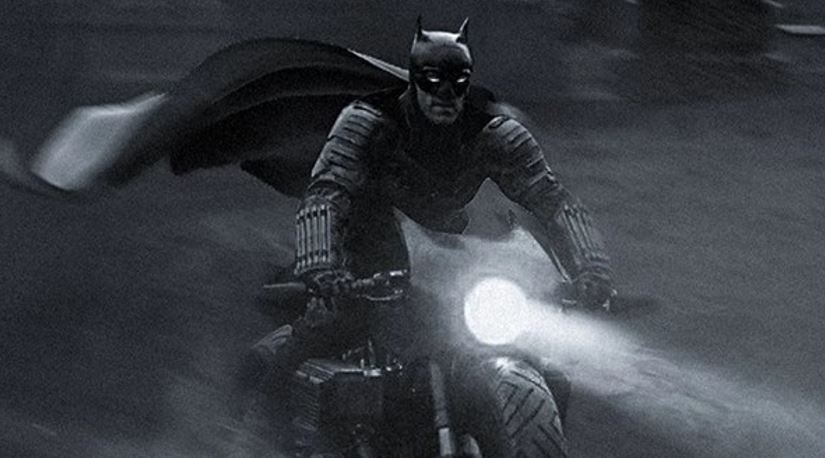 A while back, Reeves talked about how this detective story will be driven. He said:
"It's very much a point of view-driven, noir Batman tale. It's told very squarely on his shoulders, and I hope it's going to be a story that will be thrilling but also emotional. It's more Batman in his detective mode than we've seen in the films. The comics have a history of that. He's supposed to be the world's greatest detective, and that's not necessarily been a part of what the movies have been. I'd love this to be one where when we go on that journey of tracking down the criminals and trying to solve a crime, it's going to allow his character to have an arc so that he can go through a transformation."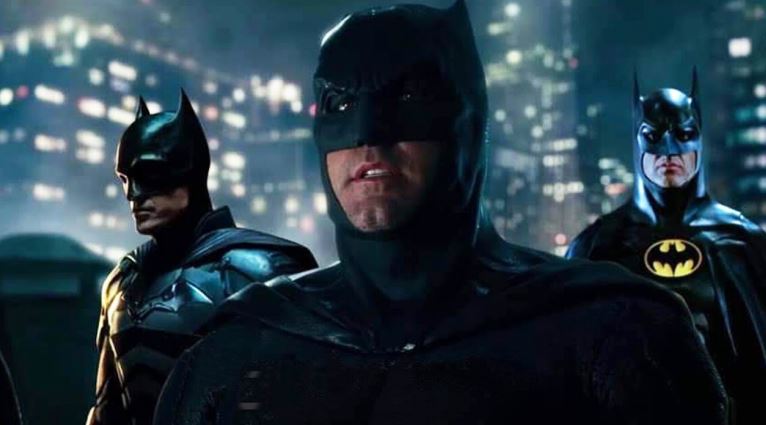 On one end, the Snyder Cut & The Flash will continue with the sci-fi approach to Batman. On the other, Matt Reeves will give us his real worldly approach to the character. So, it's just a great time to be a Batman fan. Batman's future is going to be much bigger and better as at least 3 different Batmen would continue to appear on the screen.
The Batman arrives on October 1, 2021.