Movies
10 Most Anticipated Sci-Fi Movies That You Can't Miss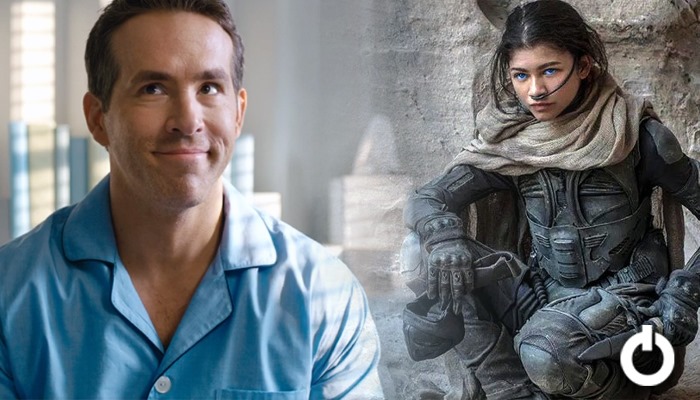 Anticipated Sci-Fi Movies:
Brace yourselves for unlimited science-fictional treats! Some of us are into big-budget and high CGI infused themes while others are inclined towards the plot and story of the movie. Either way, different varieties of sci-fi, suitable for every palette, are on their way. COVID 19 has indeed postponed and delayed many releases and shoots. But production houses are adapting to the new normal and resuming their work at a steady speed. If you are a science genre lover, then mark your dates as some of the following movies have announced their dates. We present to you the 10 most anticipated sci-fi movies that are releasing soon.
 1. After Yang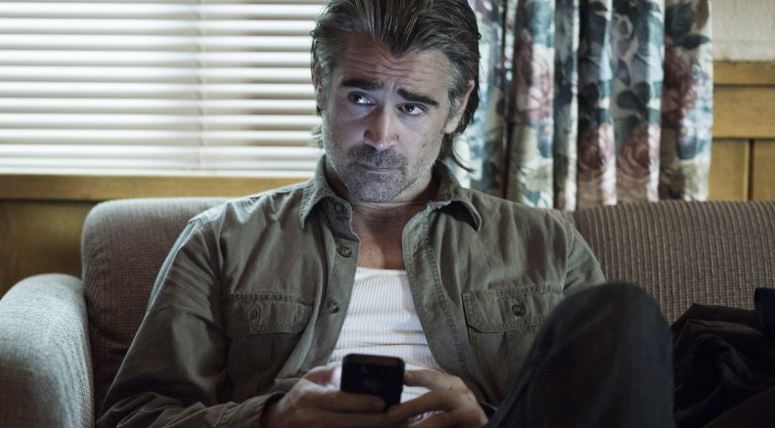 After Yang is one heck of a sci-fi movie for which we can't be patient anymore. It is about a father who purchases an AI babysitter for his daughter. As things start to go awry, the father-daughter duo join hands to save the robot. The movie is expected to be out in 2021.
 2. Stowaway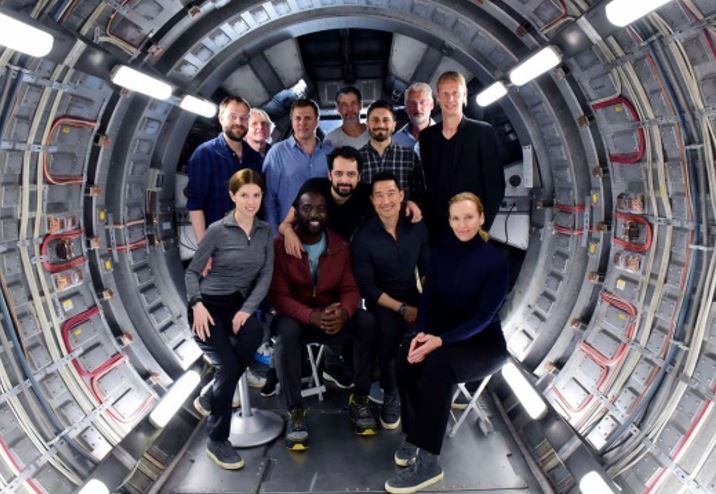 Stowaways in trains and buses are pretty common and manageable. But what will a crew of astronauts do when they find a stowaway in their spaceship? The team has already arrived at a decision since they are too far away from their planet and their supplies are already limited. But there is one voice of defiance against unethical consensus.
 3. Godzilla Vs. Kong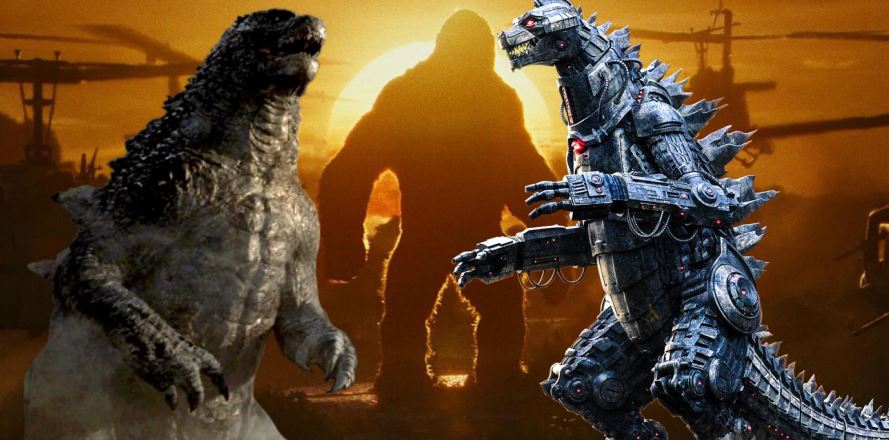 Millie Bobby Brown is ready to return in another monster based sci-fi movie, Godzilla Vs Kong. After the success of Kong: Skull Island and Godzilla: King of Monsters, the greatest and most colossal monsters will take on the screens in 2021. We expect everything to intensify two times in this movie.
 4. Synchronic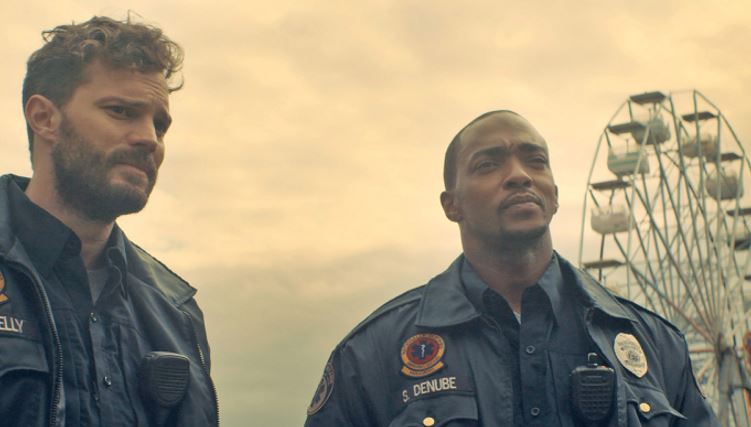 This film is driven more by an engaging plot than a heavy budget. The story revolves around the lives of two paramedics who have been attacked with back to back cases of mysterious accidents. One day, they come across a drug called Synchronic and end up on a bizarre journey through time and reality. Synchronic will be out on October 25, 2020.
 5. Free Guy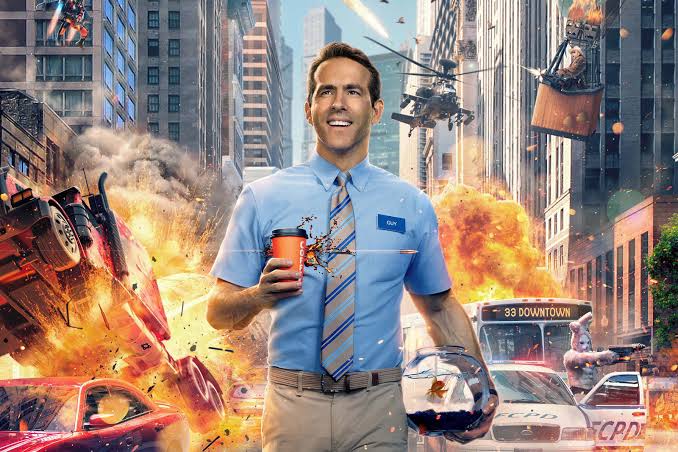 If you like Ralph Breaks The Internet then you'll definitely enjoy Ryan Reynold's Free Guy. Ryan plays a video game character, Guy from Free City who gets enhanced with consciousness. Upon realizing the world around him, he embarks on a mission to save the game from going offline at the hands of developers. The movie is set to release on December 11, 2020.
 6. Possessor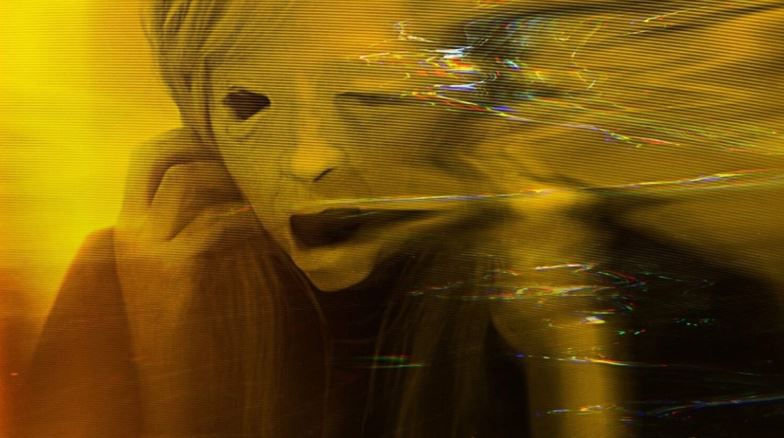 Possessor's mind-blowing plot is ready to take on the world with a bang! It has left the critics and the sci-fi lovers spellbound. It navigates the sinister life of a hitman who possesses her last victim's body with advanced technology. Don't forget to turn the lights off while watching this gory sci-fi-horror. It released on October 2, 2020.
 7. Dune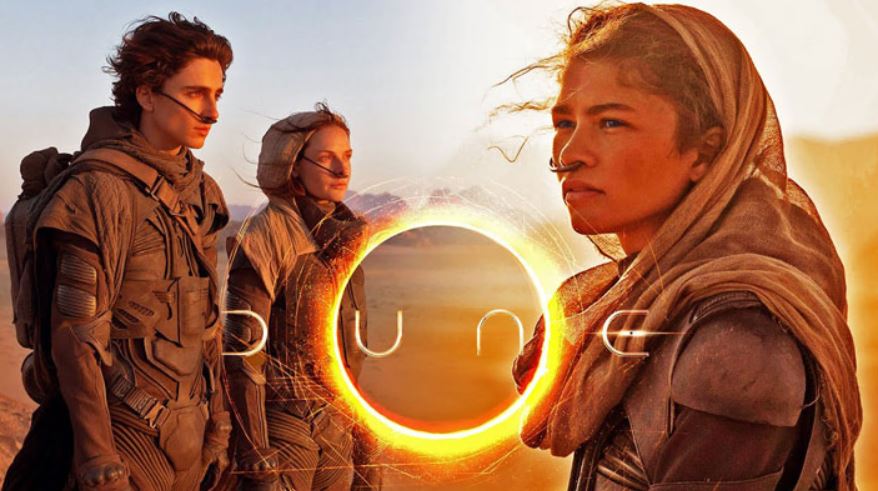 The newest face to movies, Timothee Chalamet  has swayed the audience with his terrific performances in Lady Bird, Little Women, Call Me By Your Name, etc. He will be next seen in Dune. Many directors have tried to bring Frank Herbert's novel on screen but failed. We hope that Denis Villeneuve has cracked the right trick. Dune is about a space empire set in the distant future.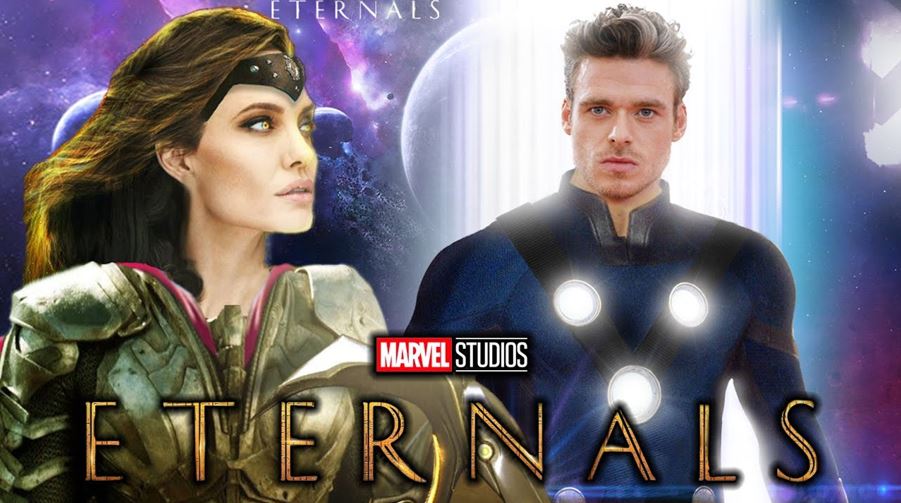 After the successful conclusion of MCU phase 4, new superheroes are set to hit the theatres. Some of these Marvel superheroes are called the Eternals who were some of the earliest species of Earth. They were enhanced with cosmic powers and their main war is against the Deviants. Deviants and Eternals are like good and bad twins who were created from the same experiment. A-list actors like Angelina Jolie, Kit Harrington, Salma Hayek, and Kumail Nanjiani will star in it. It was supposed to release in 2020 but has now moved to 2021.
 8. Chaos Walking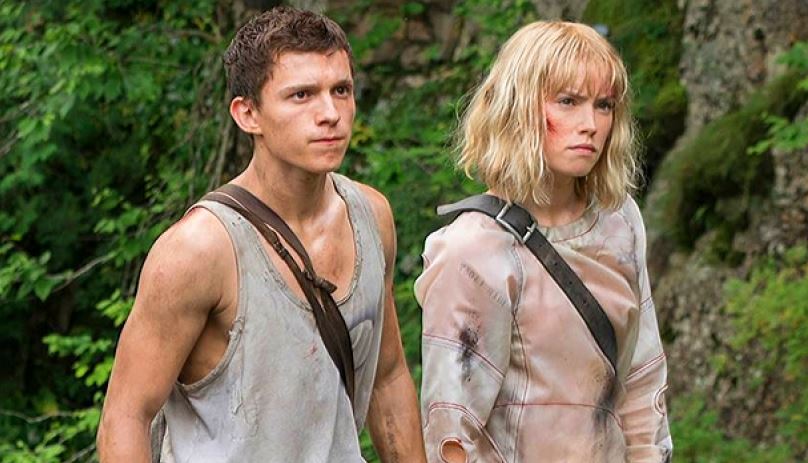 Spider-Man star of MCU, Tom Holland is on fire and high in demand. He is awaited for another movie after The Devil All the Time. This one belongs to a dystopian sci-fi where a disease led to the extinction of female humans. It is adapted from Patrick Ness's young adult novel series of the same title. It is said to be released in January 2021, followed by another Tom Holland movie, Cherry.
 10. Venom: Let There Be Carnage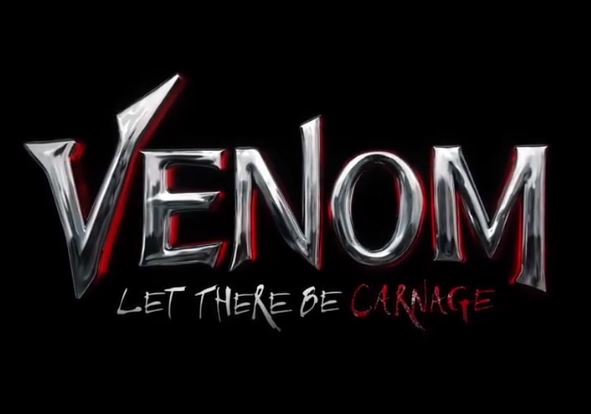 After the success of Venom, Sony Entertainment was prompted to release its sequel in October 2020 but the current situations have pushed the dates to 2021. As the name suggests, the second installment of Venom's adventures will introduce Carnage. The host of Carnage in the comics was Cletus Kasady who was a serial killer. Kasady's psychotic mind got more dangerous with Carnage's sinister nature. Carnage is Venom's offspring and unlike Eddie Brock, Kasady has a cellular bond with Carnage, thus making the villain more ruthless and stronger. The two are significant parts of Spider-Man's life and great things can be expected from the team of Sony and MCU.