Movies
Avengers: Endgame Final Trailer Shows Us The Mystery Wrist Device in Action
All Hail Marvel Studios as they are bringing us the greatest event in the history of the MCU, i.e. Avengers: Endgame. We just got a very sweet final trailer which will kick off the final marketing campaign of the film. It will go on for the next 1 and a half month until we get to see the movie itself. This was just the best montage of old and brand new footage, but obviously, at the end of the trailer, we were left wanting more.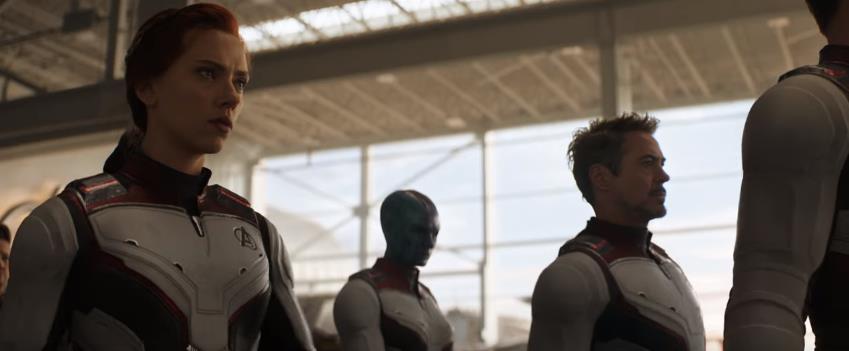 Considering that Marvel wants to keep us as much in the dark as possible, this trailer did reveal/confirm quite a few rumored details. First of all, we got a look at the White Red and Black Advanced Tech Quantum Realm suits. The color of the suit is, in fact, a homage to the color pallet Marvel has been following for this film. But another interesting aspect that people didn't actually see in the trailer was the mystery wrist tech device that we have seen in the promo arts and the set photos.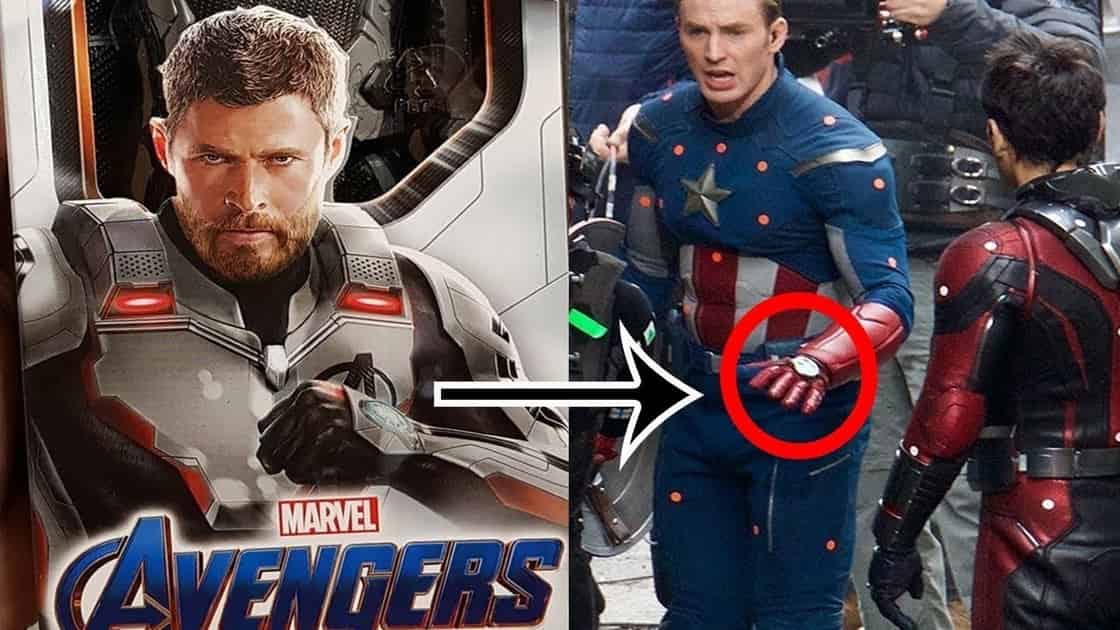 These devices first showed up in the set photos. We saw something similar to these in the Quantum Realm suit promo arts. This leads us to believe that white suits are actually a mixture of the Pym Particles and Nanotech. The suit actually sits inside these devices and this device is also what enables Quantum Realm travels. Even in the poster of the original Avengers, Black Widow was seen sporting this device.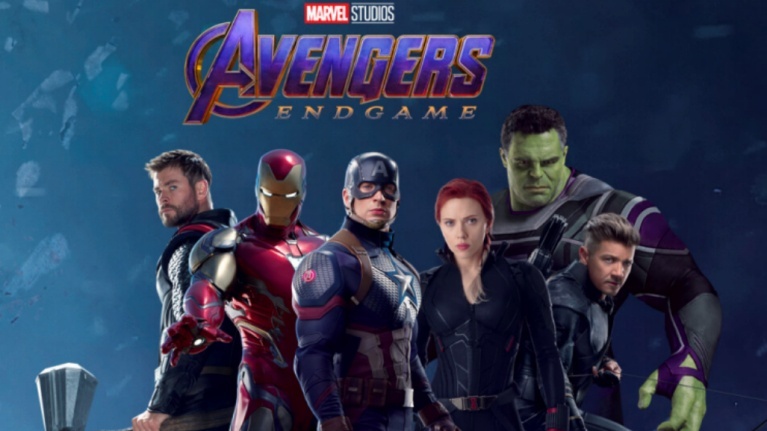 Now the Avengers: Endgame trailer has also shown us our very first glimpse of this device. We haven't seen what it actually does, but we know that it will play an integral part in the story since it is what enables the white suits to form over the body of the Avengers. Have a look at Hawkeye using this device: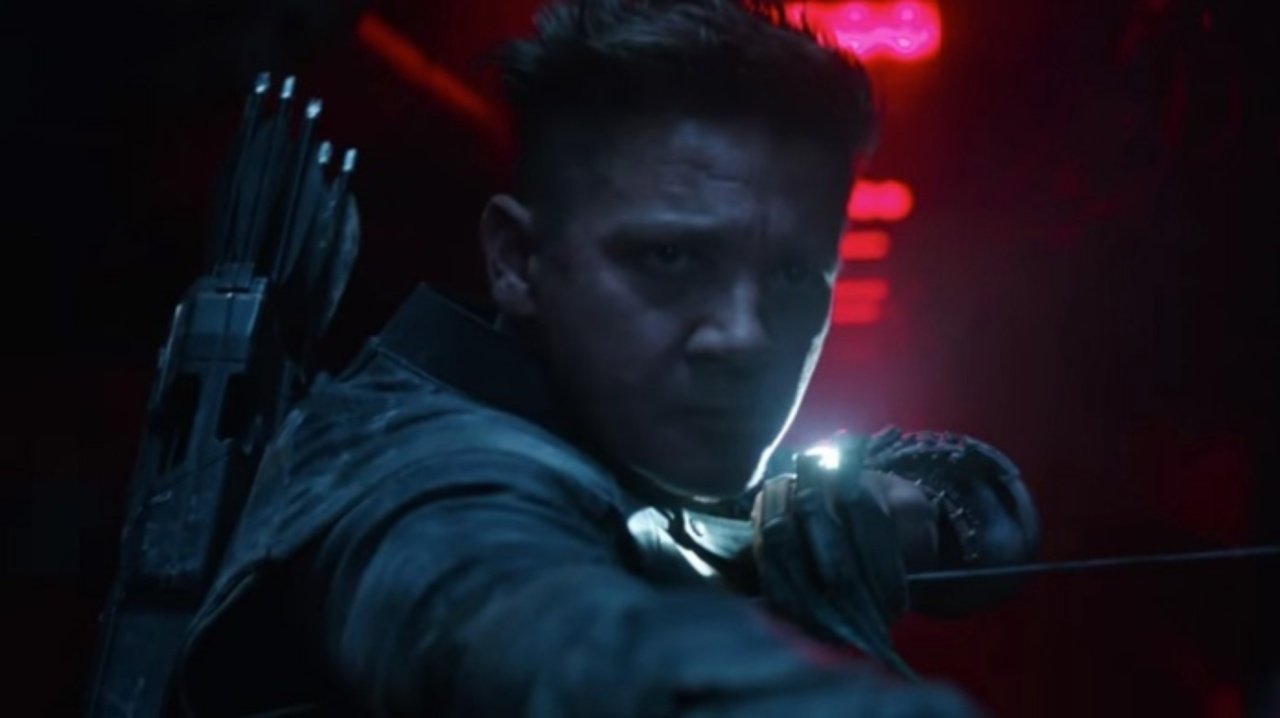 We cannot be sure as to why Ronin has this device on, but we can assume that it has something to do with the white suits as mentioned above. No one else has been seen wearing this device so perhaps Marvel only wanted to tease it. The only two scenes where we see Hawkeye in action, he is seen wearing this device which is clearly not a flashlight!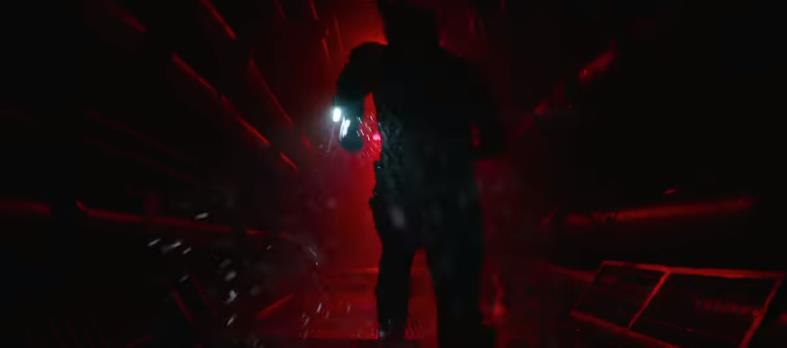 Perhaps the upcoming Empire and Entertainment Weekly exclusives could give us more details upon this since we are not sure for now. What's great is that Hawkeye is going to get ample screen time here and that is what we needed to see. He has to play a big role along with the other five original Avengers if this is his last movie as well. Hawkeye fans, brace yourself for a potential tragedy.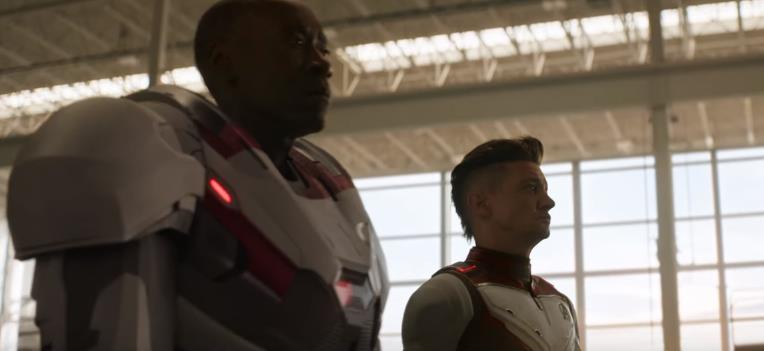 Directed by Joe & Anthony Russo, Avengers: Endgame will open on April 26, and it'll presumably star Robert Downey Jr., Chris Hemsworth, Mark Ruffalo, Chris Evans, Scarlett Johansson, Benedict Cumberbatch, Jeremy Renner Don Cheadle, Tom Holland, Chadwick Boseman, Paul Bettany, Tom Hiddleston, Idris Elba, Danai Gurira, Peter Dinklage, Benedict Wong, Elizabeth Olsen, Anthony Mackie, Sebastian Stan, Gwyneth Paltrow, Benicio del Toro, Josh Brolin, Pom Klementieff, Karen Gillan, Dave Bautista, Zoe Saldana, Vin Diesel, Bradley Cooper, Chris Pratt, Paul Rudd, Samuel L. Jackson, Cobie Smulders, Tessa Thompson, Evangeline Lilly, Aaron Taylor Johnson, Cate Blanchett, Michelle Pfeiffer, Michael Douglas, Tilda Swinton, Jeff Goldblum, Katherine Langford, Stellan Skarsgard and Brie Larson.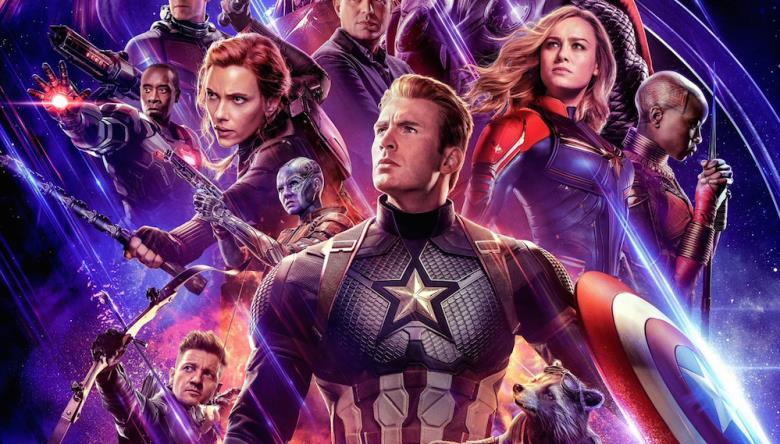 Here's the new synopsis of Avengers: Endgame:
"Thanos snapped his fingers in Avengers: Infinity War, and half the life in the universe instantly dissolved. Now a ragged group of surviving warriors, including Captain America, Black Widow, Iron Man, Thor, and the Hulk works to counteract the Mad Titan's genocidal action.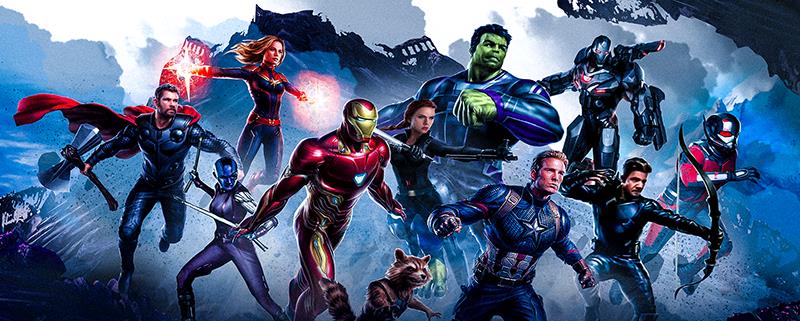 Since our heroes couldn't stop Thanos the first time, what makes them think they can win in a rematch? The answer may be in overwhelming power, thanks to Captain Marvel, or in the tiniest spaces between atoms accessible to Ant-Man. Avengers: Endgame will rewrite the Marvel Cinematic Universe as we know it. When it's all over, nothing will be the same."