Movies
Warner Bros. Shows 20 Minutes of Exciting New Shazam! Footage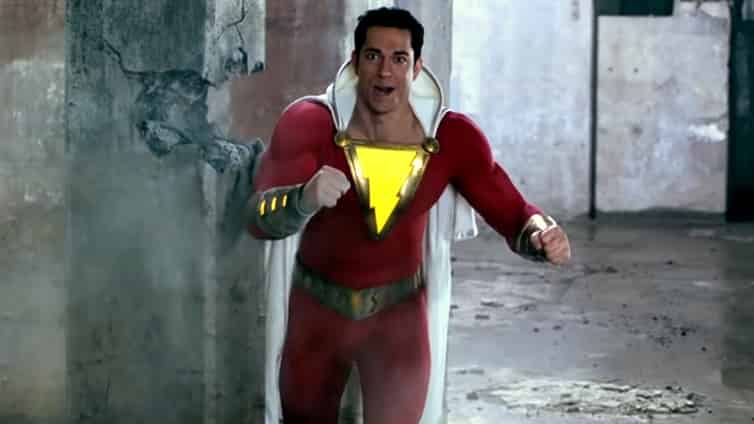 Warner Bros. presented 20 minutes of entertaining footage of Shazam! and we can see some really exciting things in the movie which have given us some sort of clarity about the tone of the movie and also the approach in which the movie has been made. Normal moviegoers too will get an idea about the movie as there are shots which tell basic things about the movie to make it easy for people to understand the origin.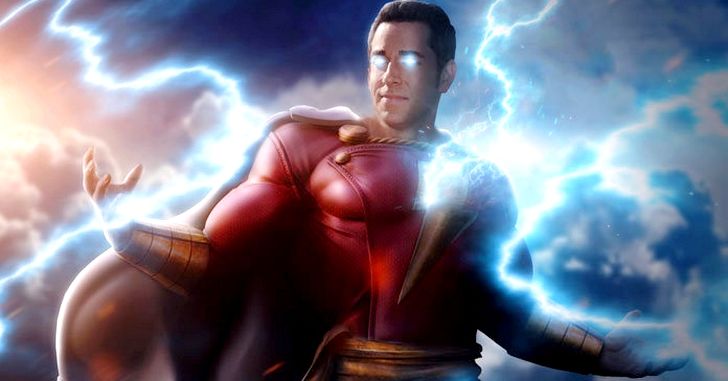 The 20-minute footage of the movie focused on the shots and sequences which don't have a real connection with the storyline of the movie and also not a lot of work of the visual effects has been shared in the footage, obviously. On the other side, a major part is a fun part which is quite rare in a DC movie but this movie aims to change that perception.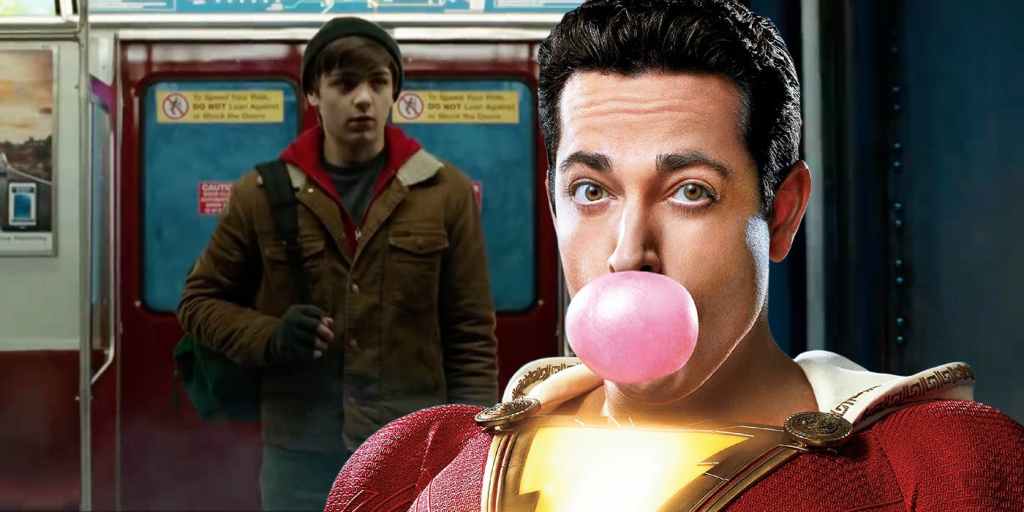 Zachary Levi is going to make you his die-hard fan after the release of this movie because the actor seems to be the best choice for the character fo Shazam! Now, if we talk about the footage then it starts with the Slim Shady tune of Eminem and we can have a look at the diverse family of orphans who are heading towards a school.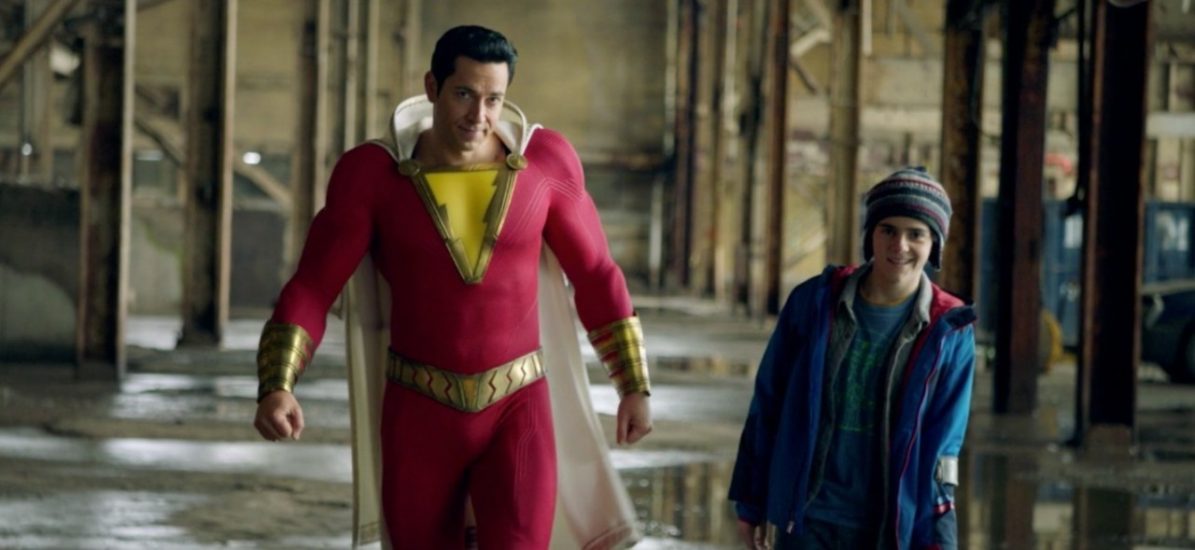 By the first look of Billy Batson whose role has been played by Asher Angel, he looks to be a kind of an introvert but on the other side, his best friend Freddy Freeman whose role has been played by Jack Dylan Glazer is always up there for his friend Billy.
Soon, we go into a sequence where Billy goes to a place where he has to find the Rock of Eternity after coming out of a train at some mystical destination. After which, we get to see Djimon Hounsou who introduced him as the last wizard from the Council of Wizards and has offered Billy a chance to transform into an adult superhero just by saying the name Shazam!.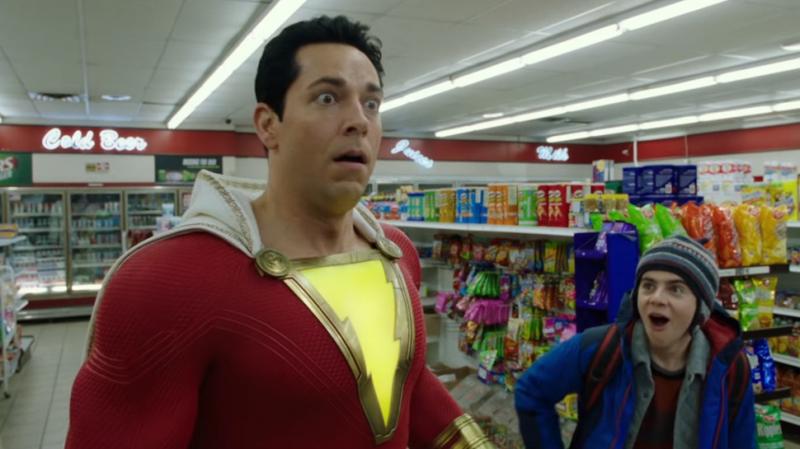 After this, Billy's super obsessed friend comes to his place in order to test all the things he can do now as a superhero and that is probably the best part of the never seen footage. After that, the whole footage is about cracking jokes, punches, and other funny stuff. Well, no wonder we all are going to have an interesting and entertaining superhero soon in front of us.
The movie is going to be released on April 5th.