Movies
Avengers: Endgame – Here's How Vision Will Be the Key to Save Everyone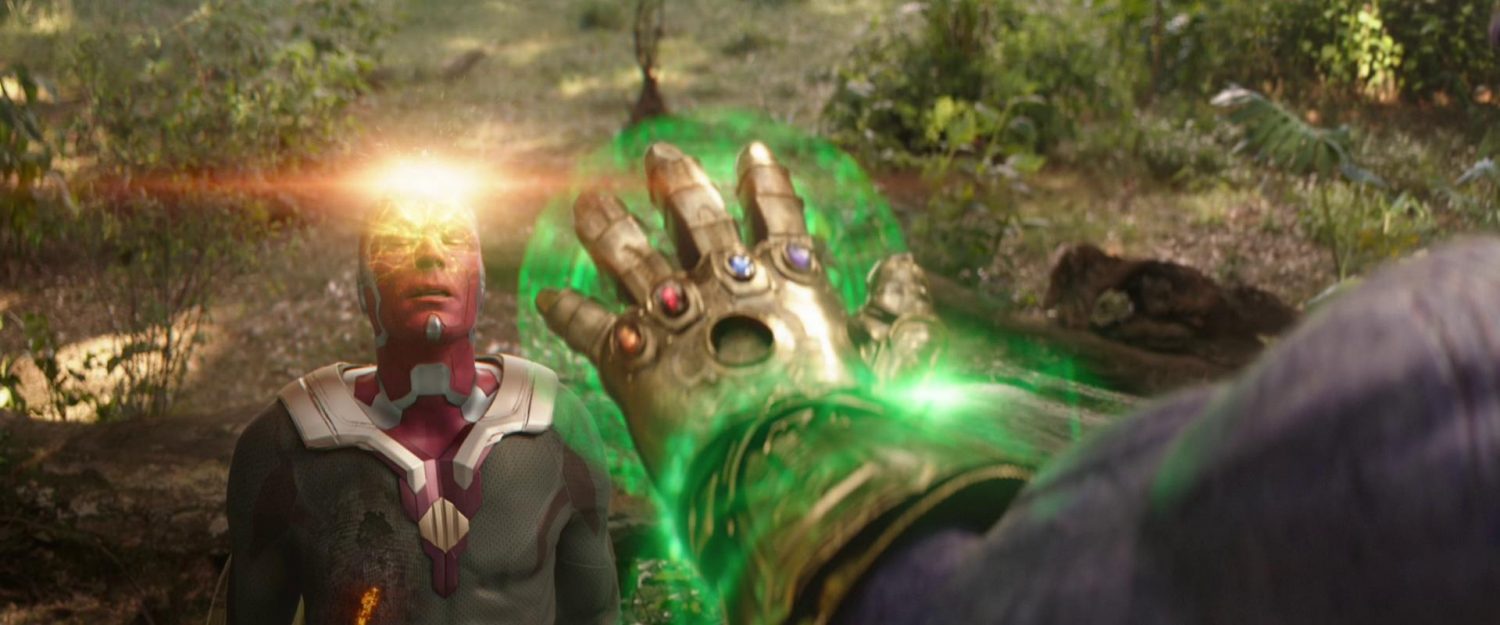 Avengers: Endgame gave us a trailer that gave us nothing, but at the same time it gave us a lot. It teased many aspects which spawned more & more theories. But there is a new one out there which is not a result of anything that was hinted by the trailer. It goes straight back to the climax of Avengers: Infinity War right at the moment when Vision died.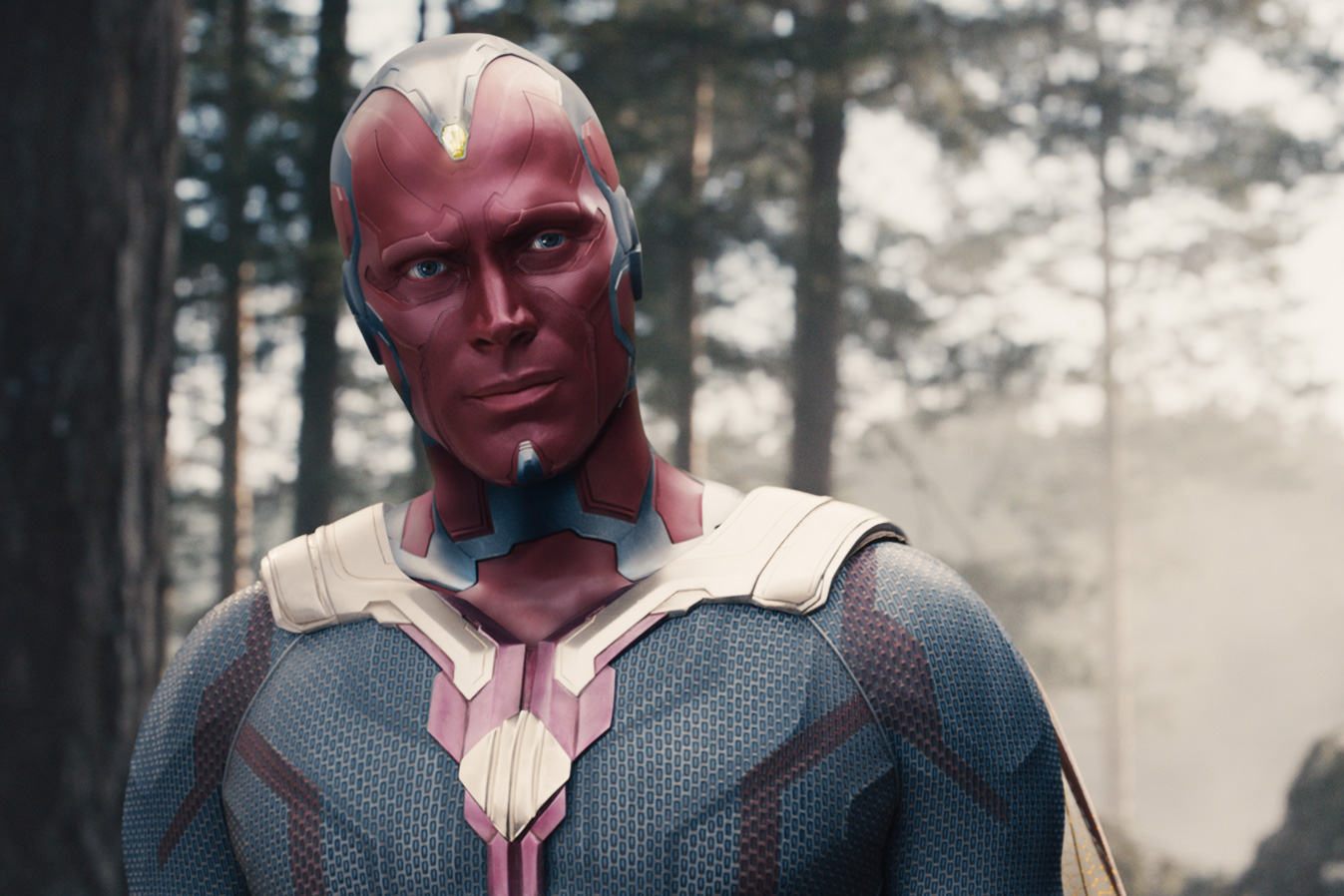 According to a new revelation coming from Redditor wheresthetrigger123, we may have some evidence, or probably more of a reason to believe that Vision is not dead. His body may be out and done, but his mind and consciousness are still alive. As we know, that Vision was killed off twice during the final act of Avengers: Infinity War, there may have just been a way that allowed Vision to survive the second death he faced.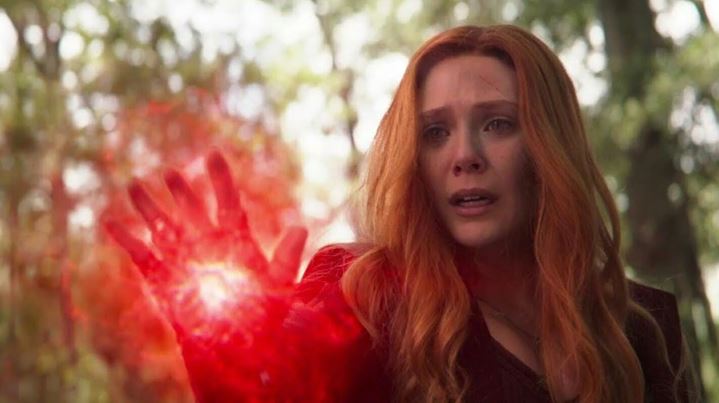 First, Wanda paid the price of being the hero and made the big sacrifice to save the entire Universe as she blew Vision to bits and pieces. But Thanos stepped in reversed time, only to Kill Vision again. But this time there was no shattering into pieces as Thanos straight up grabbed the Mind Stone and ripped it out of Vision's head, leaving him grey and useless. So the Redditor noticed something here that we did not necessarily give a lot of thought to. Here's what he wrote: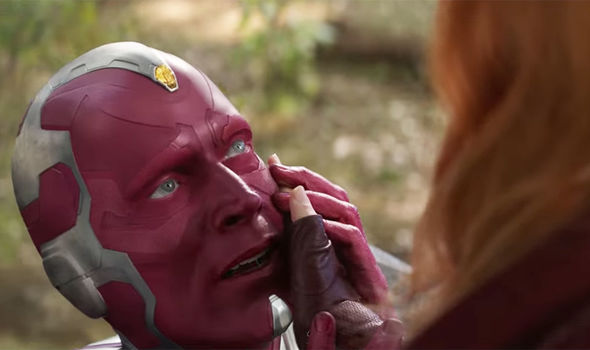 "When Vision dies through Wanda's hands, we saw him shatter into red pieces of himself but when Thanos rewinds time and grabs the stone on his head, he greyed out almost like this time he was able to transfer his mind to the mind stone and might've even had an influence on what actually happened to the dusted characters.

Thanos thinks he killed half of all life but Vision might've put them elsewhere …"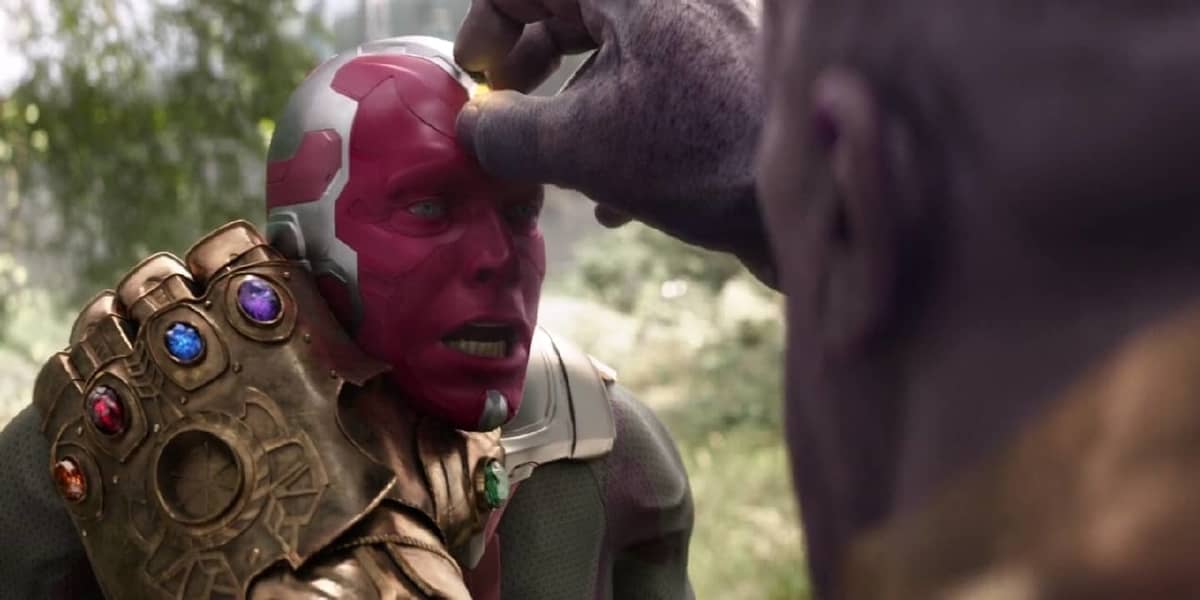 Jeez, if this could be a possibility then, Vision may actually play a big role in the return of all the decimated heroes. That would mean that he was able to outsmart Thanos without him actually being aware of it. But the matter of consideration here is that how did Vision manage to transfer his mind/consciousness to the Mind Stone so quickly. Thanos ripped the stone out within a second, so this theory being teased here might not be entirely possible.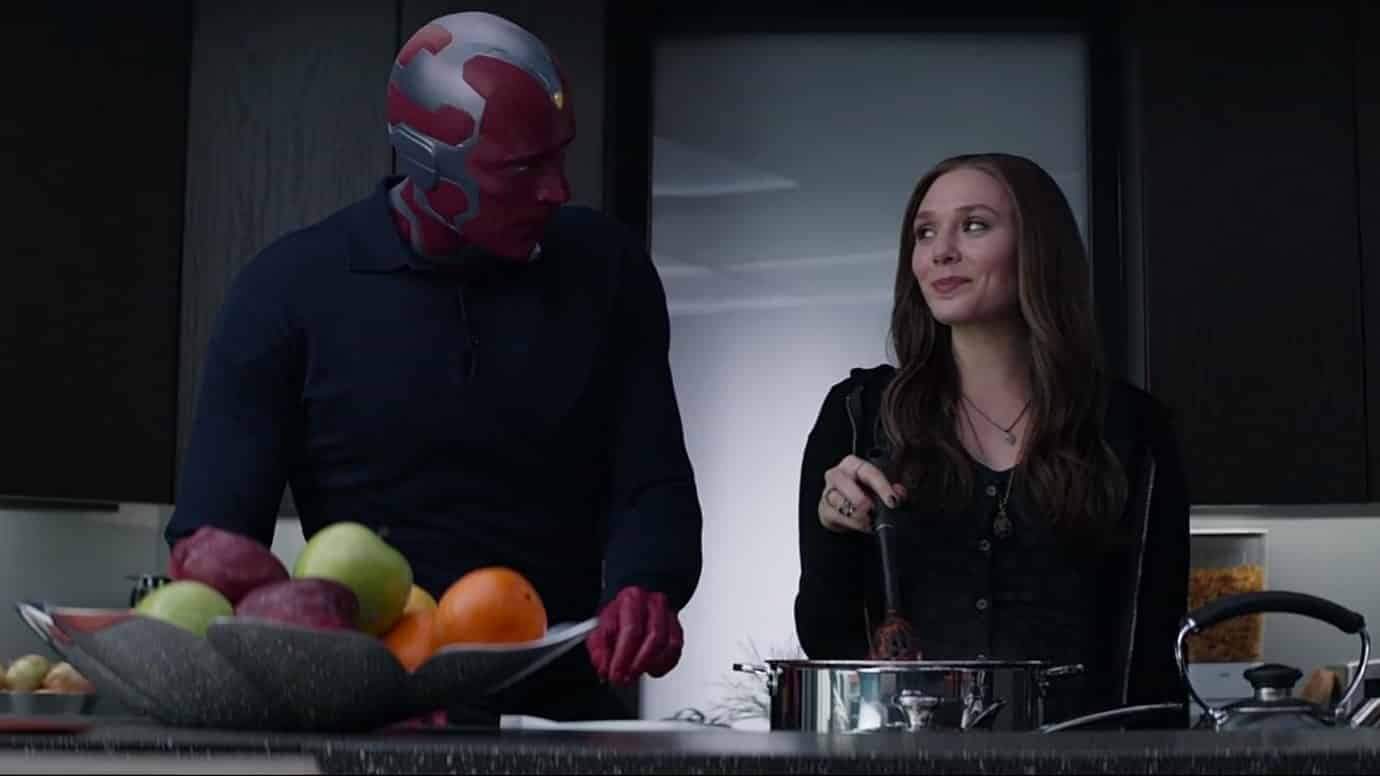 Although we do have an inclination to believe that Vision will return. There are already reports that suggest that Vision will be starring in a Disney+ limited series along with Scarlet Witch, but there may be another evidence out there suggesting how Vision may be brought back.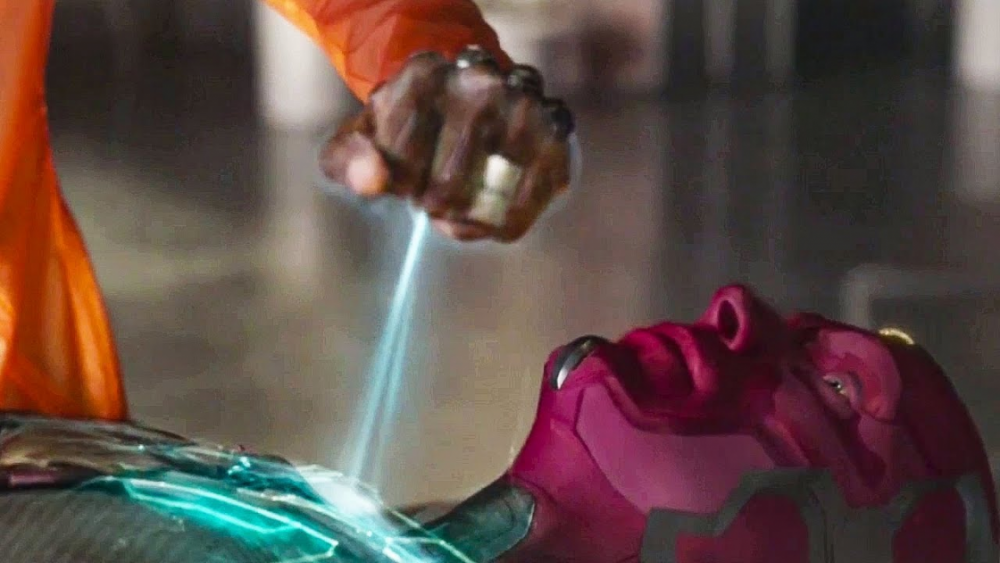 Banner already teased the fact that Vision's mind is composed of so many things along with the Mind Stone. So, even without it, there will be a whole lot of Vision left. The evidence suggesting the survival of Vision lies in the following images, where we could see and believe that Shuri managed to save him before he and Corvus Glaive got to fighting each other. Check every image linked in the explanation to fully understand the theory:
As soon as the attack happens, Shuri switches from rearranging individuals pathways to copying and uploading Vison's primary sections.
The connections disappear as soon as the upload is complete.
There are 6 main links connecting each sector of Vision's "brain."
Each connection goes from orange to blue when each upload is initialized.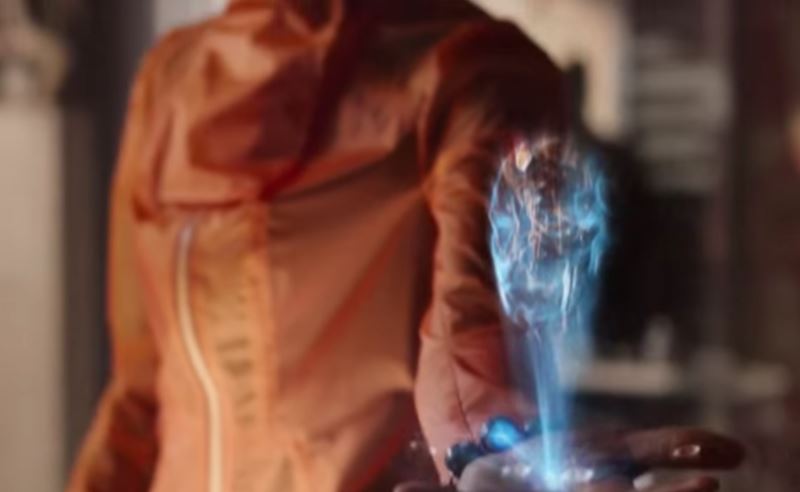 Another sector is uploaded and the connection disappears.
And just to show the upload was completed successfully, all six sectors flash blue.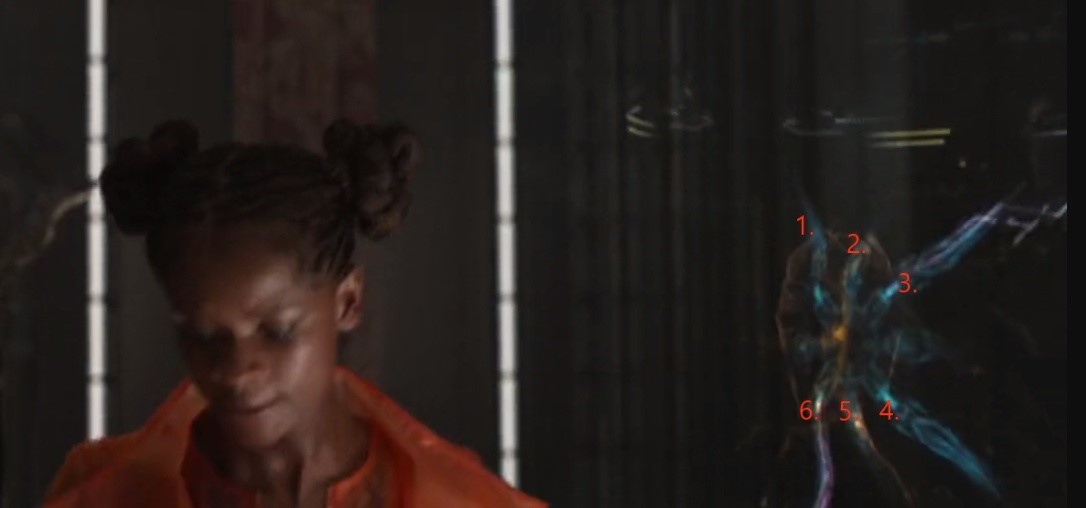 *Bonus Theory: Each one of Vision's sectors represents one of his creators. 1. Tony Stark 2. Bruce Banner 3. Ultron 4. Dr. Helen Chow 5. Jarvis 6. Thor

**Bonus Bonus Theory: Each of Vison's creators represent an aspect of him. Tony-Resourcefulness, Bruce-Compassion, Ultron-Fear, Dr. Chow-Intelligence, Jarvis-Rationality, Thor-Strength."
Now that you've read the theory and seen the proof, it is confirmed that Vision would be brought back, and he will surely get a Wakandan upgrade. Shuri seems to have preserved the 6 sections of Vision's brain, and his artificial intelligence might just be restored, even though the Mind Stone won't be there.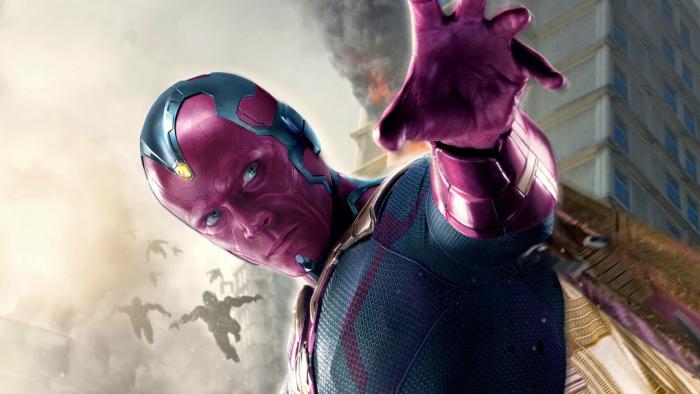 With this happening, we could actually combine and relate the theory of Vision transferring his mind into the Mind Stone that we mentioned above. That's how he may finally become the key to saving half of the disintegrated population of the entire Universe.
Avengers: Endgame comes out on April 26.