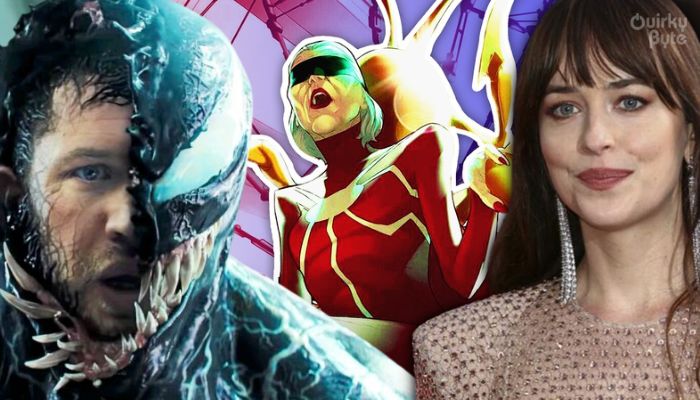 Sony's Spider-Man universe is not growing as they would have liked. While the first two Venom movies turned out to be financial successes, Morbius became one of the worst movies on Earth. It bombed at the Box Office and created a few MCU plot holes. But now, things are supposed to improve with Kraven the Hunter, Madame Web, and Venom 3. Sony already seems to have revealed the release date for Venom 3.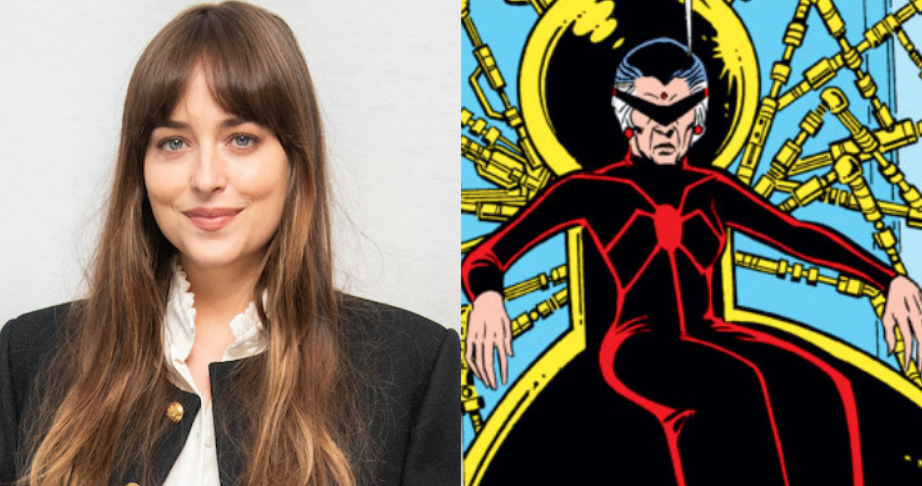 According to Deadline, Sony just pushed Madame Web moves from July 7, 2023, to Oct. 6, 2023. And the Spider-Man Universe movie that was initially placed here has been moved to June 7, 2024. The film on this date is untitled for now. But Venom 3 would fall in it perfectly since Tom Hardy recently teased the script and confirmed the film to be in development. It would also put the movie in an appropriate 2-year gap with its predecessors. But at the same time, this date could probably go to some other Spider-Man universe project such as El Muerto. It obviously can't be Morbius 2 for sure.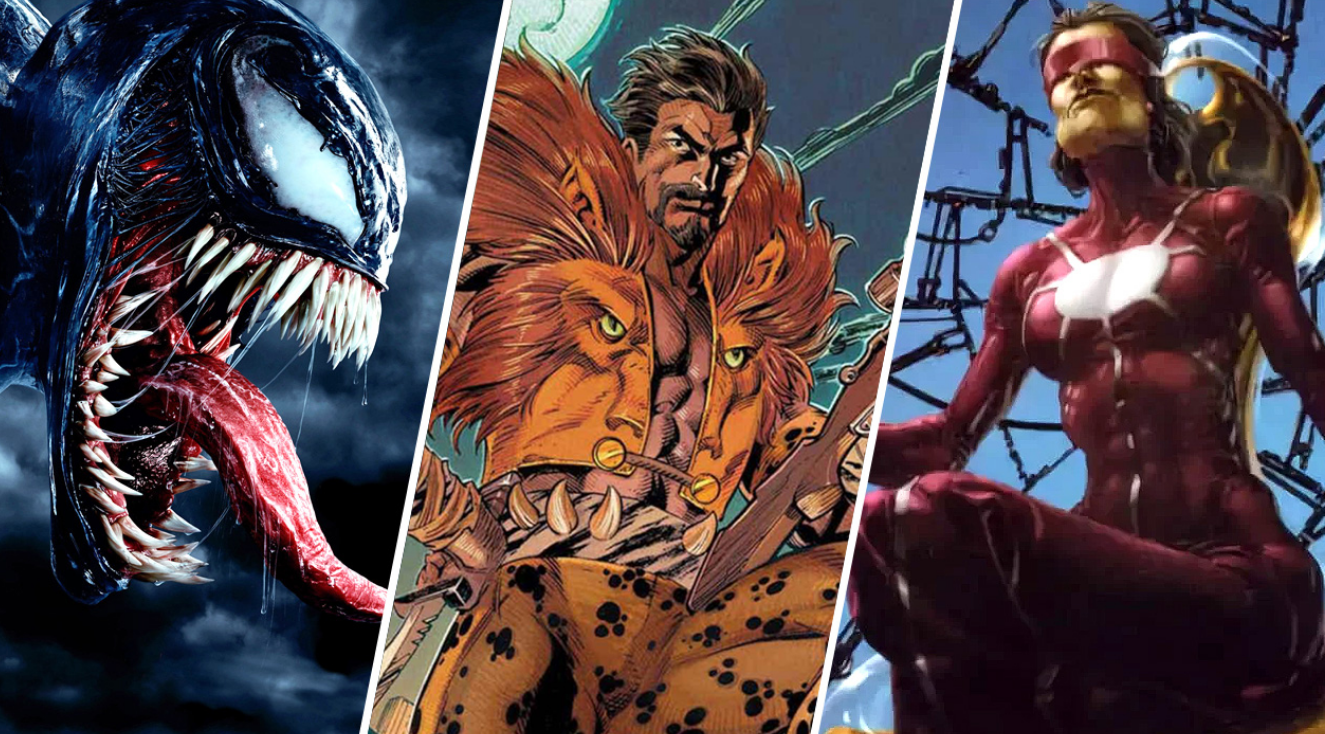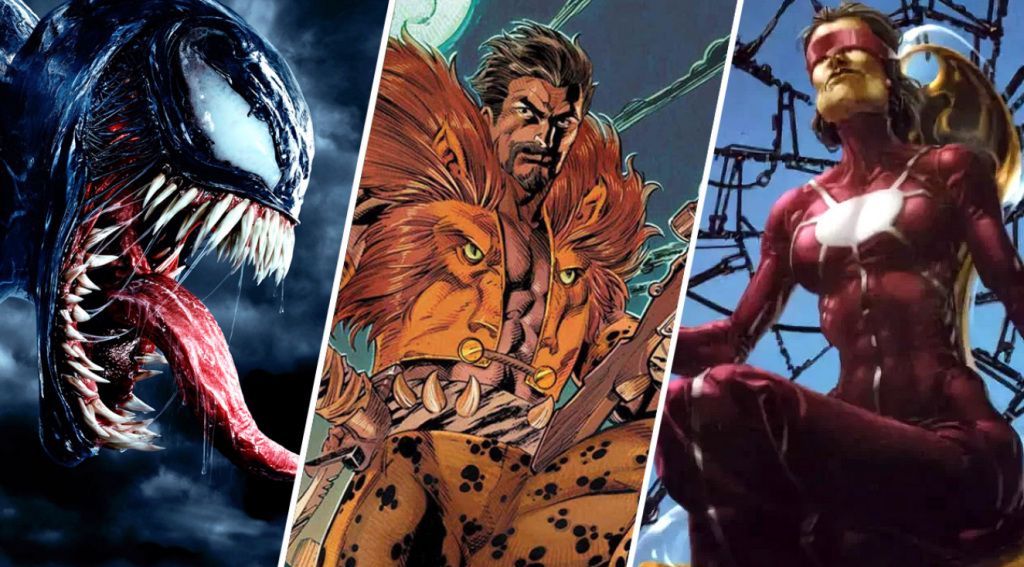 Here's what Sony's schedule of all Spider-Man movies looks like now –
Kraven The Hunter – January 13, 2023
Spider-Man: Across the Spider-Verse coming – on June 2, 2023
Madame Web – October 6, 2023
Spider-Man: Beyond the Spider-Verse on March 29, 2024
Untitled Spider-Man Universe Movie (Probably Venom 3) – June 7, 2024.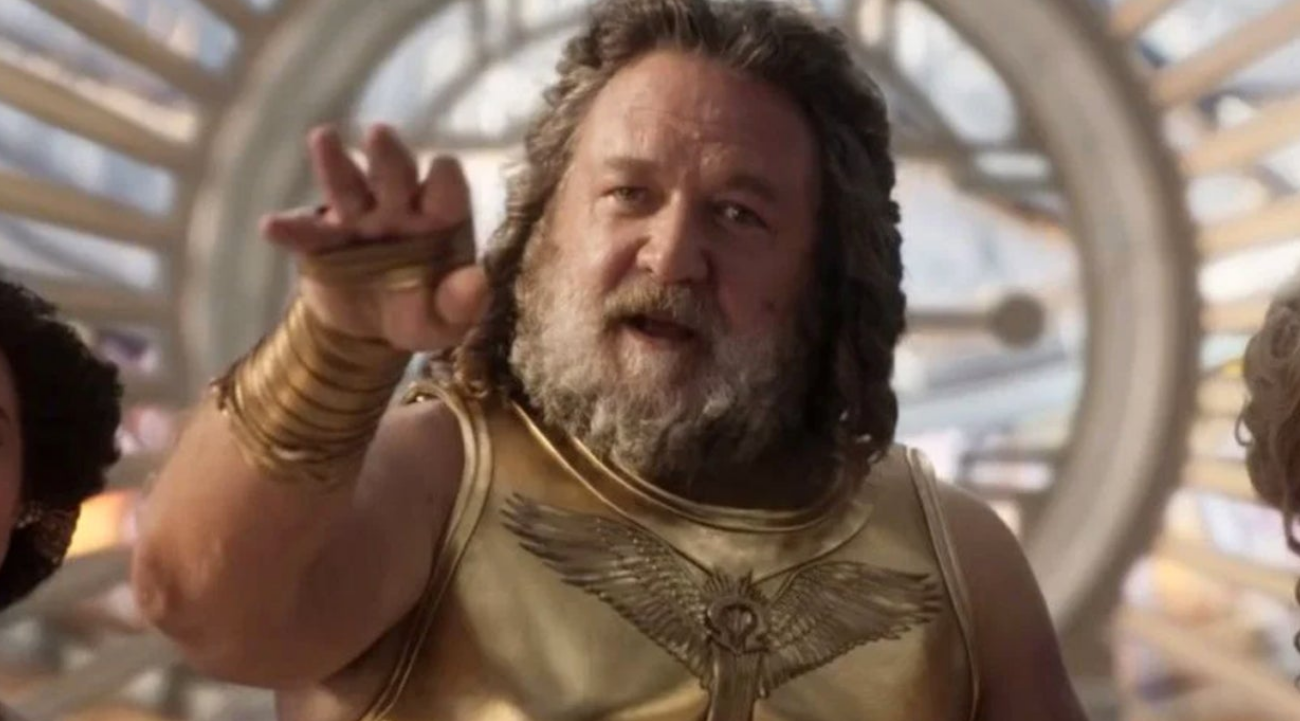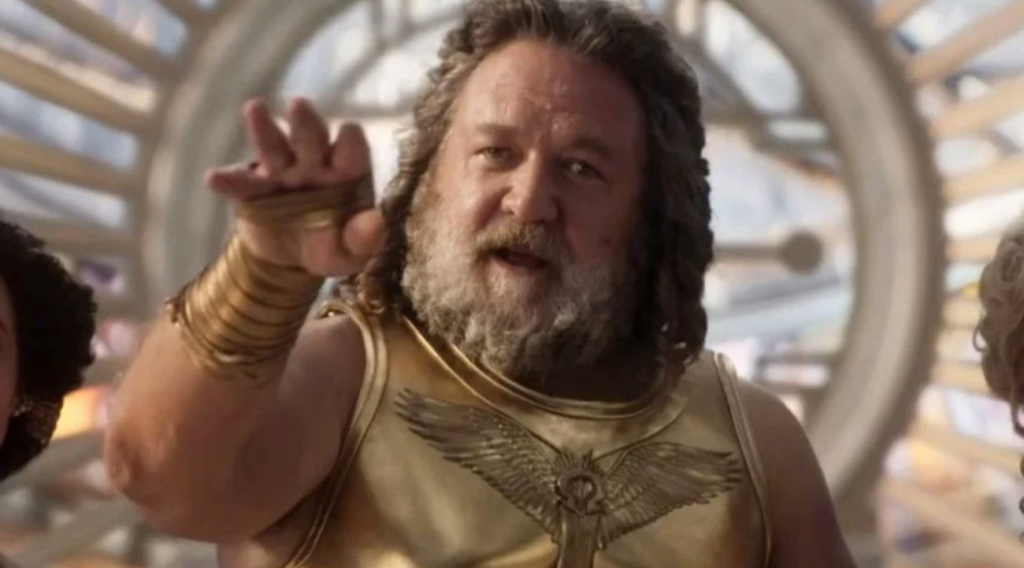 Besides the Spider-Man movies, Deadline also reported some other new movie announcements from Sony. Russel Crowe is starring in The Pope's Exorcist, which releases on Easter Weekend, April 7, 2023. He will play the Priest based on the real-life figure of Father Gabriele Amorth, who acted as a chief exorcist of the Vatican. Apparently, he has performed more than 100,000 exorcisms in his lifetime, and now we might get to see yet another one in the upcoming movie.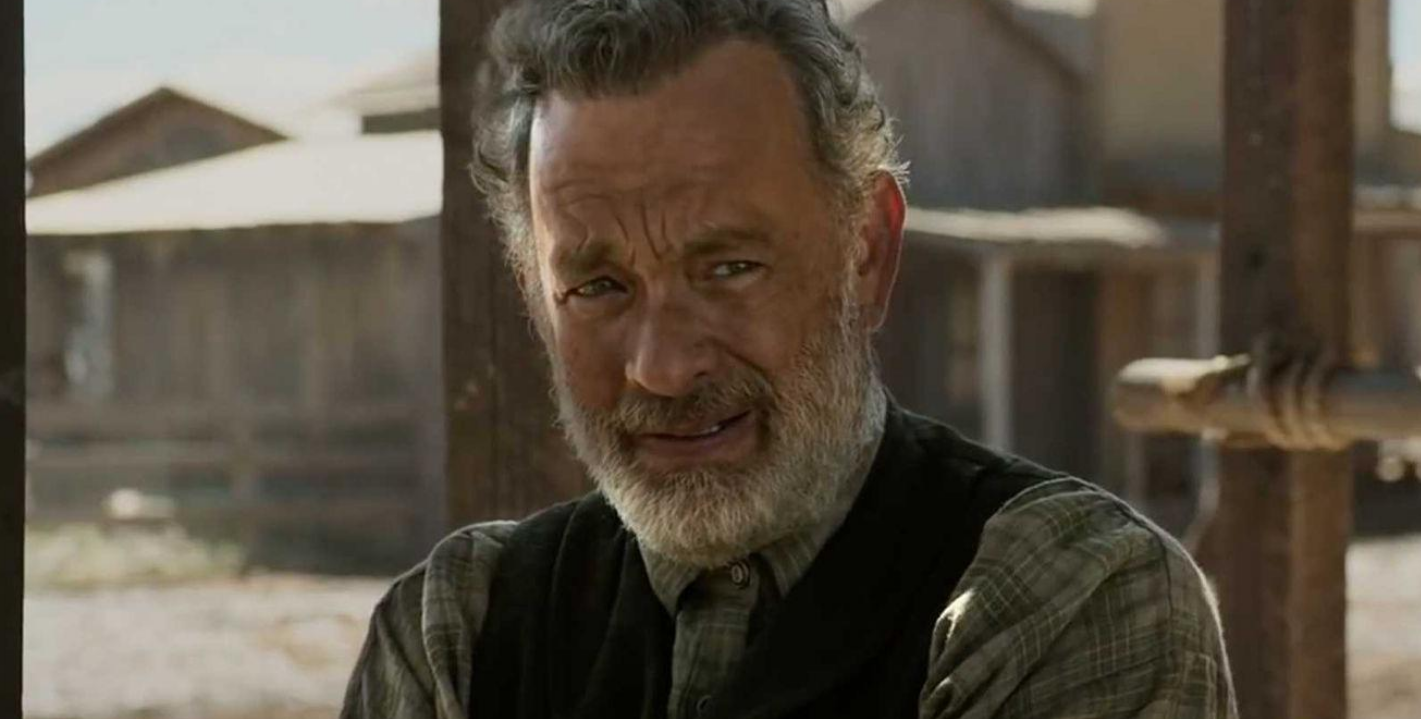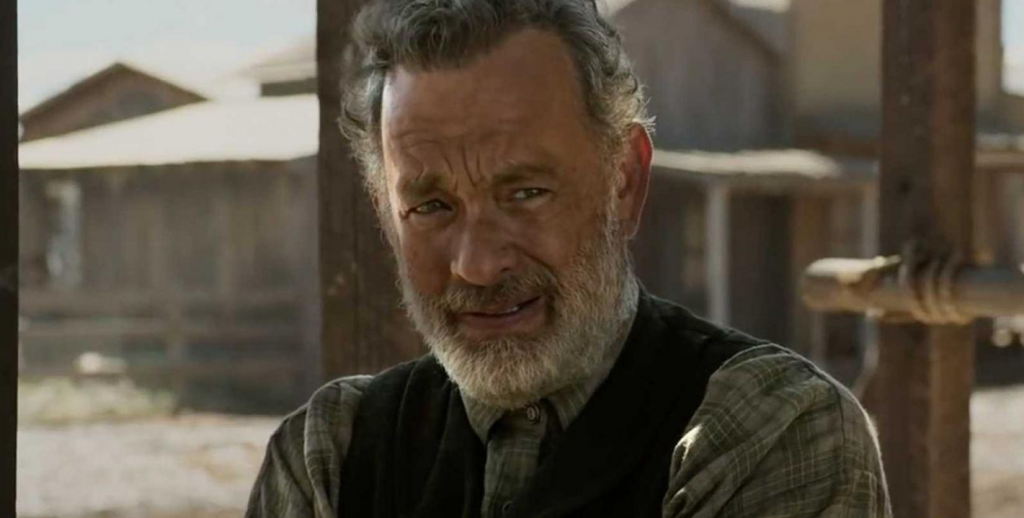 Sony is also releasing:
A Man Called Otto, starring Tom Hanks, on December 14, 2022.
Insidious 5 on July 7, 2023
Untitled George Foreman biopic on March 31, 2023
65 featuring Adam Driver on April 28, 2023.
So are you excited after knowing the new release dates for Venom 3 and Madame Web? Let us know in the comments.
Follow us on Facebook, Instagram & Twitter for more content.
Also Watch: