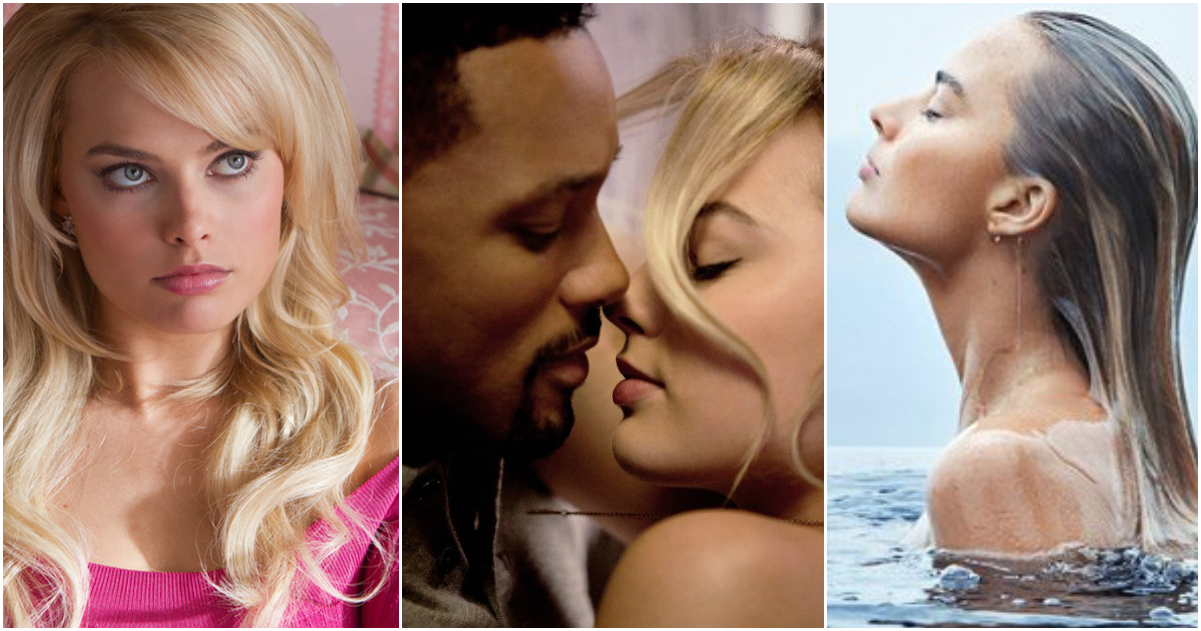 Margot Robbie is basically Megan Fox with talent. She is this incredibly hot babe who has taken the world of Hollywood by storm. She is one of the most sought after actresses for top directors and her fee is obscene given the amount of time she has spent. But she truly deserves all the fame and fortune that has come her way. Here're six sexiest onscreen moments of Margot Robbie so far:
The Wolf of Wall Street: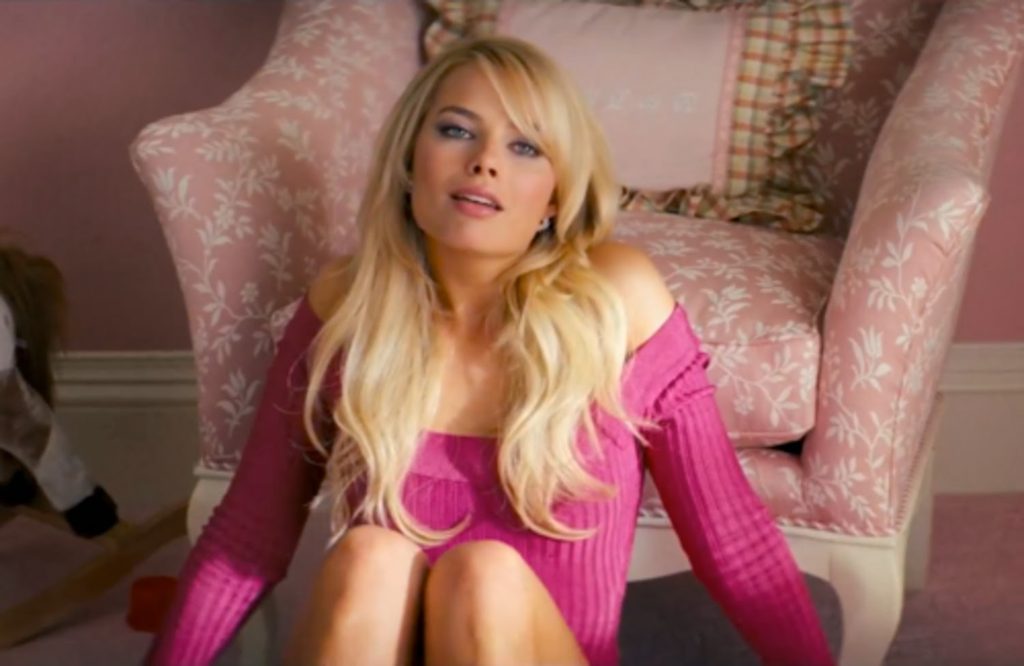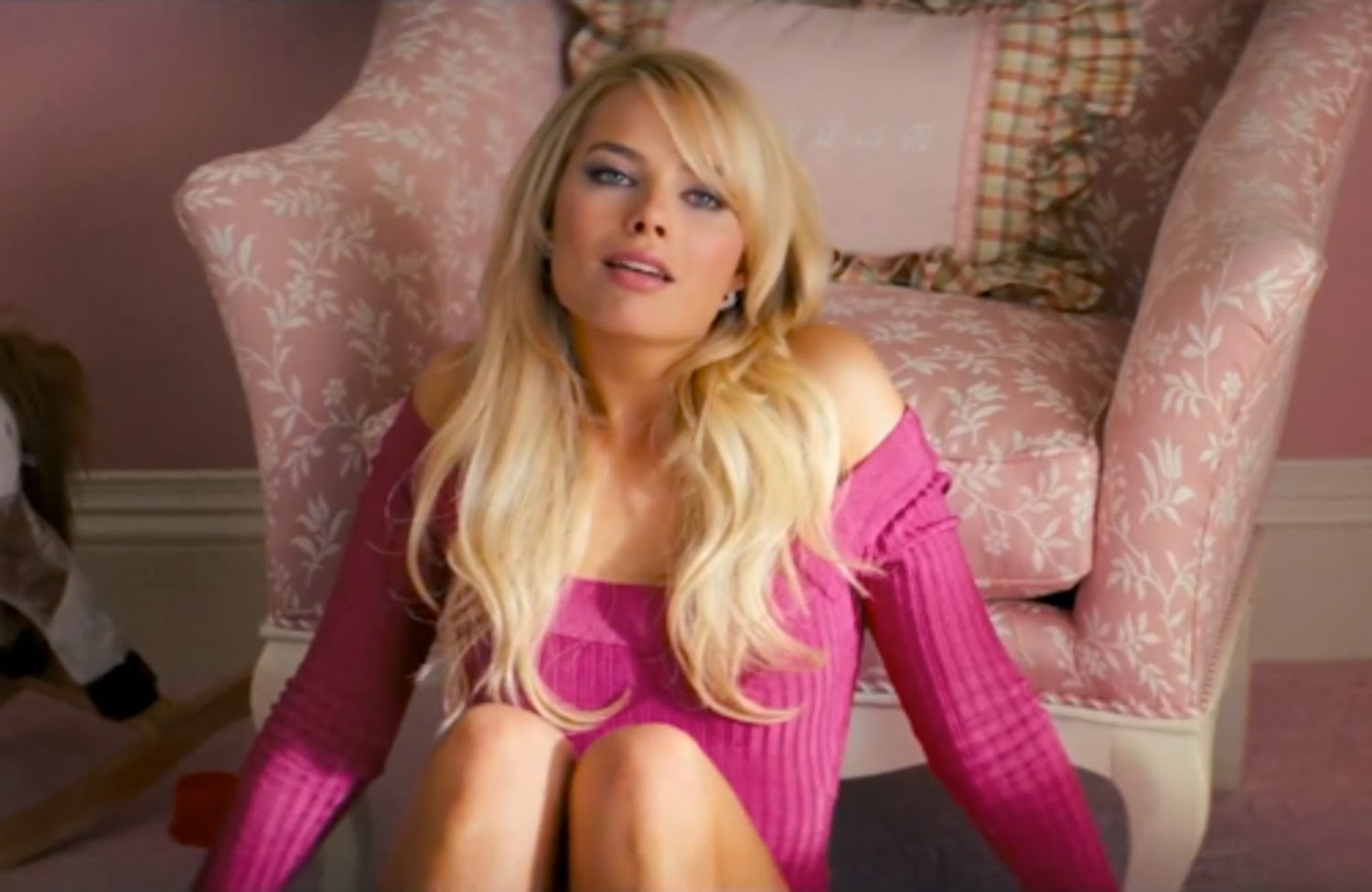 At the age of just 23, Martin Scorcese offered her a key role in a big-budget movie opposite Leonardo Di Caprio. She shot an amazing sex scene with Leo, she was offered a role but she decided to go fully naked as her character is very confident of her body. She told Cosmopolitan UK in an interview:
"I got a million paper cuts on my back from all that money! It's not as glamorous as it sounds. If anyone is ever planning on having sex on top of a pile of cash: don't. Or maybe real money is a bit softer, but the fake money is like paper, and when I got up off the bed, I turned around to get my robe and everyone gasped. I said, 'What is it?' And they said, 'You look like you've been whipped a million times. Your back is covered in a thousand red scratches."
Focus: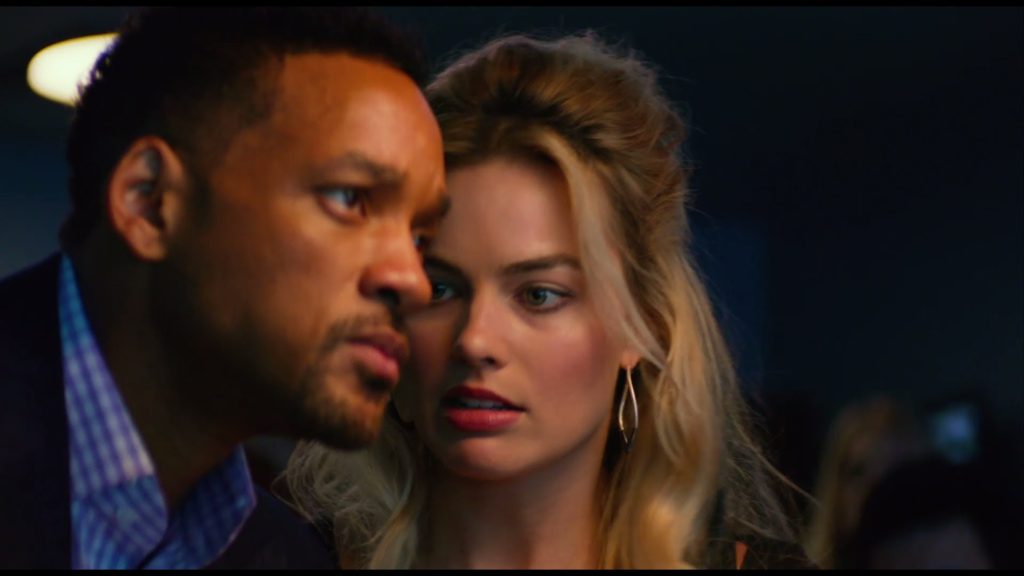 She plays the love interest to a Hollywood heavyweight, partnered up with Will Smith's character who is the kingpin of organized crime. Their chemistry onscreen was hot and amazing. Do check out.
The Big Short:
She had a naked bath scene in a tub sipping champagne explaining how sub-prime mortgages crashed the economy. Quite a sight.
Philanthropic Fox for Red Nose Day:
Another bathtub scene but this time it's a spoof on herself to raise awareness of Red Nose Day when celebrities get together to raise money for kids in need.
Legend of Tarzan: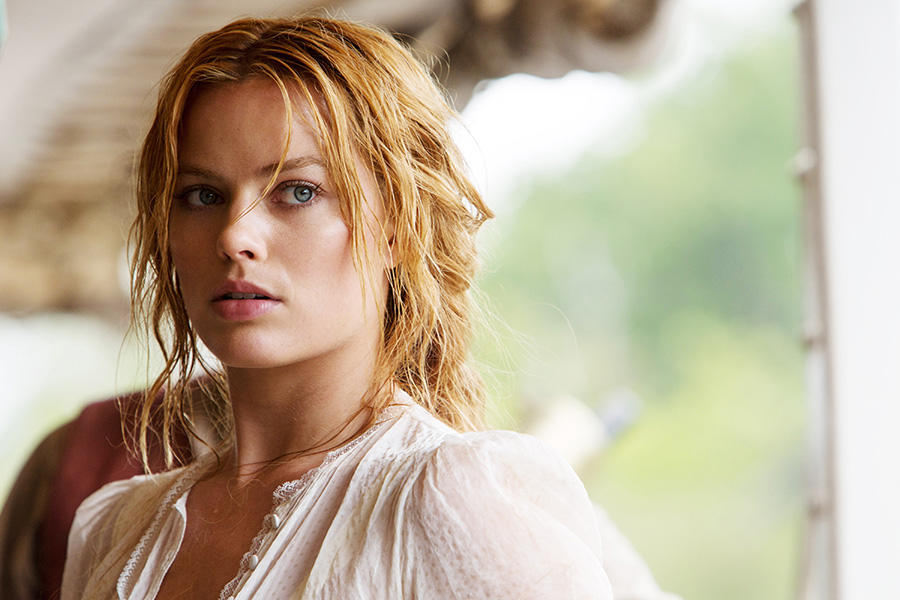 She looked stunning playing Jane in the movie. Both the actor (Skarsgard) and director (David Yates) gushed over the fact that she is no ordinary damsel in distress, but strong and independent.
Suicide Squad: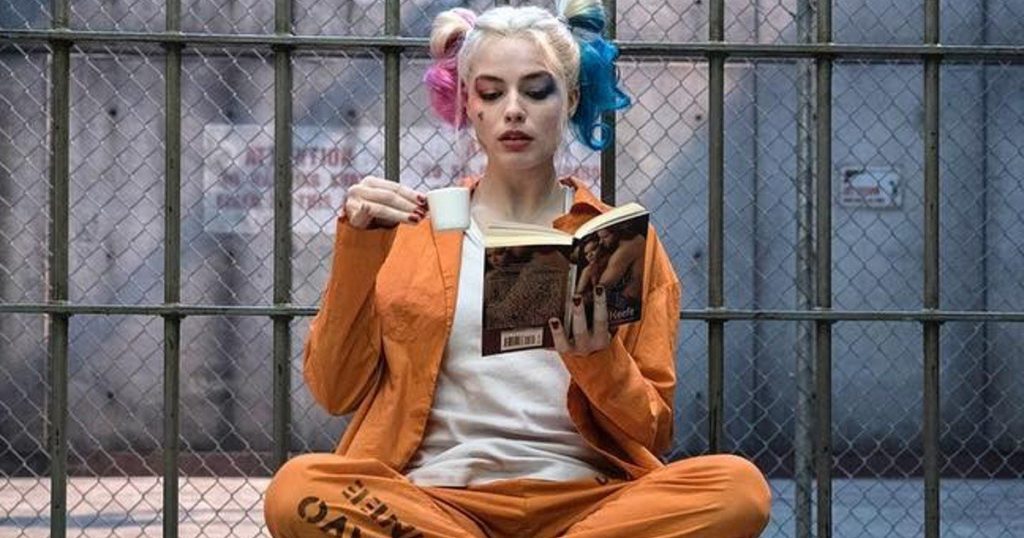 She was hot, sexy, menacing as Harley Quinn. You can't get enough of her when she performs gymnastic stunts in those shorts.
Don't Miss: 10 Erotic Horror Movies That Will Make You Wet