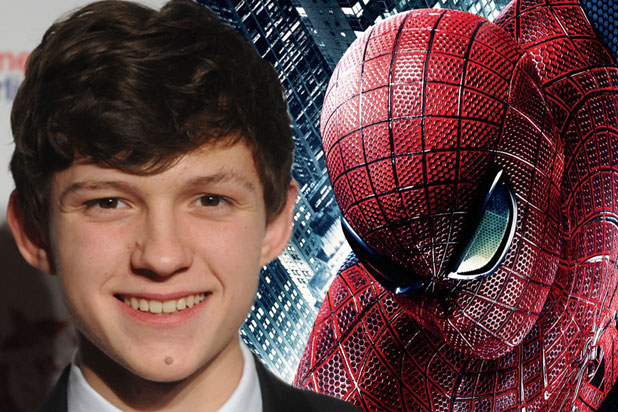 Spider-Man fans, push that play button on the trailer and rejoice! Because marvel's Spider-Man is back and he's finally the webbed hero that we have all been waiting for.after years of seeing the Sony put out various iterations of the superhero, it seems like the fans will finally see the Peter Parker/Spider-Man from the Marvel comics.
Fans have witnessed Tom Holland swinging from helicoptors and running through the streets odf New york when the film was in production and the trailer showcased all that hard work of the cast and crew as it remains a roller coaster of what the movies is promising fans. Spider-man: Homecoming's trailer showcases a teenage Peter Parker who is eager to prove his worth in the world of the superhero. Tom Holland brings all the eagerness and enthusiasm that a kid might feel after discovering that he was actually good at something. We also see the life of a young teenage boy with his friend and the girl whom he has a massive crush on. What would teenage life be without that little exploration?
The trailer also showcased the relationship between Peter Parker and Tony Stark. Stark gives Peter some words of wisdom in a very Tony stark way-with the sarcasm and wit that all fans love. There is also a sense of rebellion coming from Peter's side as Tony does not consider the young teenager ready to face any villain in the face of danger.
The movie's villain, The Vulture (played brilliantly by Micheal Keaton) brings a sense of danger and the reality of what a superhero has to deal with. The menacing villain threatens Spider-Man(maybe?), saying that he would kill "you and everybody you love."  The trailer reaches its peak with Spider-Man using his spider-webs to pull together a broken ship, and the next scene shows Spider-man and Iron man soaring in mid-air together through the city . A trailer to make any fan anticipate for the 7.7.17 release date.