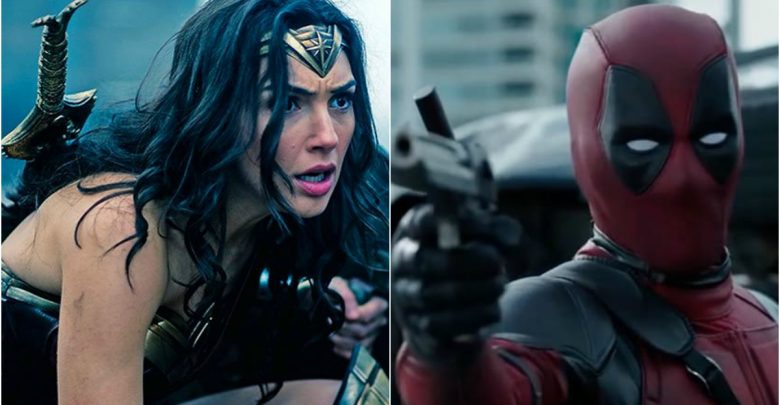 The Final trailer of Deadpool 2 gave us a lot of stuff to gush and drool over. The movie will be arriving two months slated in May and we just can't get enough of the Merc with a Mouth already. Apart from the massive Easter eggs revealed in the Final trailer, Deadpool 2 did more than just turn heads. David Leitch's directorial sequel to Deadpool, the R-Rated movie from Fox that has become a cultural phenomenon of sorts, is about to give a whole new meaning to the X-Men expanded Universe.  While it does that and more, one particular actor from a rival studio's franchise has 'teased' Deadpool aka Wade Wilson for stealing her look in the sequel. And that person is none other than Gal Gadot – our very own DCEU's Wonder Woman.
Courtesy of a particular scene within the final Deadpool 2 trailer, Gal Gadot's surprising remarks have been doing the rounds in social media now. Gal Gadot has become the talk of the town for now.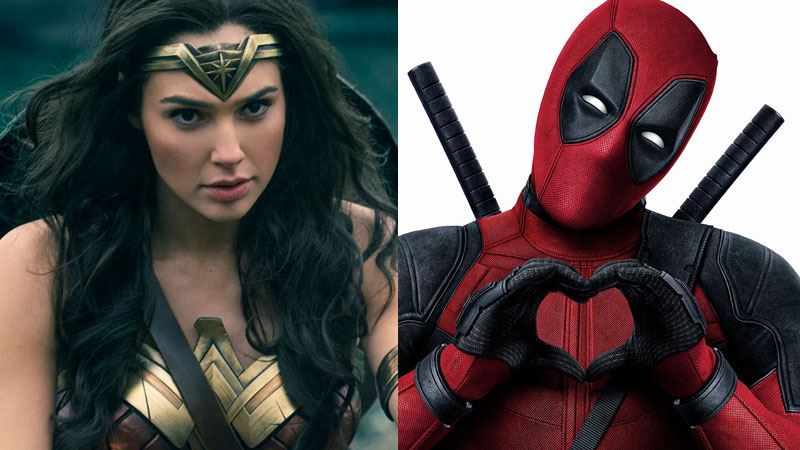 In the Deadpool 2 trailer, Wade Wildon is seen in his Deadpool attire as he addresses his team of mutant protectors in a plane as officially christens the team as the 'X-Force'. Deadpool crosses his arms to make an X-Sign as he names the team. This is where Gal Gadot comes in. The crossing of the arms and call for battle was a gesture that was popularized by Wonder Woman. As the movie became a cultural phenomenon, more and more people were found to be doing the same pose to show support for Wonder Woman as she kicked ass and show their appreciation for the movie.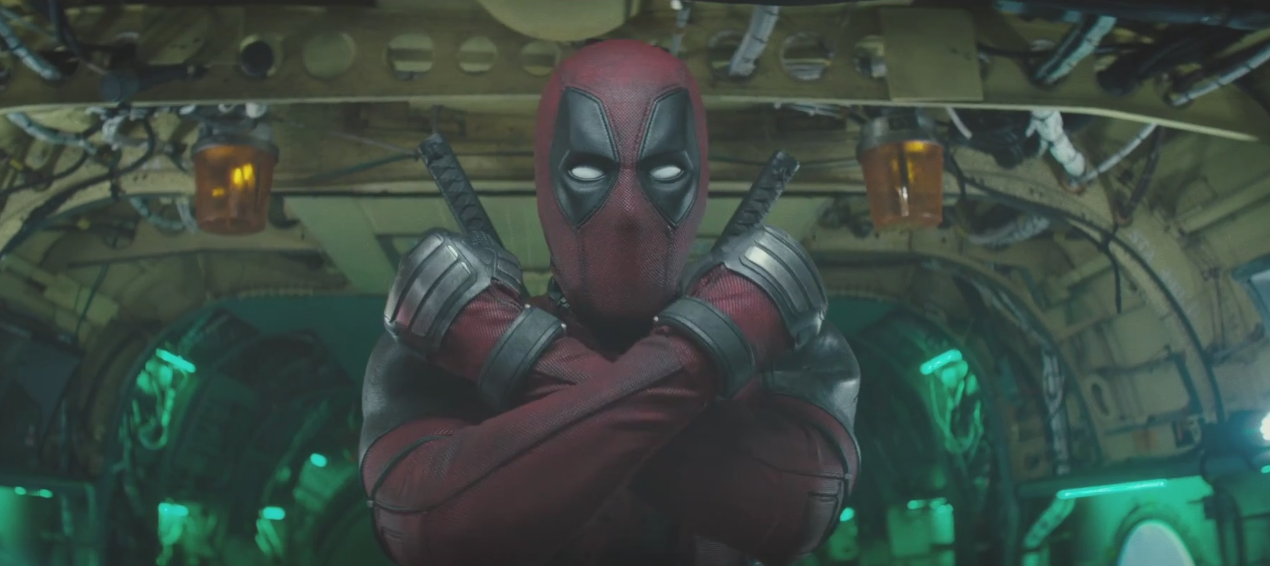 It was in Twitter that the event regarding Gal teasing Ryan Reynolds about stealing her move began.
In Twitter, Gal is seen saying –
"Dude stole my look!!" Gal then went on to tag Ryan Reynolds' twitter account as well as inserting three emojis to the same.
This is how the post went: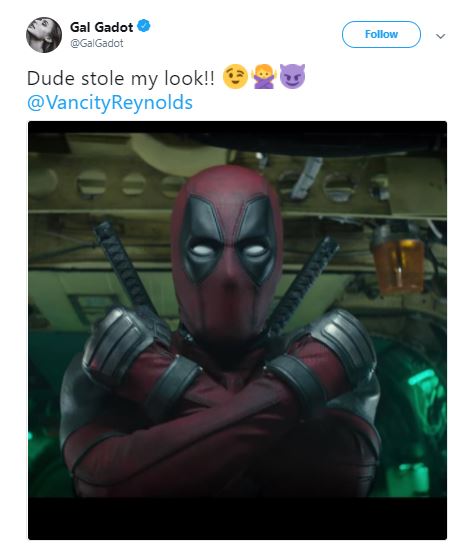 Though it didn't take long for the Merc with a Mouth actor Ryan Reynolds to take to the same social media service and reply aptly in a cute and the friendliest of war of words. Reynolds was seen replying to Gadot's tweet with a cunning sentence fit for one of the greatest kings of the comedy genre. He says –
"Imitation is the sincerest form of larceny."
Imitation is the sincerest form of larceny. https://t.co/vJQcXxbfs9

— Ryan Reynolds (@VancityReynolds) March 24, 2018
Both Ryan Reynolds and Gal Gadot have been critically and commercially sustainable actors with their latest outings into superhero fiction as Deadpool and Wonder Woman respectively. Wonder Woman started her career in the DCEU when first seen in Batman vs. Superman: Dawn of Justice. She fought Doomsday to a standstill. Wonder Woman soon got her own movie with Patty Jenkins as the director. The movie earned $$ 821.9 Million USD at the Box Office, making it the second highest grossing movie after BVS ($$ 872 Million USD) and the most critically acclaimed movie of the DCEU banner.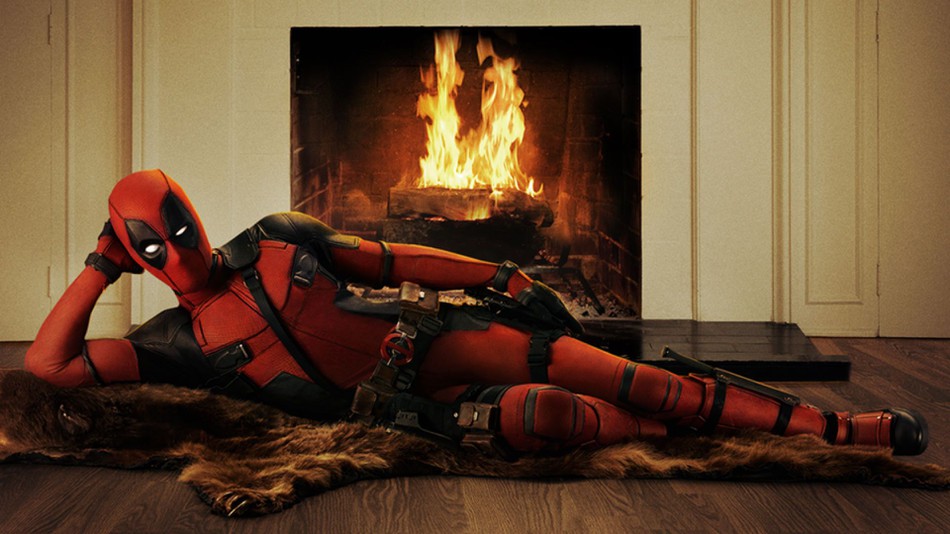 Deadpool started his career as the fourth wall breaking cinematic maniac in Deadpool (2016). The movie was a critical and commercial success and one of the greatest gambles Fox had ever undertaken by making it an R-Rated production. The gamble paid off and Deadpool is now ready to give birth to an entirely new and probably R-Rated franchise of characters that have largely remained unknown as of yet to the mainstream audience. Deadpool, starring Ryan Reynolds as the titular character, garnered about $$ 783.1 Million USD at the Box Office and the end of its entire run at the movie theaters.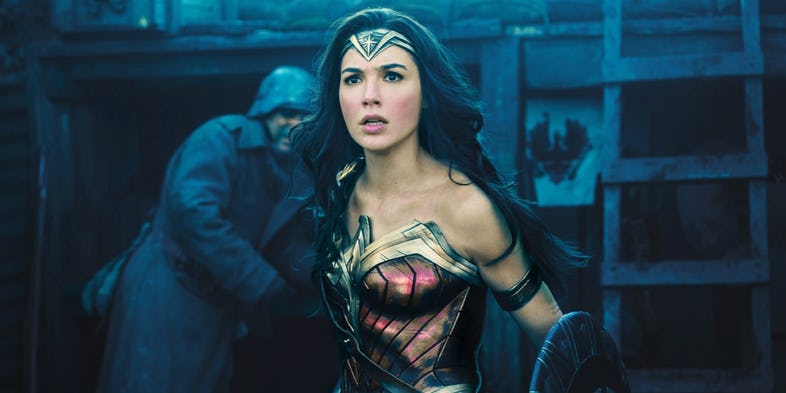 Wonder Woman is now available in DVD/Blu-Ray. The official synopsis for Wonder Woman reads:
Before she was Wonder Woman (Gal Gadot), she was Diana, Princess of the Amazons, trained to be an unconquerable warrior. Raised on a sheltered island paradise, Diana meets an American pilot (Chris Pine) who tells her about the massive conflict that's raging in the outside world. Convinced that she can stop the threat, Diana leaves her home for the first time. Fighting alongside men in a war to end all wars, she finally discovers her full powers and true destiny.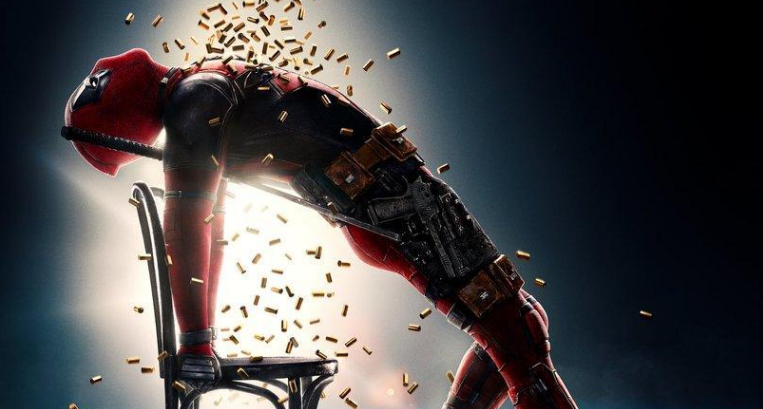 Deadpool 2 is currently set for release on May 18, 2018. The official synopsis reads:
Wisecracking mercenary Deadpool battles the evil and powerful Cable and other bad guys to save a boy's life.
Don't Miss: Is Hulk Taking The Silver Surfer's Place In Avengers: Infinity War?