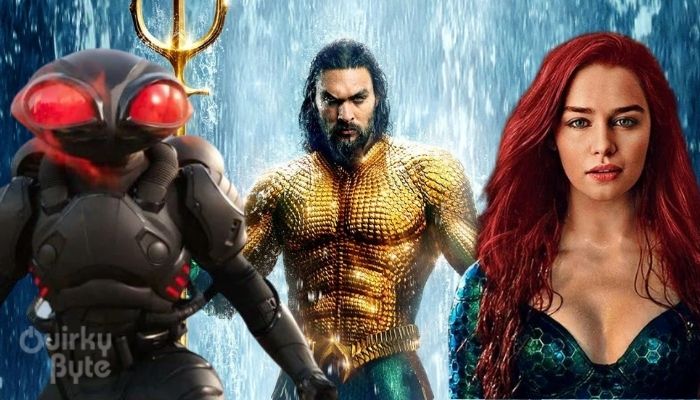 After The Batman(2022), and Black Adam just around the corner, I think it's safe to say that DC is taking a darker turn in its movies. Before that, Zack Snyder tried to make some darker movies, and it worked. So it would make sense if DCEU tries to repeat that. But we think they may be taking a step too further in a darker direction. Because if we go by what the Aquaman 2 rumors suggest, it might just be the darkest DCEU movie ever!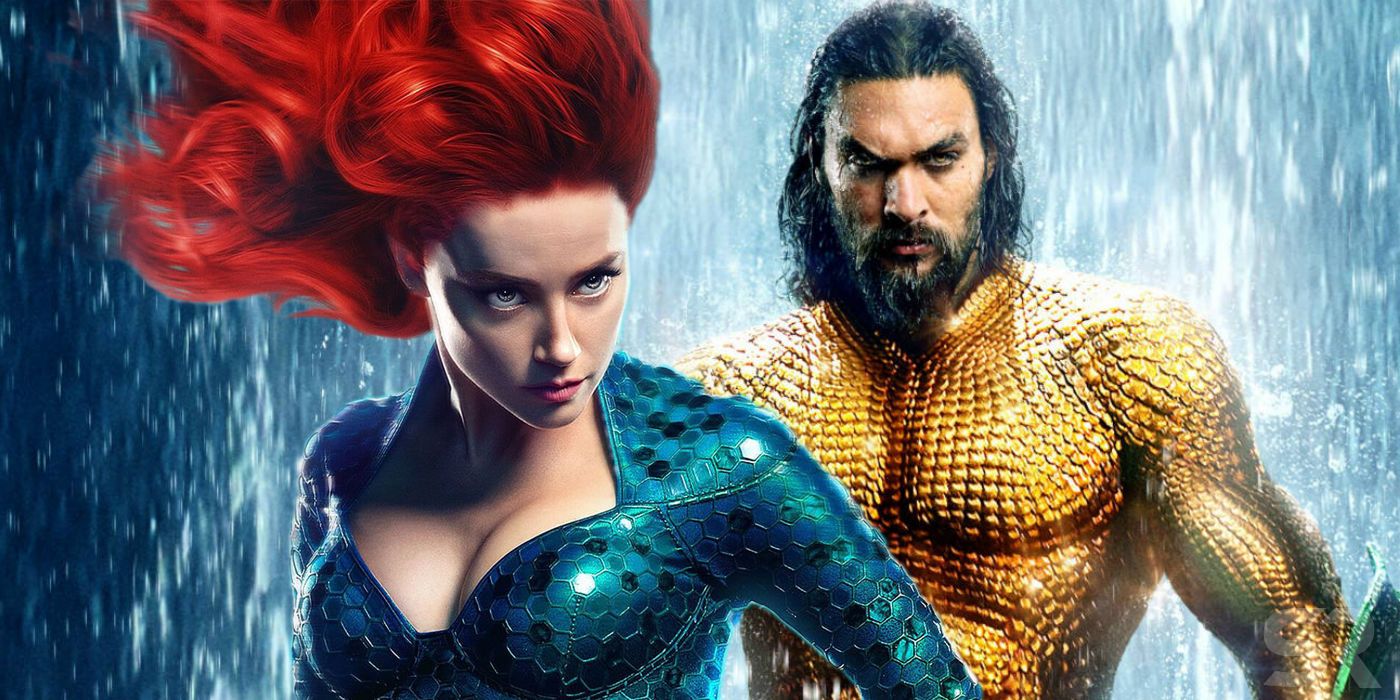 Aquaman: The Lost Kingdom will be equal to DCEU's most profitable movie, and they will be trying to replicate what they did the last time while also adding more. So they would try to expand the underwater world while also moving the story of the King forward. And while doing that, they might try to make the movie a little dark. And with most superhero movies being light-hearted, we think this formula will work for this movie.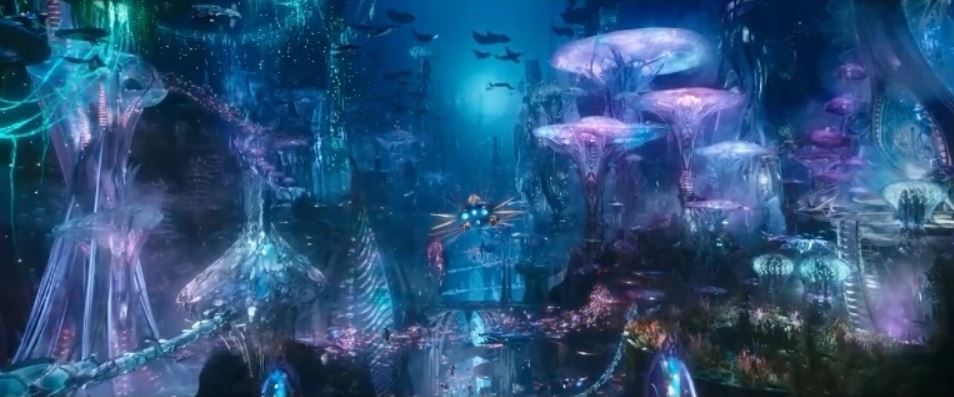 However, there might be a huge catch. Because from what our sources tell us about the movie, this movie might be a little darker. And if their news is true, this movie might just be the darkest DCEU movie of all time.
WHAT DO OUR SOURCES TELL US ABOUT THE MOVIE?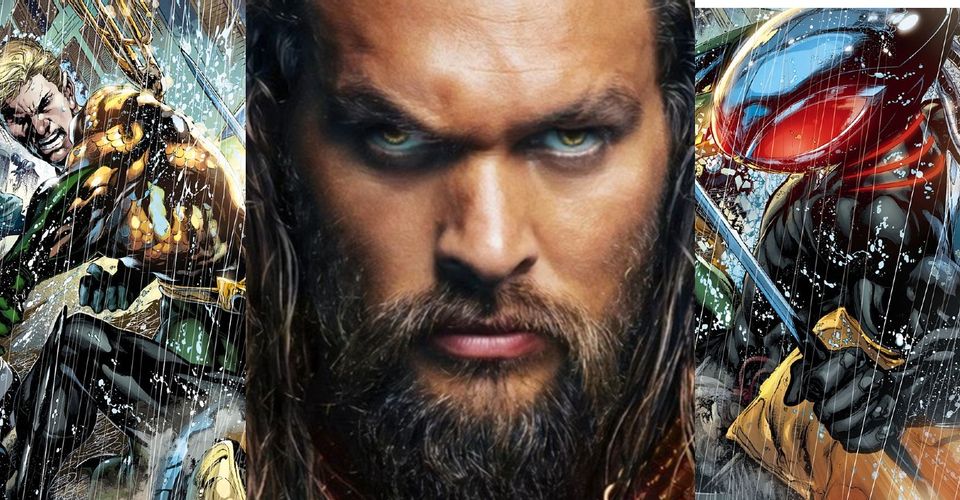 Our sources tell us that this movie will follow the plot of the source material where Arthur and Mera have a baby. We understand why this would seem like a happy plot to you so why are we saying it's one of the darkest. Because in this storyline, Aquaman faces a challenge where he had to protect his baby but fails to d so and the Kingdom of Atlantis have to face the loss of their prince. While this may seem too dark for cinema to you, Aquaman has been setting this storyline from the first movie.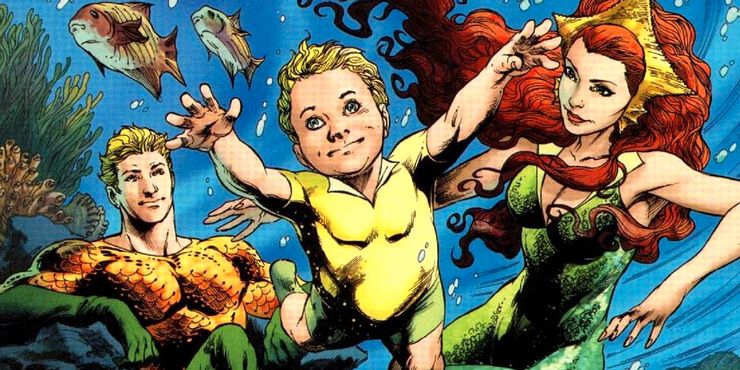 In the comic issue, Aquaman: Death of a Prince, Aquaman faces probably the biggest challenge of his life when Black Manta kidnaps his newborn baby. He then puts the baby, or as Atlanteans called him Aquababy, in a globe filled with water. The Aquababy had a weakness that didn't allow him to breathe outside of water. Black Manta used this to suffocate the baby in the globe, gradually filling up with air. Aquaman ad less than five minutes before the baby suffocated to death. But he was preoccupied with Black Manta's son, Aqualad. Unfortunately, he failed to save him in time and the baby died. Aquaman fills up with rage and anguish that turns to "a dark fury that cries to be fulfilled".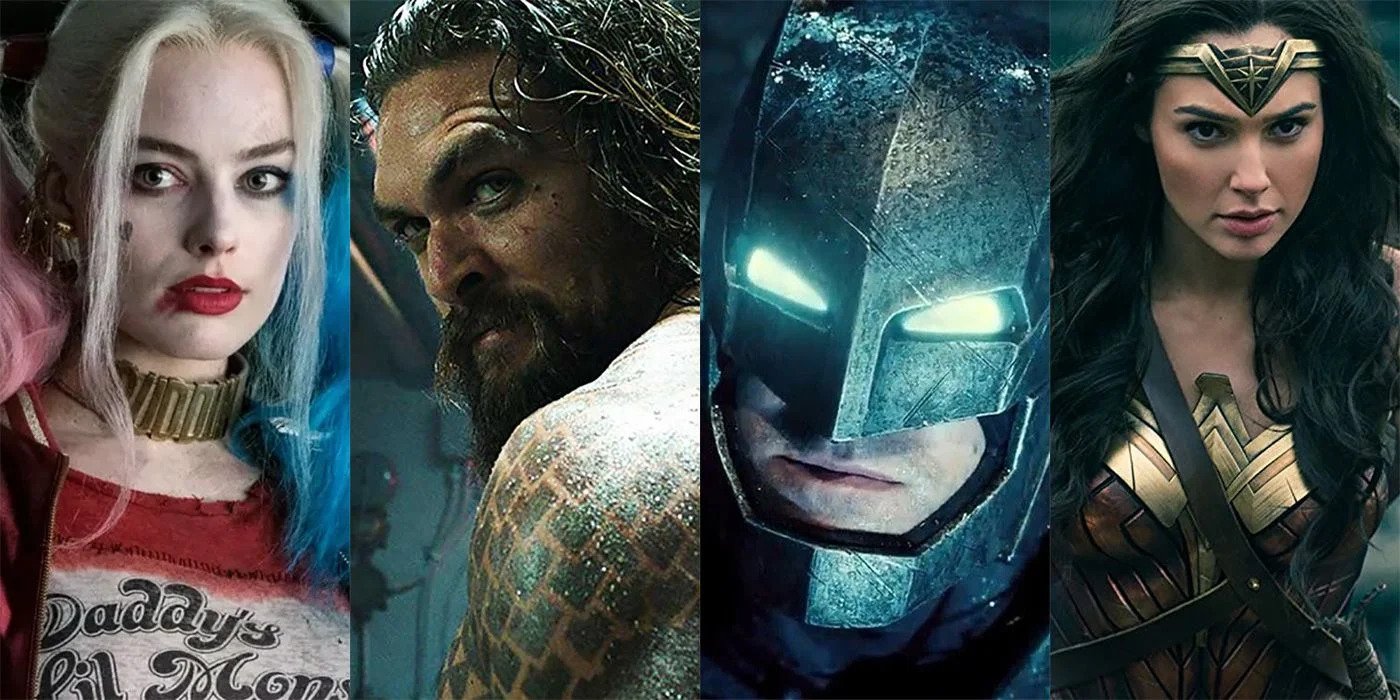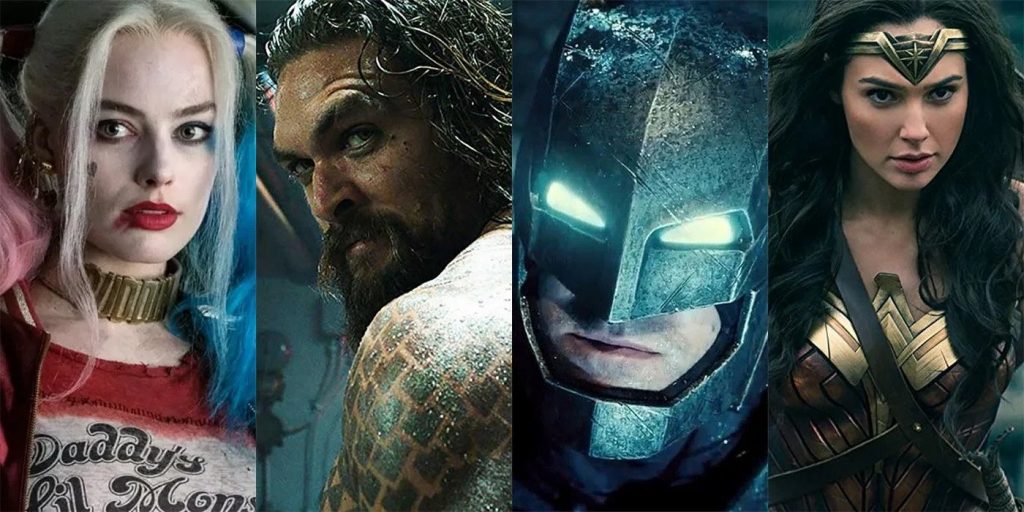 The DCEU has always made dark movies but this storyline may still be too dark for the DCEU. But there is a possibility that they will go ahead with this storyline as they have already set up Black Manta who is hell-bent on destroying everything Aquaman has. And now that he has teamed up with Dr. Shin, they might work together to lure Arthur into a trap that might lead to his baby's death.

But the question is, will he be the only villain? Because in the first movie, he was a mere henchman for King Orm. We wonder about this because according to Black Manta actor, Yahya Abdul-Mateen II, he has a major role this time. Children's death is a sensitive issue that might upset a lot of fans. It might even end up making the movie unsuitable for the kids. And an R-Rated movie doesn't have a good track record in box office success. I mean, Aquaman is no Deadpool! It's been a tough time for DCEU, what with all the unsuccessful movies and continuous delays. So, if DCEU wants to turn things around for them, they need to keep things PG. After another delay, Aquaman and The Lost Kingdom will drop on March 17, 2023.
What are your thoughts about these new Aquaman 2 rumors? How excited are you for this DC movie? let us know your answers in the comments below.
Follow us on Facebook, Instagram & Twitter for more content.
Also Watch: