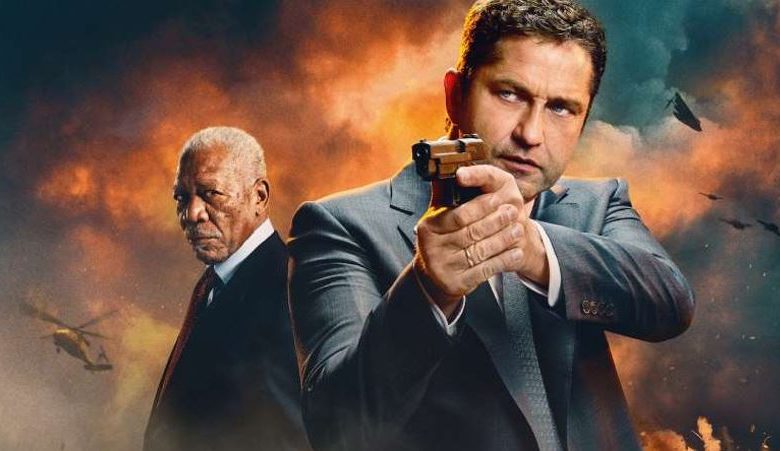 Gerard Butler Returning 'Olympus Has Fallen' 4
R-rated action movies have been doing amazingly well in the last 5 years or so. We've been offered some great and unique action movies under this category. John Wick was the one to really start with this trend. After that Deadpool, Spy, Logan, The Hitman's Bodyguard, Mad Max: Fury Road, Overlord, Upgrade, and Atomic Blonde were the ones to take R-Rated Action movies to new levels. But, one franchise that pretty much went unnoticed among these films was that began with Olympus Has Fallen, starring Gerard Butler as its leading man. Technically, this was the film that really made the industry invest big into R-rated action movies when it came out in 2013.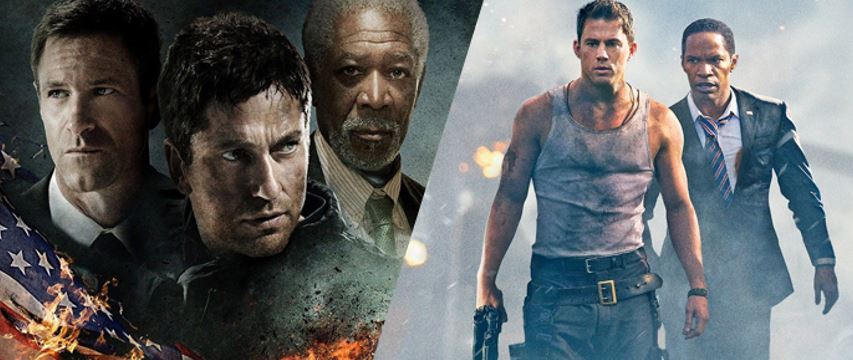 Olympus Has Fallen had a production budget of $70 million, and featured familiar actors like Aaron Eckhart, Morgan Freeman, and Angela Bassett besides Gerard Butler himself. It made over $170 million. Within the same year came Channing Tatum and Jamie Foxx's White House Down, which had a similar premise. While it was a good enough film, it cost the studio around $150 million and brought in only $200 million. That's why, it didn't turn into a franchise whereas Olympus Has Fallen did.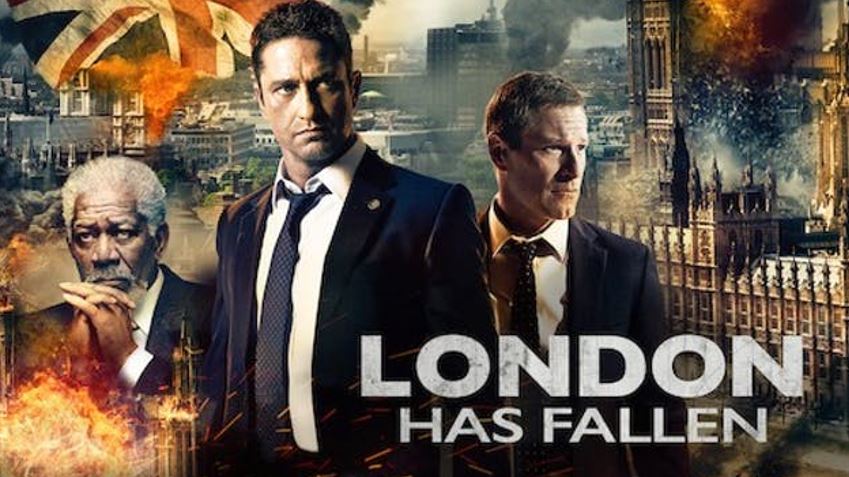 Following its predecessor came London Has Fallen, where Gerard Butler continued to play Mike Banning, the Secret Service agent who saved Aaron Eckhart's President Benjamin Asher for a second time. It cost even less money in production ($60 million) and brought in over $200 million. So, a third film was always going to happen. It was followed by Angel Has Fallen, where Mike Banning had to clear his own name after being framed. Angel Has Fallen hit a franchise low at the Box Office as it made only $140 million. But the production cost was also lower this time ($40 million). So, it was still pretty profitable.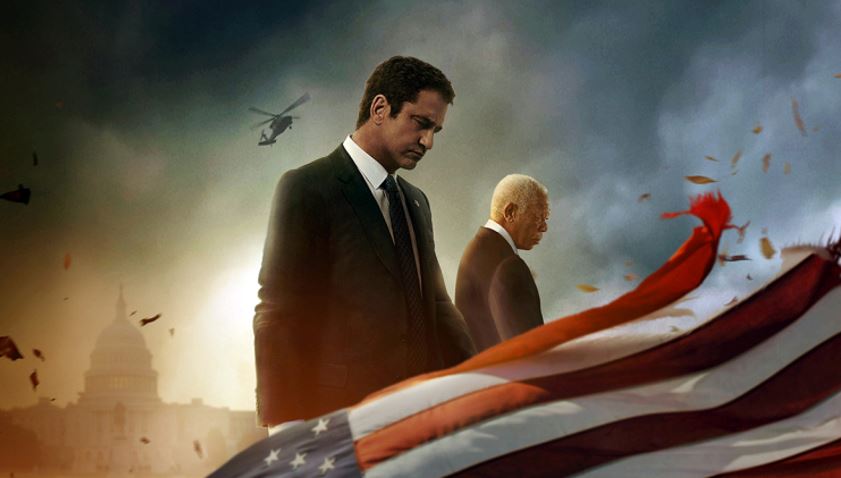 The 'Has Fallen' franchise isn't popular among the critics. All three movies got mediocre reviews. But the moviegoers have loved the quality of action and even the politically intriguing storytelling of the franchise. That's what made the franchise rake over $520 million, having cost around $170 million in the making. Yes, I know that the marketing costs aren't involved in these numbers. But even after that, this franchise has been extremely profitable for the Studio. So now, they are bringing in a fourth film.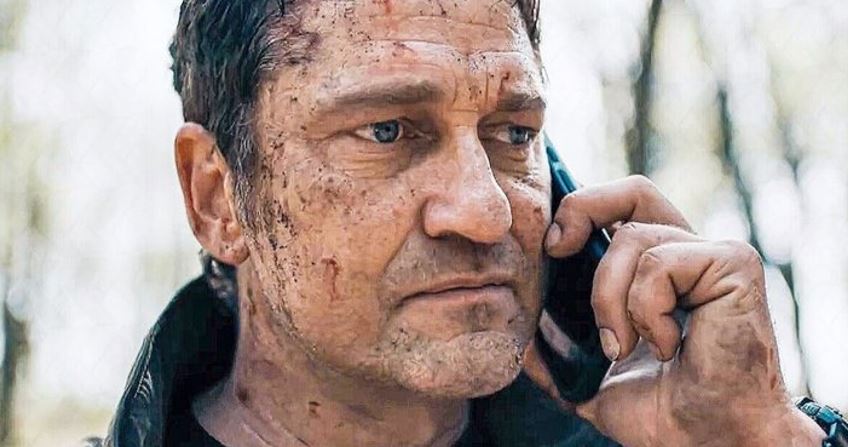 According to Deadline, "Millennium will launch sales at the virtual AFM this week on Night Has Fallen, which will see Butler return as Mike Banning, a former Army Ranger who worked as a protective agent for the Secret Service." The plot of the film is being kept under wraps, but Robert Kamen is penning down the script. Angel Has Fallen director, Ric Roman Waugh is also going to direct Night Has Fallen.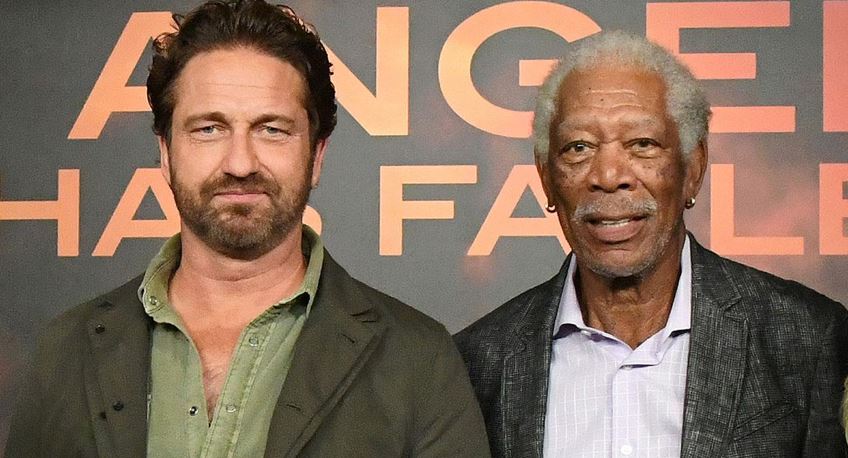 It will be interesting to see whether any other big-name actors will be added into the mix. Gerard Butler and Morgan Freeman have been carrying this franchise on their shoulders for the last 7 years. But, bringing in another familiar name could provide this franchise a big boost, and maybe carry it over to a 5th movie as well.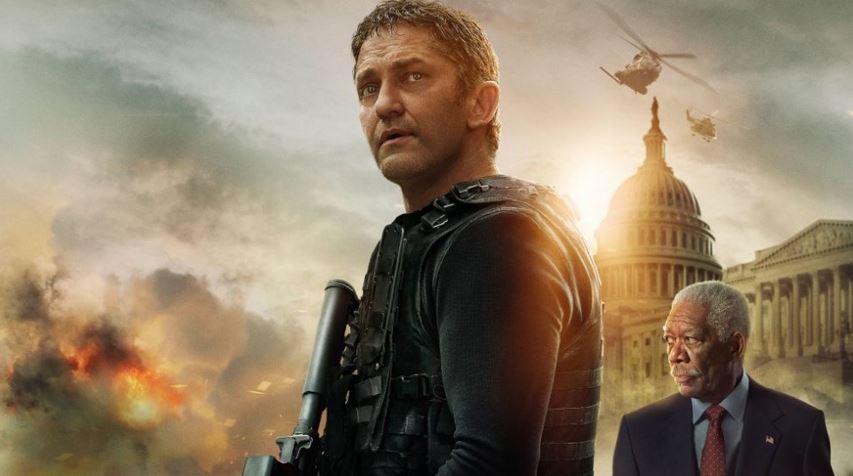 Since the movie has just been announced, it could go under production sometime within the next year. That way, it will possibly get a 2022 release date. Both Olympus Has Fallen and London Has Fallen came out in March. Angel Has Fallen picked up August as its release month. Since March 2022 is a much more competitive month than August, it is possible that Night Has Fallen might take on August 2022 as its release period. But we'll have to wait and see about that. Until then, just be excited knowing that 2022 could be the biggest year for action movies!