Movies
Avengers: Endgame Directors Reveal How Secret Wars Should Be Done in the MCU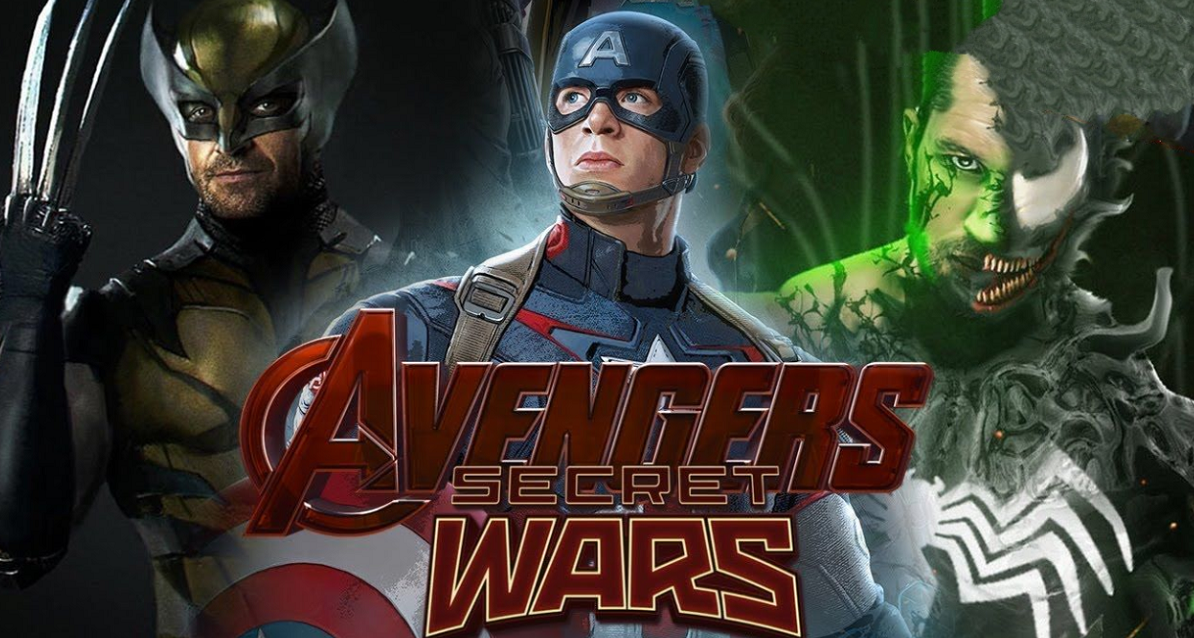 Avengers: Endgame set up a future of the MCU that can be taken in any direction. We do have an idea of the future films and series that are headed our way, but we don't really know about the major storyline that Marvel will be adopting next. So far from what we know, it could be anything. We could get a Secret Invasion, Battle World, or perhaps even a Secret Wars storyline.
The directors of Avengers: Endgame has loved working with the MCU in the past 3 years that they've been involved. They started proceedings with Captain America: The Winter Soldier, and then continued to develop 3 crossover films that were Captain America: Civil War, Avengers: Infinity War & Avengers: Endgame. All 4 of these films were extremely strong and the best thriller events of the entire MCU. The Russos totally want a break, but if they wanna return, then Marvel should totally bring them back to do more.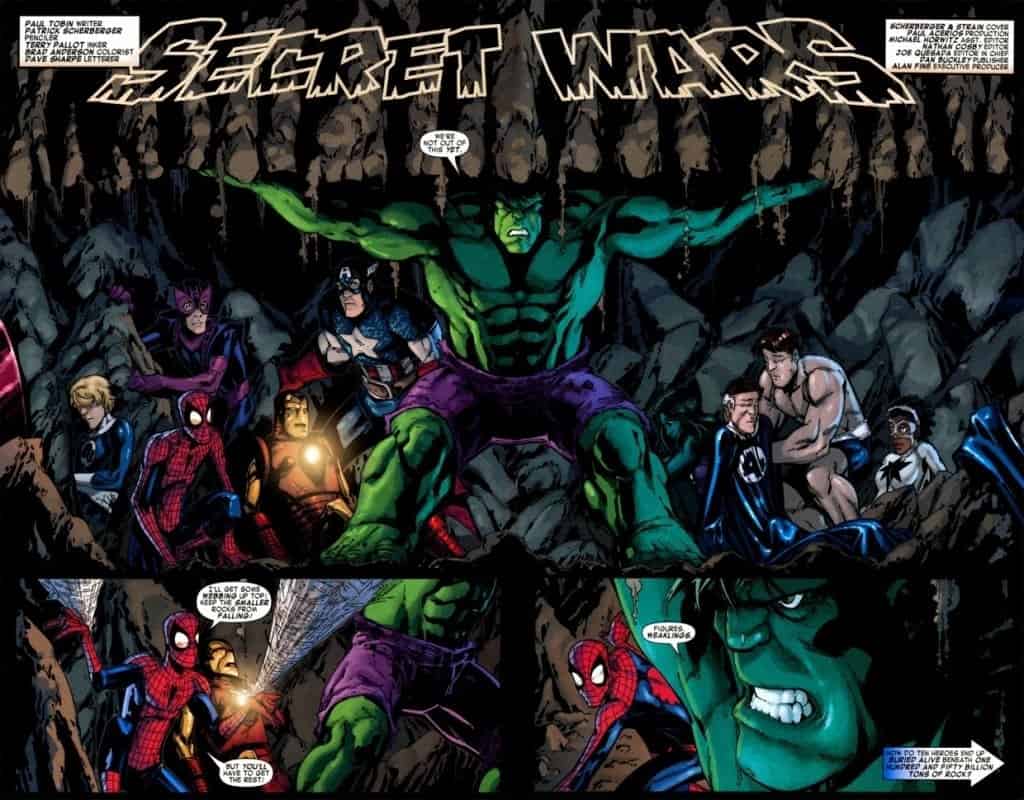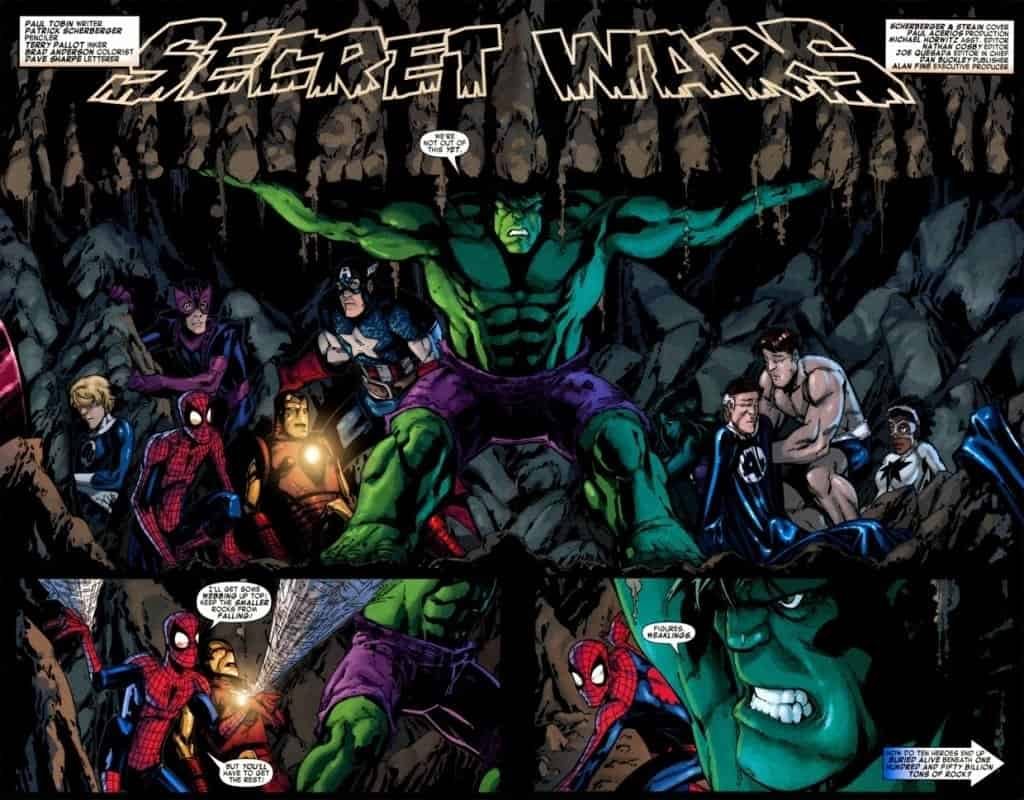 They've already said that they'd love to do a Wolverine film for Marvel. Moreover, they would totally return if Marvel decided to go forward with the Secret Wars. In fact, Avengers: Endgame even had a Secret Wars Easter Egg of its own. For those who don't remember, this happened when Thanos attacked the Avengers headquarters and Hulk, Rhodey & Rocket were trapped under a massive pile of debris. The Hulk held that for quite a while to let Rocket & Rhodey escape. This was a direct reference to when Hulk held up a massive rock in order to prevent the heroes that are stuck below the rock in Secret Wars.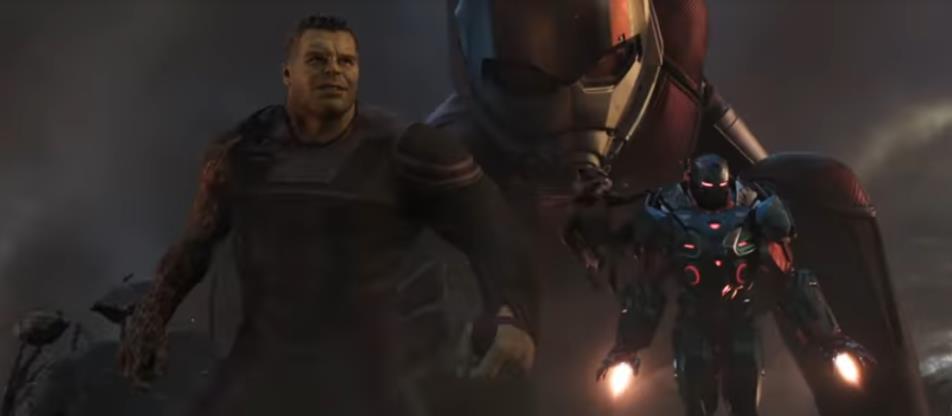 Well since the Russos love Secret Wars so much, their SDCC panel had to bring that topic back up. This is a question that they're asked so often. They could actually have the same answer prepared just like Lady Gaga had one during every press junket of A Star is Born. At their SDCC panel, they were again asked about Secret Wars. Comicbook.com presented a recap for everything that happened during the panel.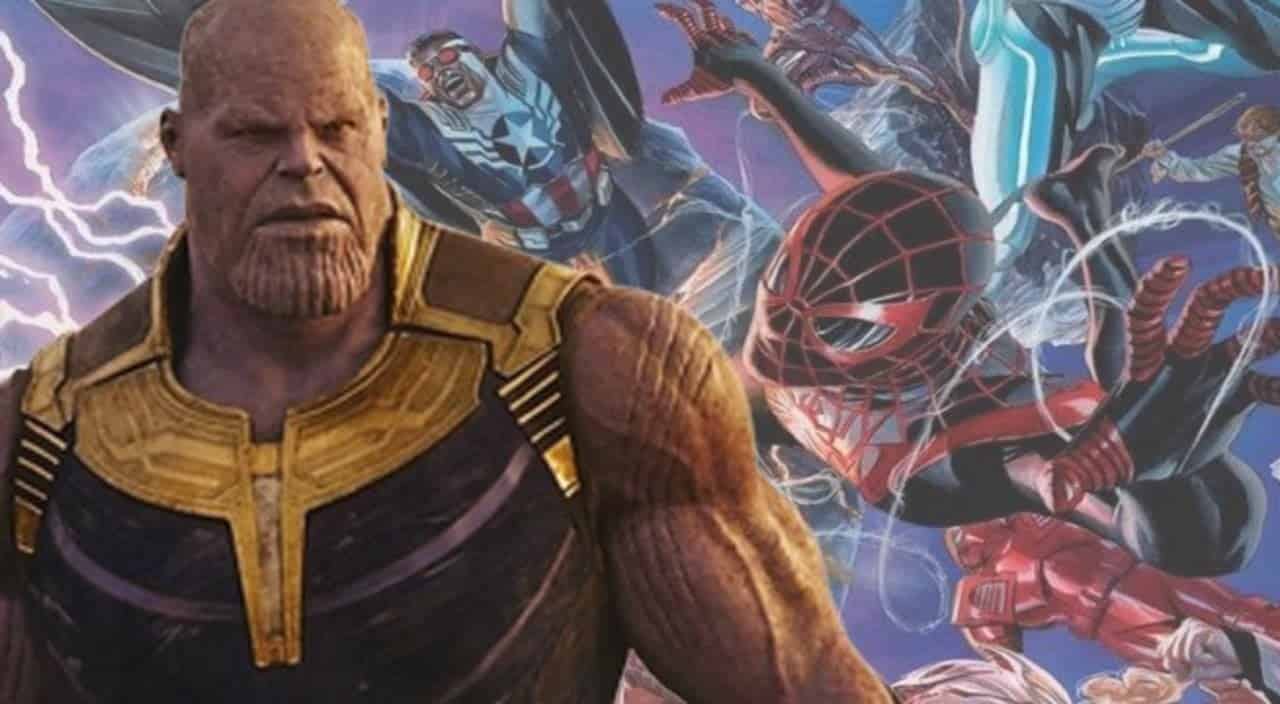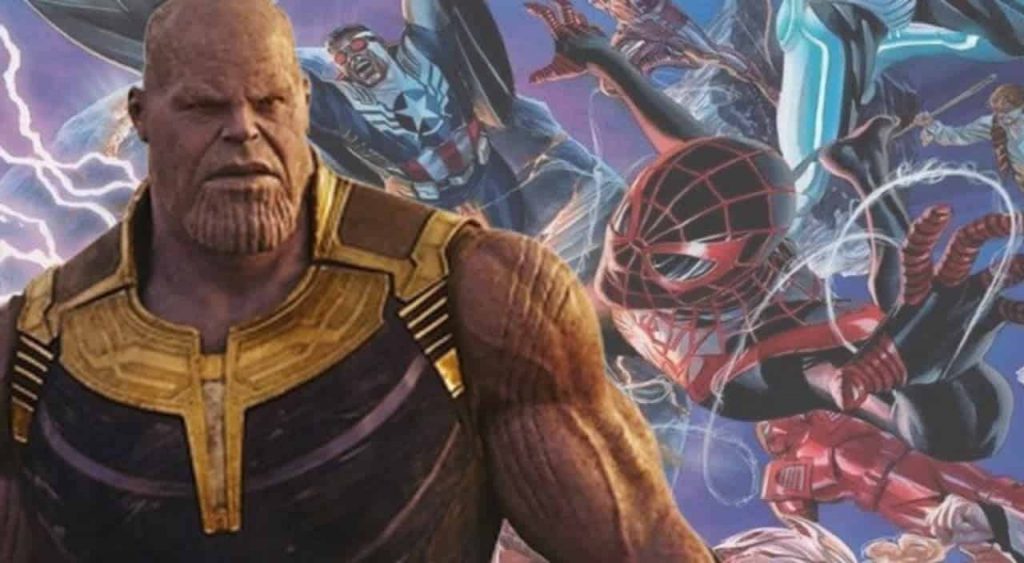 Here's what they wrote about the Secret Wars bit:
"The first question about Secret Wars. They want say to twist their arms jokingly. Joe says the whole series was read by him in a sitting at 12, and he loved it growing up. Anthony says his run at Marvel was one of the best creative times ever, and they would love to work with the studio again. When asked again about Secret Wars, Joe says a 6-film series would work. And asked about the Beyonder; Anthony says they should bring the writers out to talk about Secret Wars."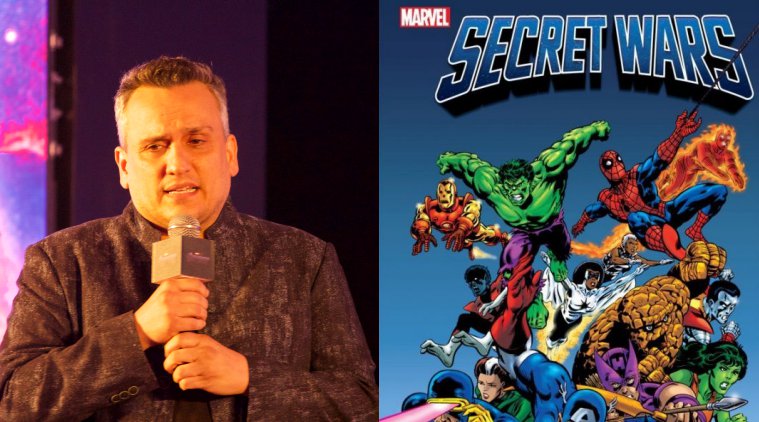 The Russos have become huge names in Hollywood. They've made more than $6.6 Billion with the 4 films that they have directed for Marvel. They're currently working on numerous other projects. If they pitch a project to a Studio, it will be greenlit within seconds. So, if they wish to do a Secret Wars and have got a definite idea for it, Marvel would take no time to bring them back. Kevin Feige will happily let them take the lead to do whatever the hell they want. Also, Secret Wars is a massive storyline. It is one of the only major projects that can manage to have an impact close to Avengers: Infinity War.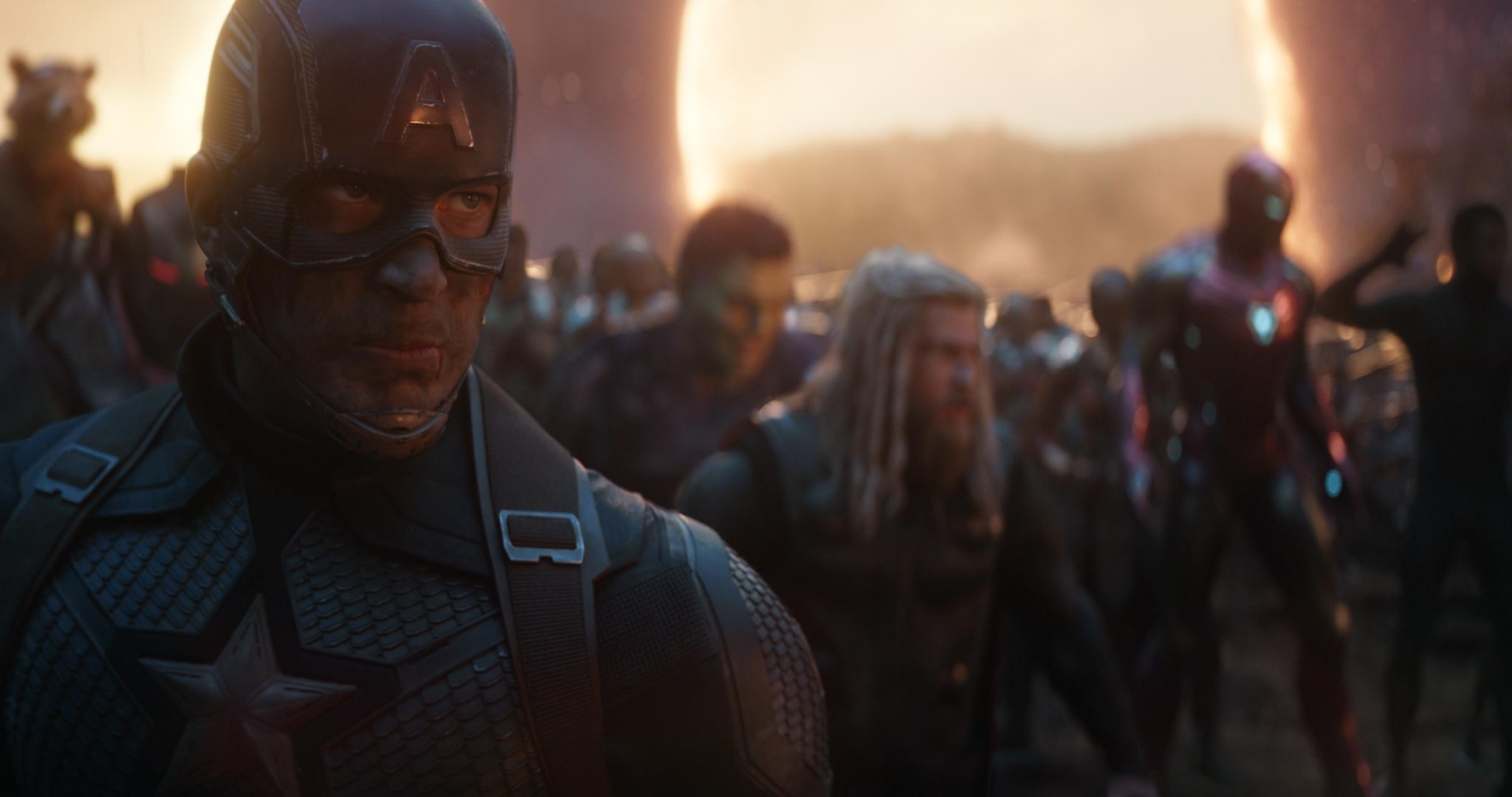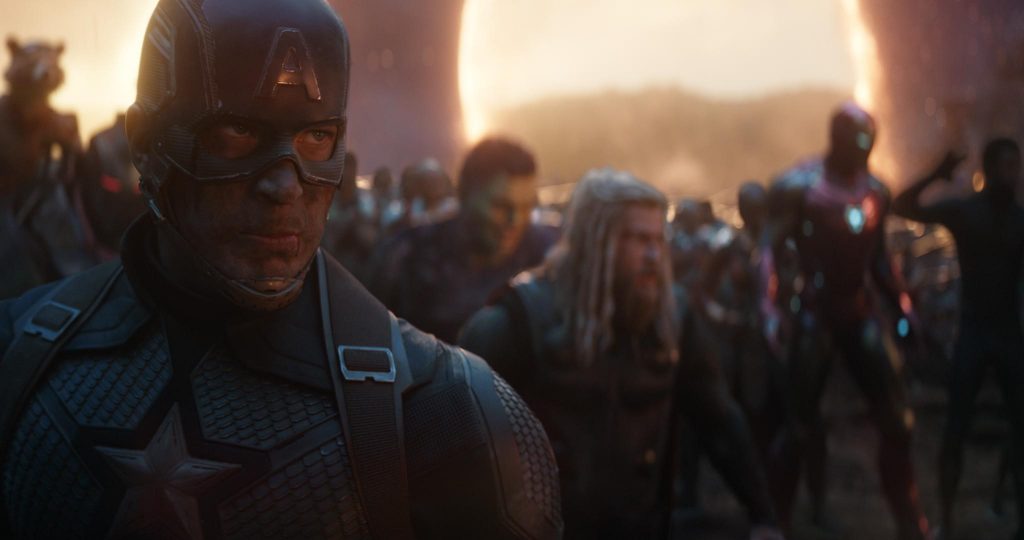 Directed by Joe & Anthony Russo, Avengers: Endgame stars Robert Downey Jr. as Iron Man, Chris Evans as Captain America, Mark Ruffalo as Bruce Banner, Chris Hemsworth as Thor, Scarlett Johansson as Black Widow, Jeremy Renner as Hawkeye, Brie Larson as Captain Marvel, Paul Rudd as Ant-Man, Don Cheadle as War Machine, Karen Gillan as Nebula, Danai Gurira as Okoye, Chris Pratt as Star Lord, Zoe Saldana as Gamora, Vin Diesel as Groot, Dave Bautista as Drax, Bradley Cooper as Rocket, Gwyneth Paltrow Pepper Potts, Jon Favreau as Happy Hogan, Benedict Wong as Wong, Tessa Thompson as Valkyrie, Samuel L. Jackson as Nick Fury, Cobie Smulders as Maria Hill, William Hurt as General Ross, Tilda Swinton as Ancient One and Josh Brolin as Thanos.