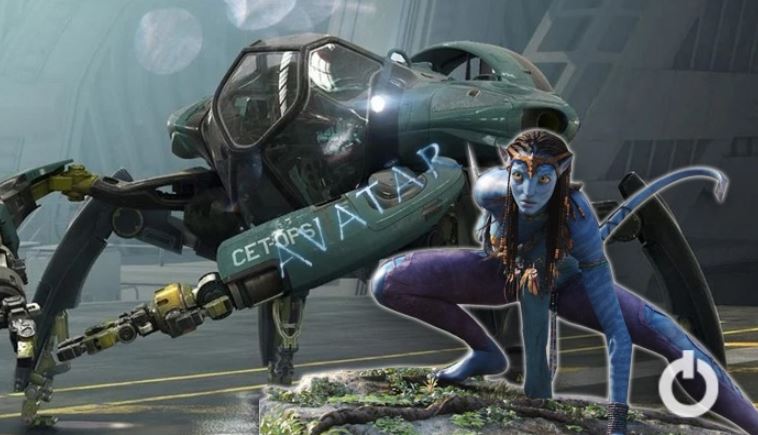 Just recently, Disney delayed all of the upcoming Avatar movies by one year. Despite the fact that Avatar 2 was able to restart production in New Zealand while the rest of the world suffered with COVID-19 lockdowns, it fell behind on schedule. James Cameron issued an official statement announcing the delay of all Avatar sequels. But still, as production continues upon the next Avatar movie, we will continue getting new information for the film.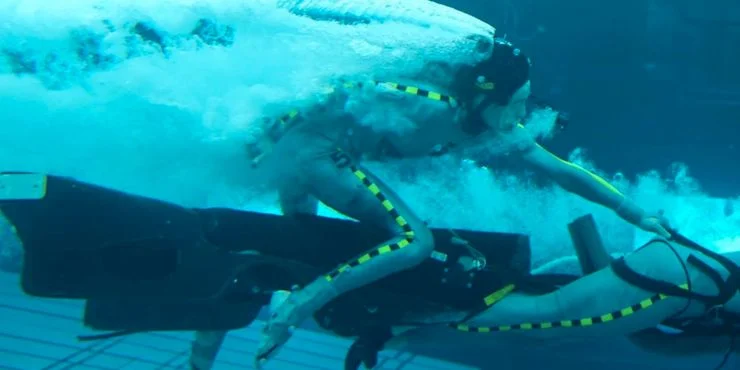 It is known that Avatar 2 is taking underwater filming to a whole new level. Forget what you saw in Aquaman. Avatar will take things even beyond that as actors are shooting with real underwater vehicles. James Cameron is a real believer of practical acting & stunt work. So, all the actors will surely be creating history with their underwater sequences.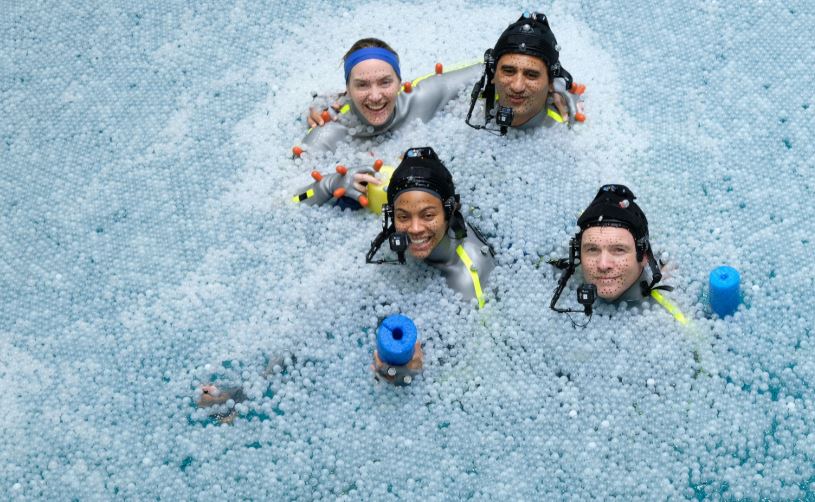 The world of Pandora will be explored even further. There's a whole underwater world that exists on Pandora, and this world will bring other clans like the "Metkayina" into play. In fact, Kate Winslet's character, Ronal will belong to this Metkayina clan of sea people. New Zealander actor Cliff Curtis will play Tonowari, the leader of the Metkayina clan.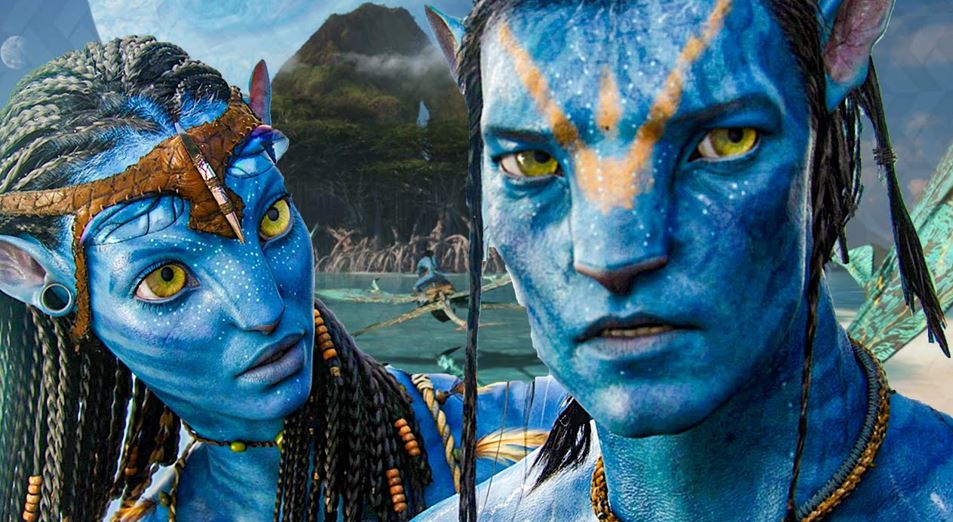 Jake & Neytiri will be a family as they have a daughter now. In Avatar 2, Jake & his family will be forced to leave their home. So, they'll go out and explore the different regions of Pandora. And that's what will bring them to the Metkayina clan of sea people. They will spend quite a bit of time in and around the water. As we've mentioned, there will be certain underwater vehicles involves as well. Producer Jon Landau has revealed the designs for one of these underwater vehicles: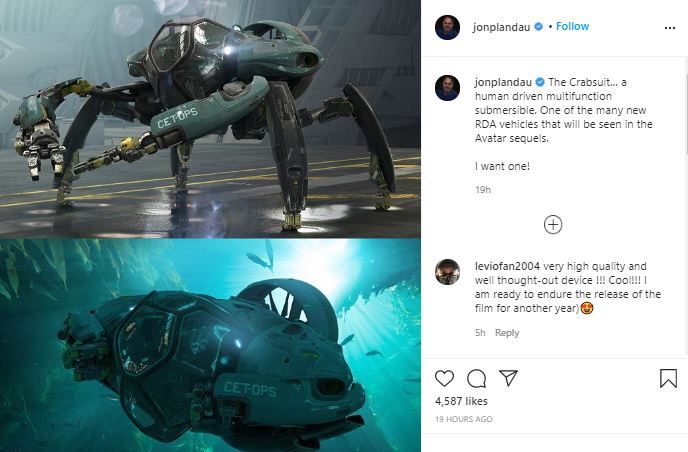 So, these vehicles will be "human-driven multifunction submersible" issued by Resources Development Administration (RDA). Since the Na'vi people will be experiencing underwater travels, the RDA will be sending humans underwater as well. So much is going to happen in the upcoming Avatar movies. It's just sad that we will have to wait for 2 more years to get another sequel.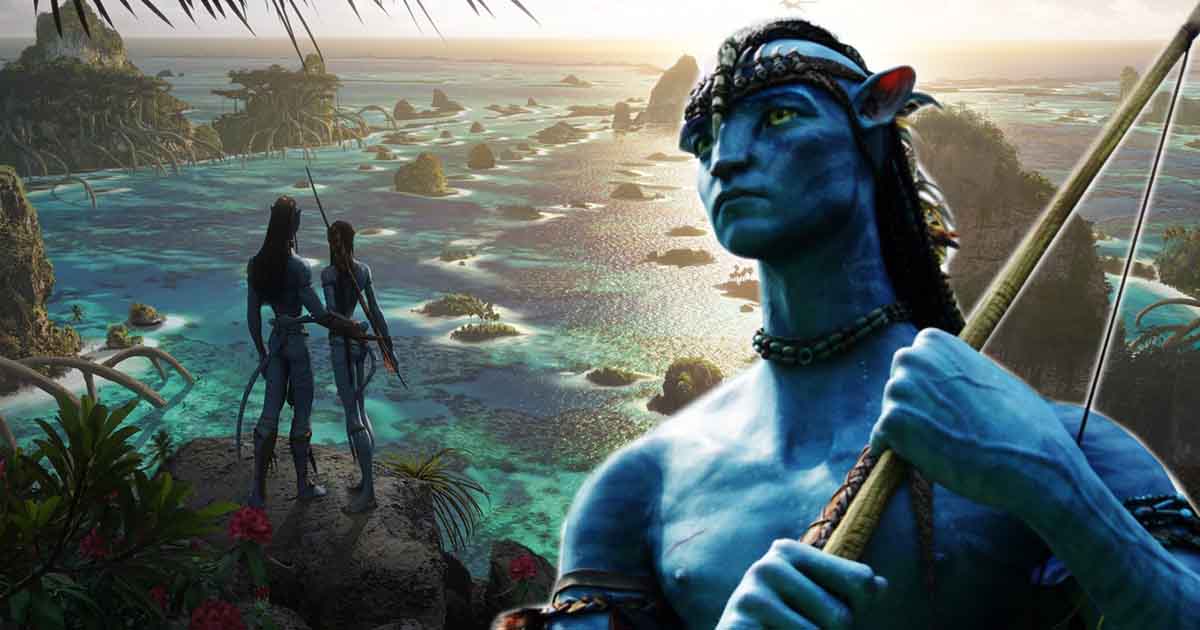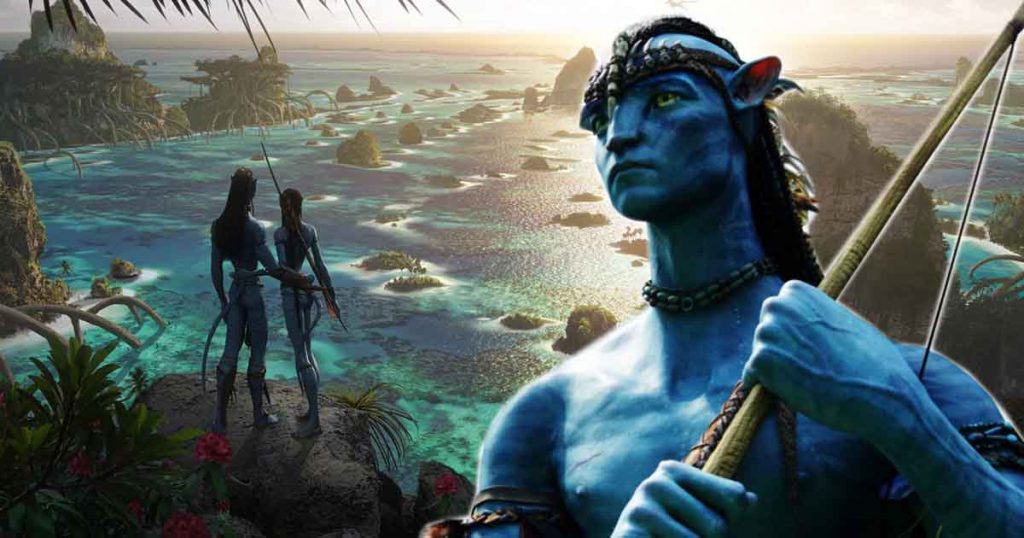 Here's the statement that James Cameron issued upon the delay of the next Avatar films:
"Avatar Fans,

Oel ngati kameie. "I see you." I also hope that you are staying healthy and safe.

As many of you are aware, due to COVID-19, we were forced into an unexpected lengthy delay in starting the live action filming we are currently doing in New Zealand. What most of you likely do not know is that the pandemic is still preventing us from being allowed to recommence most of our virtual production work on stages in Los Angeles. That work is just as critical to the films as the live action work.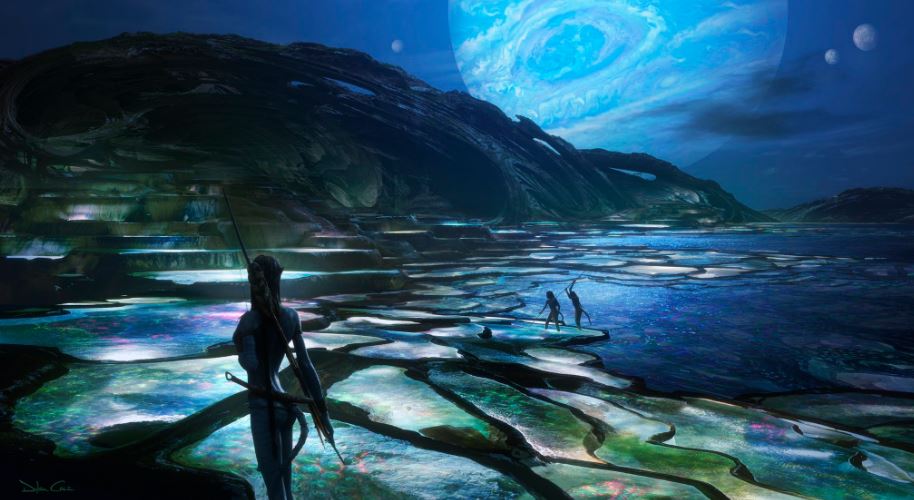 Prior to the COVID-19, everything was on track to bring you the first sequel in December of 2021. Unfortunately, due to the impact that the pandemic has had on our schedule it is no longer possible for us to make that date.

There is no one more disappointed about this delay than me. But I am buoyed by the incredible performances of our cast and the extraordinary work that Weta Digital is doing bringing the world of Pandora and the characters of the film to life.

I am thankful for the support we continue to receive from Disney Studios and in particular from Alan Horn and Alan Bergman. The entire company is 110% behind not just the sequels, but also the rest of the franchise content we already have in the works.

Most of all. I am grateful to you, our fans, for your support over the years and I promise that what we bring to cinemas will deliver. As the Na'vi say, "Irayo". thank you,

– James Cameron"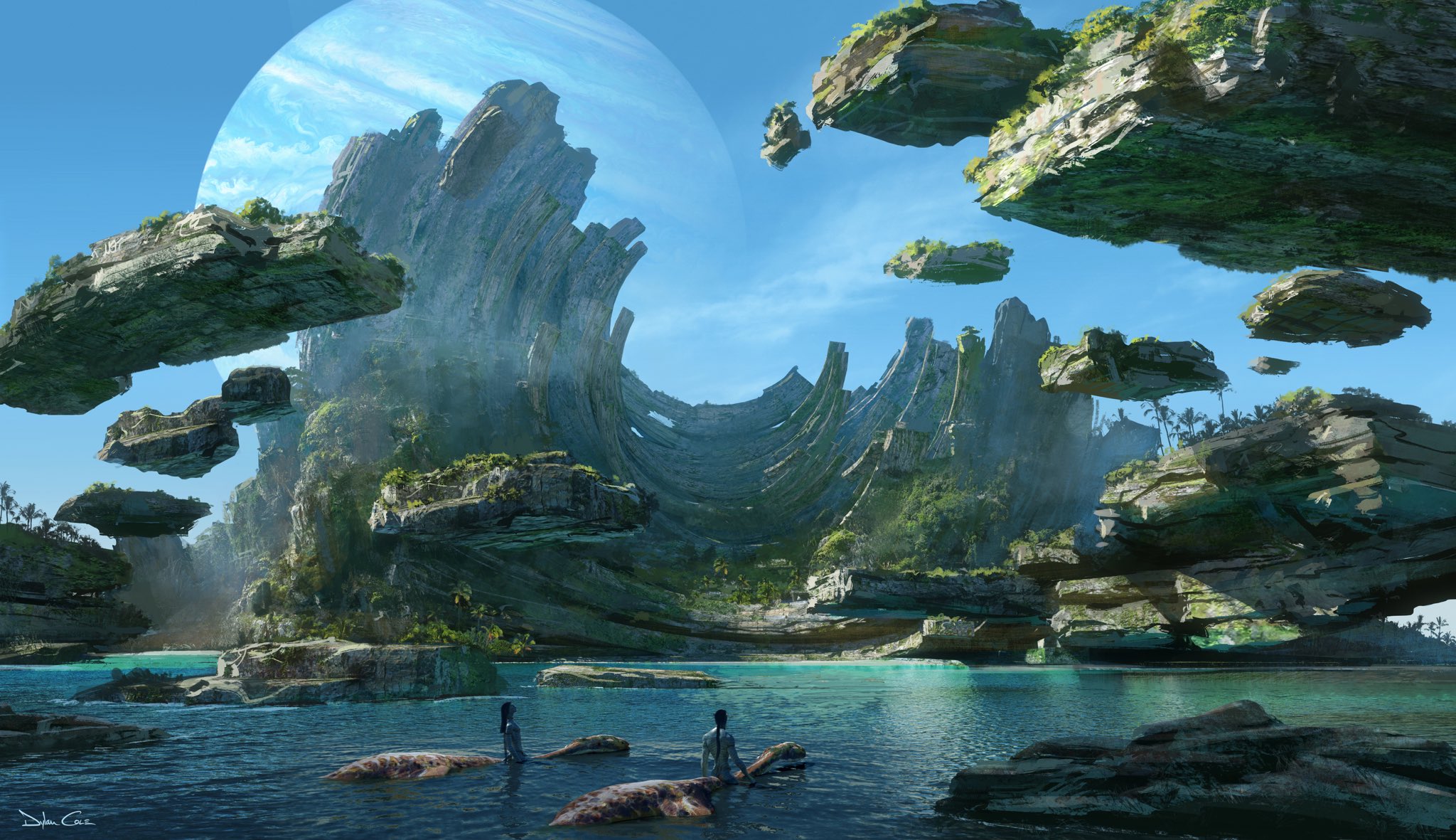 Here's the new release schedule of Avatar 2, 3, 4, & 5:
– AVATAR 2 (20th) previously dated on 12/17/21 will arrive on 12/16/22
– AVATAR 3 (20th) previously dated on 12/22/23 will arrive on 12/20/24
– AVATAR 4 (20th) previously dated on 12/19/25 will arrive on 12/18/26
– AVATAR 5 (20th) previously dated on 12/17/27 will arrive on 12/22/28
How psyched are you about the next Avatar 4 films? Tell us in the comments down below.
Read More:
The Devil All the Time – First Look at Tom Holland, Robert Pattinson & Others Revealed