Movies
Avengers: Endgame & Infinity War Set Up The 'WandaVision' Series For Disney+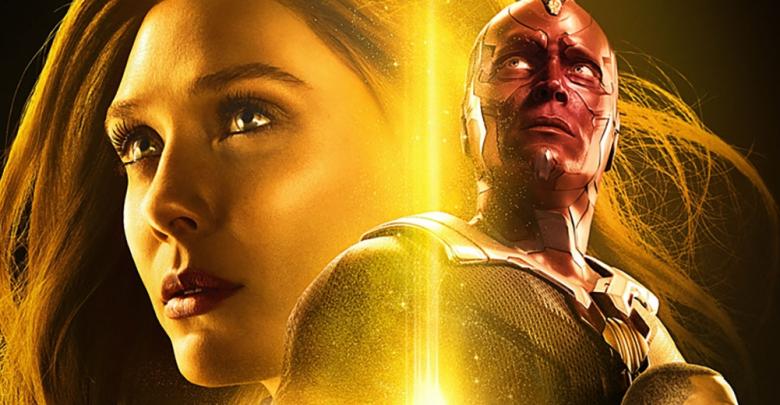 Avengers: Endgame marked the return of a lot of MCU characters but still, there were some who didn't and one of them was Vision. There were a lot of talks centered around Paul Bettany's Vision as we all wanted him to make a return in this one but, as we come to know in the early stages of the film that Thanos has used stones to destroy them all forever, we realize that there's no chance that Vision will come back. But he would in the upcoming WandaVision series on Disney+. So, this is the reason why we are considering all the possibilities as to how can we see Vision back in the frame with Scarlet Witch in WandaVision.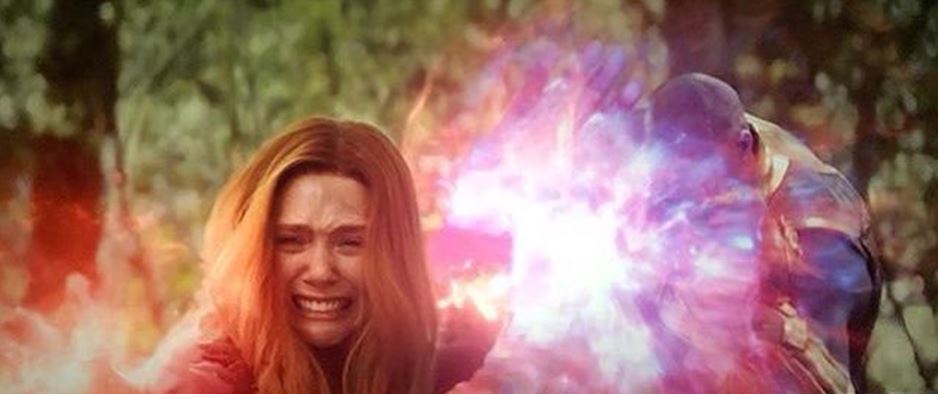 In Endgame, we got to see Scarlet Witch taking revenge from Thanos and the scene brought chills to the fans as Scarlet Witch was crushing Thanos which forced him to open the fire rain from his spaceship, despite knowing that it would kill his army too. The comic-geeks will surely know that Wanda is immensely powerful and there are chances that we will see all that in her show.
So, now if we talk about her husband Vision then there are two routes to bring back Vision. The first route is to bring Black Panther's sister back in the frame, Shuri. In Infinity War, during the process of getting Mind Stone out from Vision's head, Shuri managed to download a good sum of Vision's consciousness. And, it could be there somewhere in the cloud, because of which, Wanda can be with Vision in a virtual reality setting.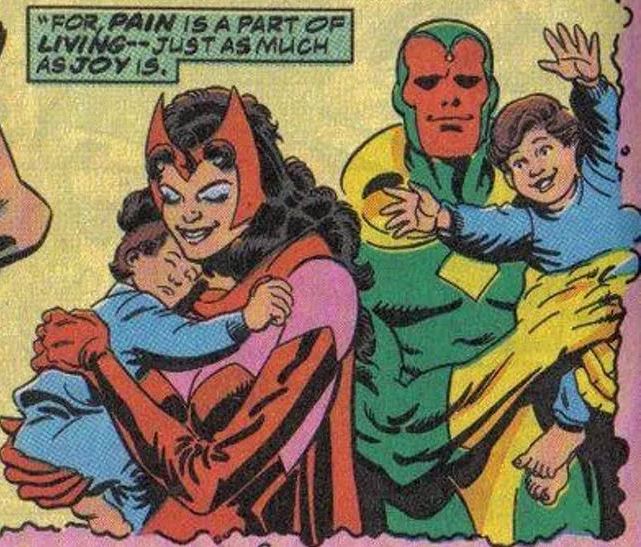 The other way is very complicated and scary as after losing her husband and children in comics, Wanda creates a reality for her own and lives her life there in the 1950s. But, we aren't sure whether Marvel is going to go with this approach as she had a big mental breakdown.
For now, Avengers: Endgame is running in theaters and if you haven't watched it yet then do watch now.