Movies
Captain Marvel's Box Office Success Could Lead to an "All-Female Avengers" Movie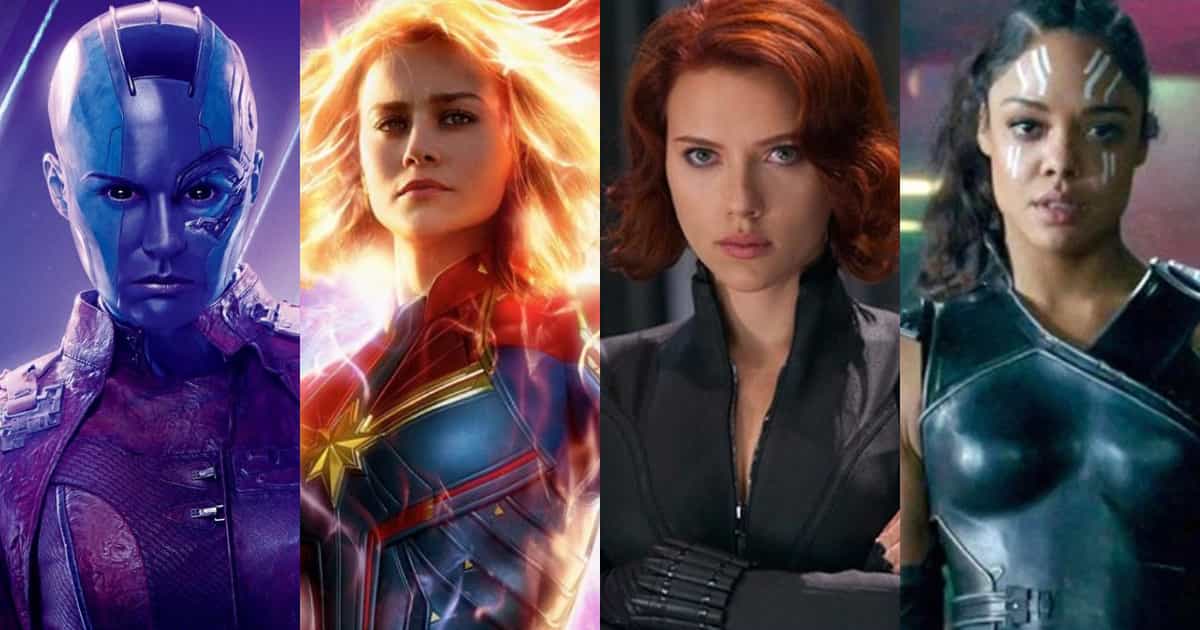 Marvel has many superheroes. All of them are pretty well known. But they also have one more thing in common – Almost all of them barring one, are male. Captain Marvel is the first female-led Marvel Cinematic Universe. It will most certainly not be the last. It took one major female-led superhero movie raking almost a billion dollars in the International Box office produced by a rival studio (yes, we are talking about DCEU's Wonder Woman) to kick some sense into Marvel Studios. Captain Marvel is also reaping huge earnings at the Box Office. It has already put in more than a billion dollars in its pocket and is continuing to do more. The success of Captain Marvel has also led to Marvel deciding to give the green-light for the proposed All Woman Avengers storyline. Presenting – It's Official – Captain Marvel's Box Office Success leads to "All female Avengers" movie!!!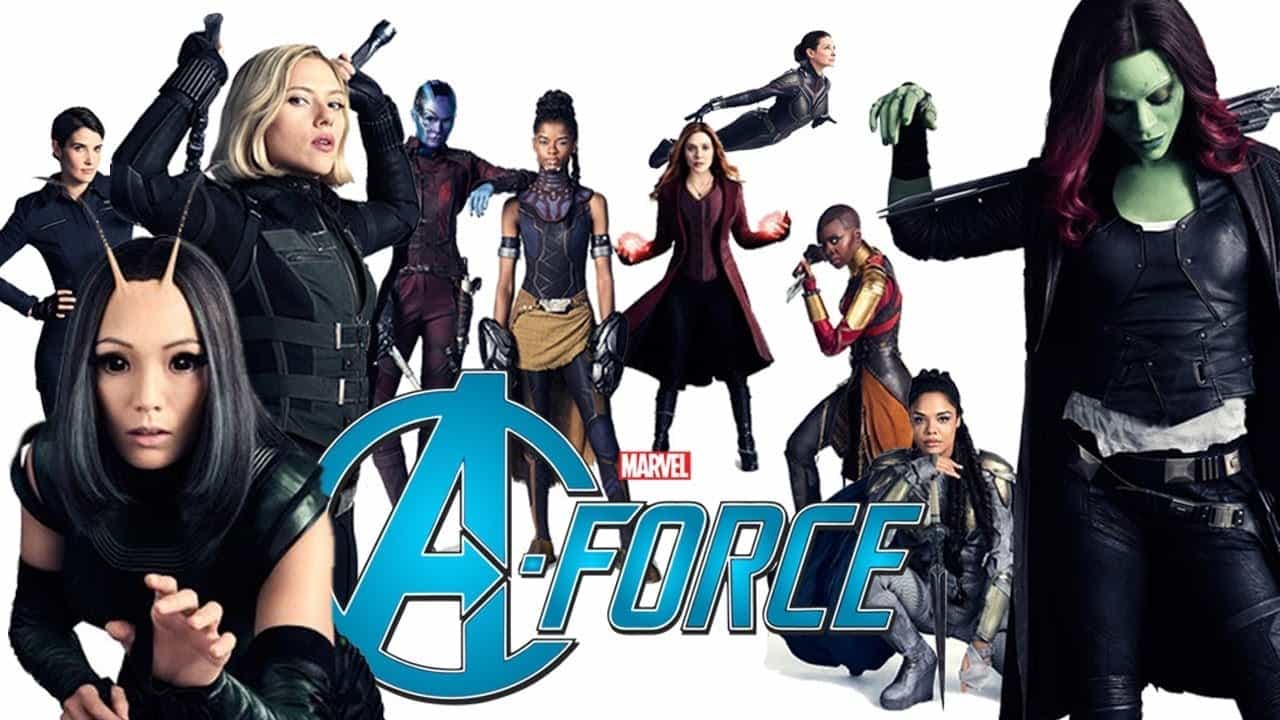 It is not like other studios do not have an all-female superhero movie in their to-do list. We might bring your attention to DCEU's Birds of Prey, a movie featuring DCEU's Black Canary, The Question, Harley Quinn and Huntress. Marvel's all-female Avengers movie will also involve characters in similar lines. They have already established a lot of female superheroes that are now popular within the MCU fan base. If an all-female superhero movie actually becomes a reality, then expect the team to include Black Widow, Shuri, Scarlet Witch, Captain Marvel, Nebula, the Wasp, Valkyrie and if possible, even Gamora in the team.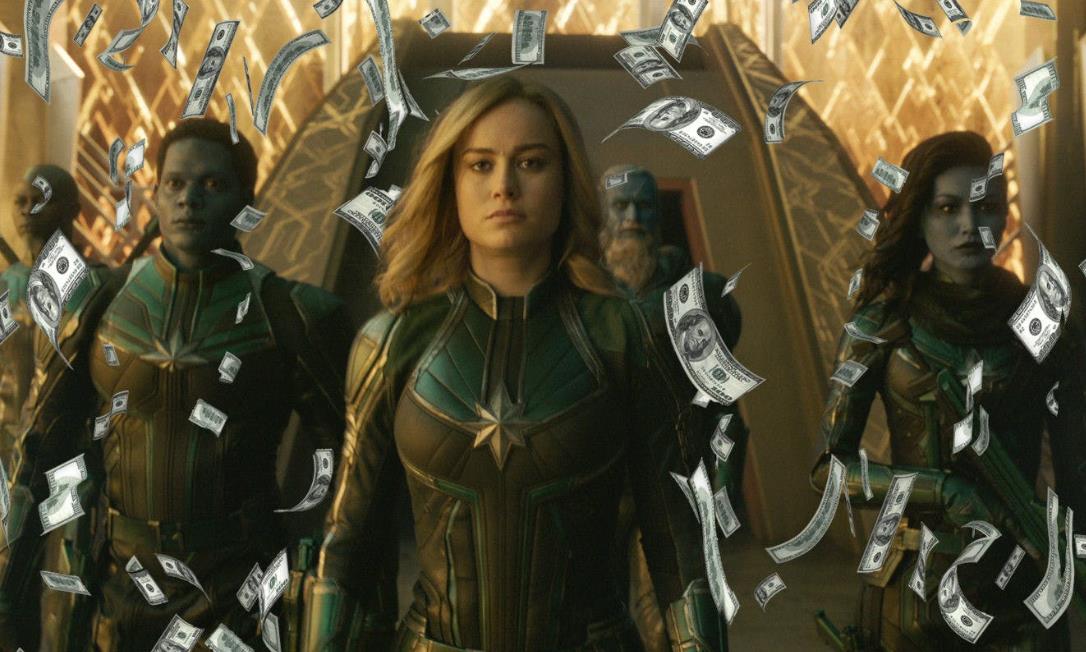 Captain Marvel has already raked in more than 1.089 dollars in the Box office. It is now the highest grossing superhero movie starring a female lead, surpassing Wonder Woman, the first female-led superhero movie. It is now the 25th Highest Grossing movie of all time and the seventh highest grossing Marvel Cinematic Universe movie. It is also the first female-led superhero movie to reach a billion dollars at the Box office.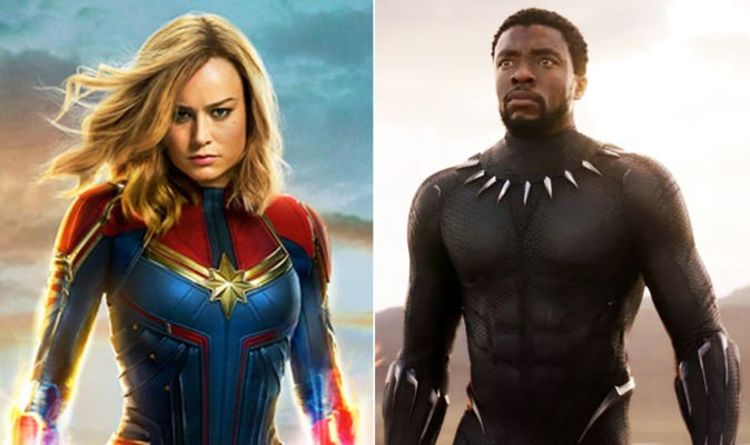 Black Panther has helped the Studio become a more risk-taking entity. Being one of the only two movies that had managed to cross the 2 Billion dollar mark, Black Panther was a total experiment. It had an all-black cast, featured African culture and heritage and its storyline was unique for the conventional and casual movie-goer, the biggest target audience of Marvel movies. The success of Black Panther has led to Marvel making even more gambles, realizing that calculated risks can also help them achieve huge profits.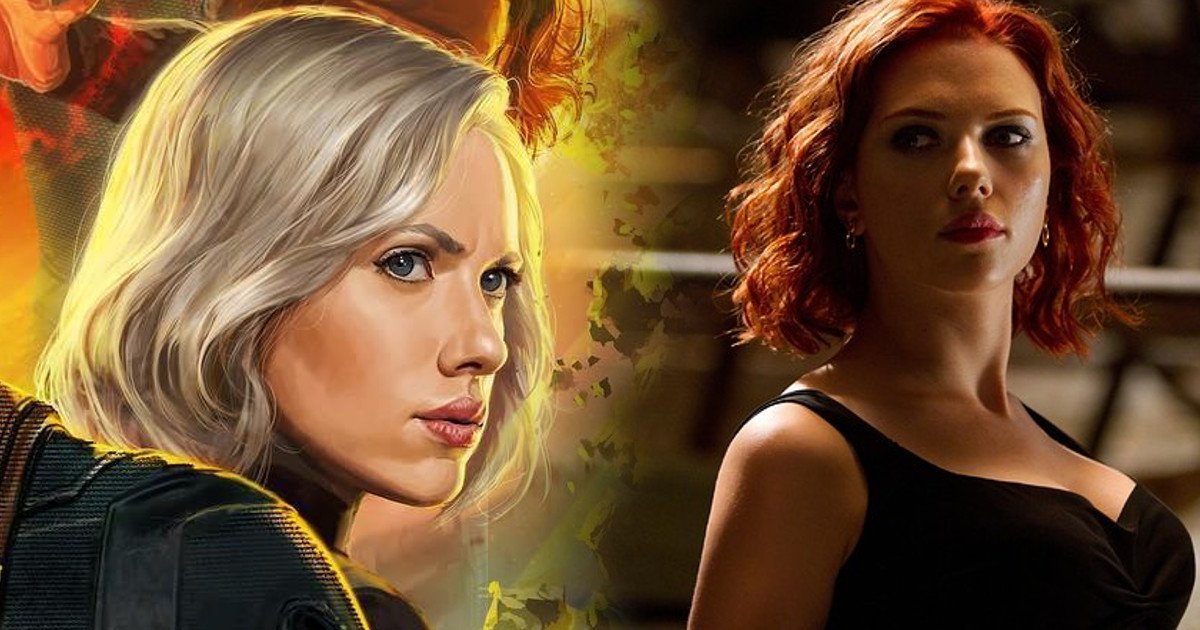 Marvel is already planning a Black Widow movie, which will be the second female-led superhero movie after Captain Marvel for the MCU. It will star Scarlett Johansson and will be a prequel to the Avengers, with its premise set way before Scarlett Johansson's official debut in Iron Man 2. But it was not Scarlett Johansson that pitched the idea to Kevin Feige. It was actually Brie Larson that led the movement to convince Feige, President of Marvel Studios, to give the get-go for an all-female superhero movie under the MCU Banner. Karen Gillan, who plays Nebula in the MCU, claims how Larson is a born leader and it is she that convinced Feige to take up the project. She says and we quote: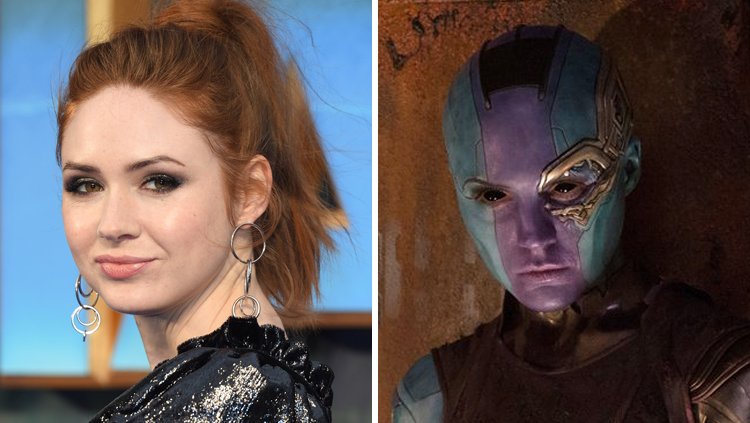 "Brie Larson was like, 'We should go up to Kevin Feige and tell him to make an all-female Marvel movie,' so we marched up there in a group, a whole herd of us, and said that to him," Gillan said in an interview with IndieWire.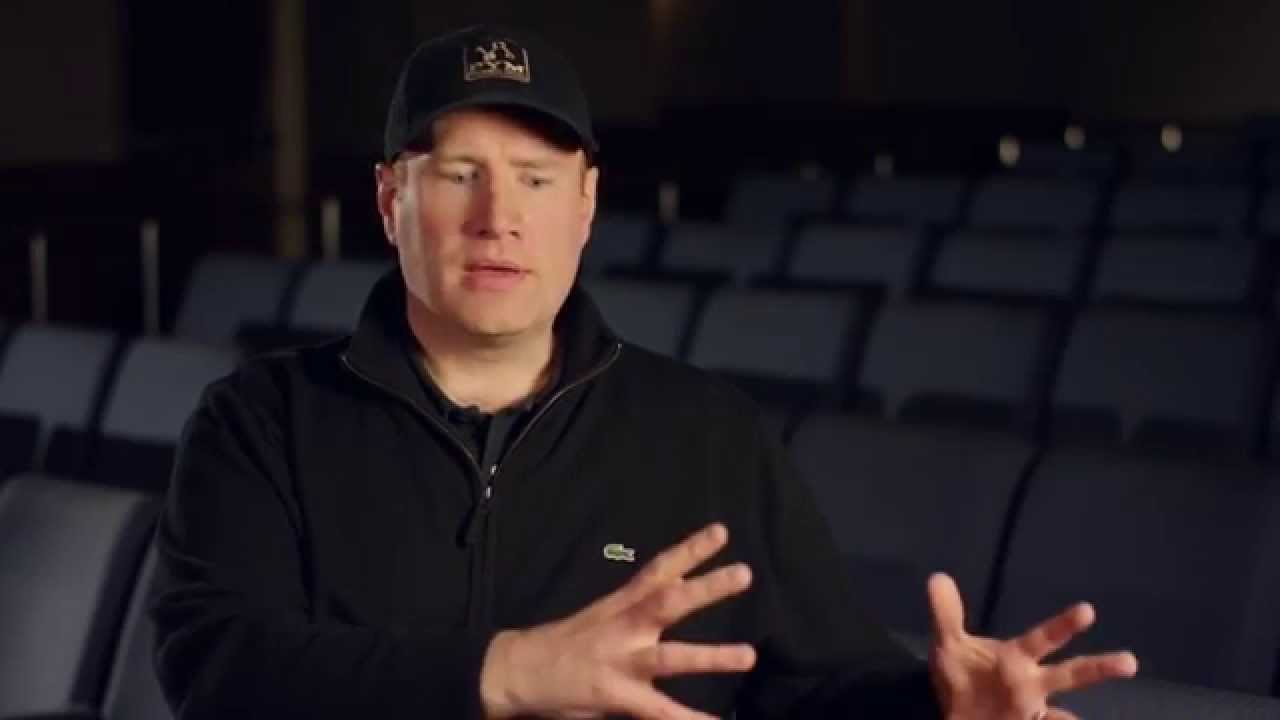 "He was like, 'Yeah, that would be amazing!' but he didn't really commit to it, but he thought it would be a great idea."
We wish this new project the best of luck. Hope they break norms as well as records!!!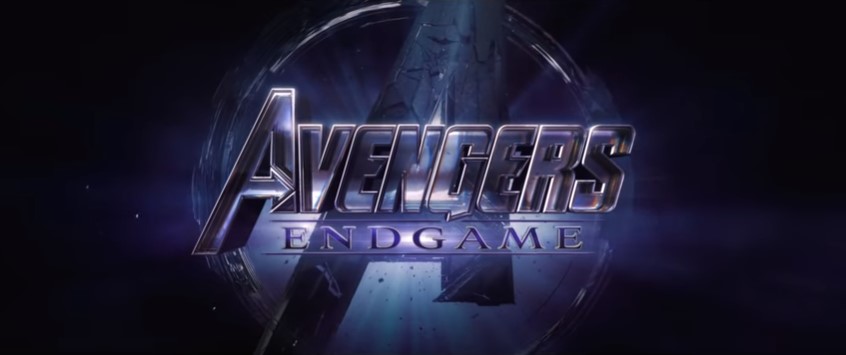 Avengers: Endgame is set for release on 26th April, 2019. The official film synopsis of the movie has been recently released and it states:
"After the devastating events of Avengers: Infinity War, the universe is in ruins due to the efforts of the Mad Titan, Thanos. With the help of remaining allies, the Avengers must assemble once more in order to undo Thanos' actions and restore order to the universe once and for all, no matter what consequences may be in store."