Movies
Fresh 'Captain Marvel TV Spot' Debuts at The Oscars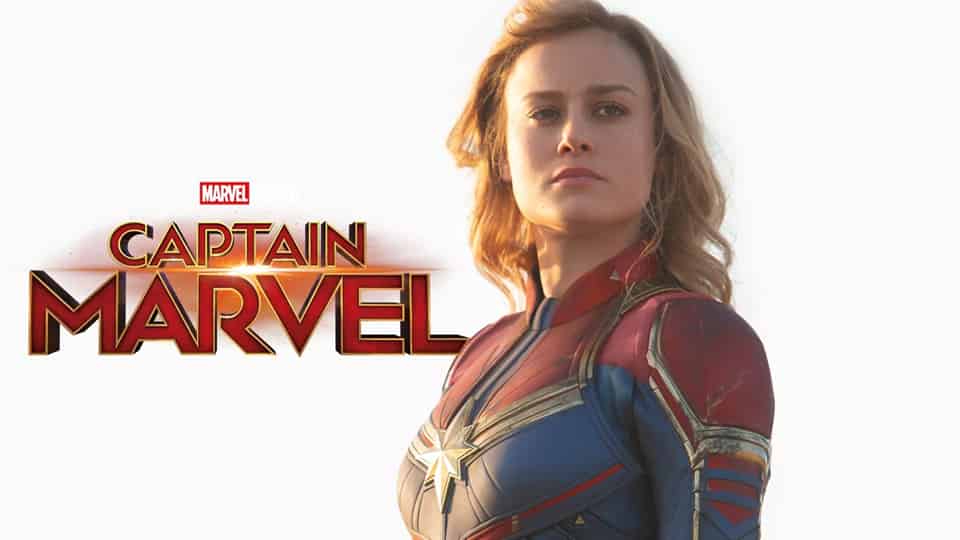 Captain Marvel TV Spot:
We all are quite eager for the release of Captain Marvel because of the things we've seen in the footage and pictures of the movie. The incoming of Brie Larson in the character of MCU's most powerful superhero is kind of a perfect marriage because we all know how talented and an incredible actress she is.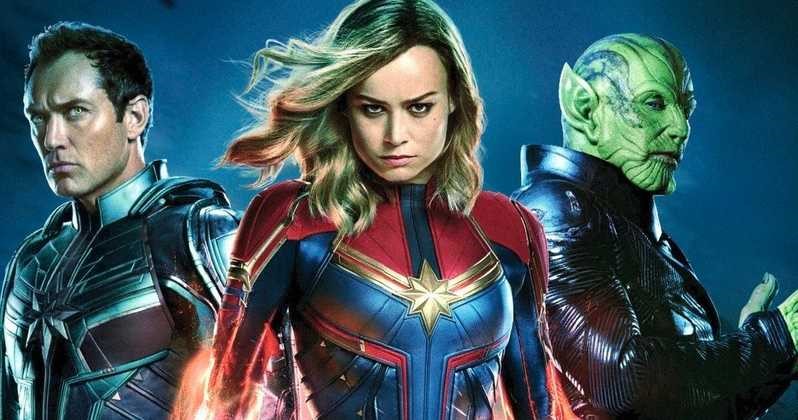 But, during the broadcast of the Academy Awards, the fans of Captain Marvel got a really tremendous treat as they got a new TV Spot in front of them which was quite full of new footage and scenes from the movie. Well, on one side, we are dying to see the powers of Captain Marvel and on the other side, we are equally fascinated by the fun side of the movie which we will be a pretty good balance. The TV Spot is down below, have a look:
https://youtu.be/iYm12zOwtWw
There's also a lot of pressure on the shoulders of Captain Marvel because of the fact that origin movies have done a really tremendous business all over the world and the biggest and latest example of that is none other than 'Black Panther' which has won some Academy Awards also to its name. In the context of the challenge, the lead actress of the movie Brie Larson has stated,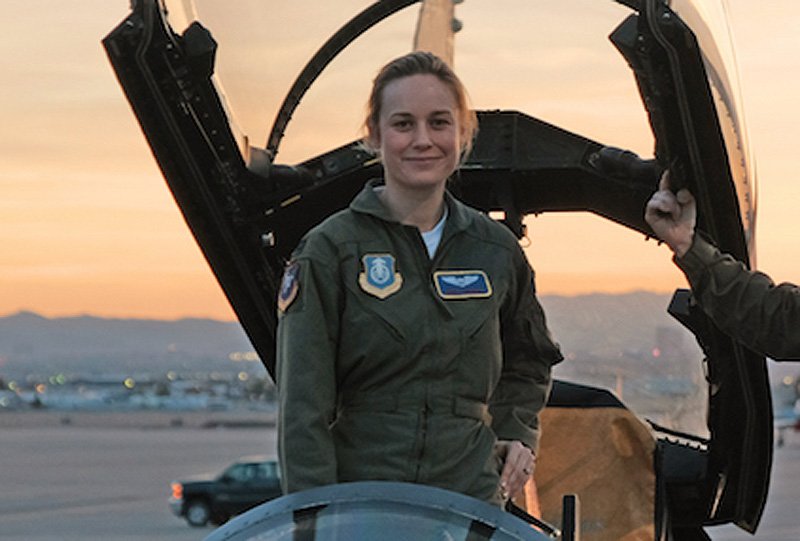 "It was great. A lot of those actors I've known for a while so it was great," Larson talked about her experience while the filming of Avengers: Endgame scenes. "It was like my first real introduction so I was able to ask stupid questions and feel like I was joining this giant family. It felt weird [the Marvel 10th Anniversary photo] like 'I'm doing this by myself!' and luckily I had Sam with me who I've done two films with previously so I knew I had a pal going into it. But it felt scary being off on my own doing this thing for the first time."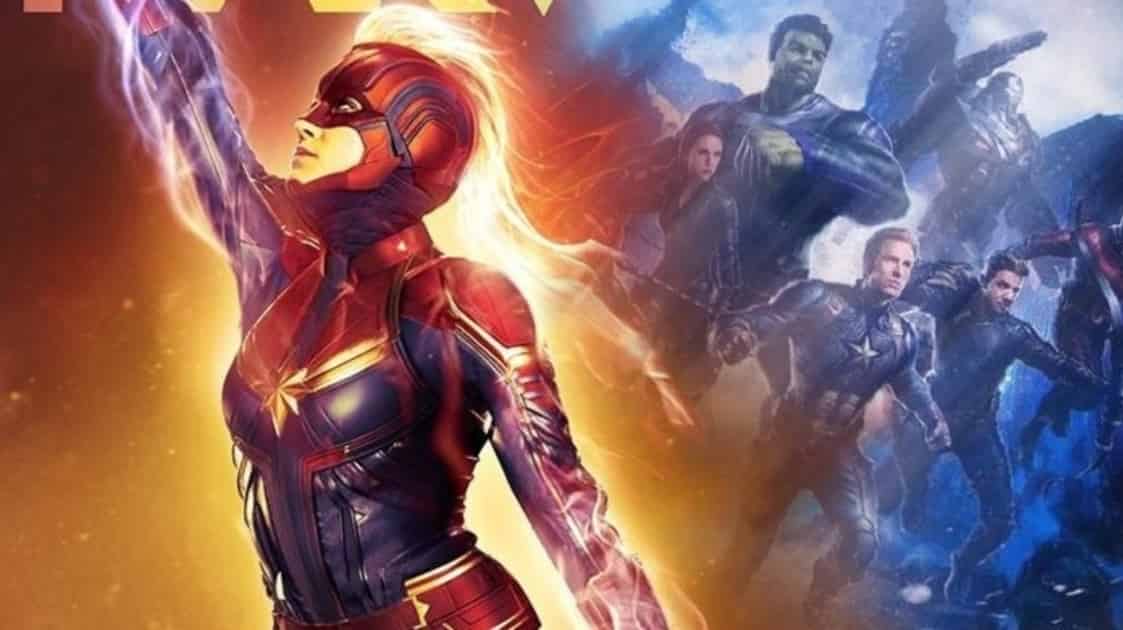 Well, all the answers of the questions are going to be delivered straight on March 8th and will be followed by the incoming of Avengers: Endgame which is going to come on April 26.