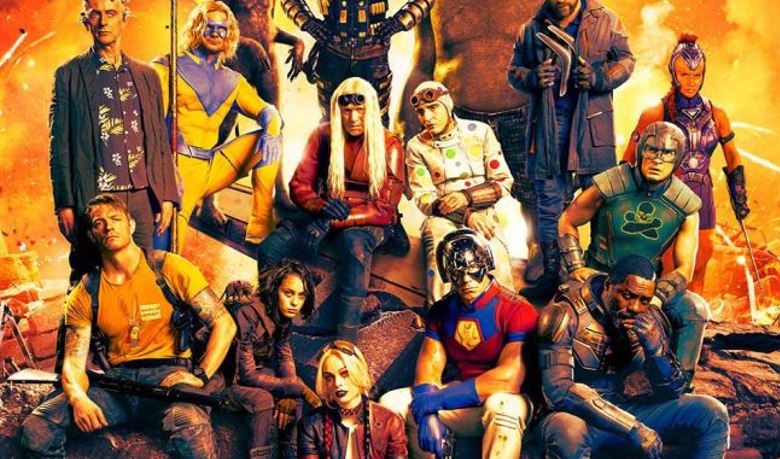 James Gunn's The Suicide Squad is the only DC movie that will hit theatres in 2021. And, it's needless to say that it is also one of the most exciting superhero prospects of the year. Gunn is bringing his own flair to the franchise, and it was very apparent with the BTS footage that was revealed at the DC FanDome. He has literally scraped up characters that were buried deep in the DC barrel. Until now, we only saw stills from all the set videos along with a concept art image of the entire team. But now, we've got a look at all the Squad members posing on the Empire Magazine Cover. Check it out: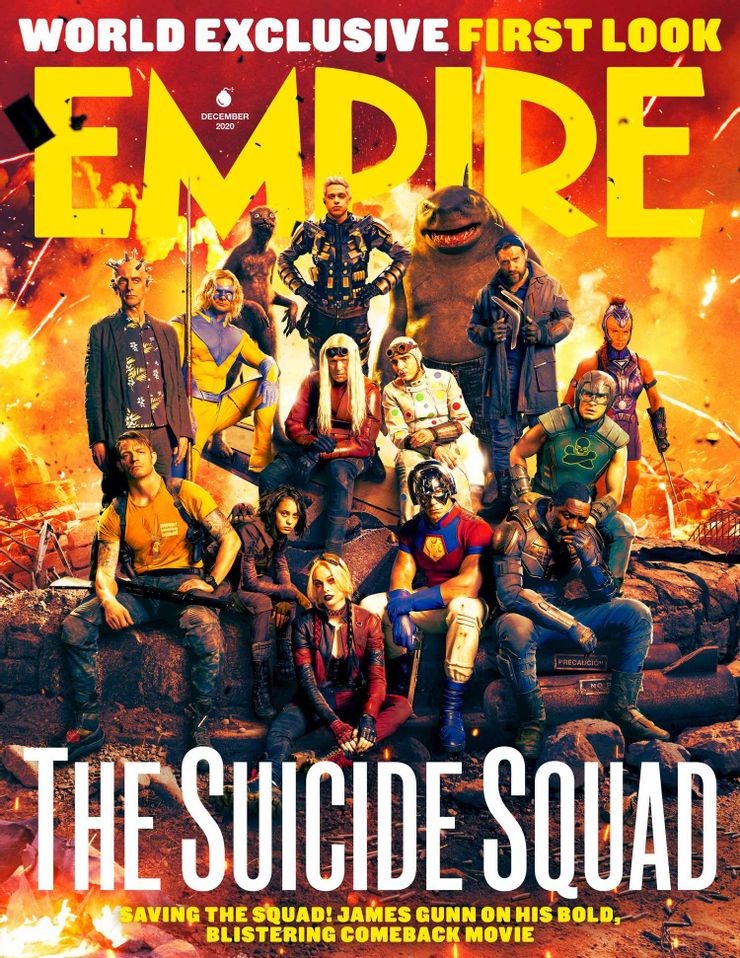 All 15 members of Task Force X have united here. James Gunn has stated time and time again that we are not supposed to get too attached with these characters. It means, some or a lot of the squad members will perish in the movie. Is that why everyone's so serious in the above image? Well, James Gunn has literally turned this serious roster into a smiling team of misfit villains. Take a look: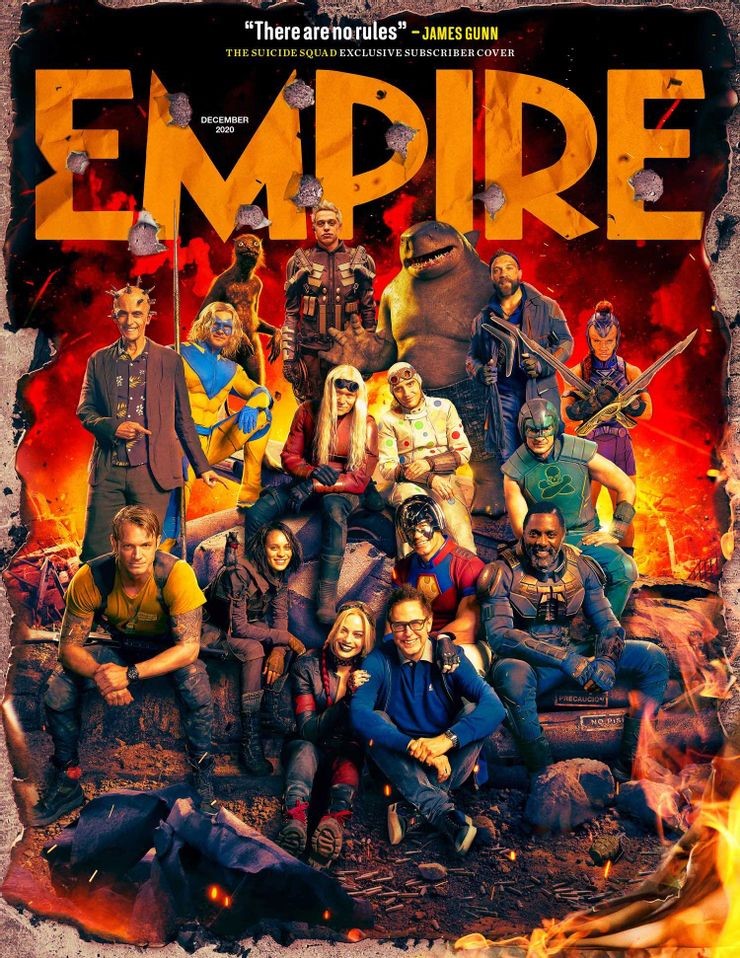 Even the little rat is probably smiling in this cover. Although, Weasel looks pretty much the same in both of the above photos. Another thing we've noticed is that there is a December 2020 date mentioned on these covers. Now, James Gunn has revealed that the magazine issue goes on sale on October 29 with lots of cool new images and interviews. So, it could mean that we will get our first trailer for The Suicide Squad in December.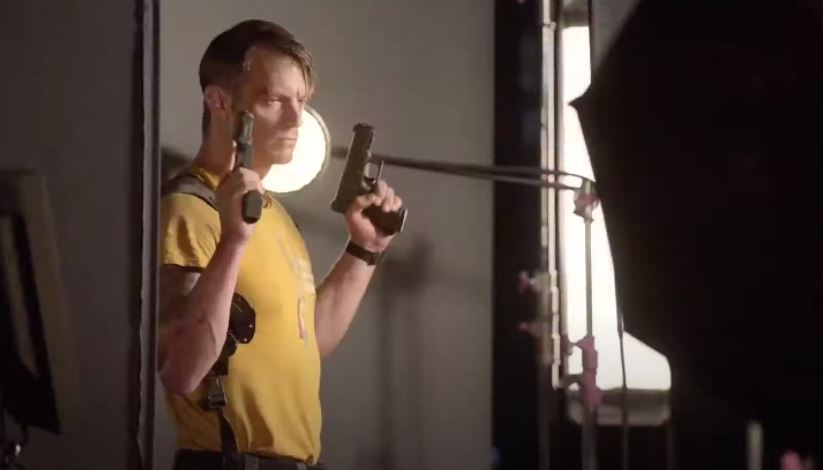 One big reason to be excited for The Suicide Squad is that it will be R-Rated. Joel Kinnaman (Rick Flag) confirmed it a while ago when he spoke to Collider:
"That movie is going to be insane. The script is so funny. Every page of that script was funny, and every page made me laugh. James just has this command of that genre, but also over every aspect of comedy and even the marketing. He just understands the world so well, and since he wrote it, he really reinvents not just the concepts, but also the characters. For me, it was like I did my first comedy, but it's like heavily R-rated."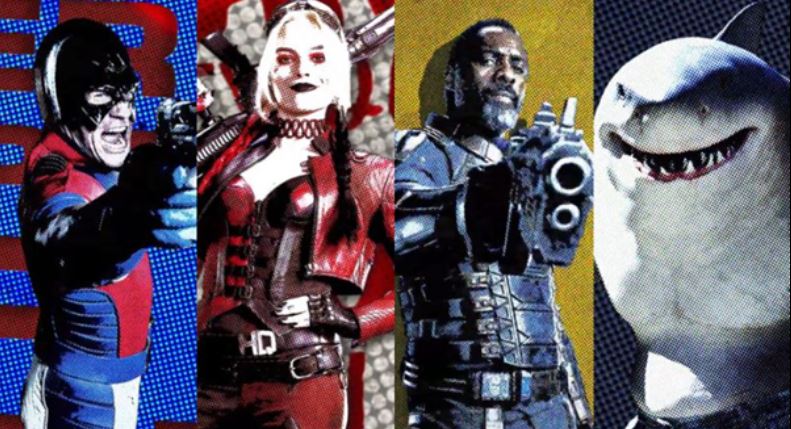 James Gunn revealed that The Suicide Squad is the biggest movie that he has directed in terms of scale. So, Warner Bros. clearly has a lot of faith in James Gunn and this IP. That's why they've invested a huge budget upon an R-rated movie. in fact, this might be one of the most expensive R-Rated films ever made. And, to make a sizable profit, The Suicide Squad will have to do much better than its predecessor, and perform like Joker & Aquaman. With the kind of star cast it packs, we believe that it will make at least 800-$900 million, if not more.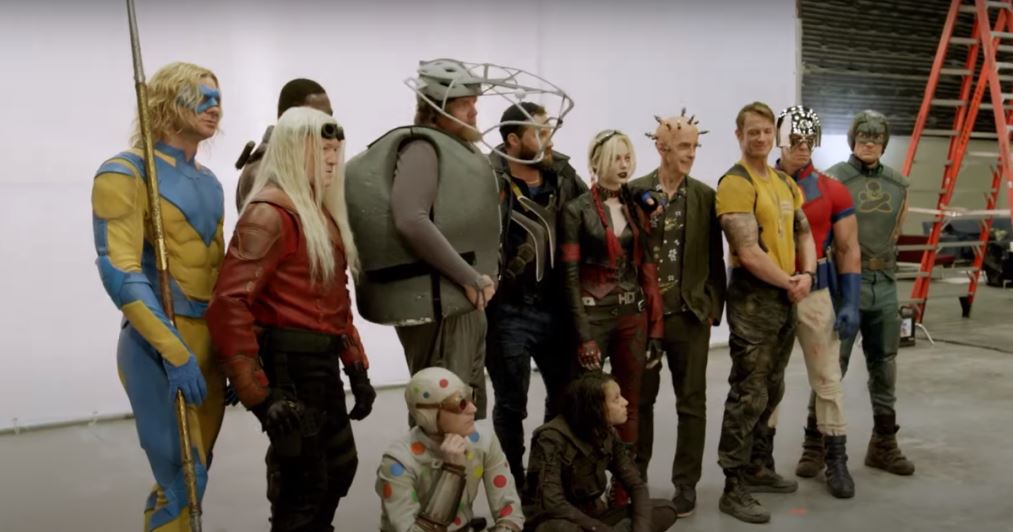 Written and directed by James Gunn, The Suicide Squad stars Idris Elba as Bloodsport, John Cena as Peacemaker, David Dastmalchian as Polka-Dot Man, Taika Waititi as Ratcatcher, Daniela Melchior as Ratcatcher 2, Steve Agee as King Shark, Nathan Fillion as TDK, Mayling Ng as Mongal, Flula Borg as Javelin, Sean Gunn as Weasel, Michael Rooker as Savant, Pete Davidson as Blackguard, Peter Capaldi as The Thinker, Alice Braga as Sol Soria, Storm Reid as Tyla, Bloodsport's daughter, Juan Diego Botto as General Luna, Joaquín Cosío as Major General Suarez, Jennifer Holland as Emilia Harcout, Viola Davis as Amanda Waller, Margot Robbie as Harley Quinn, Joel Kinnaman as Rick Flag and Jai Courtney as Captain Boomerang. Tinashe Kajese and Julio Ruiz also play unspecified characters.
The film arrives on August 6, 2021.