Movies
Marvel Reportedly Still Has Plans to Bring Back Red Skull in The MCU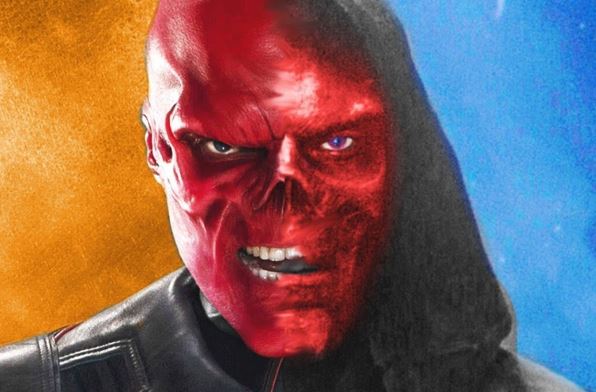 Marvel Plans to Bring Back Red Skull in The MCU:
The MCU is expanding like crazy as more villains and heroes are making their way into the MCU through Disney+ series or the new films that Marvel is planning to bring in the next 3 years. With some new villains, there are going to be a few old ones coming back as well. The real Mandarin, Abomination, The Leader & Villain Loki are all going to be back on screen for us to witness. But the villain that we would love to see making his way back into the MCU is Red Skull.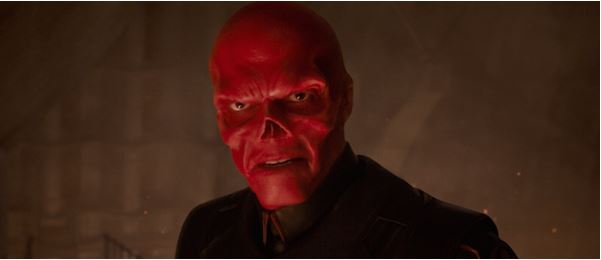 Captain America: The First Avenger is quite an underrated film in the MCU. It had a great origin story and an even better villain. The classic tale of Captain America & Red Skull was told in a way that all of us loved. But after that, Red Skull was done for about 7 years. Captain America woke up decades later in the MCU timeline and the Russos turned him into a bad-ass. The Captain America movies moved on from him even though they continued the concept of Hydra. But right when no one really expected, Infinity War brought Red Skull back and gave us one of the biggest surprises of 2018.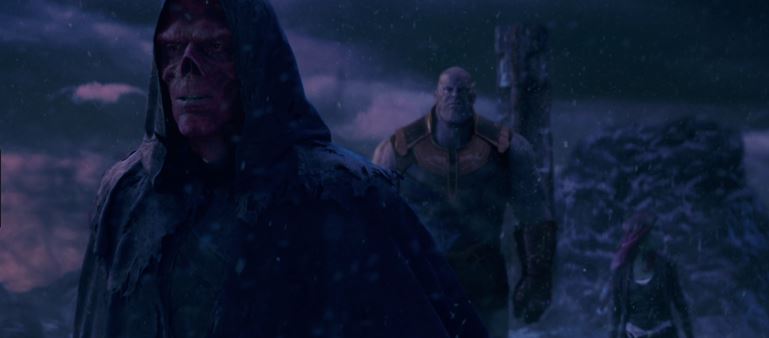 Instead of Hugo Weaving, it was Ross Marquand who sat in the makeup chair to bring Red Skull back on screen. Marquand based his portrayal of the character off Weaving's Matrix villain Agent Smith "but with a German accent." Here's what Ross Marquand said about portraying Red Skull in an interview:
"I loved playing Red Skull, I hope I can come back and play him again. We'll see"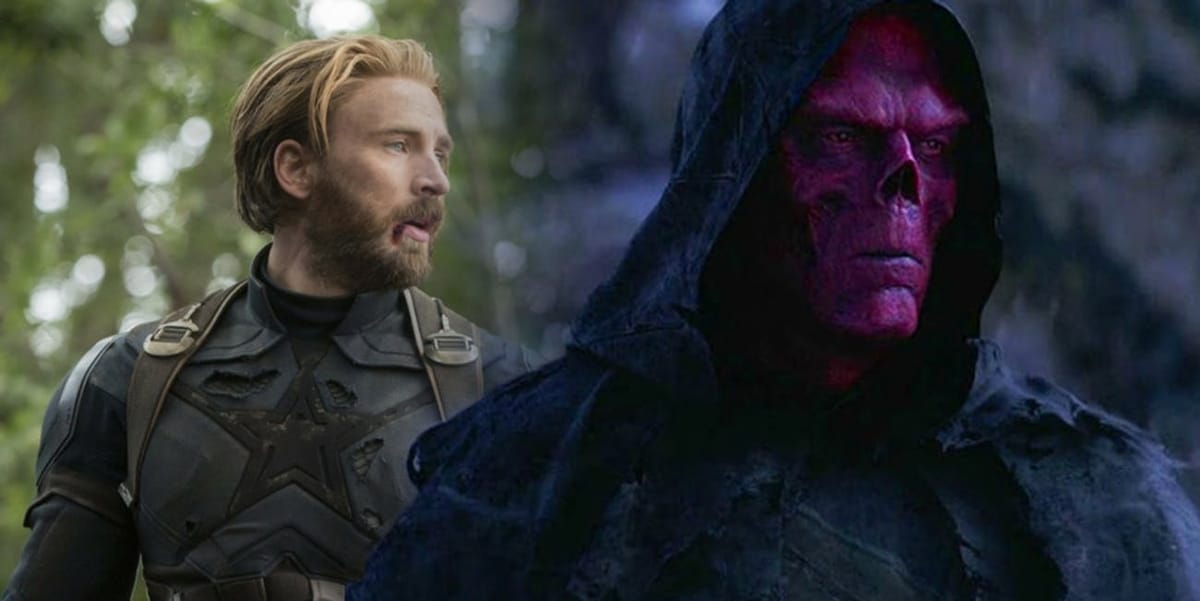 With this, we all thought that Red Skull would return in Endgame, and he did. People were psyched to see Red Skull again, but it happened in a similar fashion as it did in Infinity War. Red Skull was still just a guardian & a guide for the Soul Stone at Vormir. People were interested to see his encounter with Captain America when Steve would have gone to Vormir to return the Soul Stone. But that is probably a missed opportunity now, just like the Iron Man not meeting the Real Mandarin.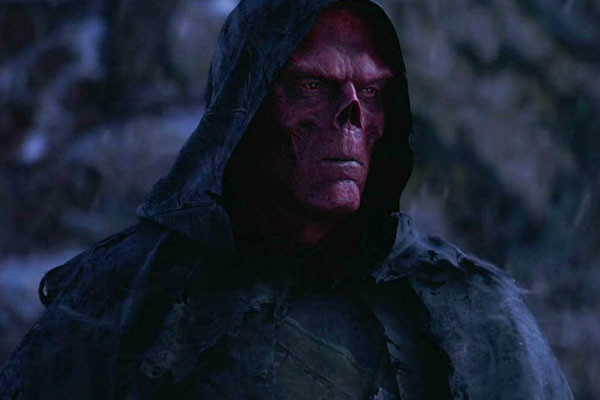 But just like MCU is bringing in the real Mandarin, they could certainly bring back Red Skull. With Thanos having taken away the Soul Stone, Red Skull is free of his curse to guard the Infinity Stone and may do whatever he wants. In fact, We Got This Covered has put out a new report saying that Marvel will bring back Red Skull. It'd be interesting to see where Red Skull could pop up. Doctor Strange in the Multiverse of Madness is an obvious option since there's the multiverse that comes into play, but Red Skull could appear in the likes of Guardians of the Galaxy Vol. 3 or even Captain Marvel 2 since he now has cosmic viability.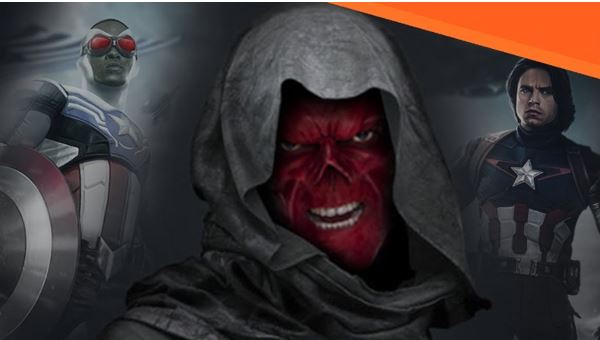 The project where we would definitely like for Red Skull to make his appearance is in The Falcon & The Winter Soldier series on Disney+. That is where we'd see a new Captain America, a possible appearance of Red Skull would just surprise everyone. The writers could actually make sense out of a Red Skull return here as he could team up with Zemo, and further go on to be a bigger villain in the MCU once more.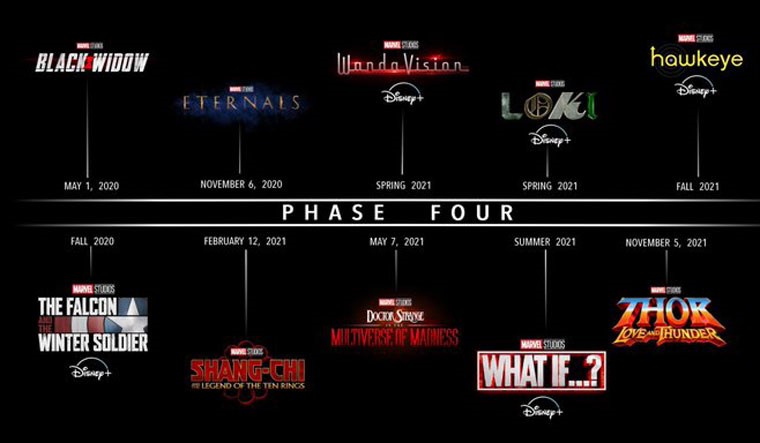 Let's see what happens. Here's how the Phase 4 slate looks for now –
Black Widow on May 1, 2020, The Falcon and The Winter Soldier in Fall 2020, The Eternals on November 6, 2020, Shang-Chi and the Legend of the Ten Rings on February 12, 2021, WandaVision in Spring 2021, Loki in Spring 2021, Doctor Strange in the Multiverse of Madness on May 7, 2021, What If? In Summer 2021, Hawkeye in Fall 2021, and Thor: Love and Thunder on November 5, 2021. Following these are Ms. Marvel, Moon Knight and She-Hulk. Black Panther 2 is also scheduled for May 6, 2022.