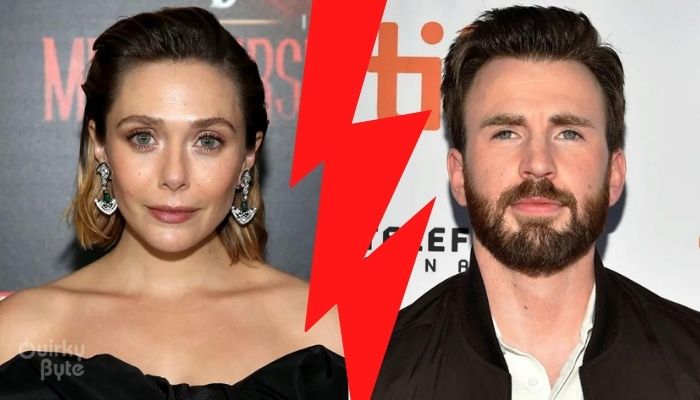 Friendships in Hollywood are often temporary and true friendships are especially rare. Many actors grow close during the shoot of their films and grow apart as soon as the film is released. However, things were quite different between Elizabeth Olsen and Chris Evans. While many actors in the Marvel Cinematic Universe are pretty close, there are some friendships that have stood the test of time. Olsen and Evans were one such pair as the two had amazing chemistry as friends off-camera. Elizabeth Olsen and Chris Evans were often seen having the time of their lives together and fans started loving this duo. But Elizabeth Olsen's recent statements reveal a sad reality. What's that? Read further to find out.
Elizabeth Olsen Missed Paul Bettany During Doctor Strange Press Tour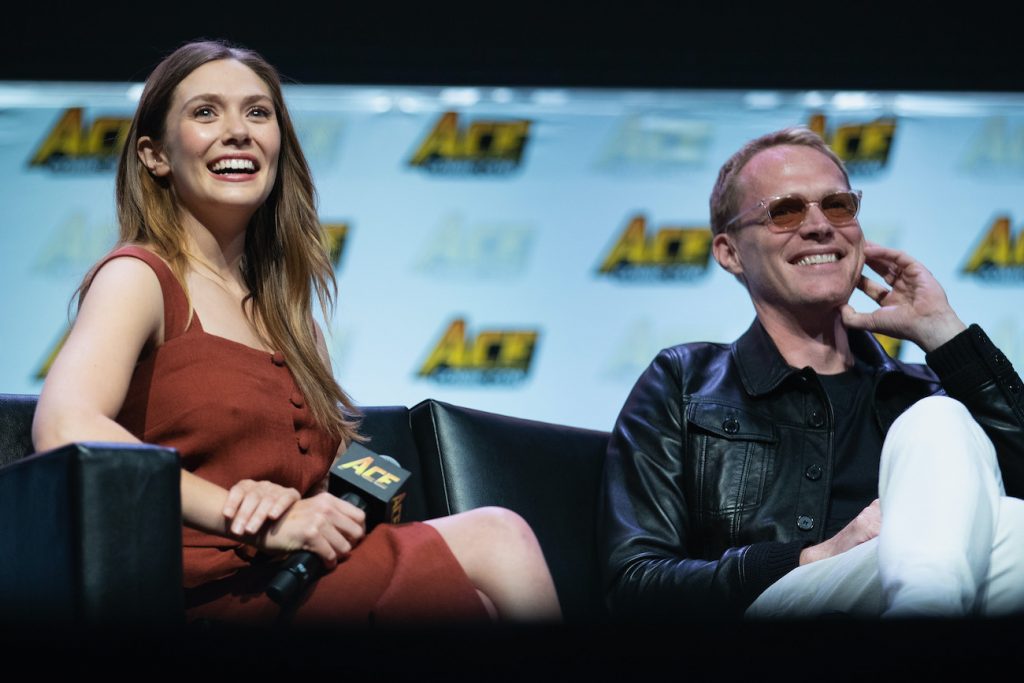 Elizabeth Olsen has recently appeared in Marvel's Doctor Strange in the Multiverse of Madness. She reprised her role as Wanda Maximoff or Scarlet Witch and is currently receiving extremely positive reviews. Olsen has not only excelled at this role but has remained consistent in giving some extraordinary performances in the past few years. Before this, she appeared in her own show called WandaVision for Disney Plus. And during the press rounds for the latest flick, she revealed how she missed her former co-star Paul Bettany. Olsen revealed,
"I'm so used to doing press with him, and I just miss him so much and Wanda's alone in this film and I feel it as an actor."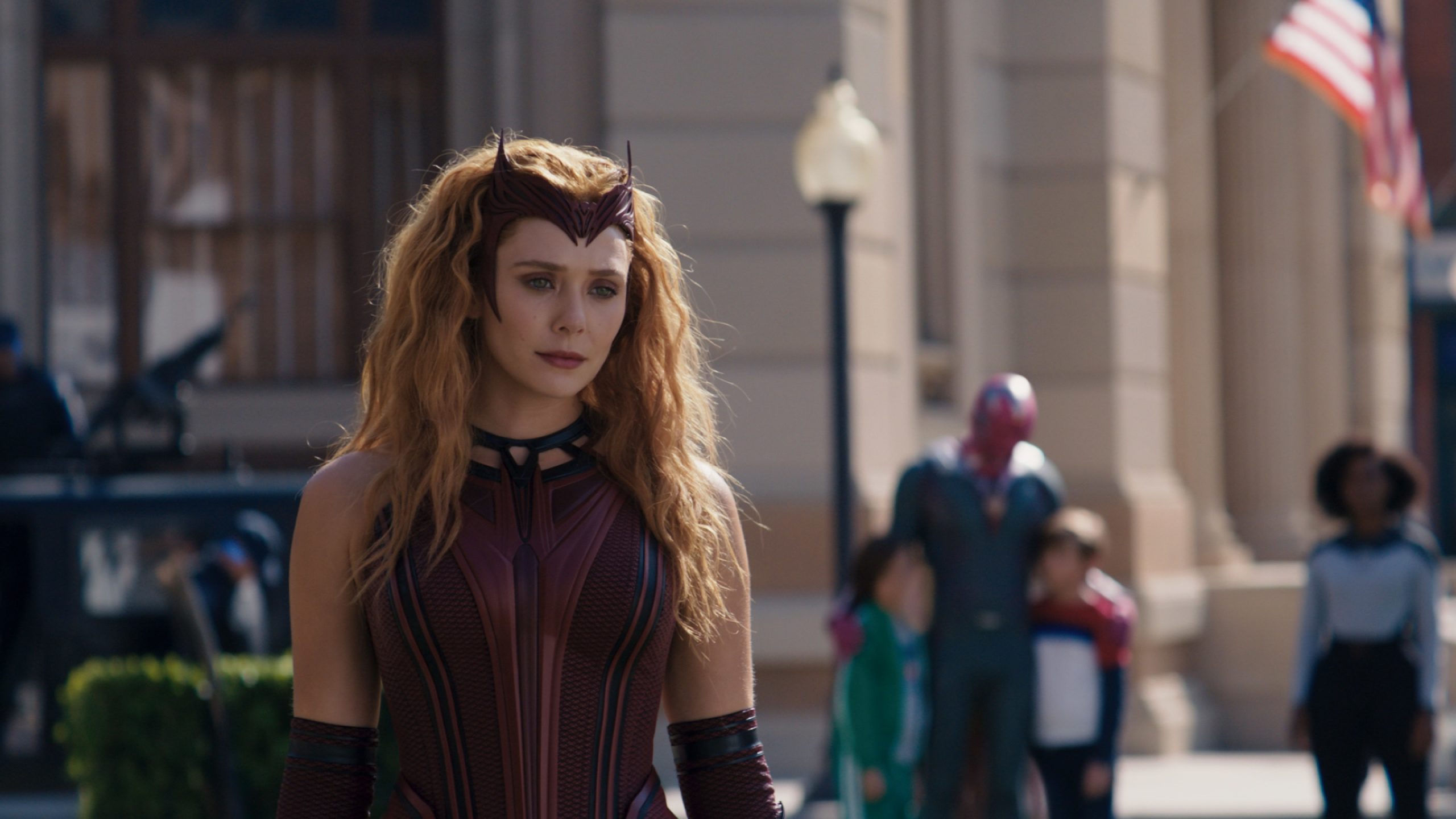 Why Elizabeth Olsen and Chris Evans Are Not Close Anymore
Another MCU actor that Olsen was extremely close with is Chris Evans. The two were so close that there were rumors that were more than just friends. Olsen even joked on the Ellen DeGeneres show that they had been secretly dating for years. Whether this statement had any truth in it or not is still unknown but the pair was on great terms with each other. However, Evans also responded by saying that he had sent a text to Elizabeth a few years before that saying that they were apparently dating. He was obviously poking fun at the media that had circulated the rumors about the two. On the show, they did a fun dance-off which went viral too.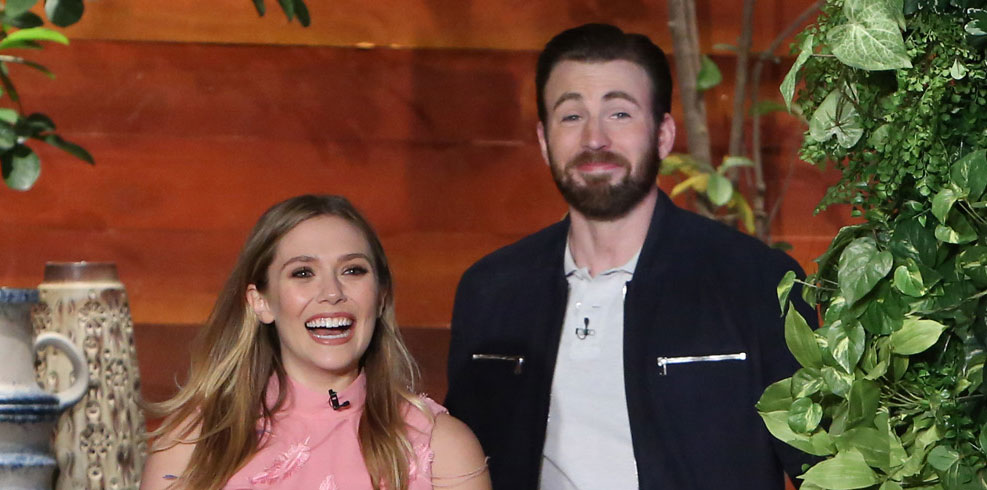 During Olsen's press rounds, fans recently wanted to know why the two don't hang out as much as before. And to this, Olsen gave an incredibly honest and mature response. When she was asked if she was close with Chris Evans during a polygraph test for Variety, she explained,
"We were (close friends). We lived very close to each other, and during that time we'd hang out a lot. I still like him but I don't, like, hang out with him anymore."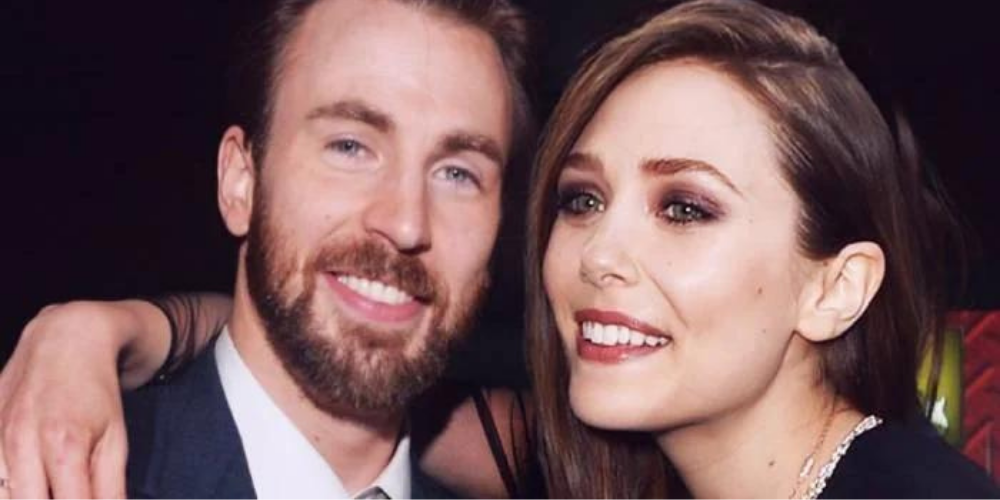 Later when asked if she and Evans were BFFs, Olsen again responded truthfully by mentioning,
"Never, no. But we were friends. I mean, we are friends. I don't know why I'm acting like he's dead. We're friends but, like, we just don't hang out anymore."

"It's not that I don't like hanging out with him anymore, I was doing it in the more LA way. I don't, like, still hang out with him. I was doing it more as a Valley kid."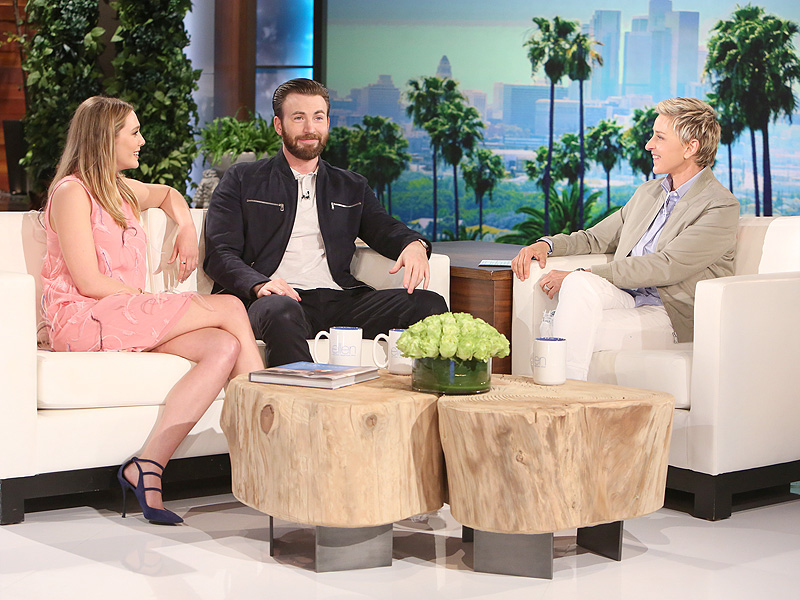 Elizabeth Olsen On the Other Famous Chrises and Johns of Hollywood
And this wasn't all. Olsen was also asked during the lie-detector test whether she knew John Krasinki as he also had a cameo in the latest flick. To this, Olsen responded that she had never met John Krasinki and she was telling the truth as per the test. She said, "I've never met him. I've never met that man. I've met his wife."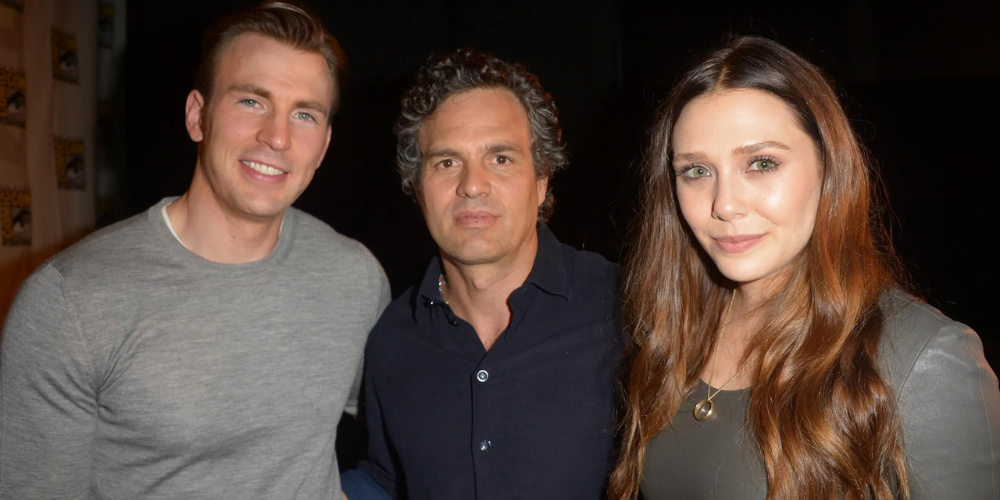 When asked if she liked any other Chrises from Hollywood, Olsen said that she's not sure who her favorite is. She said jokingly,
"Yeah, [Chris Pratt]'s nice too — I mean, that's why I think I feel inconclusive about it. They've all got different things to offer, they're all, you know, nice people to be around. None of them are divas. That's how I feel about the Chrises."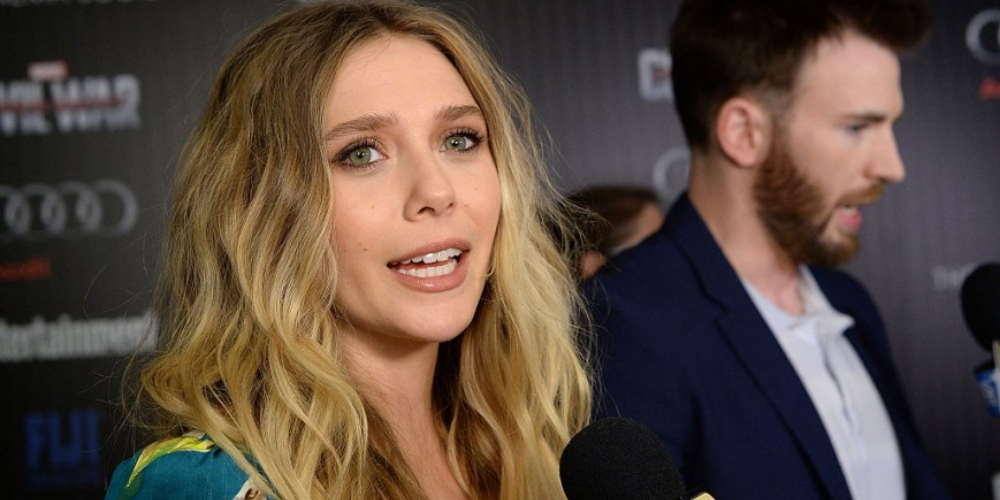 Olsen has also revealed her reasons for not being active on social media in the past. She explained that she likes communicating with people but she feels there isn't a lot of room for nuance and dialogue online.
What are your views on Elizabeth Olsen and Chris Evans friendship? Let us know what you think about them down in the comments.
Follow us on Facebook, Instagram & Twitter for more content.
Also Watch: