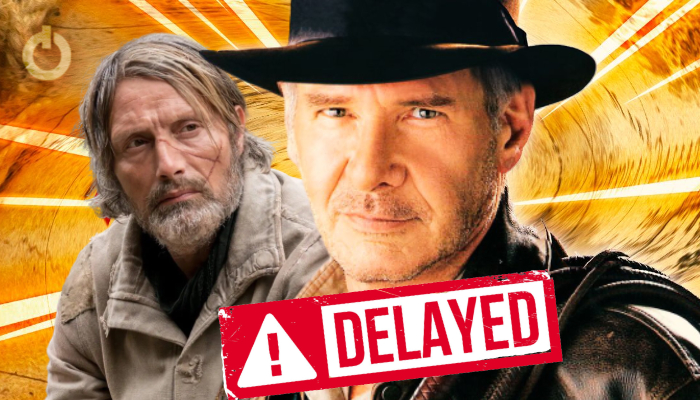 Indiana Jones 5 gets delayed and apparently, there is nothing we can do about it. Disney has thrown a flurry of additional content at us over the last year. Their reasoning for this has been to make up for the delay caused by the pandemic. We have received a total of 4 OTT shows and 2 movies in 2021, which is more than what we had hoped for, and that is just in the MCU. Plus, there is still another movie and another show to go before the end of the year. However, there's a serious delay in their other projects. So now Indie has been moved on to a 2023 slot.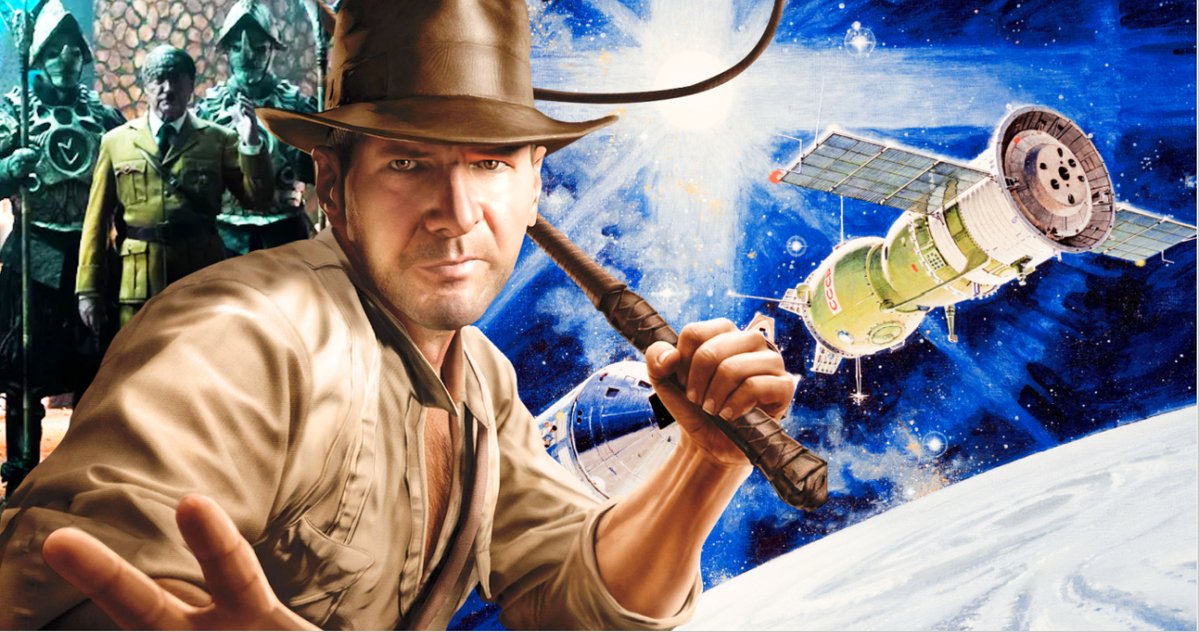 The movie was first announced in 2016 and it finally started production this year. We received cast announcements and we're told that the production and shooting will continue even though Harisson Ford had sustained a shoulder injury on set. Now, it seems that the movie is being delayed even though things seemed rosy at the start of the year. As a part of their sweeping announcement, Disney has clarified that the release date for Indiana Jones 5 will be June 30, 2023. There is no confirmation whether the reason for the delay was Ford's injury but it seemed to have played a role.
Indiana Jones 5 Gets Delayed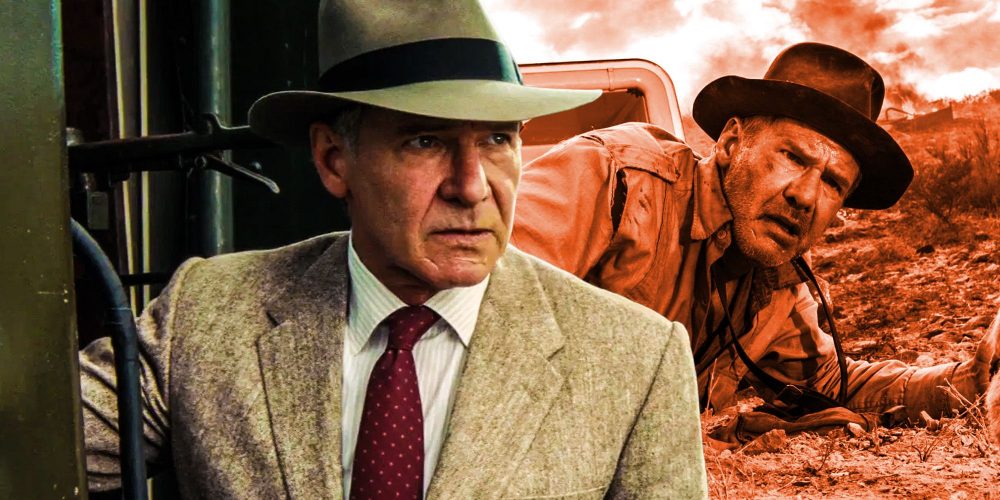 More importantly, it is speculated by the fans that this might have been a good thing about the series. There is another reason that is given by some for the delay in the release of the movie. People speculate that the movie has been delayed because of MCU's schedule and because Disney doesn't wish to compete with itself. We are unsure whether this holds any merit. But we do hope that this LucasFilm property gets the due it deserves.
What do you think about the delay in Indiana Jones 5? Were you excited about this film or you didn't care for it much? Let us know your thoughts. Although if you don't really care, then let me tell you that it is directed by Logan director, James Mangold. And apart from Harisson Ford, there's Mads Mikkelsen to raise the hype as well. So, do mark your Calendars for June 30, 2023!
Follow us on Facebook, Instagram & Twitter for more content.
Also Watch: