Movies
Spider-Man: Far From Home – New Set Photos Have Hit The Net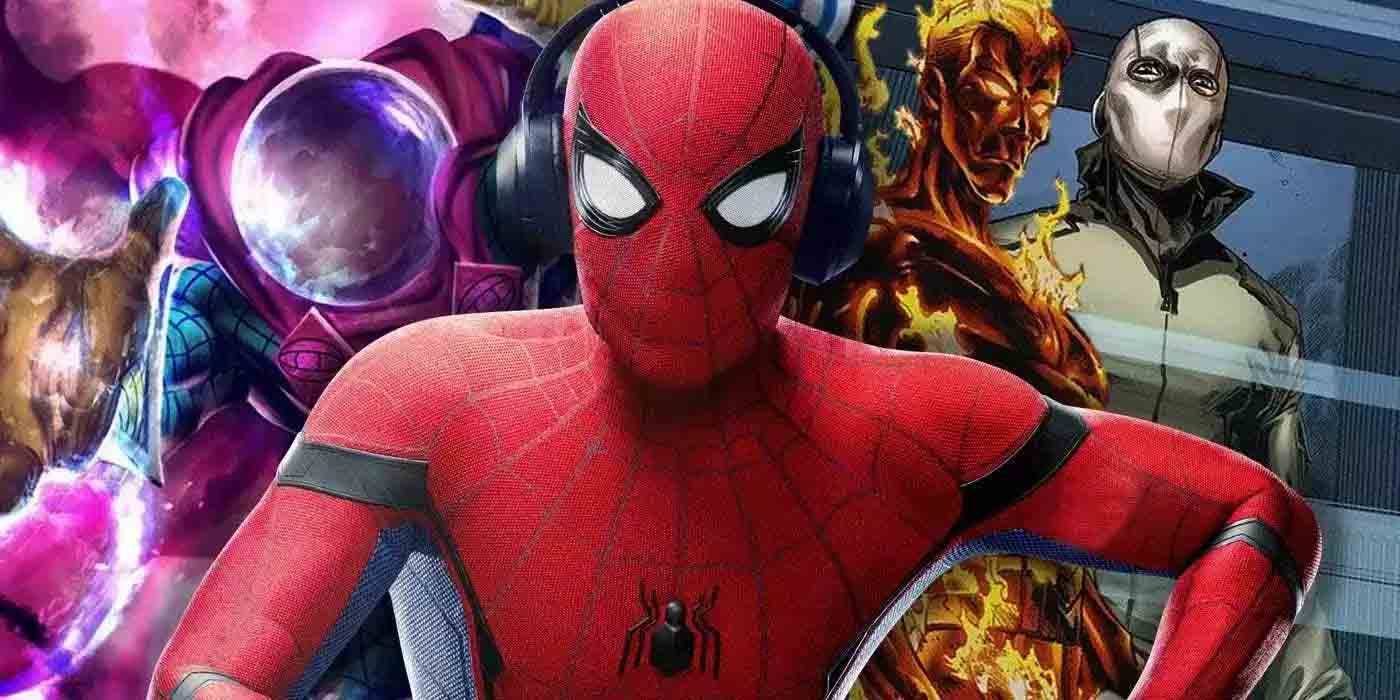 While we might not get the Spider-Man: Far From Home trailer this month, or even in January, it's good that we are still getting a few updates here and there! For a quick recap, the Spider-Man: Far From Home trailer was supposed to come out on December 9, but it only ended up being premiered at the Brazil CCXP. Reports suggested that the trailer kept getting delayed by weeks, one after the other. And now we have the confirmation that it will not come out this week and probably this month as well.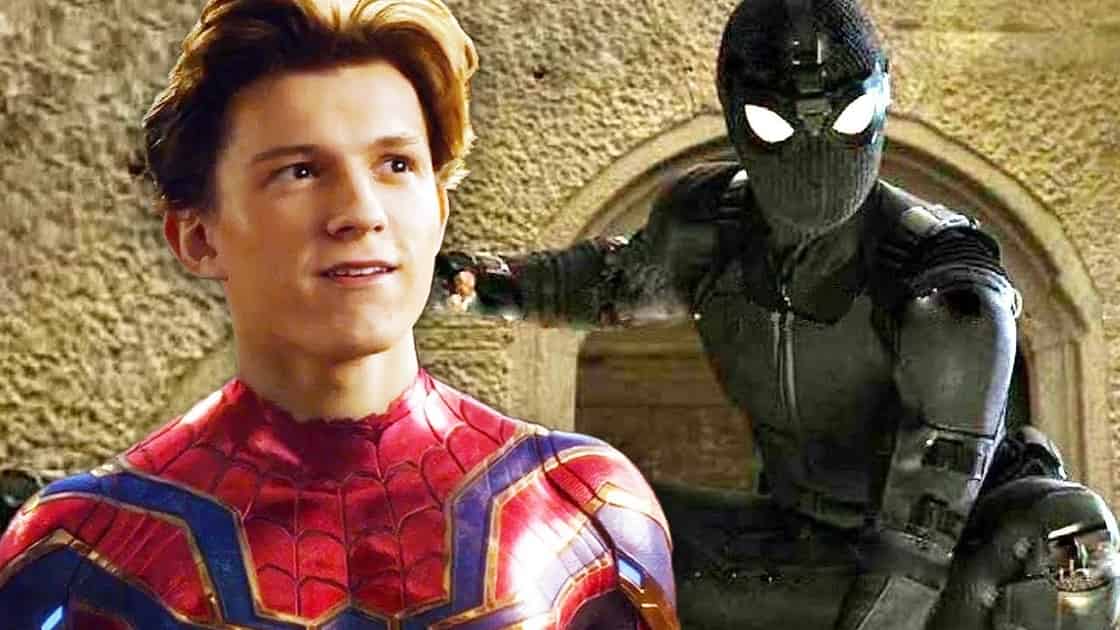 We'd surely like to see the trailer, but it is fine even if Sony takes their time to put it out on Youtube for the world to see. We already have the description of the trailer, which highlights the reason for Nick Fury to hire Peter Parker. As revealed in the trailer, at the start of the film we find Peter being tired of the weight that he carries upon his shoulders being Spider-Man. So, he leaves his suit back in New York when he goes on a vacation along with his friends.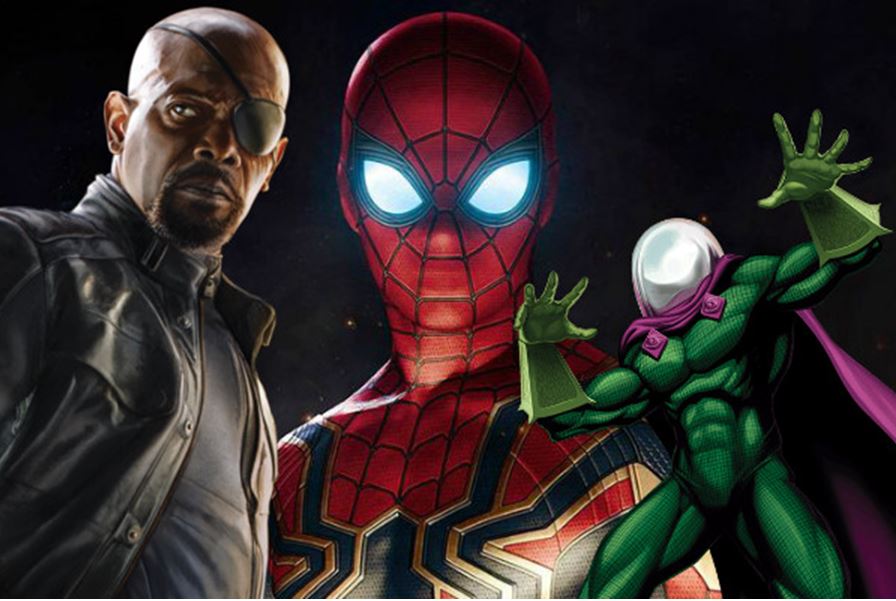 In Europe, Nick Fury comes in to recruit Peter in order to take on a new threat known as the Elementals. The big highlight of the trailer is that Mysterio is revealed to be another hero who is backed up by SHIELD, and he will partner up along with Peter Parker before things go the wrong way and he turns bad.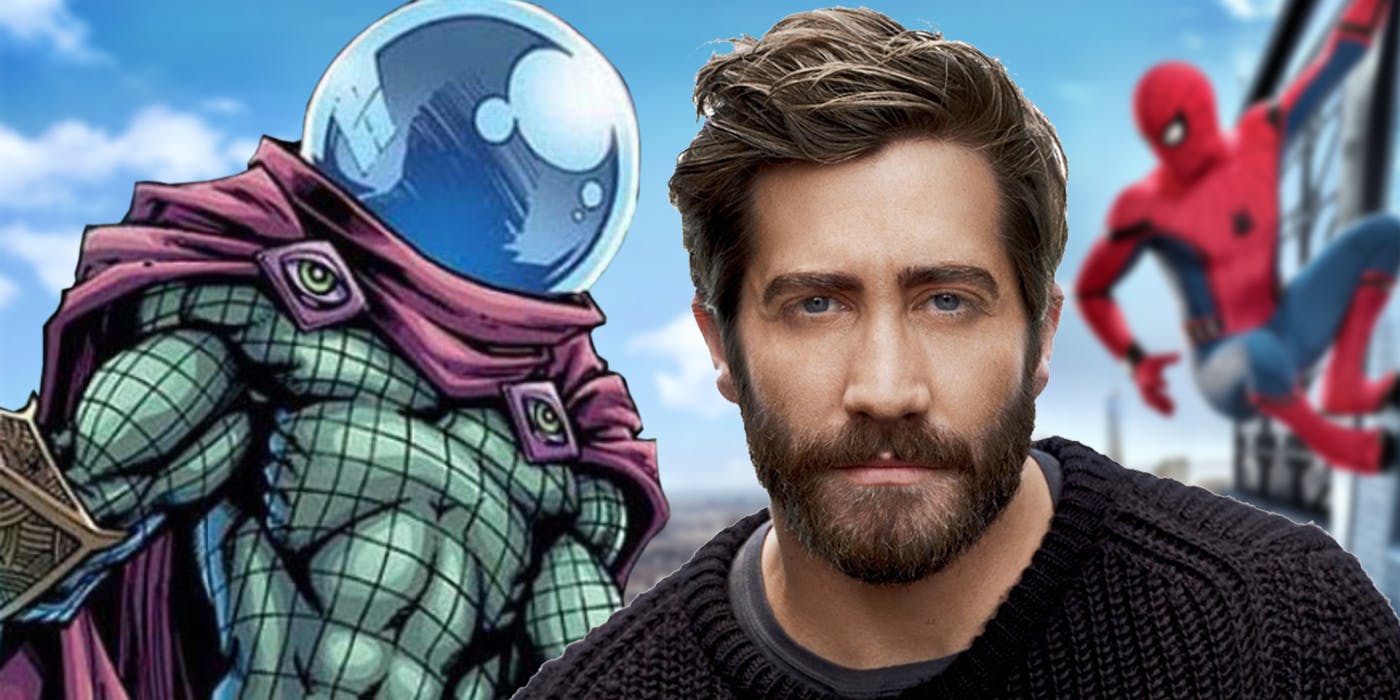 At Brazil Comic-Con Experience Jake Gyllenhaal weighed in upon how he gets recruited by Fury and what's the tie-up between them. He said:
"There are these threats to the world, the Elementals, elemental creatures. And Mysterio is someone who knows about them and wants to make sure that the world is safe from them. And Nick Fury asks him to come on and help because he's the only one who really understands them. And then he teams up with the friendly neighborhood Spider-Man and unfortunately has to make him become more than a friendly neighborhood Spider-Man."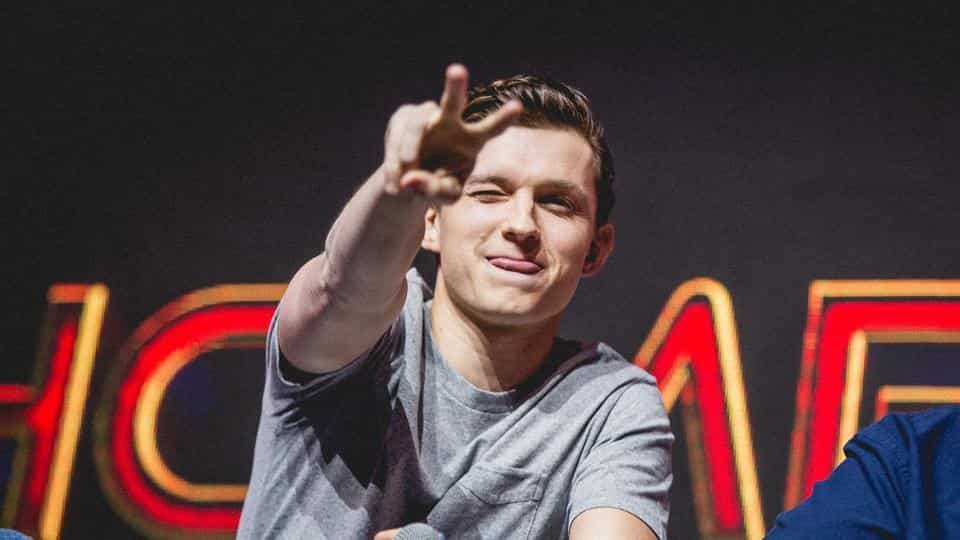 Tom Holland gave the audiences the worth for their money as he was the one to announce the trailer debut. Here's what he said right after it:
"We debuted the new Spider-Man: Far From Home trailer just for you guys exclusively, because sometimes we just want to show our support, and you guys have been so amazing to us ever since I got this job. And I guess we just wanted to come and say thank you really, and that was our way for Marvel and Sony to say thank you. And I hope you enjoyed it. We loved it. It's amazing to see something you worked so hard on become a reality, and then share it with the people who really want to see it. So again, thank you for having us, CCXP has been amazing."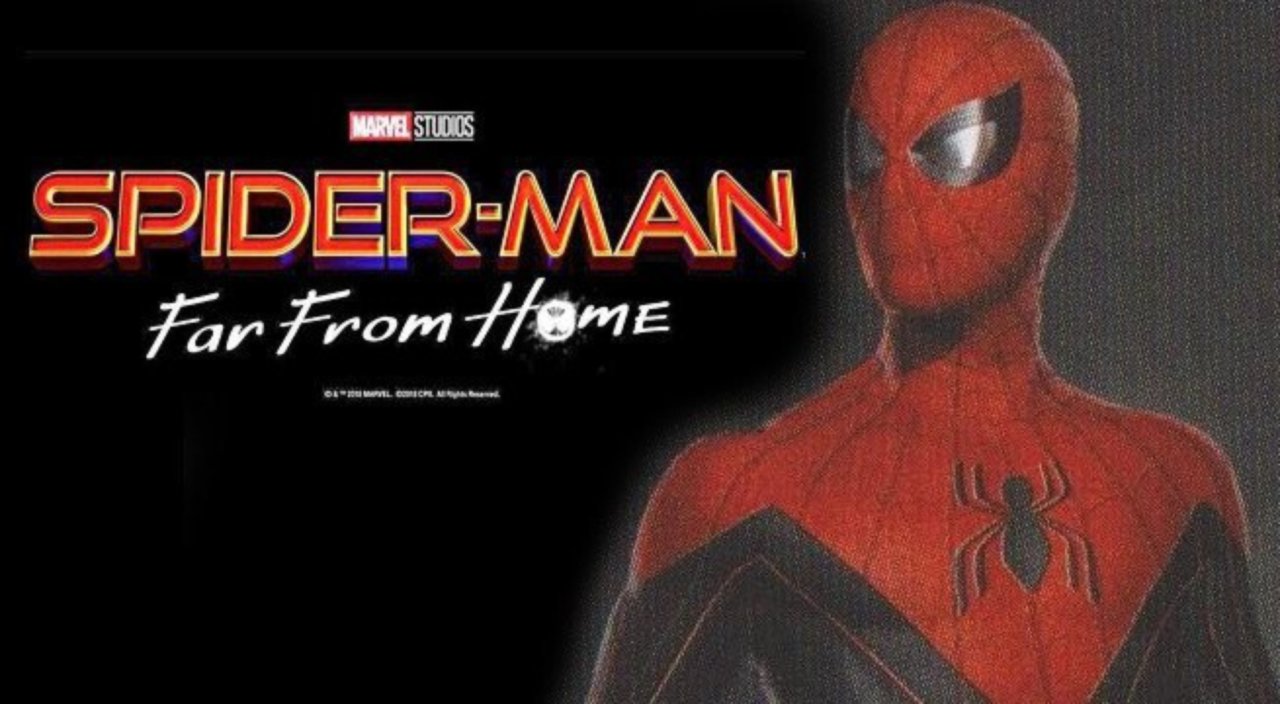 Now it seems that before Spider-Man heads to Europe, he will probably have an opening fight sequence in New York which will take place in his school. Here's a newly leaked set photo that teases a high octane action sequence in Peter's high school: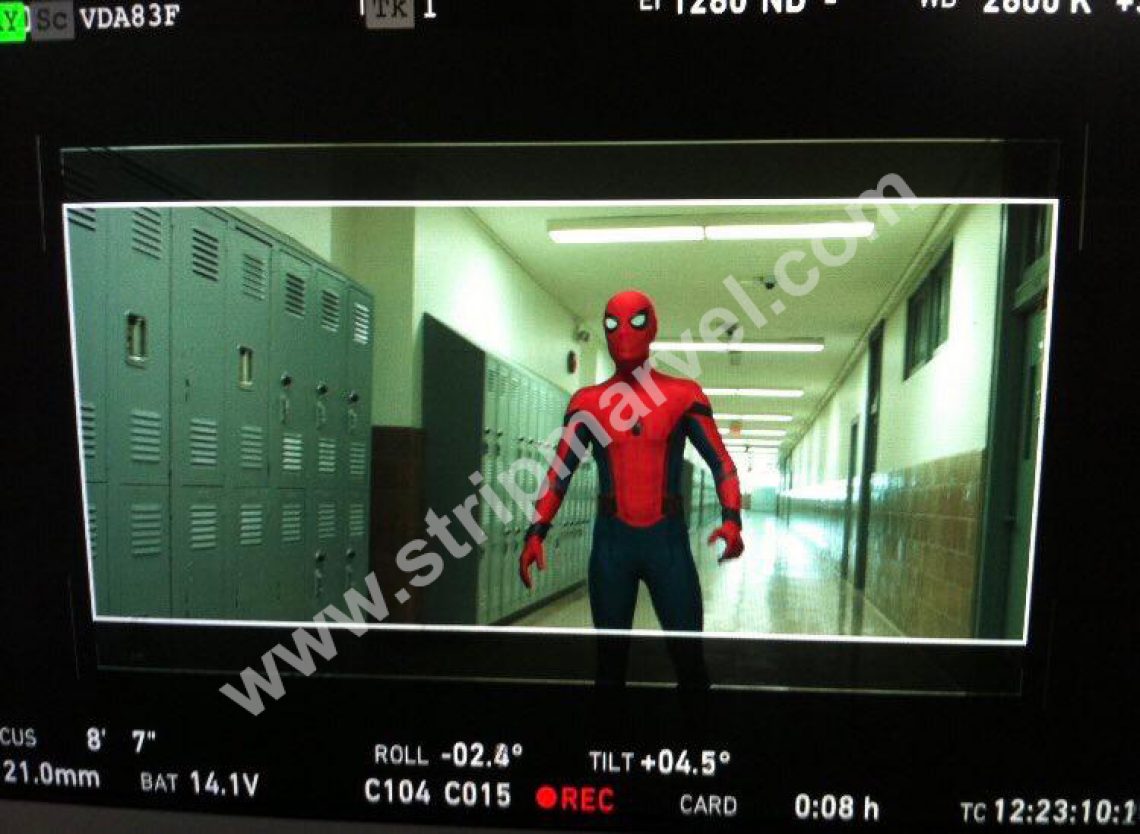 The reason we know that this sequence will be in the first part of this film is that Spidey has the Red and Blue suit on. The new Red-Black suit comes towards the latter half of the film when Peter probably returns to New York after his vacation from Europe. Here's another look at Peter and MJ, while Pete seems to be wearing his new suit.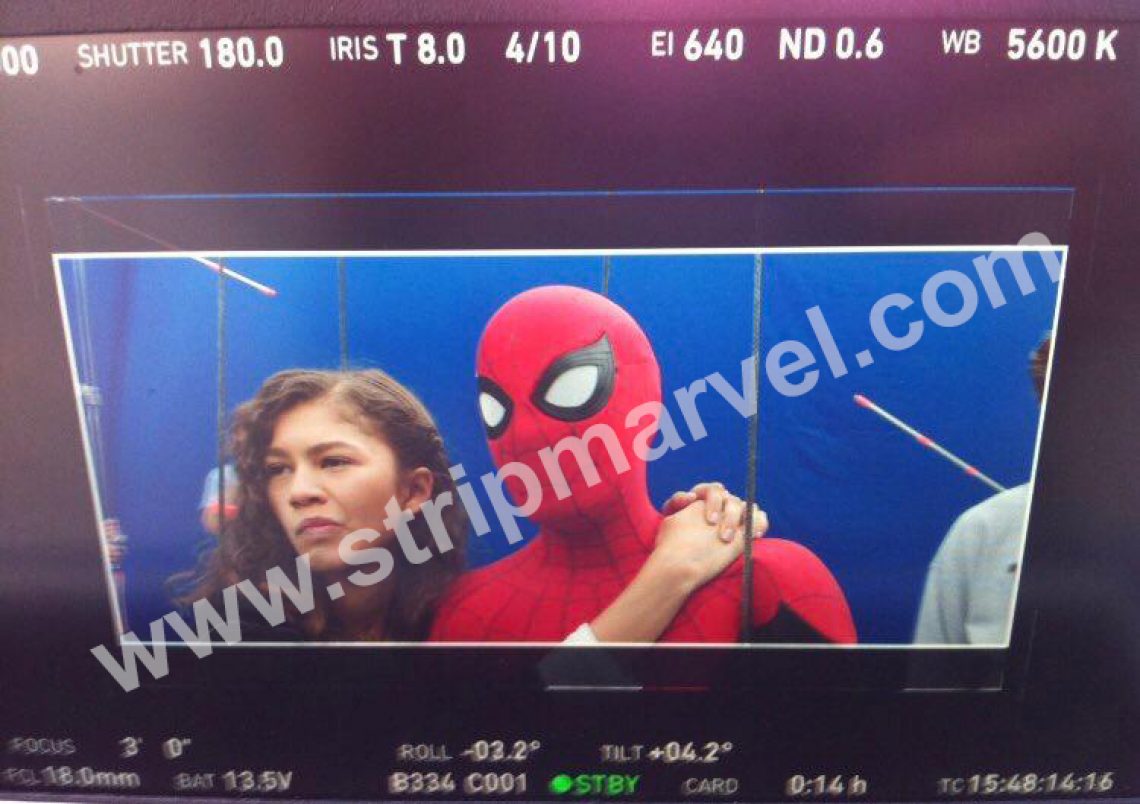 For those who don't believe that these images are indeed leaked set photos, here's the confirmation coming from MCU Cosmic's Jeremy Conrad who wrote on twitter:
"Yes, those leaked Spider-Man: Far From Home images are real.

If stuff like this keeps leaking, they'll never release the trailer while they track down the leakers."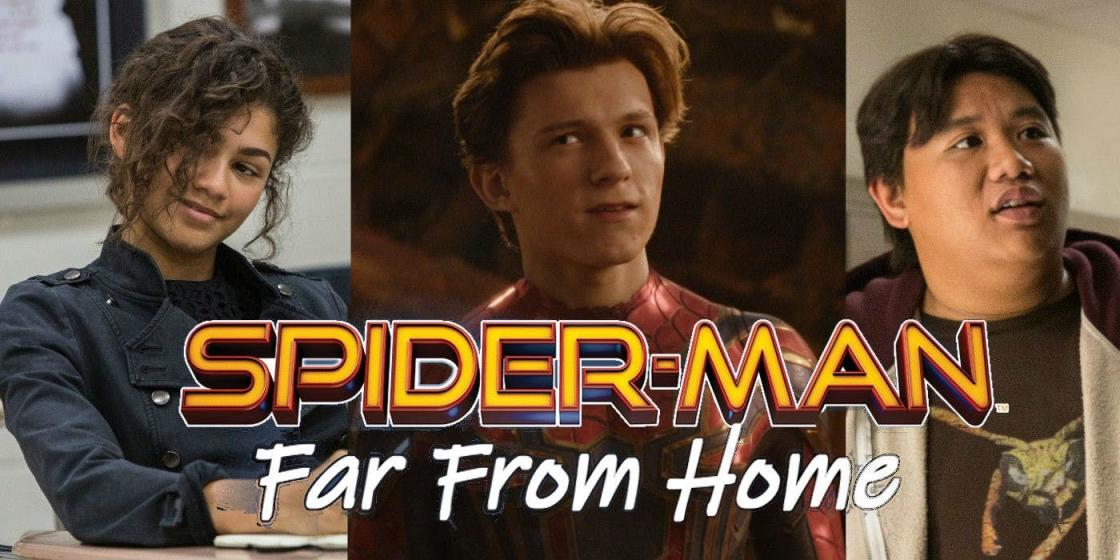 Well, that's a fair warning but the trailer will probably come out around the February time frame, probably at Super Bowl 2019. Here's the new Spider-Man: Far From Home synopsis:
"Peter Parker (Tom Holland) and his friends go on summer holidays to Europe. However, the friends will hardly be able to rest — Peter will have to agree to help Nick Fury (Samuel L. Jackson) uncover the mystery of creatures that cause natural disasters and destruction throughout the continent."
I just have the biggest passion for everything cinematic! I want to share this passion with everyone through my writing about Hollywood Movies and TV. Other than that, I am a big sports fanatic and enthusiast. I'd like to write about my favorite sports as well some day.