It's been 10 years since Iron Man (2008) came out, and now MCU is approaching at the culmination of everything that has happened till now, as Kevin Feige puts it. Marvel has managed to assemble a magnificent cast under one roof to create a mega comic-book event as part of phase 3. The Infinity war films are the most awaited superhero ensemble movies of the 21st century. Fans are ready to witness the grandest event called Infinity War.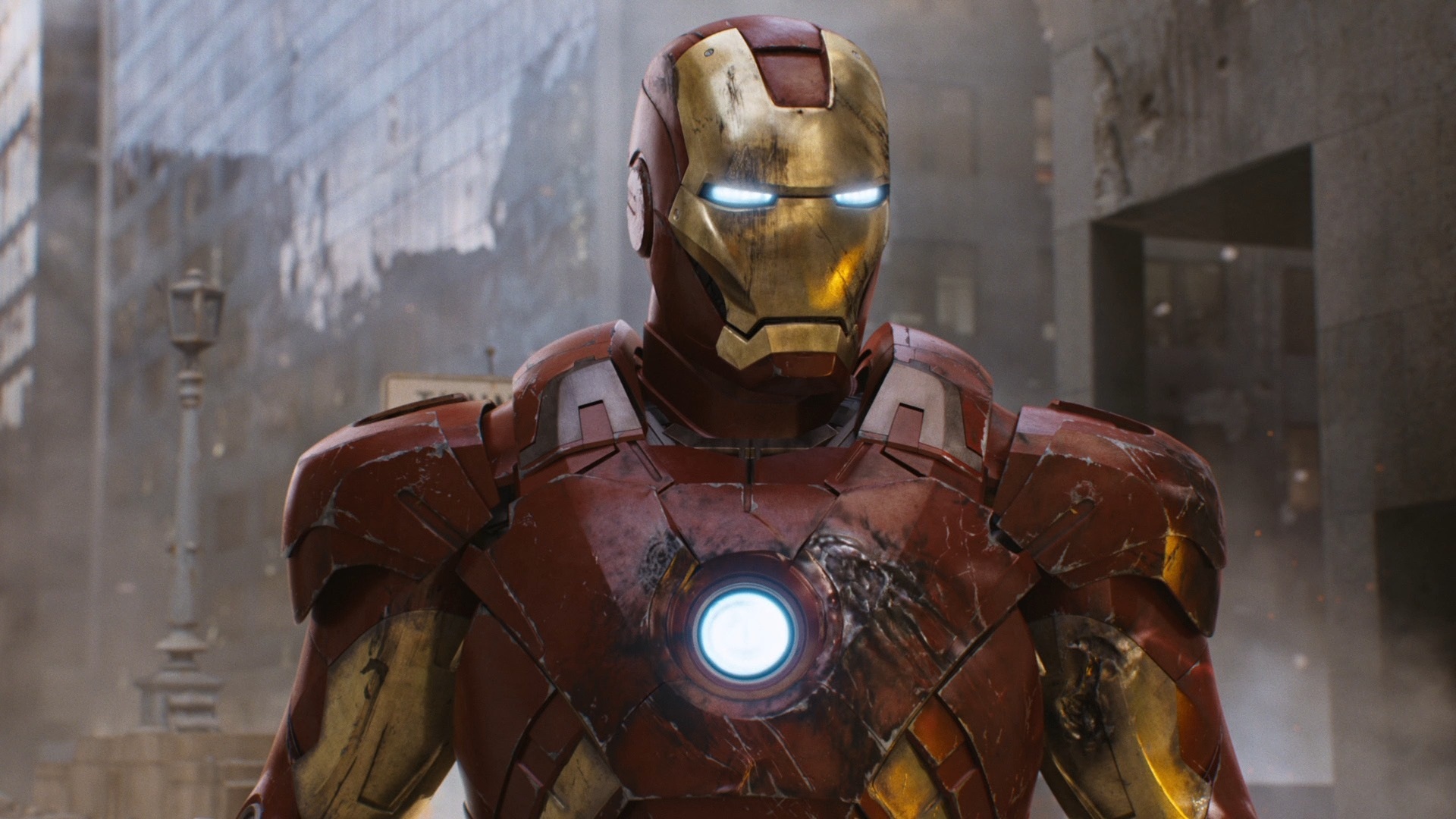 Marvel studios deliberate chose to start its cinematic universe with the Iron Man movie as they wanted the overarching plot to revolve around Tony Stark/Iron Man.
Their gamble has paid off and Iron Man has indeed become the sole anchor of the entire universe with other superheroes poured in as supporting characters. He is the most admirable and a recognizable face in the MCU, no wonder he carries a lot on his shoulders.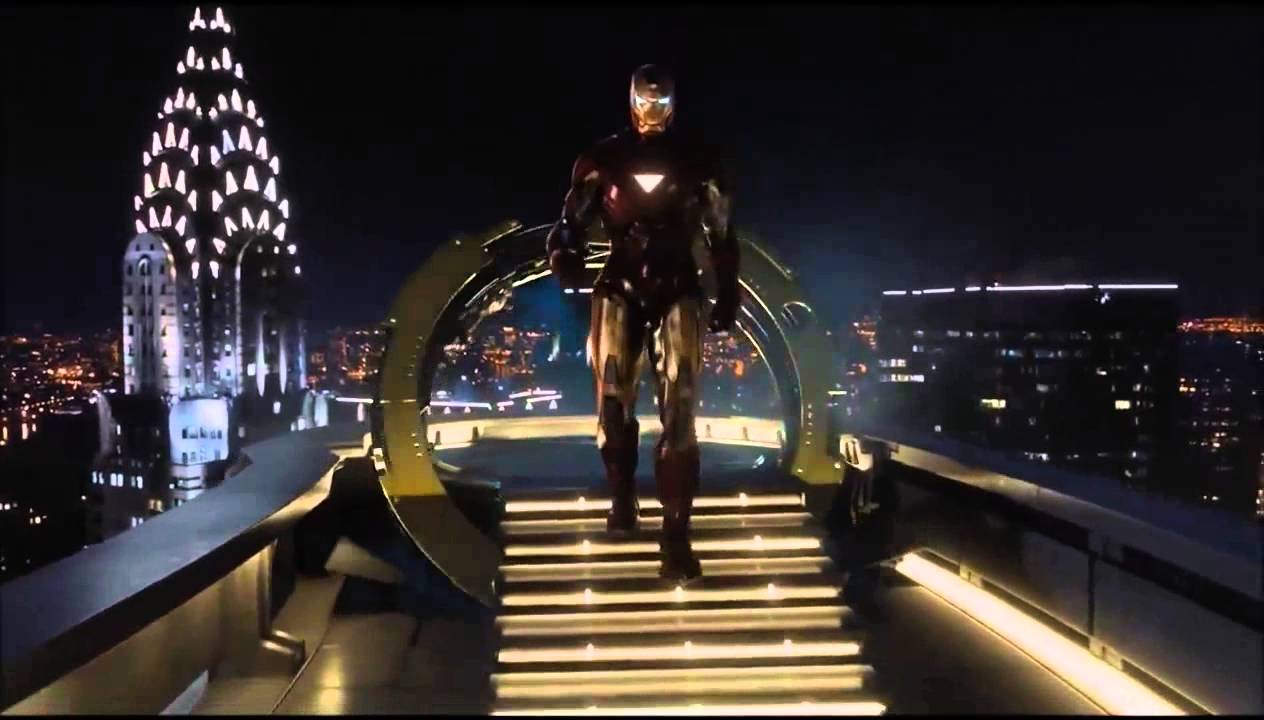 Iron Man is a spoilt billionaire son turned superhero who joined "The Avengers" because it's cool to save the world. He is the most popular Marvel superhero and in a way, the sole anchor of the entire MCU with other superheroes poured in as supporting characters. He is an overconfident, impulsive guy with the high-IQ.
In Extremis comic-book series, we saw Iron Man can sustain almost any injury, access brain's repair center for rapid healing process. He could even regrow organs.
In Avengers, we saw how Iron Man saved the day by carrying missile on his shoulders away from Earth's orbit. In Iron Man- 3, we saw how Tony Stark can literally be at two places at once. Thanks to Mark 42, he was simultaneously tracking both Pepper and President.
He could also travel space to access advanced alien technologies and return in time. He embraces his superhero identity with pride. He can learn and improvise on the go. Lastly, he is an MIT graduate who can hack anything on Earth. Tony Stark dons the mantle of Iron Man and he will mostly likely die in the end fighting Thanos and who knows taking him down as well.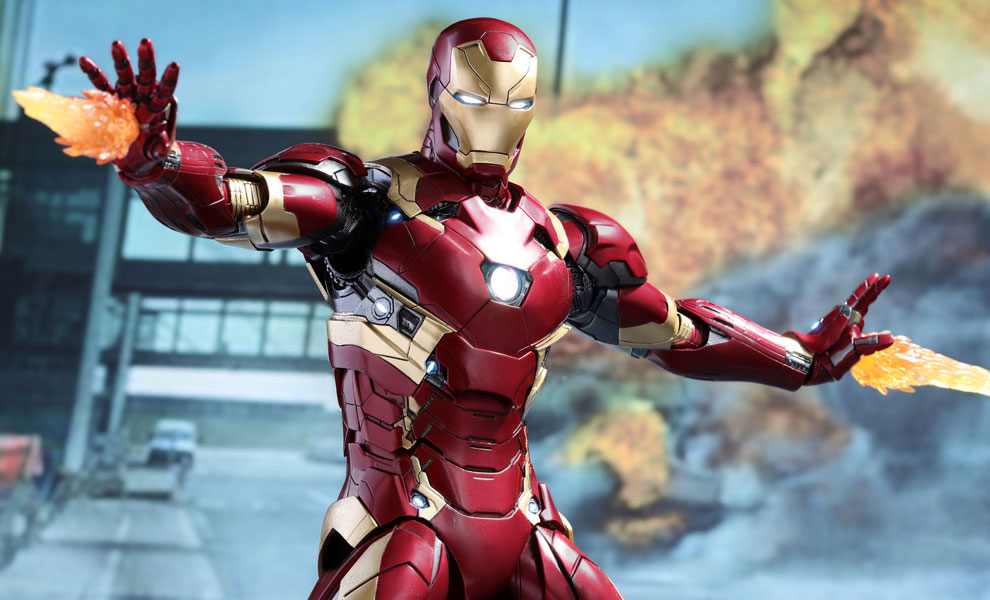 Recently, Neil Blomkamp revealed on twitter on being asked which movie he would be interested in directing in the MCU, he declared his love for Iron Man and said if he were to direct a Marvel movie, it would be Iron Man. He said:
"Hypothetically…Ironman, love the character"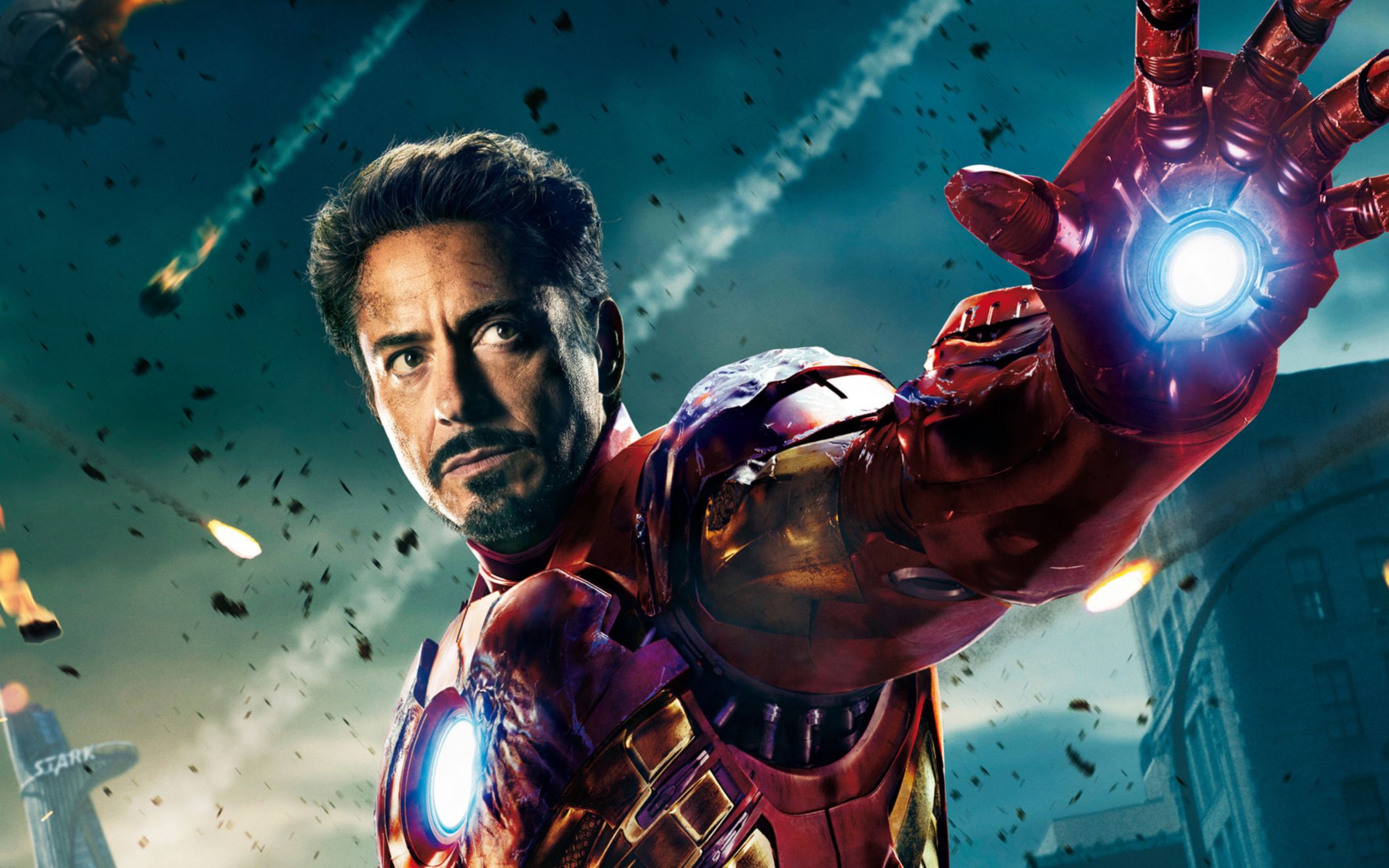 Till now, there is'nt a definitive answer as to whether Robert Downey Jr. is ready for another outing as Tony Stark/Iron Man due to variety of reasons, from being busy shooting Sherlock Holmes 3 to being offered less money. The Iron Man movies have grossed an incredible $2.42 Billion at the worldwide box-office which makes it the most profitable solo franchise in MCU.
Tony Stark is definitely not coming back as Robert Downey Jr. is preparing for his retirement from Marvel movies. He said in an interview:
"It's this cyclical thing. I could have said when the first Avengers came out: 'It's never going to get any better than that. Everybody stop.' But to me it's always about people and opportunities, like the (Avengers directors Anthony and Joe) Russos, who I adore. Everyone says to me it's like a glove that fits so well. I have to start over every time but I am starting over with a pretty solid base. I just never want to blow it for the last six or seven MCU movies I have done by dropping the ball because I decided to go do it one more time. I just want to hang up my jersey before it's embarrassing."
The recent casting call from Marvel is suggesting a funeral scene for major character's death. Here's the description of casting call: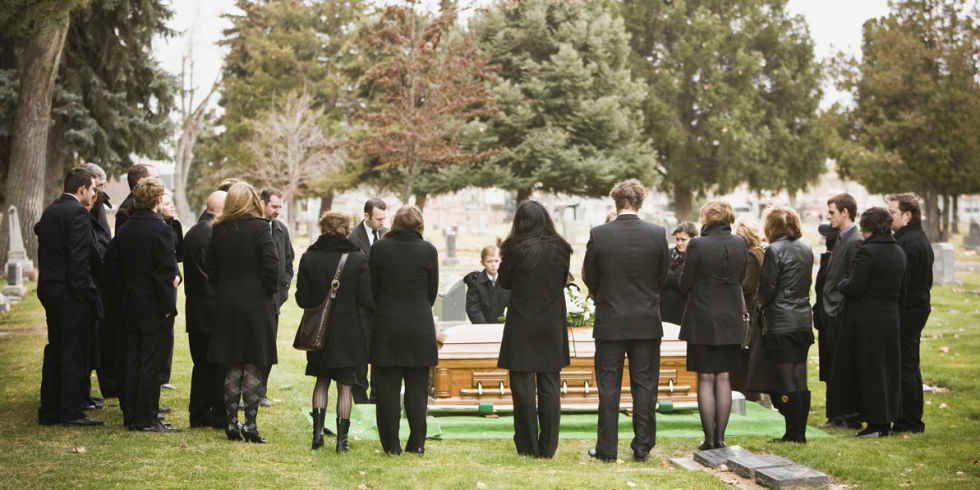 "Mourners: Looking for men and women over the age of 18, all ethnicities, to portray mourners. Especially looking for good character looks and expressive faces. This will be photo selected by the film's directors! Size restrictions: Men no larger than 44 coat, women dress size 0-8. FOR NEW FACES ONLY! You cannot have worked on this project previously, or be booked on upcoming days. NO EXCEPTIONS!"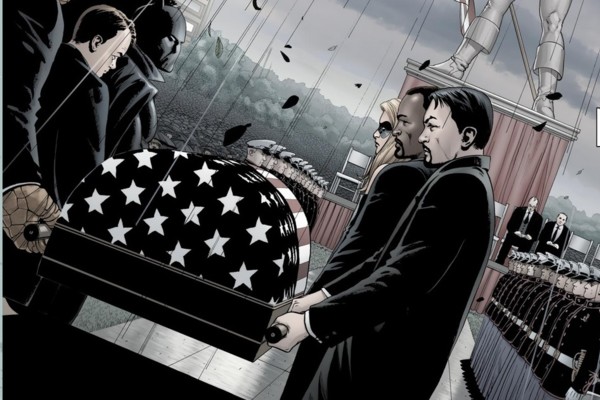 Some fans are saying that there will be a massive plot twist where Skrulls invade while others are saying Celestials will have a major role. But the truth is that this boils down to two characters: Tony Stark aka Iron Man or Steve Rogers aka Captain America as both their contracts are ending after Avengers 4. If it's Tony Stark, it would be poetic to see Phase 3 ending with his death, infact the speculation is that Iron Man 3 character Harley Kenner, a 16-year-old kid who shared an amazing relationship with Tony is coming back in Avengers 4 to pay his respects to a fallen friend.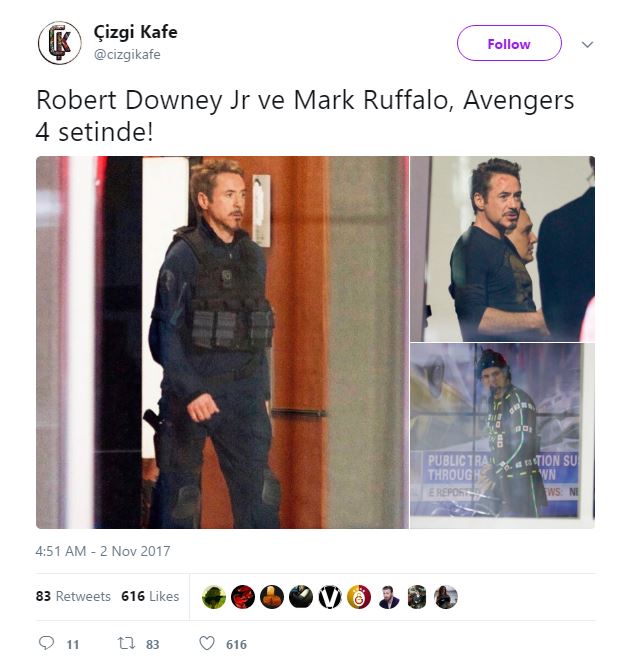 In the latest batch of set photos of Avengers 4 released on the internet, Tony Stark can be seen wearing the same shirt he wore in "The Avengers" and in another picture he is wearing S.H.I.E.L.D uniform, so it's likely that the scene is set before Winter Soldier when S.H.I.E.L.D. was brought down to the ground.
Till now, Tony Stark has been a consultant to S.H.I.E.L.D but he was never a member of the organization (he can't be). Moreover, he is wearing a tactical vest instead of a suit of armor. There are two possibilities to this: Firstly, this could be a scene shot immediately after Stark Tower was destroyed and Tony had to settle for whatever protection he could get at that point of time. Secondly, it is possible that if this is not a flashback scene, Tony Stark may actually become Director, S.H.I.E.L.D in Avengers 4. Well, we shall find out soon.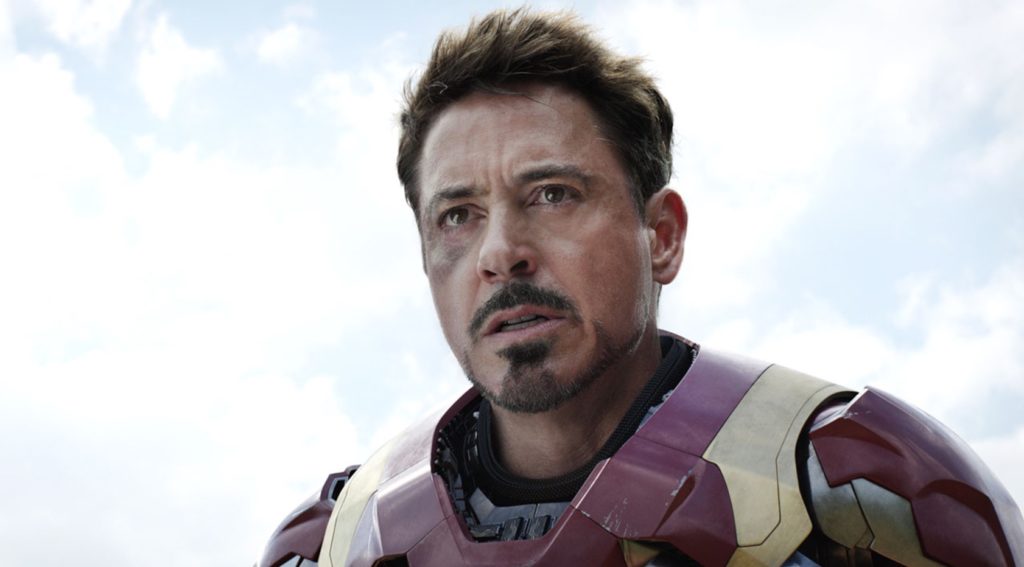 In comics, Tony Stark's life is imploding as he came to know about the fact that Howard Stark is not his real father, Rhodey/ War Machine just died, Starks Industries is bankrupt, and he is not trusted by several members of Avengers particularly Captain Marvel.
Hence, it is speculated that Riri Williams who will don the Iron Man mantle in Marvel comics may be introduced in Iron Man 4.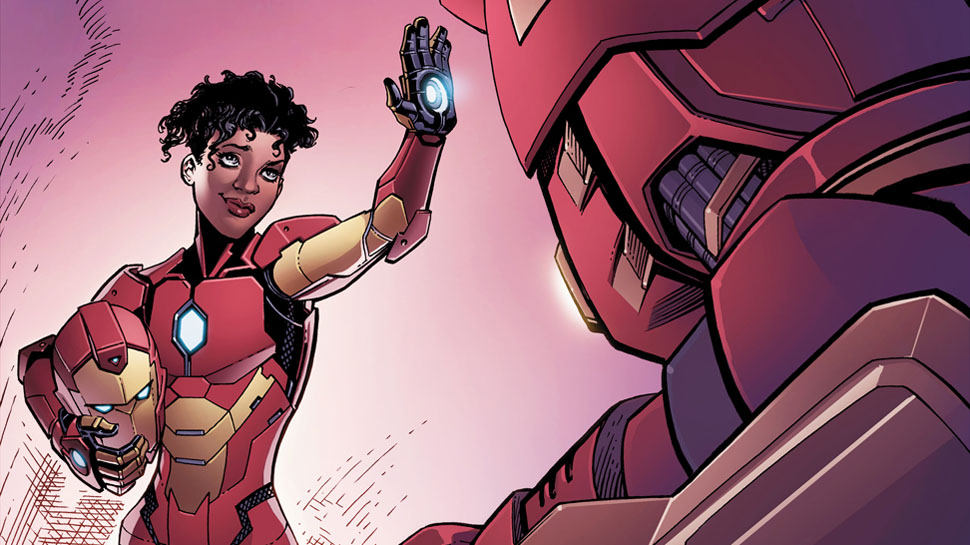 She is a black teenager who went to MIT on a scholarship at the age of 15, reverse-engineered Iron man suit in her dorm room and came to the attention of Tony Stark through an AI. Mike Deodato Jr., the co-creator, and artist behind Riri Williams revealed that the new female superhero is based on beautiful young actress Skai Jackson.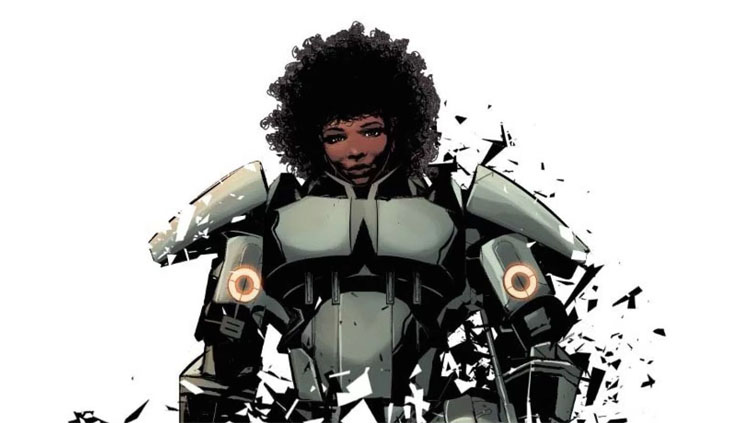 Marvel revealed her name to be Ironheart. The studio said to Wired-
"Iron Woman seemed old fashioned to some, Iron Maiden looked like a legal nightmare. And Ironheart, coined by Joe Quesada, speaks not only to the soul of the character but to the Iron Man franchise as a whole".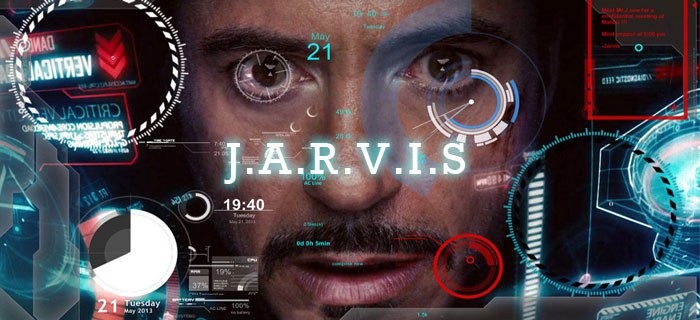 There is another elegant solution to have both Iron Man 4 as well as Robert Downey Jr. in the movie, Marvel comics has come out with an elegant solution in the recently released Secret Empire #4 comic-book which revealed the AI version of Tony Stark who is going out on missions, with one of Iron Man's classic armor, holographic head, interacting with fellow Avengers and charting out plans as if he is the real, living and breathing Tony Stark. Can we do this on a big screen? Hell, yeah.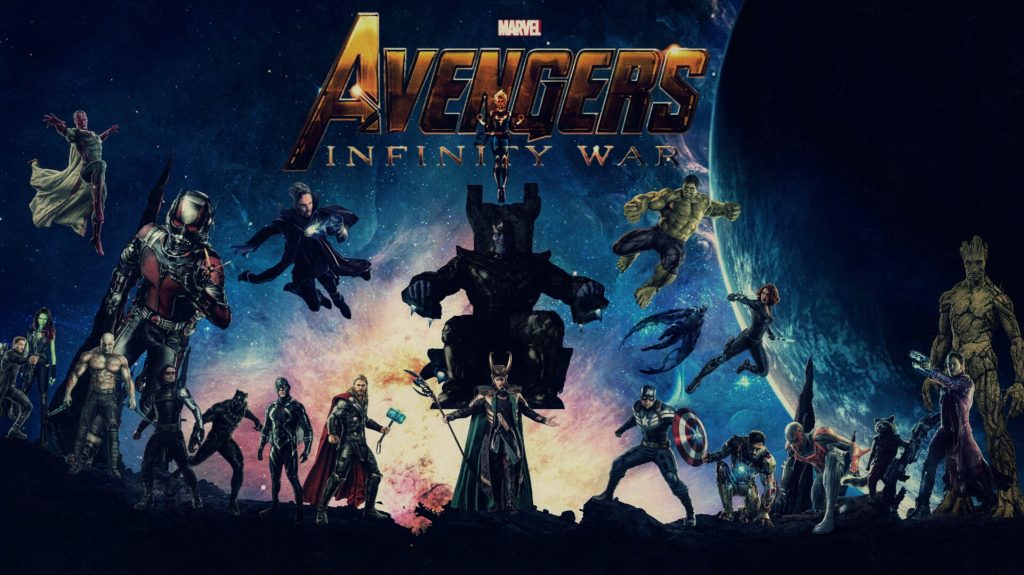 Robert Downey Jr. will be next seen in Avengers Infinity War. Here's the official synopsis of the movie:
"As the Avengers and their allies have continued to protect the world from threats too large for any one hero to handle, a new danger has emerged from the cosmic shadows: Thanos. A despot of intergalactic infamy, his goal is to collect all six Infinity Stones, artifacts of unimaginable power, and use them to inflict his twisted will on all of reality. Everything the Avengers have fought for has led up to this moment – the fate of Earth and existence itself has never been more uncertain".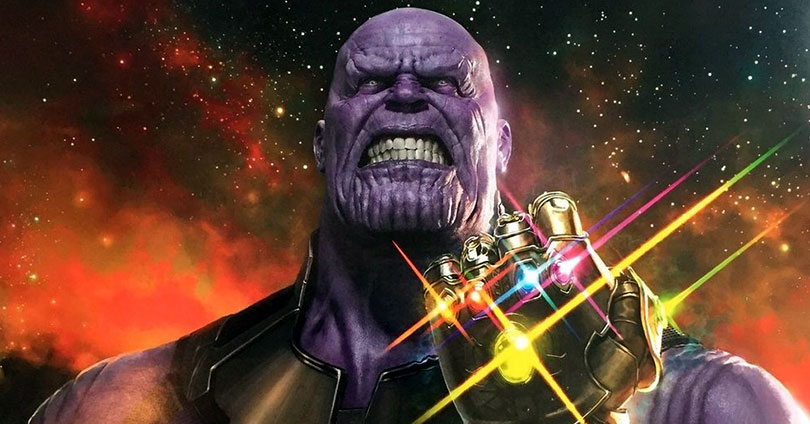 The studio has been building the hype of Infinity War over a series of films, so expectations of Marvel fans are very high, some even believe that the movie will not only break the record of highest box-office collections for a superhero movie but of any movie. And it's heartening to see that things are falling into the right place.
Don't Miss: 10 Most Horrifying Things Done By Marvel and DC Superheroes
A Voracious reader. An explorer. An Intellectual. A Die hard fan of Leonardo dicaprio and a Game of Thrones fanatic. Love to dabble in different things at the same time – Politics, International Cinema, History, Music, Literature etc. Welcome you all…