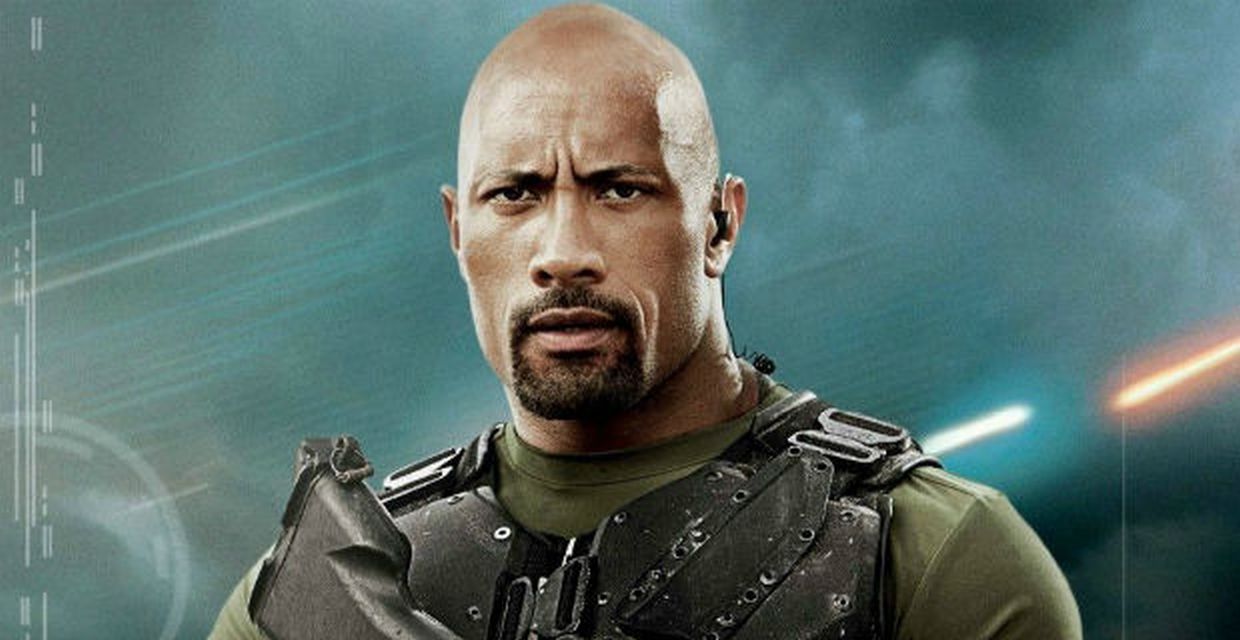 Superstar Dwayne Johnson is now the top money-making machine, and as he is working on several projects, it seems like G.I. Joe 3 is currently on hold because the actor is too busy to shoot the film.
Well, it makes sense if we take a look at his projects he is currently working on. He's got Ballers, Disney's Moana, Baywatch, Jumanji, Fast & Furious and DC's Shazam movie – as Black Adam. He recently wrapped up "Fast 8" and "Baywatch," is currently shooting the "Jumanji" reboot in Hawaii.

After having a little chit-chat with Byung-Hen Lee, who played the role of Storm Shadow, about the next installment of the G.I.Joe franchise, G.I. Joe 3, he said the production is waiting for Johnson to come. According to a report filed by i09, Lee said that the next film is under planning and it seems like Johnson's working schedule is what holding the movie back for production.

"I heard from the studio that there's a possibility to do the third one, but I think they're waiting for the actors' schedules," Lee said to LMR.
"They're arranging the schedules for the actors, especially Dwayne Johnson," he added.
Well, he also talked about him and Ray Park, who played the role of Snake Eyes in G.I. Joe: A Real American Hero toyline.
"Him and I always talk about those kinds of ideas and some other projects and what if we do some things. We always talk, but it's just talking," he said in the report.
The first installment of the franchise, G.I. Joe: The Rise of Cobra, hit the theaters in 2009 and the second film, G.I. Joe: Retaliation, hit theaters in 2013.

What do you think of Johnson's return in third G.I Joe film? And if he does not, would it affect the G.I. Joe franchise? Would it be the same without him? Sound off down below.