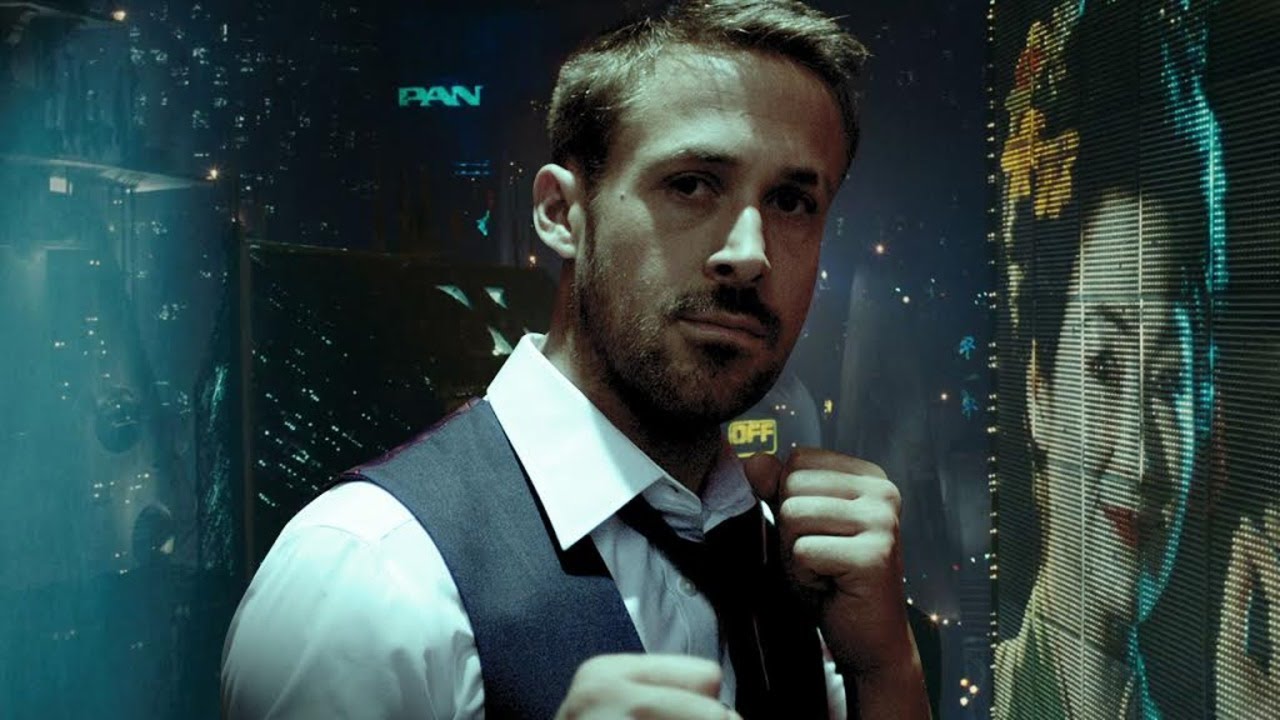 Blade Runner is undoubtedly one of the best science fiction movies ever made. Unfortunately, it didn't receive the deserved reception and was a box-office bomb. But the movie later had a cult fan following and everyone praised the visionary director Ridley Scott. Set in a futuristic world the movie told the story of specialized officers called Blade Runners who are assigned with the mission of killing 'replicants' (genetically modified humans) who enter Earth as their entry to Earth is prohibited. Blade Runner Rick Deckard is assigned for a mission to hunt down a group of replicants who are hiding in Los Angles.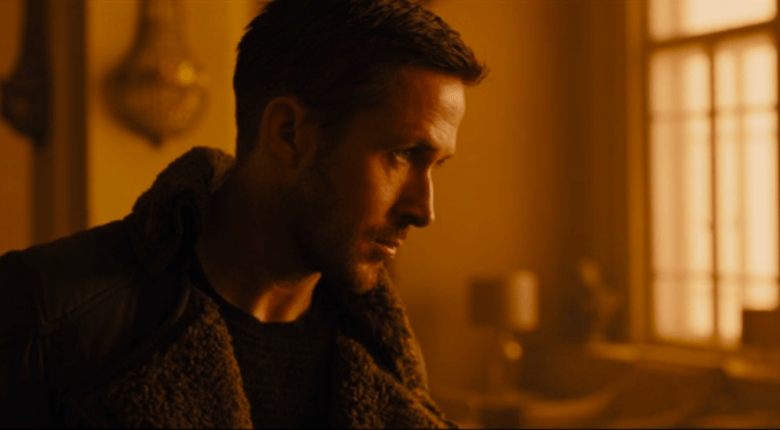 From the very first concept poster release of the Blade Runner sequel, everyone was eagerly waiting for the official title announcement and first look. Titled as Blade Runner 2049, the studio dropped the first look teaser and it looks stunning. Most of the teasers and trailers that we see today reveal a lot of things which ultimately spoils our fun while watching the movie. Blade Runner 2049 teaser successfully raised the bar of expectations without revealing much about the story plot and characters.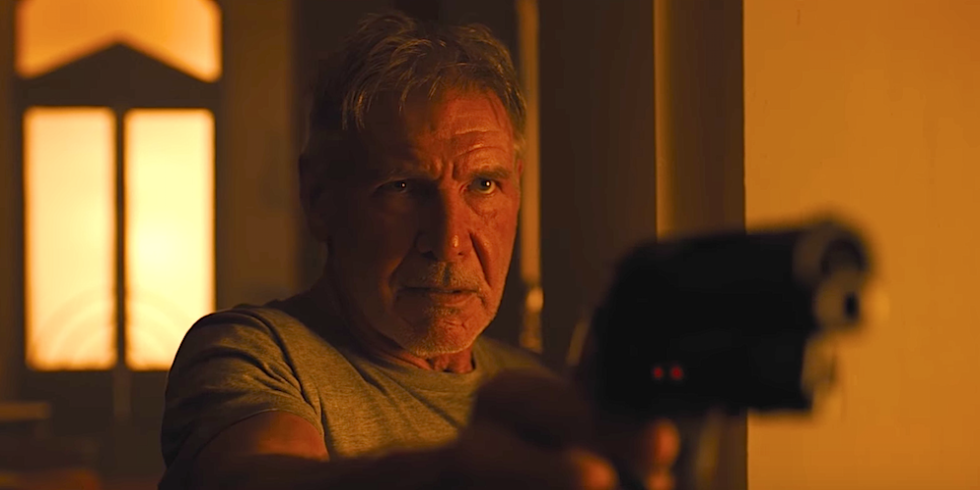 Ryan Gosling plays the role of 'K' who will be seen as the successor of Rick Deckard. From the teaser let's assume that he is going to find out a hidden secret that may further divide the society and make things complicated. He finally meets Rick Deckard and he must get some help from his predecessor as things and situations are much different now. And the place where Rick Deckard is hiding out is not on Earth and it looks more like the surface of Mars.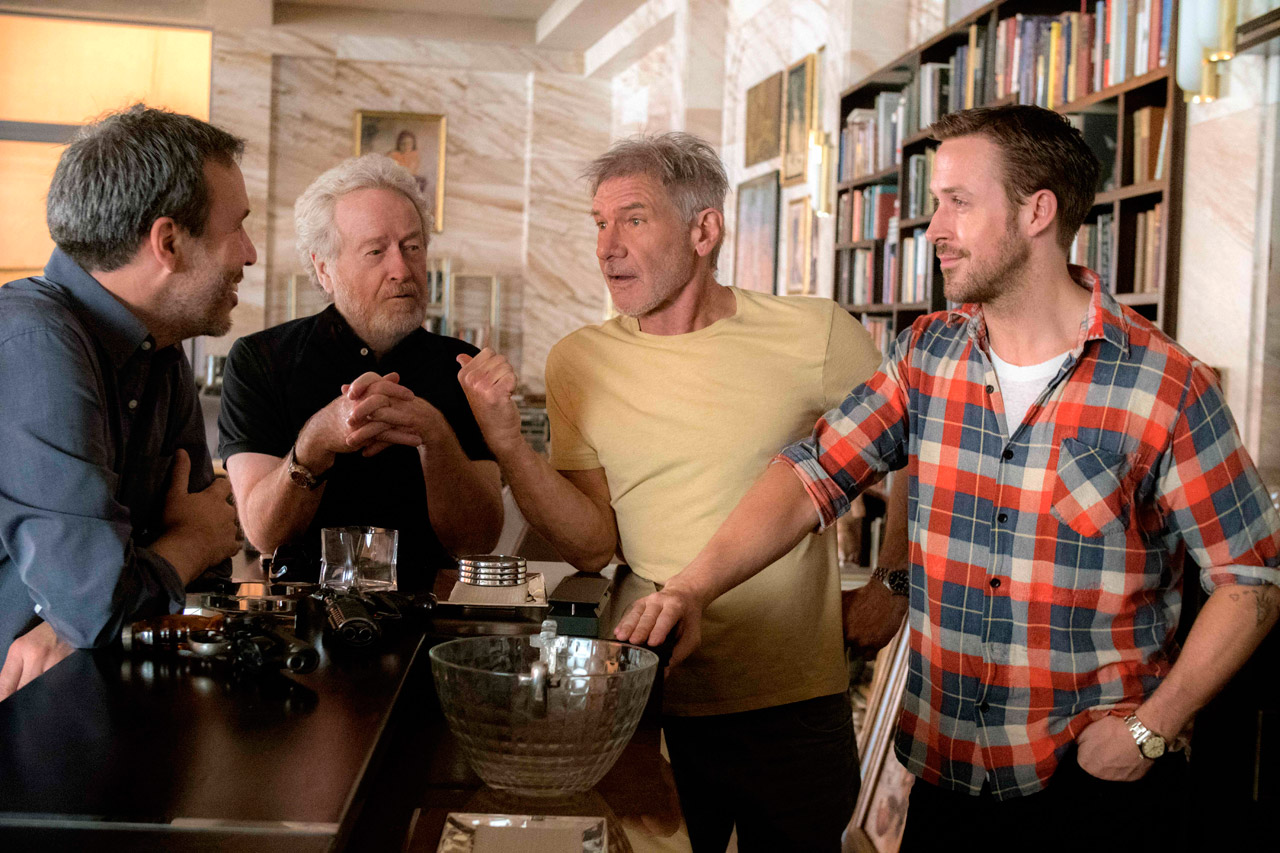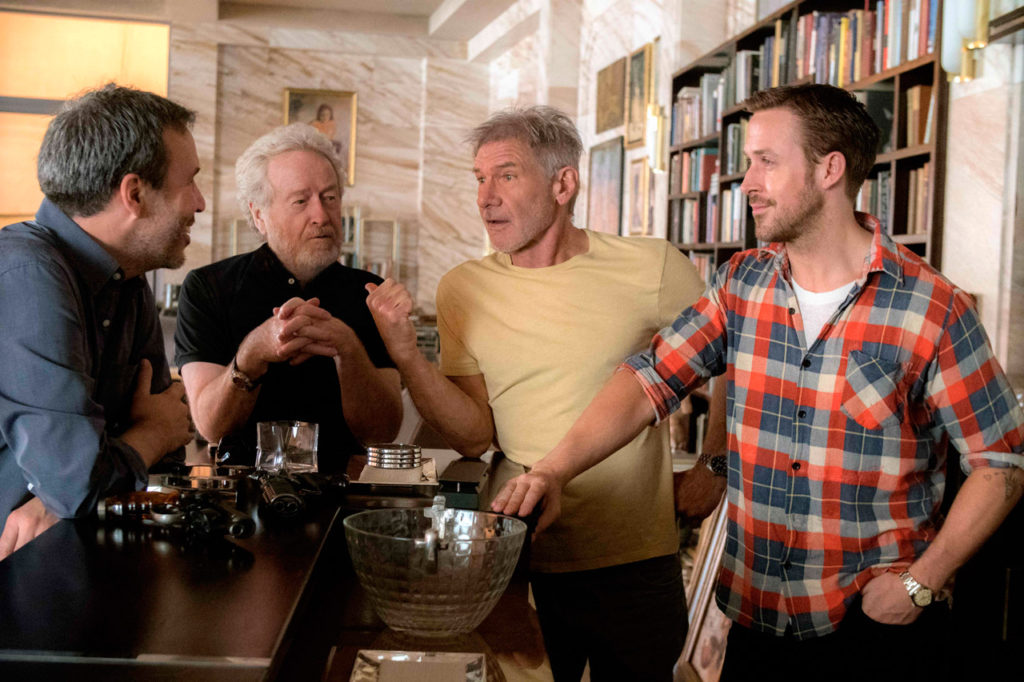 Directed by Denis Villeneuve and produced by Ridley Scott, Blade Runner co-writer Hampton Fancher along with Michael Green penned the movie. The other star cast of the movie includes Dave Bautista, Sylvia Hoeks, Barkhad Abdi, Mackenzie Davis, Carla Juri and Ana de Armas. We only have some vague conclusions about the story plot as a very little information is available from the teaser. No other characters except that of Rick Deckard and K were revealed in the teaser. We all have to wait till October 6, 2017, to find out what the future will bring!
Check out the official teaser trailer!