Movies
Avengers: Endgame Theory – "Death" Will Appear as The "Greater Threat"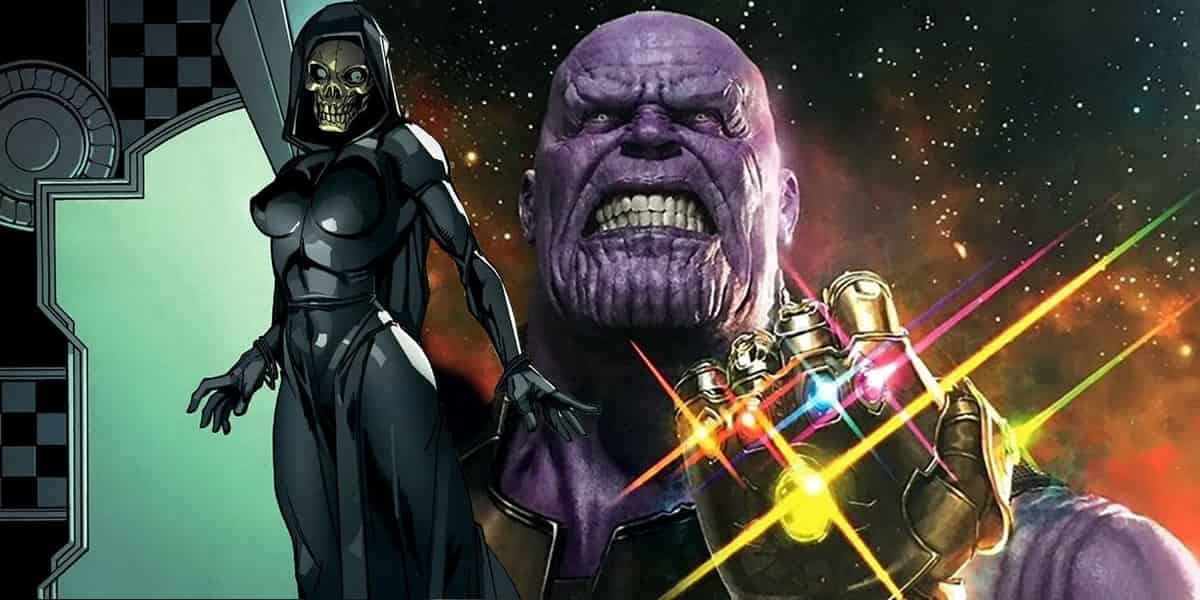 Avengers: Endgame Theory –
Avengers: Infinity War brought the biggest villain of the MCU forward. Thanos proved why he is the real big bad and why the entire Marvel Cinematic Universe should fear him. He came in, brought balance to the universe as half the population ceased to exist. The big takeaway from all this was that he actually beat the Avengers. No one has been able to do that till now, and Thanos ended up beating almost every member of the Avengers individually as well as collectively.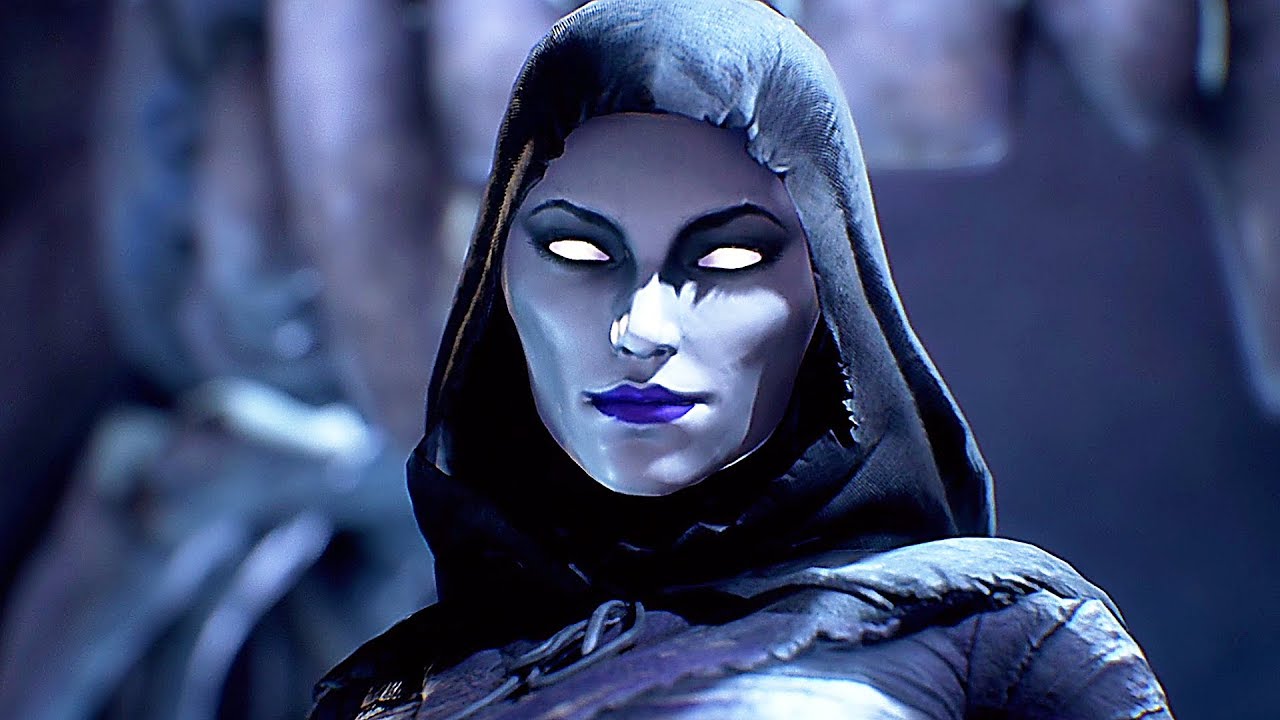 But it has been reported many times that there is an even "greater threat" that is looming over the Avengers in the next film. Thanos probably unleashed this threat with the snap that decimated half the Universe. And now a new theory comes in claiming the fact that this greater threat is none other than "Death" from the comics.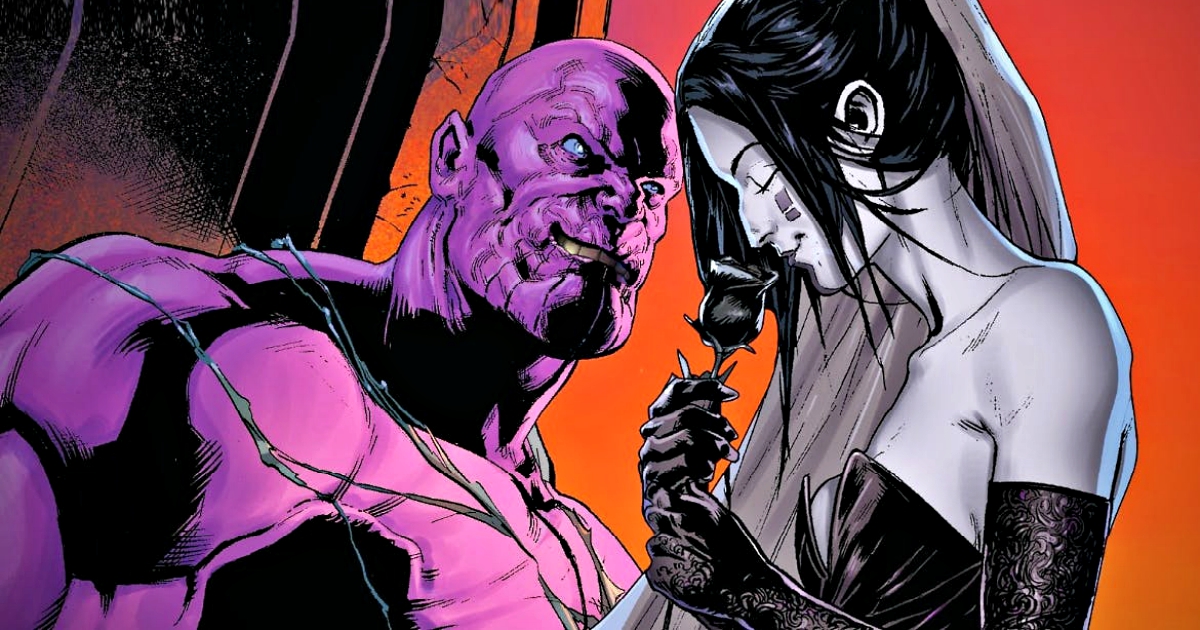 For those of you who don't know, Thanos' motivation to kill in the comics comes from Death. He wishes to impress Death with his doings and that is why he goes on a rampant murder spree. But in the MCU, that motivation was drastically changed and the whole love story between Death and Thanos was rested.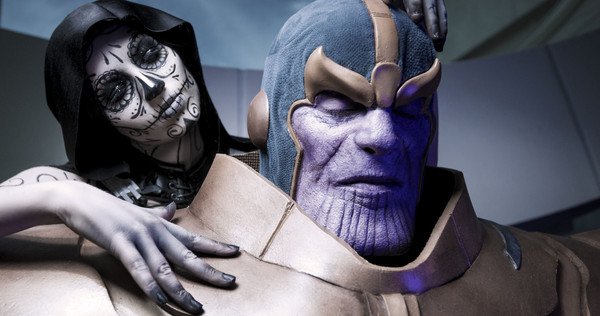 But what if Lady Death were to come in with a different angle. This would enable her involvement in the greater scheme of things and will also relate to the comics in a much better way.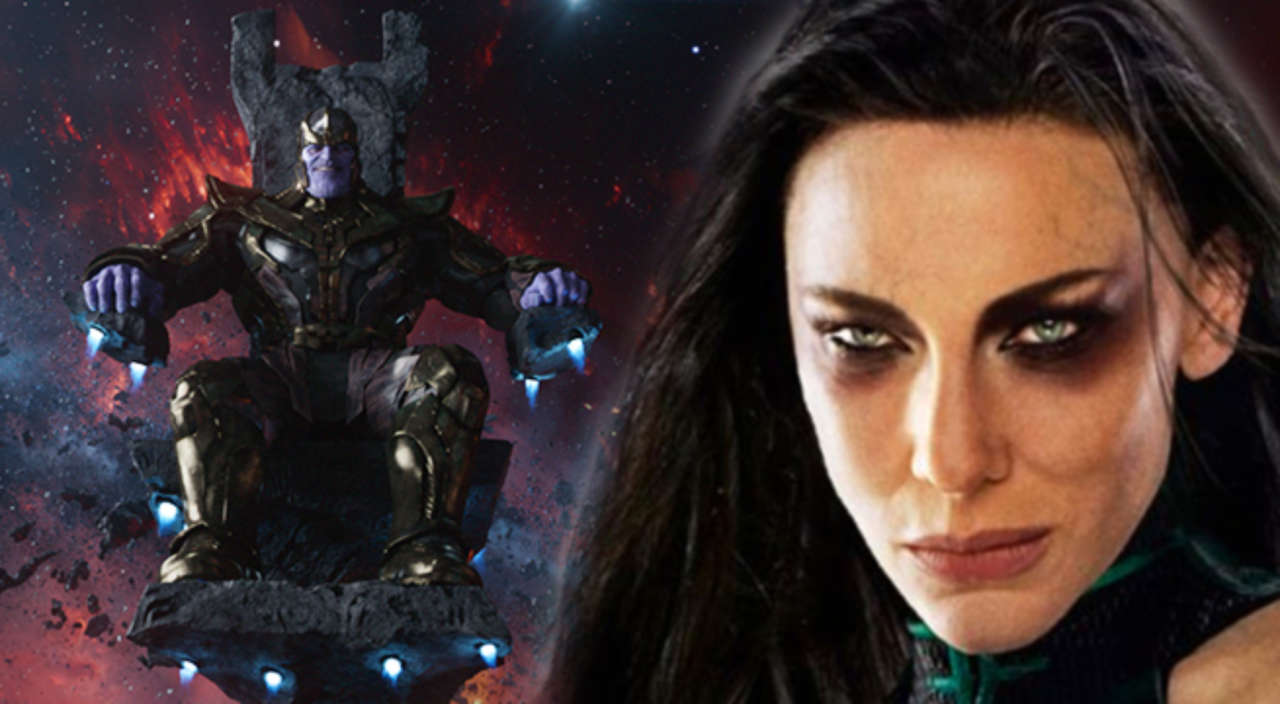 Reddit user Reinheart23 presents his theory predicting Lady Death as the greater threat:
"In interviews with the Russo brothers I've heard Anthony explain that one of Infinity War's main plots was about Thor's loss, his journey to avenge those losses, and his failure to stop Thanos. We've already seen so many leaks that infer a "greater threat" that seems to imply someone more dangerous than Thanos.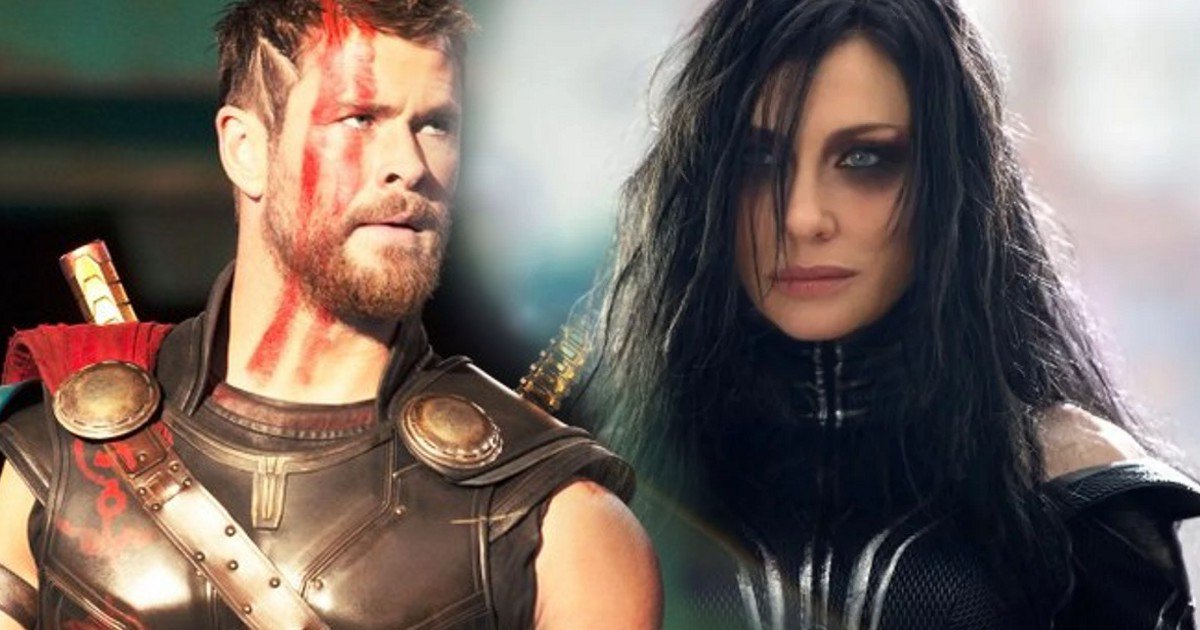 I recently rewatched Infinity War and like many others I noticed that Thor referred to Hela as his "half-sister". That inclusion was intentional on the parts of the directors and the screenwriters.
What if Hela was the goddess of death because her mother bestowed the title? Her mother, who we will learn is actually Death. Why else would Hela have been so much more powerful than Thor in Ragnarok?

The entire trailer seems to point to "the end," so what is more final than Death itself?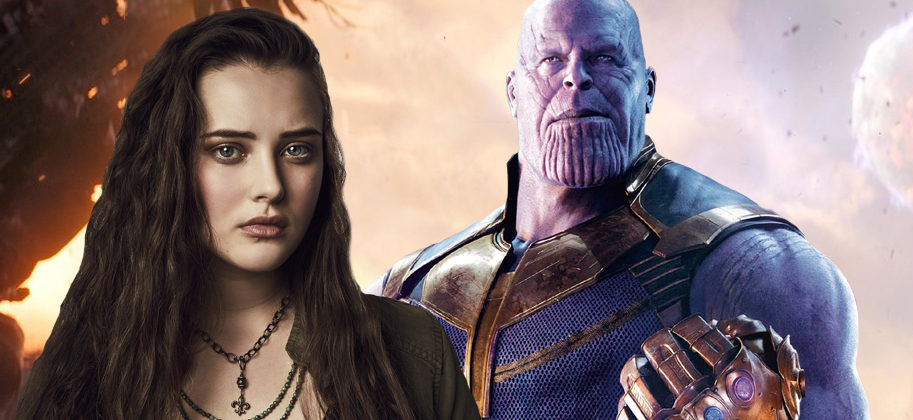 Remember how Katherine Langford joined the cast? I think she would make a truly memorable choice as a villain, Lady Death. That's the End Game, facing universal extinction."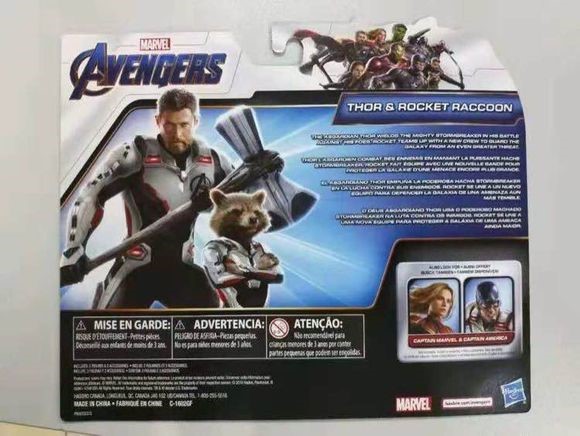 This here may or may not be true, but you have to applaud the theorist for putting out an awesome theory like this. As you can see in the picture above, it has been mentioned that the Avengers gear up to fight a "Greater threat" and this is what the Redditor bases his theory upon.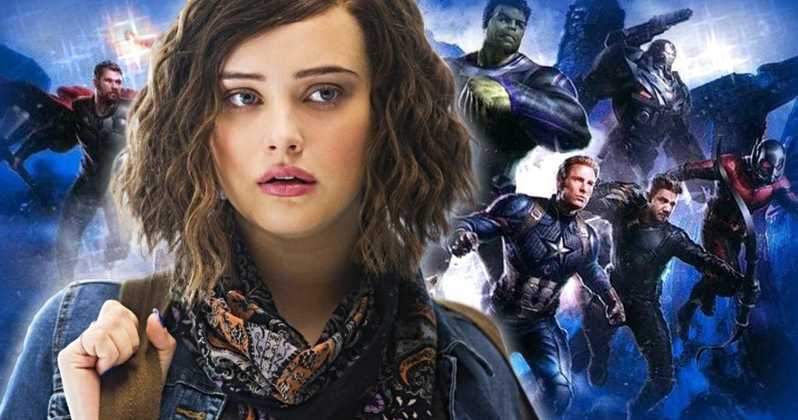 The Redditor even presents Katherine Langford as Death. Now you may be thinking that she is a little too young to portray the mother of Hela, but she may probably be in for the voice which will be edited just like Vin Diesel's voice gets tuned for Baby Groot. It would be really thrilling if Katherine Langford really turns out to be Lady Death.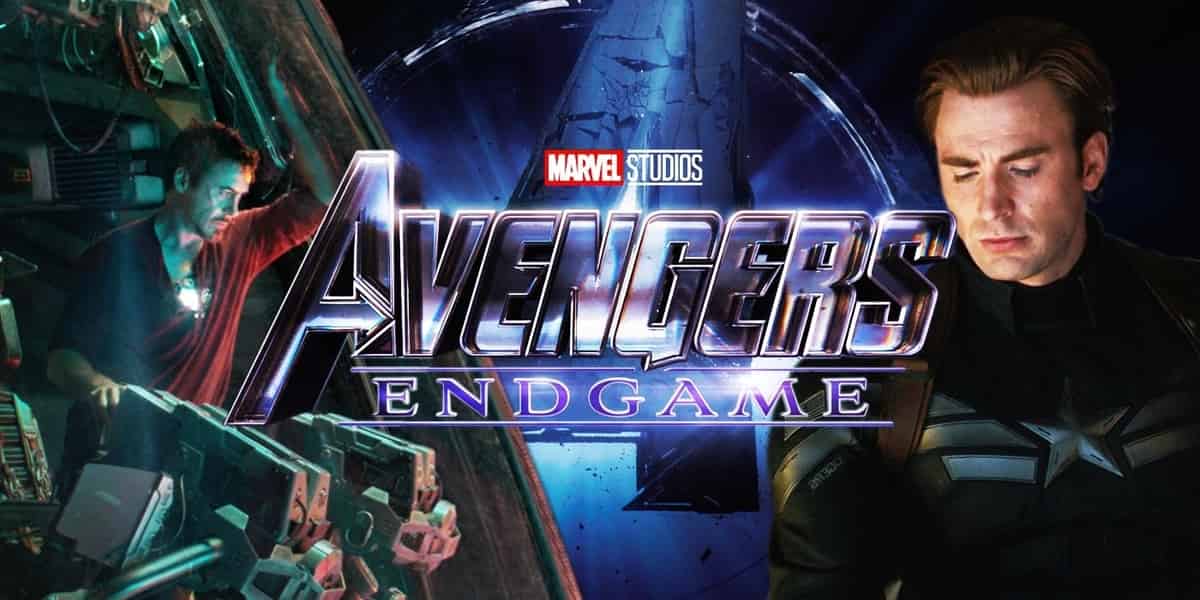 This theory is probably too far of a stretch, but let's agree to disagree. Avengers: Endgame comes out on April 26. Here's the official Synopsis of the movie:
"A culmination of 22 interconnected films the fourth installment of the Avengers saga will draw audiences to witness the turning point of this epic journey. Our beloved heroes will truly understand how fragile this reality is and the sacrifices that must be made to uphold it."

Directed by Joe & Anthony Russo, Avengers: Endgame will presumably star Robert Downey Jr., Chris Hemsworth, Mark Ruffalo, Chris Evans, Scarlett Johansson, Benedict Cumberbatch, Jeremy Renner Don Cheadle, Tom Holland, Chadwick Boseman, Paul Bettany, Tom Hiddleston, Idris Elba, Danai Gurira, Peter Dinklage, Benedict Wong, Elizabeth Olsen, Anthony Mackie, Sebastian Stan, Gwyneth Paltrow, Benicio del Toro, Josh Brolin, Pom Klementieff, Karen Gillan, Dave Bautista, Zoe Saldana, Vin Diesel, Bradley Cooper, Chris Pratt, Paul Rudd, Samuel L. Jackson, Cobie Smulders, Tessa Thompson, Evangeline Lilly, Aaron Taylor Johnson, Cate Blanchett, Michelle Pfeiffer, Michael Douglas, Tilda Swinton, Jeff Goldblum, Katherine Langford, Stellan Skarsgard and Brie Larson.