Movies
Avengers 4: Katherine Langford's Secret Role Reportedly Revealed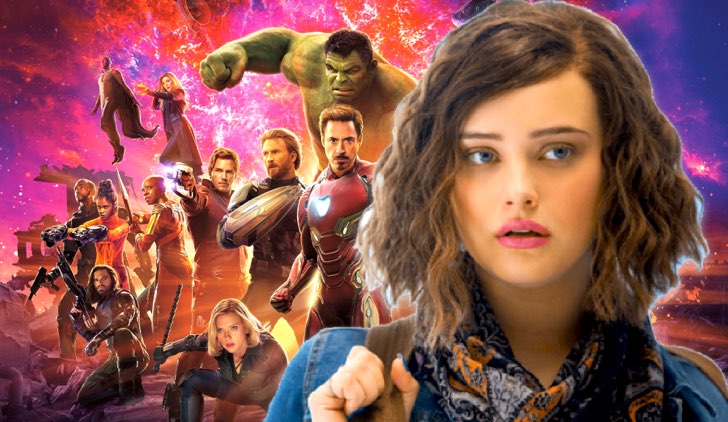 One of the major mysteries about Avengers 4 is the fact that how exactly will it bring in so many characters together. People felt that some of the characters were sort of wasted in Infinity War as the film did not have enough time to give them, but Avengers 4 plans to bring in even more characters in number.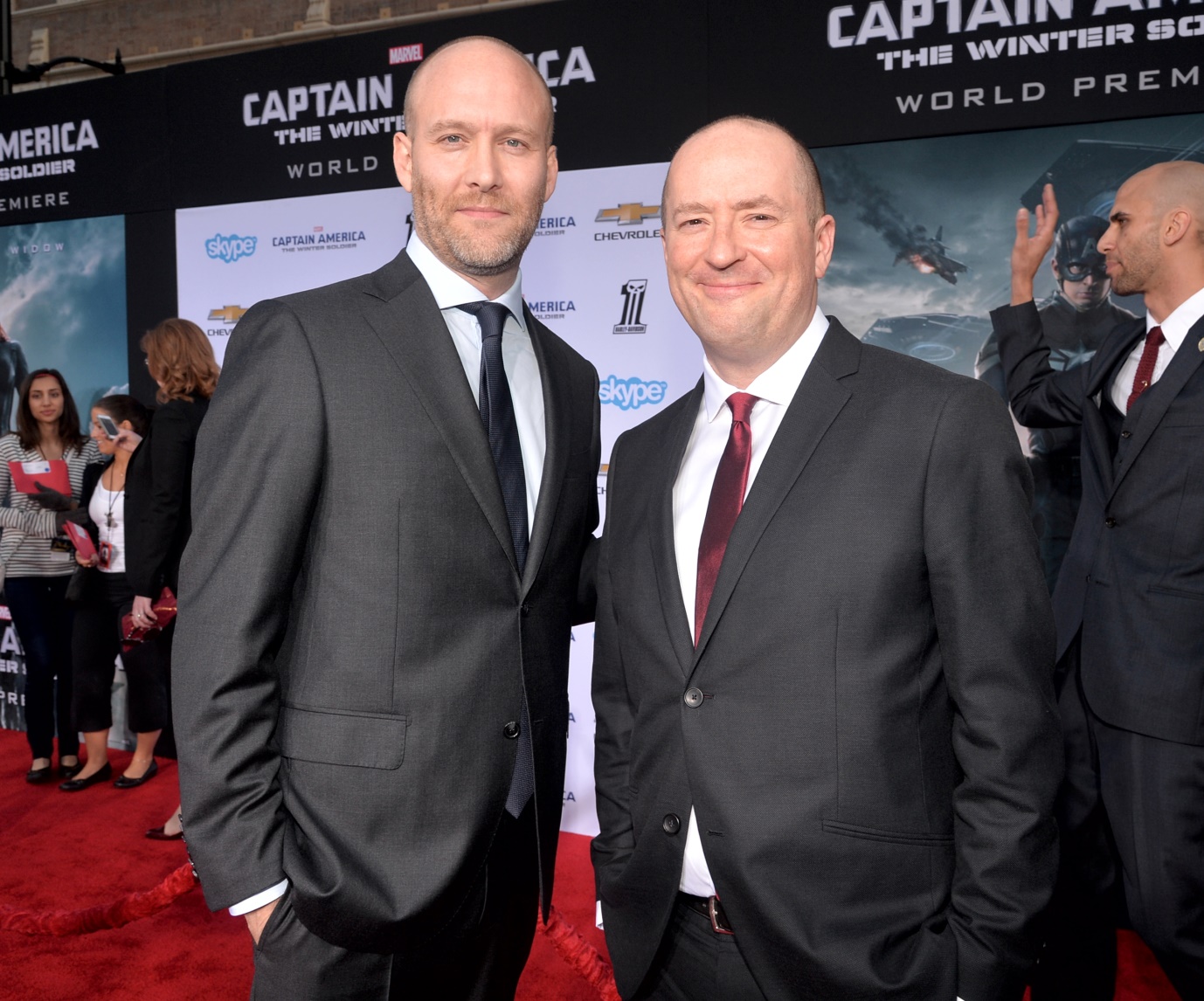 We do trust that Directors Joe & Anthony Russo and writers Christopher Markus and Stephen McFeely are expert at allocating characters by now, but the number of characters coming in Avengers 4 is just massive! It will be next to impossible bringing in so many at once and give them a sense of purpose, and Marvel just increased the roster!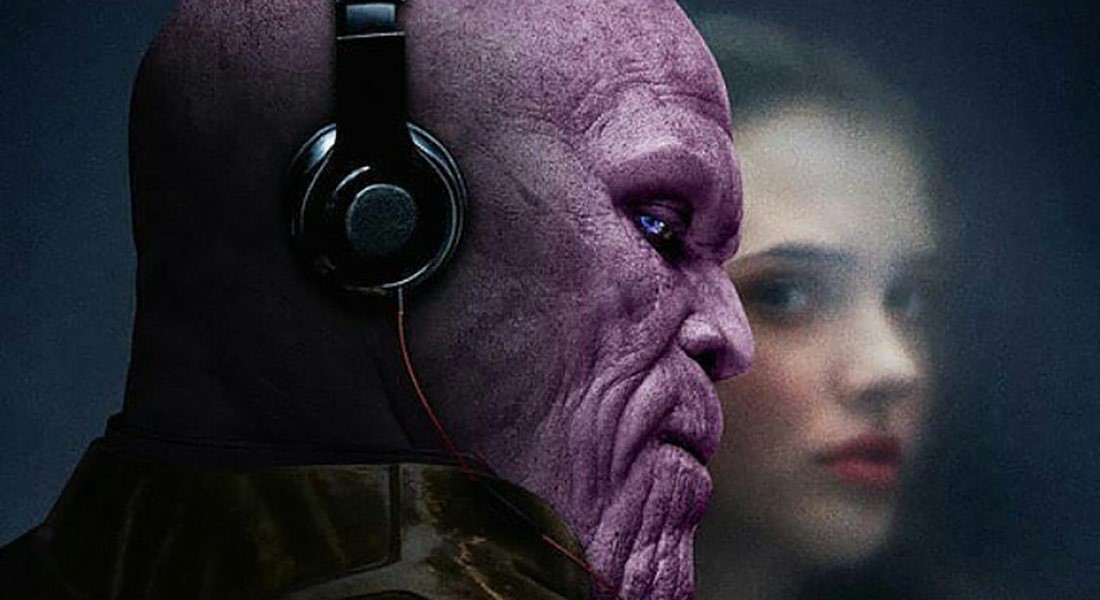 According to recent reports from The Wrap, 13 Reasons Why star Katherine Langford recently bagged a role in Avengers 4 and for the past 2 days, people have been hard at trying to find out what her mystery role in the film is going to be!
We got a new concept art design from AJ Designs which revealed Langford's role to be the Kate Bishop version of Hawkeye. Here's how she looks like the Hawkeye who may be passed the baton by Clint Barton: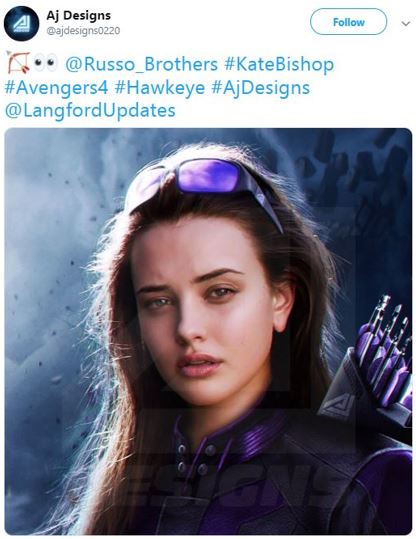 But we have to admit that there is no precedence of her being Kate Bishop and the reason for popping in a new character just like that is not the Marvel thing to do. Even when they introduce new characters in a crossover event, we get to see at least some kind of character development for them throughout the film.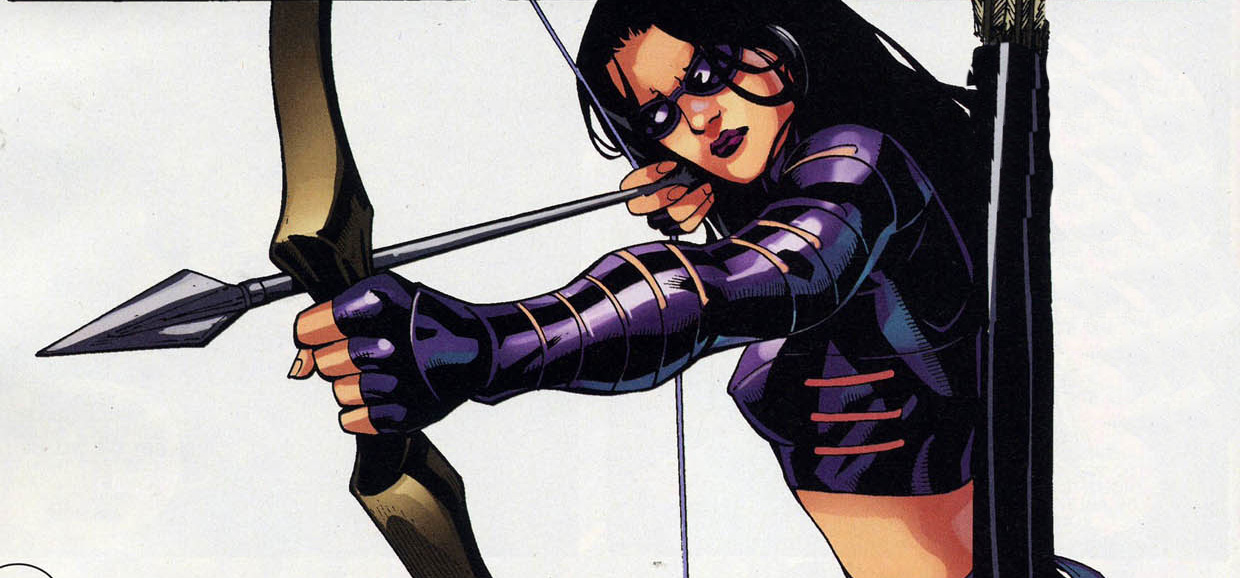 To develop a new Hawkeye, you'd certainly need some more time and that is where Kate Bishop goes out of the picture.
There have been various predictions other than Bishop as to which character could she be playing. Our guesses have gone to great lengths as they include a great range of characters from the normal ones like Lila Barton (the grown-up daughter of Clint Barton shown in Age of Ultron), Cassie Lang (daughter of Scott Lang), to the crazy ones like Lady Loki, Terraxia, or even the voice of the AI that Pepper's Rescue Armor has.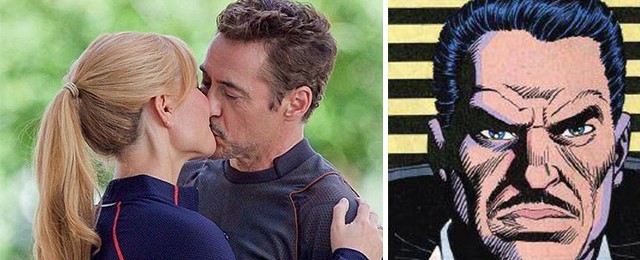 Langford could be playing the daughters of the aforementioned characters as there will be a certain time jump that will allow those characters to grow older. But according to latest reports from various sources, she won't be playing the daughter of either Clint Barton or Scott Lang, and rather she would play the daughter of Tony Stark and Pepper Potts.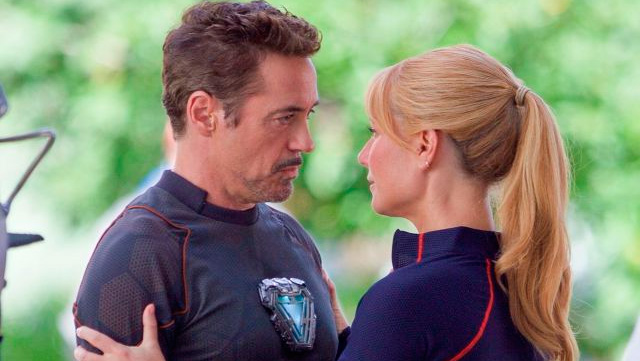 Infinity War teased a story arc of Tony and Pepper having a sort of family expansion arc with a baby coming in, and Marvel has to close that in Avengers 4 itself.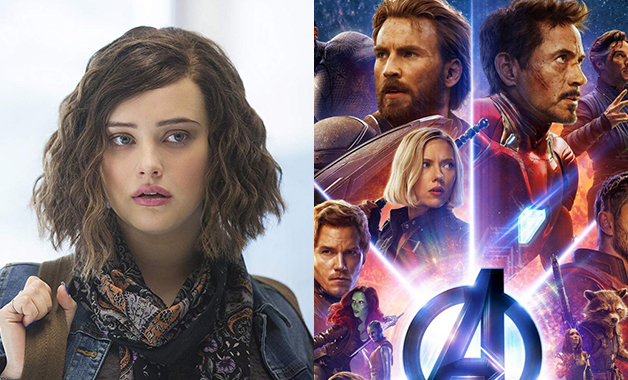 So, bringing in Langford as an all grown up Morgan Stark may be the solution to that problem because Avengers 4 is already going to be massively packed, so the creatives cannot really afford to waste a lot of time on that story arc. It may just be there and wrapped up swiftly.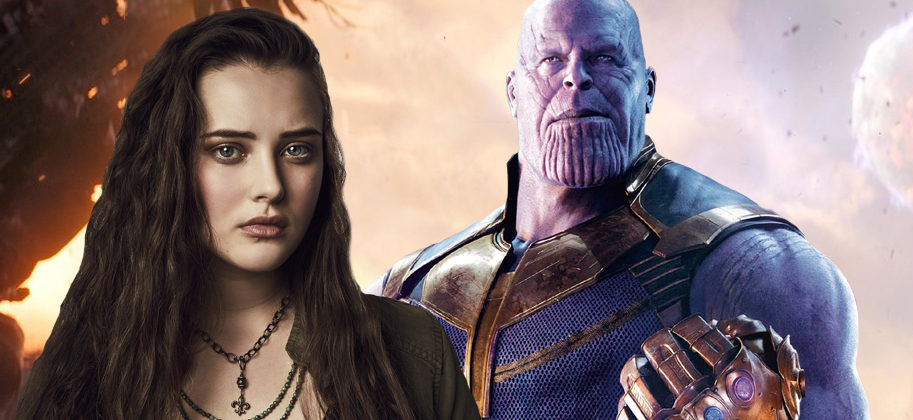 But there is a high probability that Langford is not a Stark baby because to portray an all grown up Stark, Avengers 4 will have to have a time jump of at least 15 years and that just can't happen. So, let's see what happens in Avengers 4 when it comes out on May 3, 2019.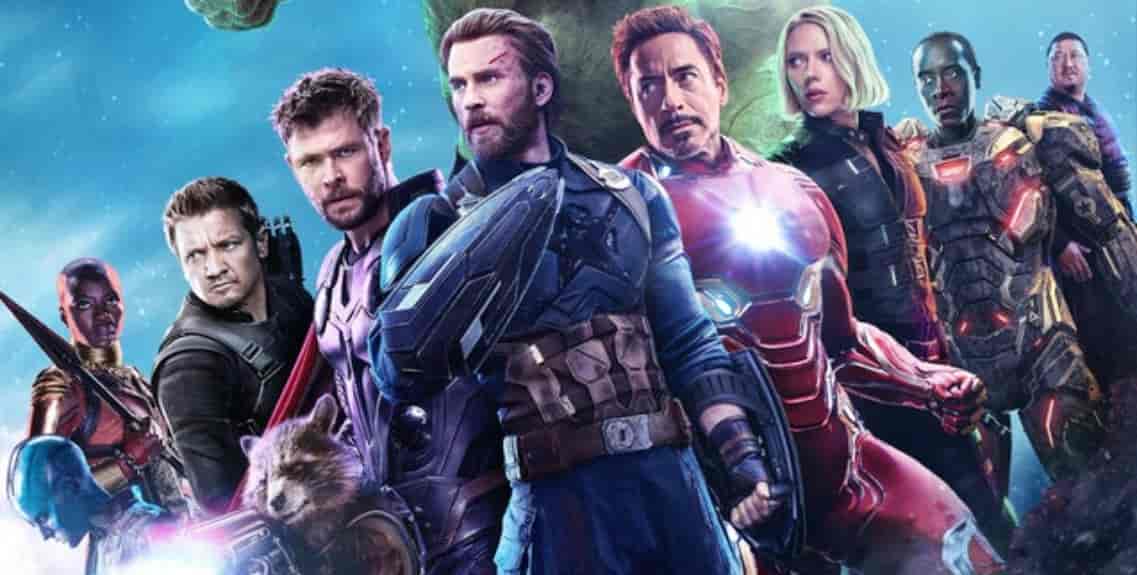 Here's the official Synopsis of Avengers 4:
"A culmination of 22 interconnected films the fourth installment of the Avengers saga will draw audiences to witness the turning point of this epic journey. Our beloved heroes will truly understand how fragile this reality is and the sacrifices that must be made to uphold it."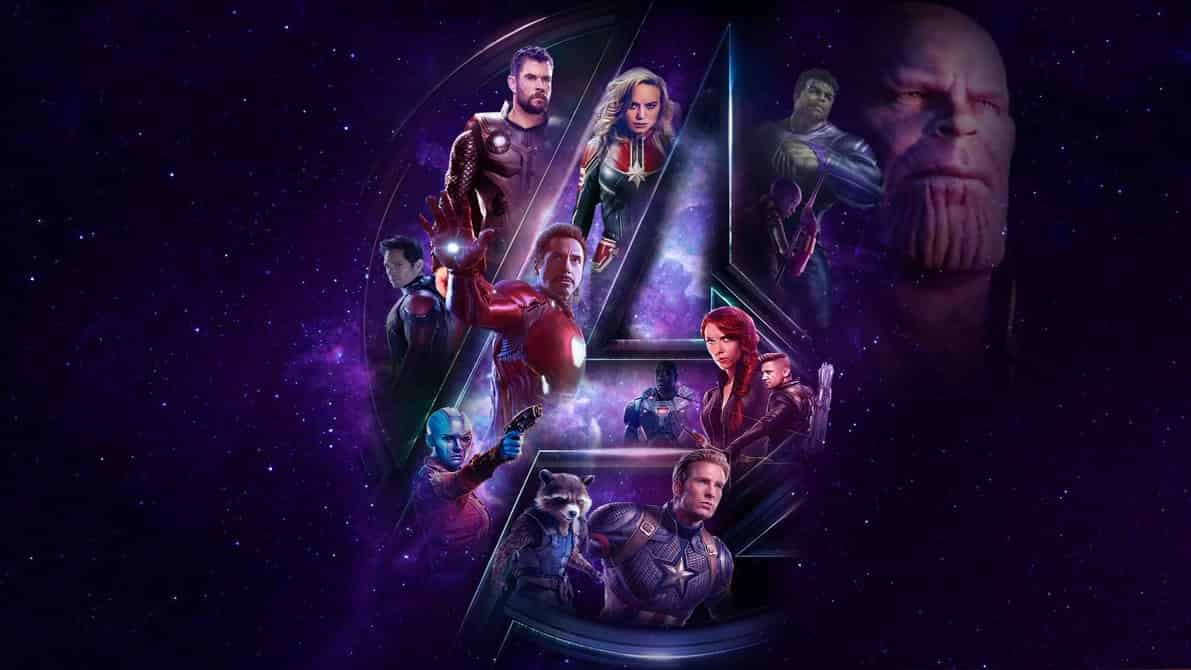 Avengers 4 is going to be a very special outing and here's what Kevin Feige had to say about the film:
"I will say, the entire intention of Infinity War and the next Avengers film next year was to have an ending – to bring a conclusion to 10 plus years, 22 movie narrative in a way that hadn't been done before in this particular type of film. It's been done before in films where there are a finite number of books, and they finish telling the story for the books, so they come to an ending. Characters like Spider-Man or Batman or James Bond or Iron Man, who have been around for so long and are always refreshed in comic books or novels or movies, you don't necessarily get that kind of an endpoint – and we wanted to do that, which is what these next two Avengers films are."