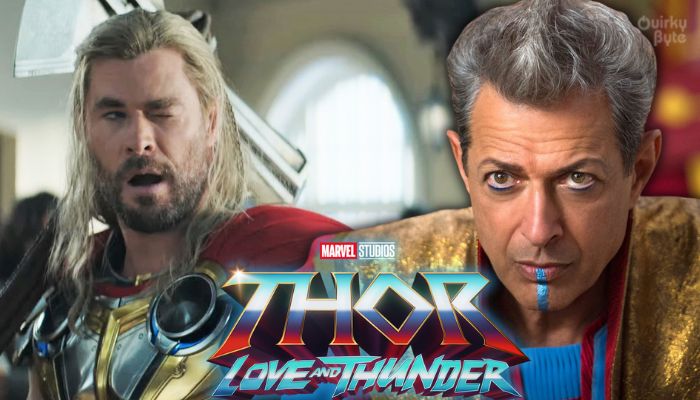 Thor: Love and Thunder has hit the theatres and we all know how big of a roster it actually packs. Tom Hiddleston's Loki may not be returning but we have Thor and the Guardians, Natalie Portman returning as Jane, Tessa Thompson as Valkyrie, Christian Bale as Gorr, and several others. But sadly, a few others were also supposed to appear in it. GOT Actress Lena Heady had a role that was removed. Peter Dinklage was supposed to return as Eitri. And now, it is confirmed that Jeff Goldblum's Grandmaster was also going to be back. But let's see why the Grandmaster scene in Thor 4 got deleted.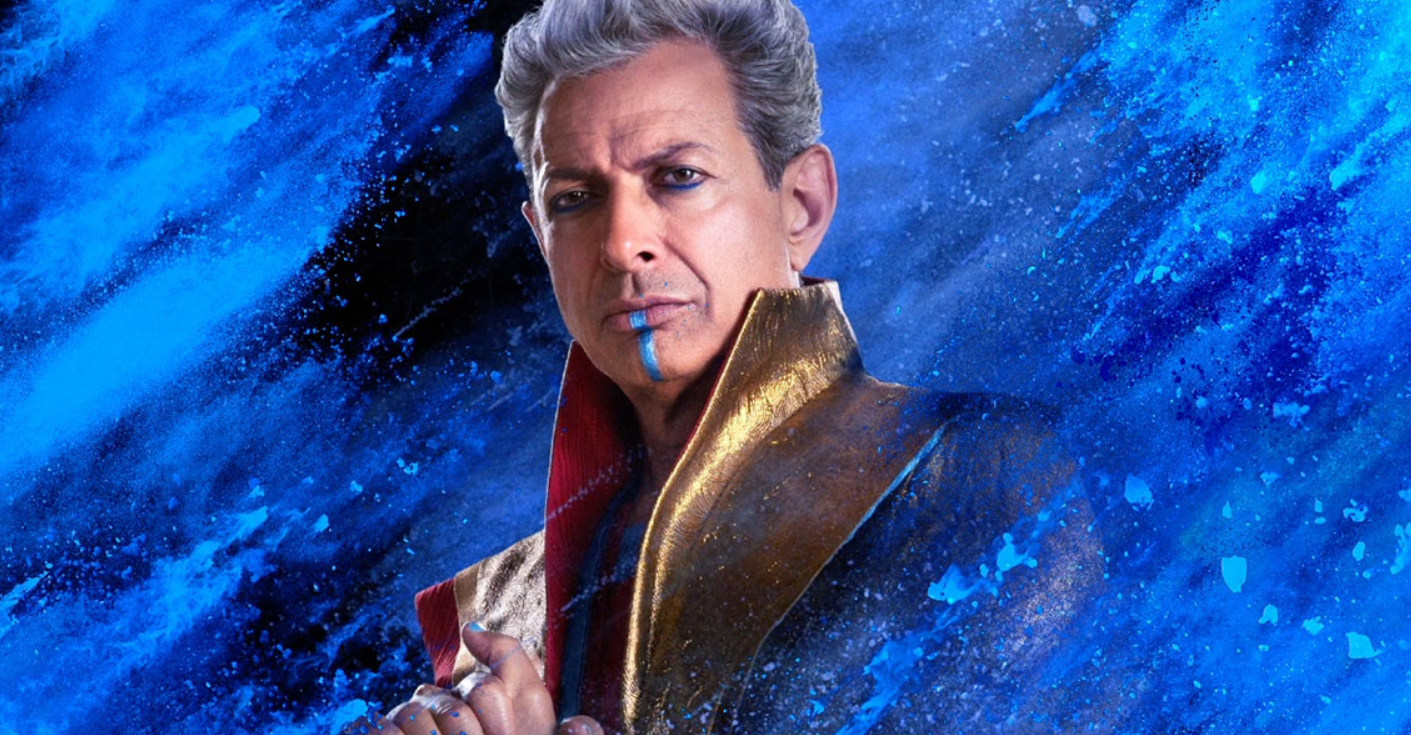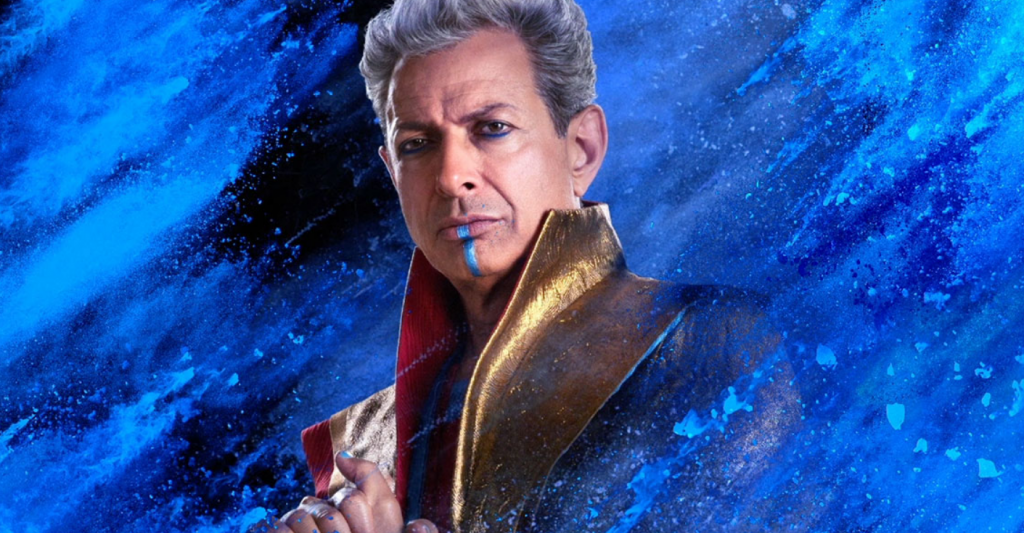 Director Taika Waititi spoke with Insider, he confirmed that the scene just didn't work well for the story of the film. Here's what he had to say:
I wrote the thing so when you cut anything it's a little bit of a challenge to yourself because you're like, 'Am I not that good? Should I have seen this coming?' But every film I've done I've probably cut the same amount out. When you go into the edit you just never know. A scene on its own could be the most funniest thing or intriguing thing, but sometimes those things if you keep them in will just make the movie screech to a halt. So you have to do what's best for the film."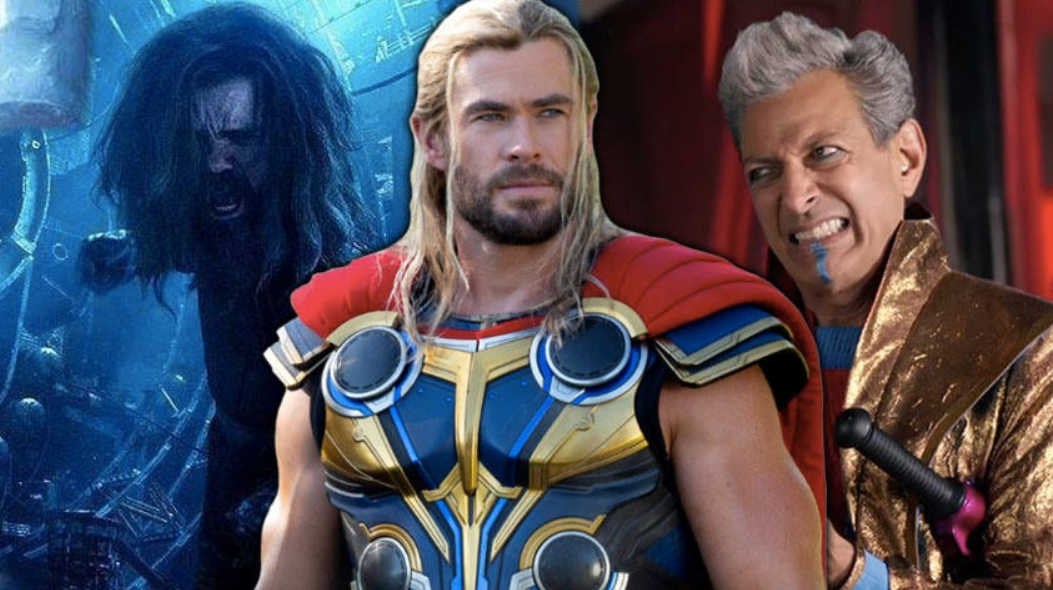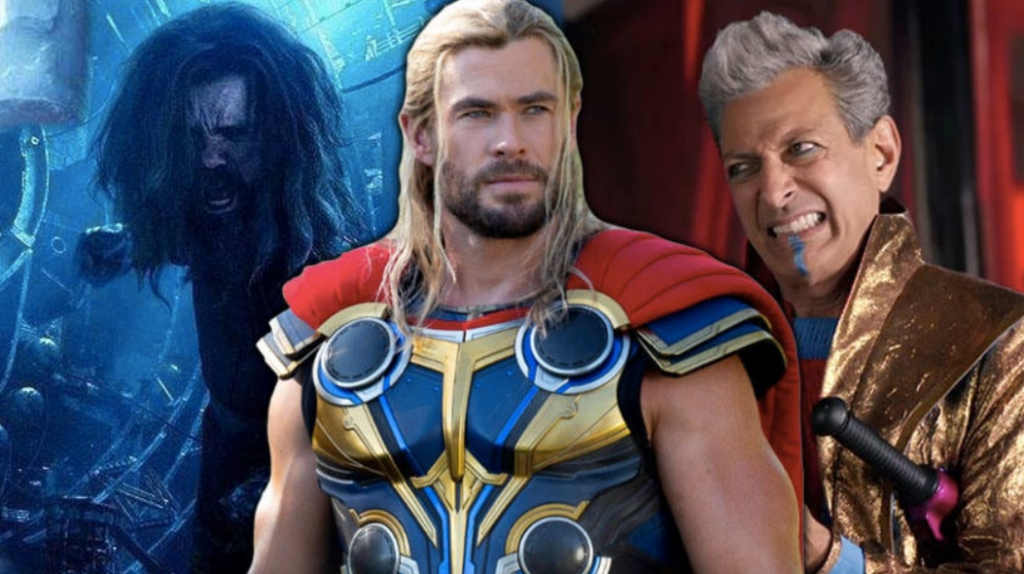 He continued to tell us that we would never get to see those deleted scenes.
And if you ask any of those actors who were cut out — Jeff Goldblum, Lena Headey, Peter Dinklage — they all understand how it works. They have been in the game long enough. But that's just the way I look at things.

I'm not going to give you a moment because this is my way of telling you, like, people say, 'I can't wait for the deleted scenes with those actors.' I don't want people to see the deleted scenes because they're deleted for a reason: They aren't good enough. The scenes were not in the movie and that's it."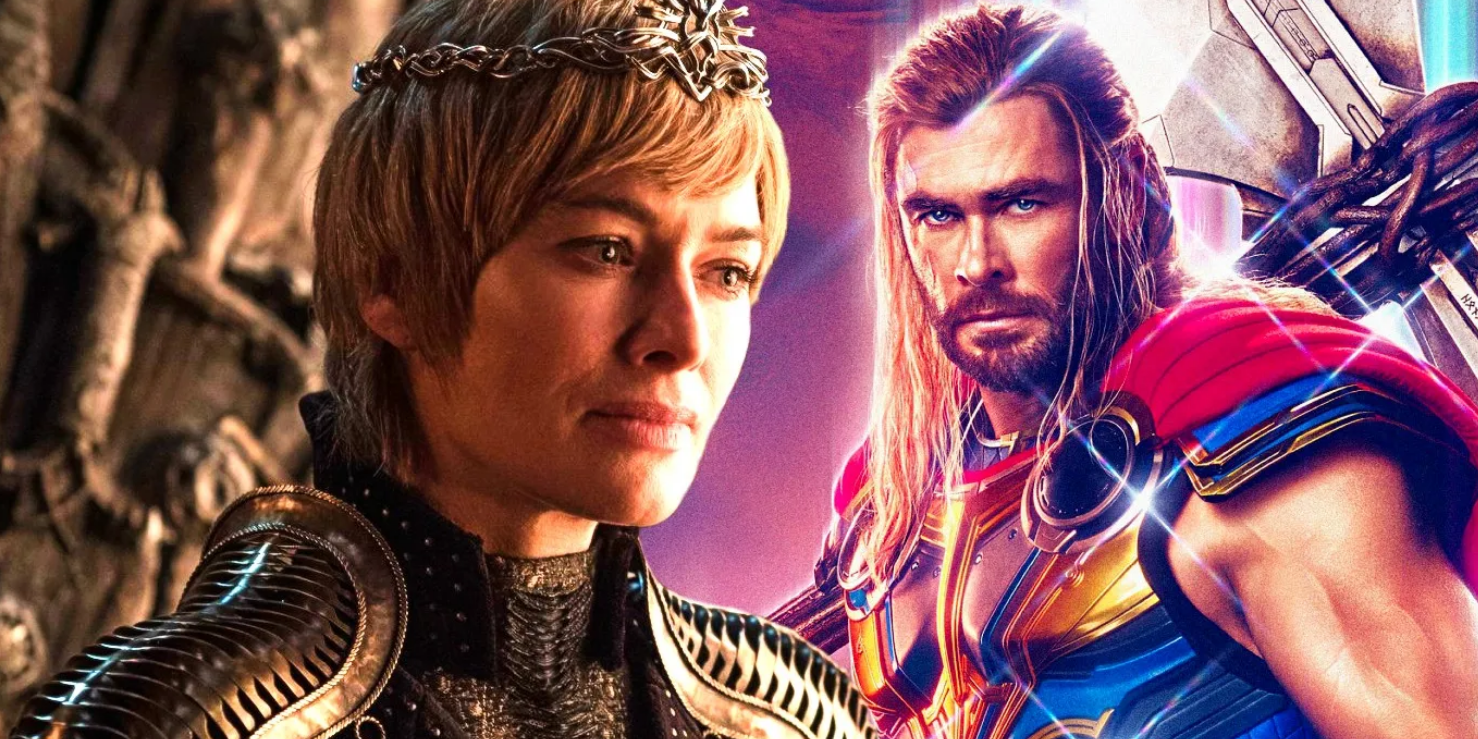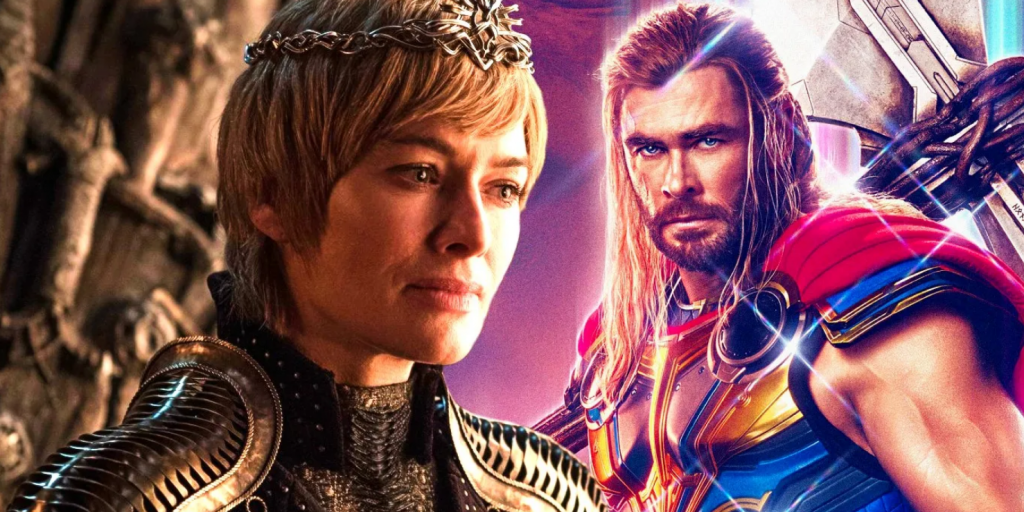 It's quite sad that the Grandmaster did not get to return or meet his brother, the Collector on the big screen. While it's okay that his scene or the scenes of the GOT actors were deleted. But Waititi should at least reveal the character that Heady was going to play. Whom do you think she played in Thor: Love and Thunder? Let us know in the comments.
Follow us on Facebook, Instagram & Twitter for more content.
Also Watch: