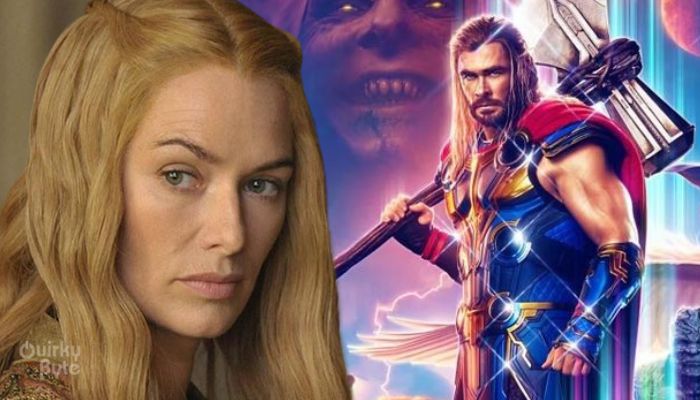 Thor: Love and Thunder is just about to hit the theatres and we all know how big of a roster it actually packs. Tom Hiddleston's Loki may not be returning but we have Thor and the Guardians, Natalie Portman returning as Jane, Tessa Thompson as Valkyrie, Christian Bale as Gorr, and several others. But did you know that Thor 4 initially featured GOT Actress Lena Heady as well. Sadly, her role got cut out of the film; now she is being sued!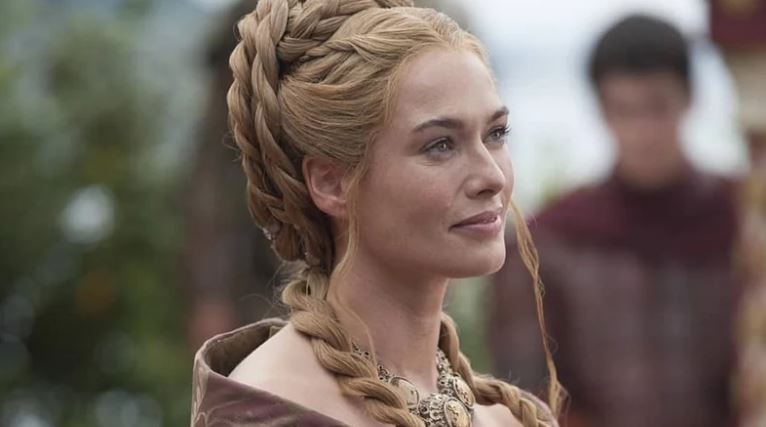 There have been quite a few instances where familiar actors filmed scenes for an MCU movie but their roles got cut out of them. Katherine Langford played an older version of Morgan Stark in Endgame and we all saw that deleted scene later. But it wasn't in the final cut. Similarly, Nathan Fillion was supposed to be revealed as Simon Williams aka Wonder Man in Guardians of the Galaxy Vol. 2. He had some photos clicked for posters as Simon Williams, the movie star. But his posters got deleted from the final cut too. Recent rumors suggested that Michael Fassbender also filmed a deleted cameo as Magneto for Doctor Strange 2. But we're not sure of that yet.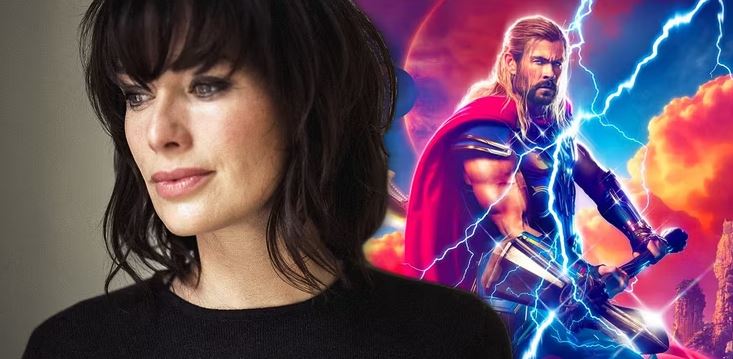 And now, following the lead of her fellow Game of Thrones star Peter Dinklage, Lena Heady was also supposed to appear in Thor 4. But her deleted character is not important yet. According to Variety, the actress is being sued by Troika, her former UK agency as they claim that she did not pay up the commission for her earnings from Thor: Love and Thunder. In fact, there is a string of unpaid commissions that are tied to multiple projects.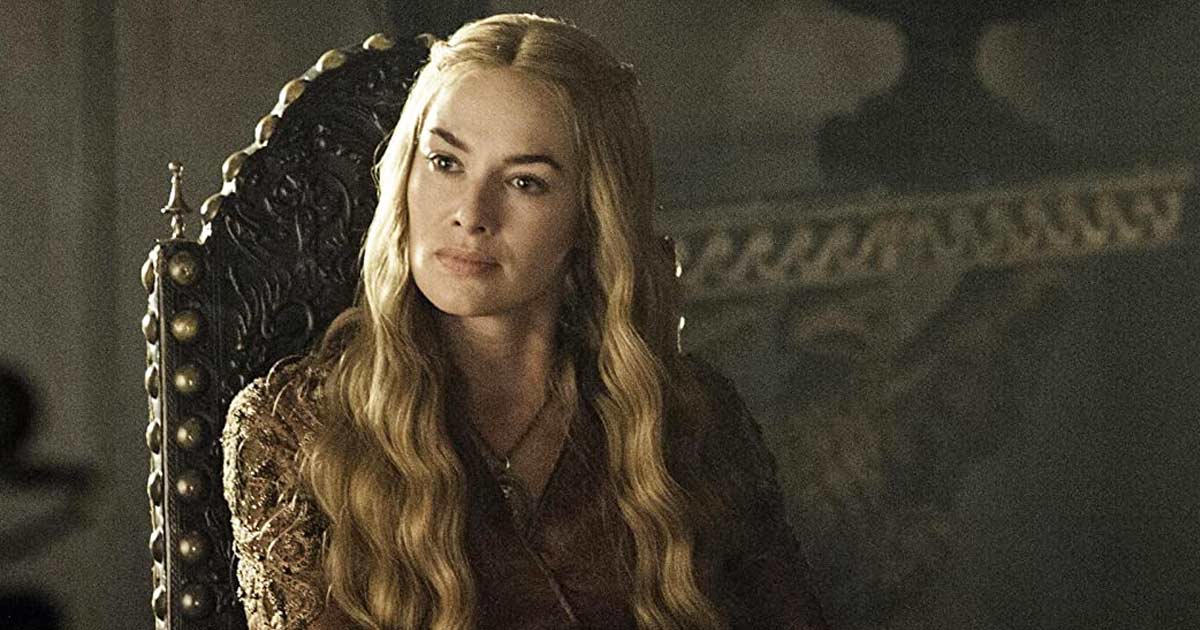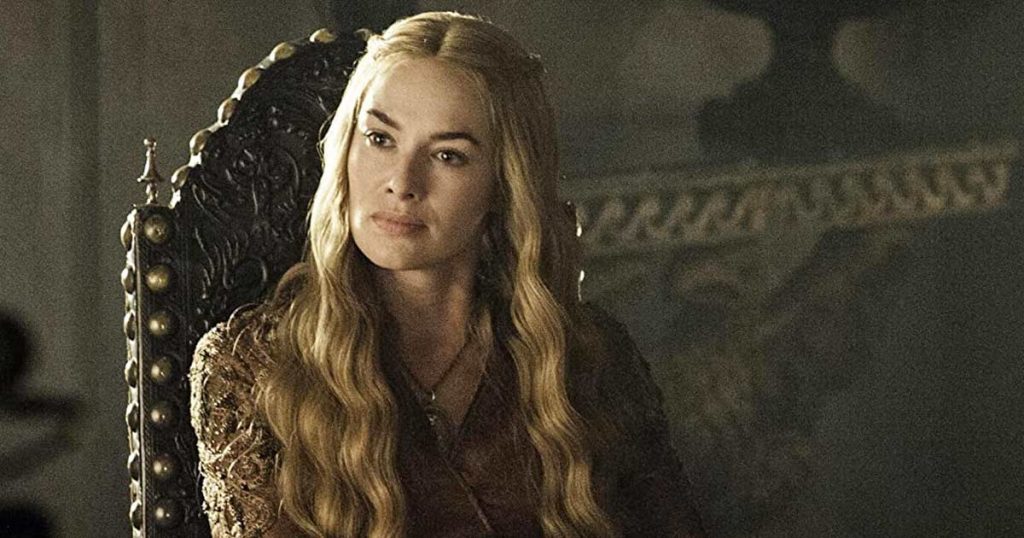 Reports suggest that even though Heady's role was deleted from the final cut of Love and Thunder, she owes the agency over $500,000 USD for her earnings. More updates are to follow, but this could maybe jeopardize Heady's career. But we'll have to wait and see what turns out of it. As a Lannister, she did pay her debts. So maybe she'd do the same now!
Let us know what you think about this down in the comments.
Follow us on Facebook, Instagram & Twitter for more content.
Also Watch: