Movies
Avengers: Infinity War Theory Confirms The Fact That Shuri Actually Saved Vision
While there are numerous theories for Avengers 4 currently circulating around the internet touching various aspects of the upcoming film, one of those is going to be confirmed by the latest Avengers: Infinity War Theory.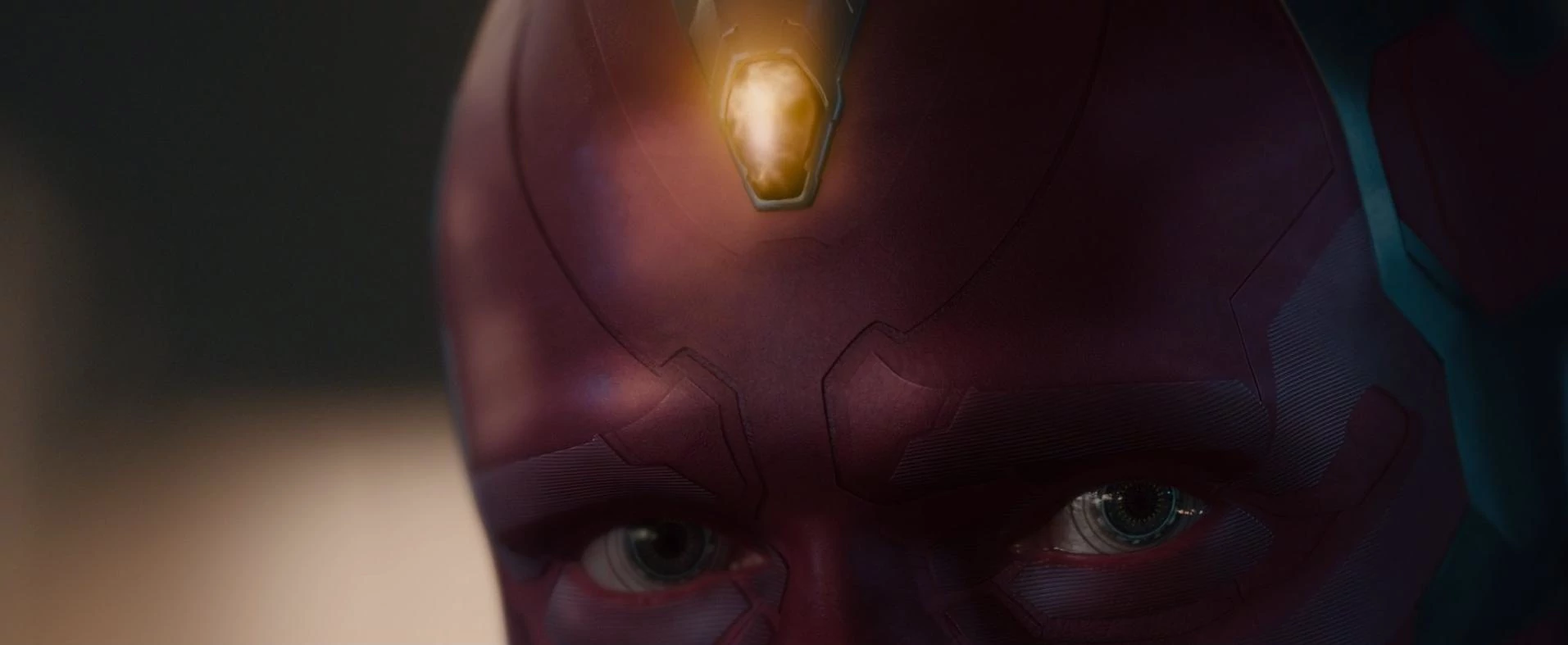 We know that various dead characters are going to be making their return in Avengers 4, and Infinity War certainly teased that there's more to Vision than just the Mind Stone. While some people are convinced that we have seen the last of him, some say that Shuri is going to bring him back.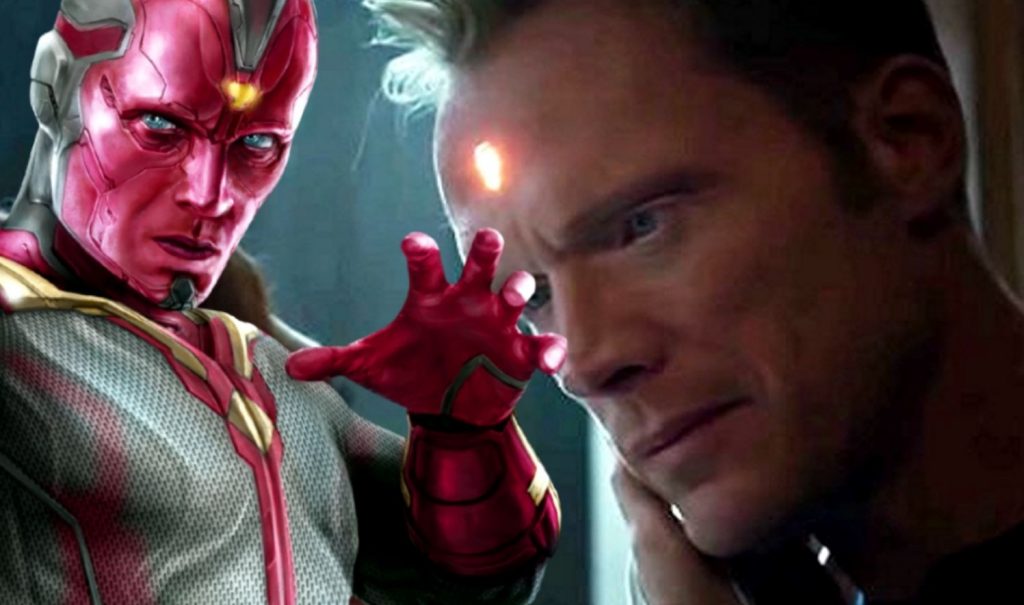 I'd have to say that the latter assumption is highly likely to happen, and this new theory given by Redditor Iwillsmashu gives us a confirmation by his amazing vigilance and understanding of the film.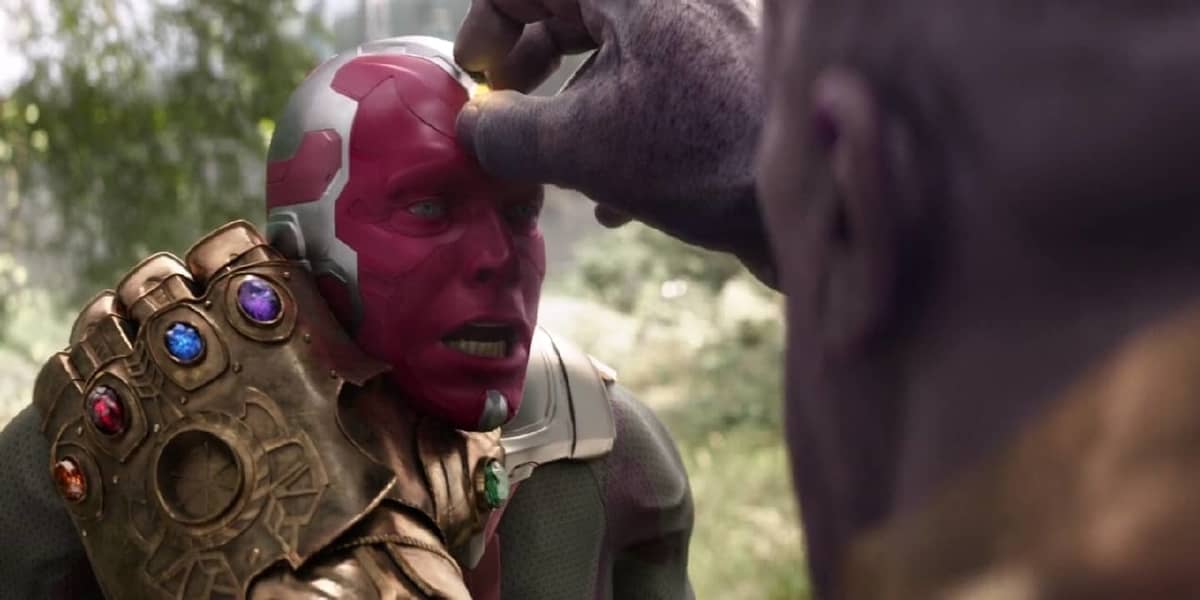 In his theory, he has given us the proof that Vision is not going down even after the Mind Stone was brutally removed from his head. His consciousness has been copied and can be restored in the upcoming film. Check every image linked in the explanation to fully understand the theory: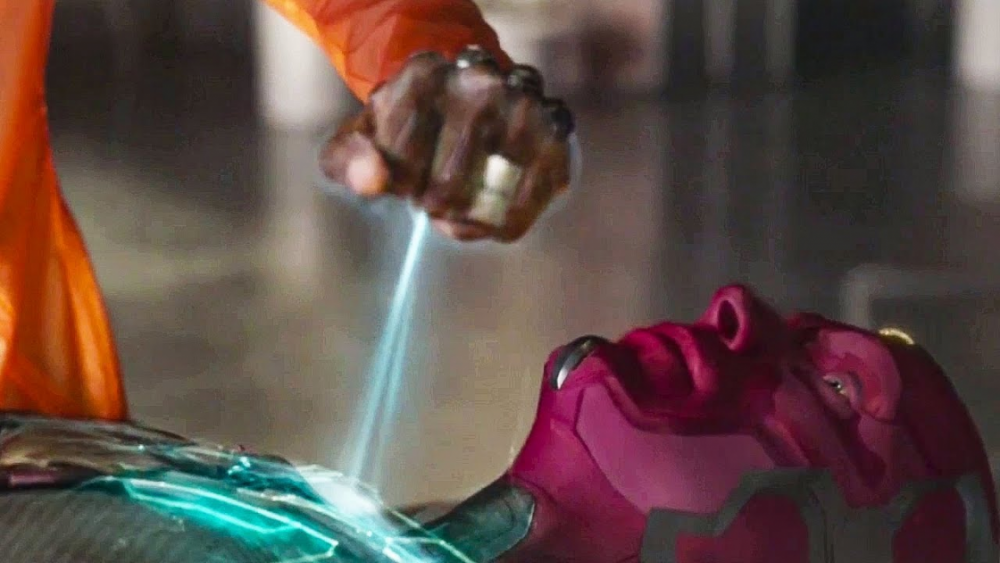 "As soon as the attack happens, Shuri switches from rearranging individuals pathways to copying and uploading Vison's primary sections.
The connections disappear as soon as the upload is complete. There are 6 main links connecting each sector of Vision's "brain."
Each connection goes from orange to blue when each upload is initialized. Another sector is uploaded and the connection disappears.
And just to show the upload was completed successfully, all six sectors flash blue.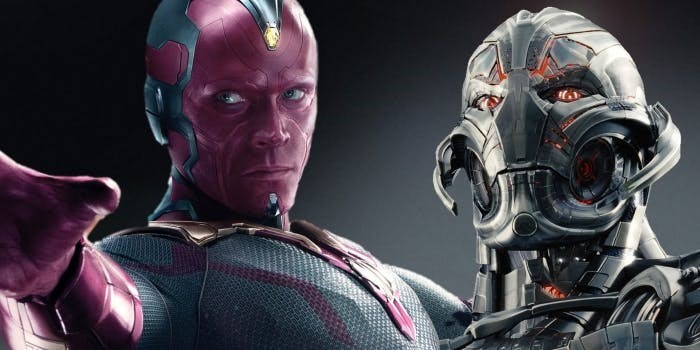 *Bonus Theory: Each one of Vision's sectors represents one of his creators. 1. Tony Stark 2. Bruce Banner 3. Ultron 4. Dr. Helen Chow 5. Jarvis 6. Thor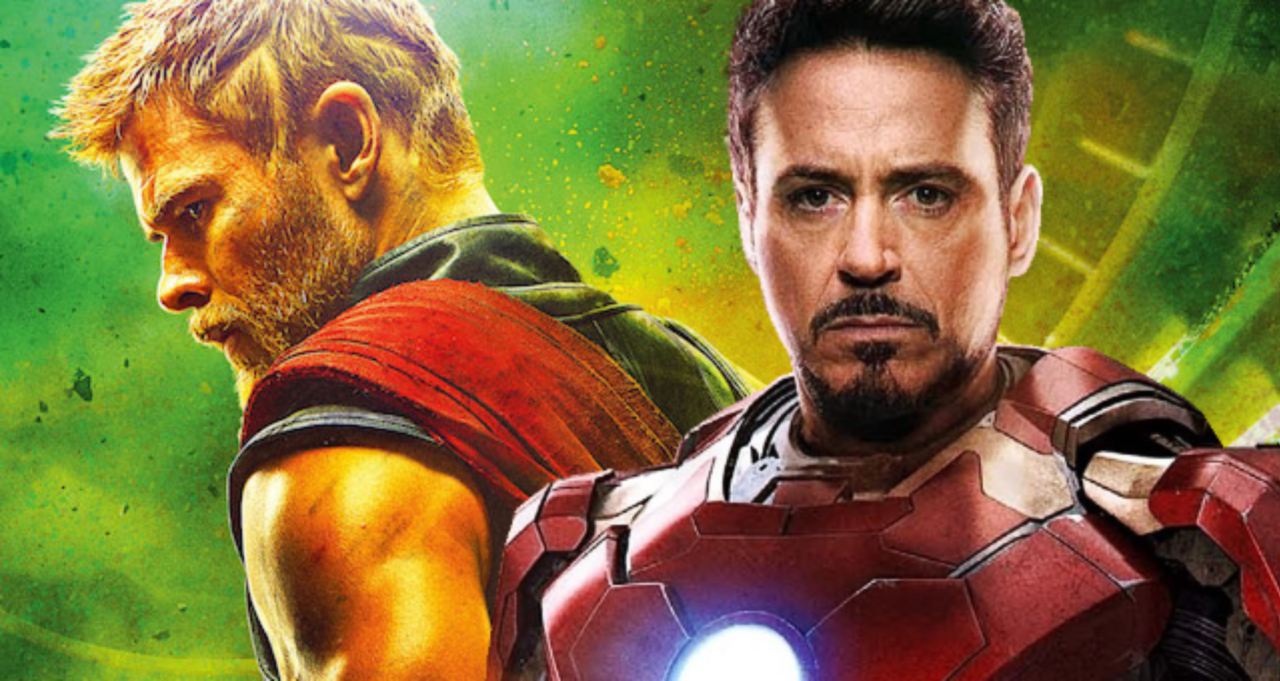 **Bonus Bonus Theory: Each of Vison's creators represent an aspect of him. Tony-Resourcefulness, Bruce-Compassion, Ultron-Fear, Dr. Chow-Intelligence, Jarvis-Rationality, Thor-Strength."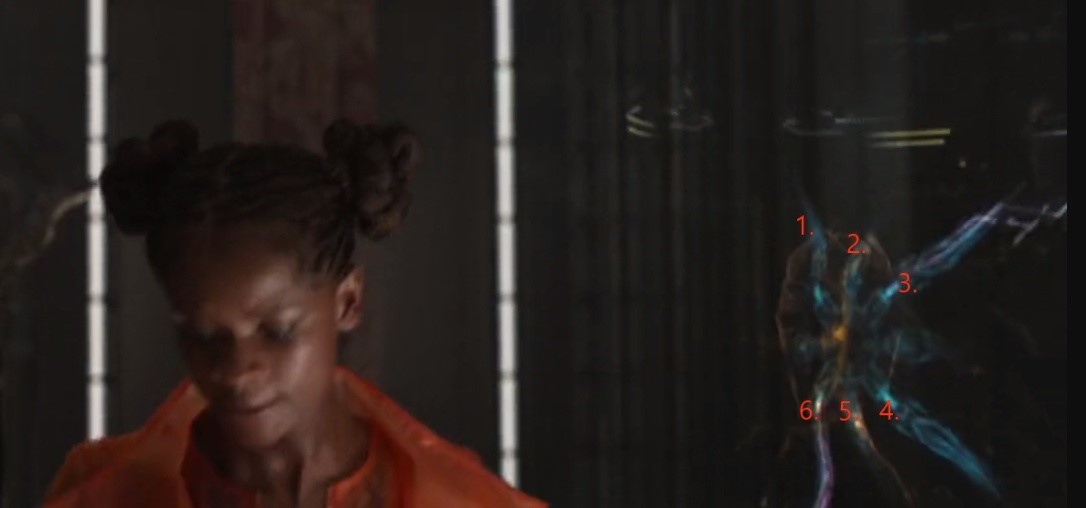 Now that you've read the theory and seen the proof, it is confirmed that Vision would be brought back, and he will surely get a Wakandan upgrade. Shuri seems to have preserved the 6 sections of Vision's brain, and his artificial intelligence might just be restored, even though the Mind Stone won't be there.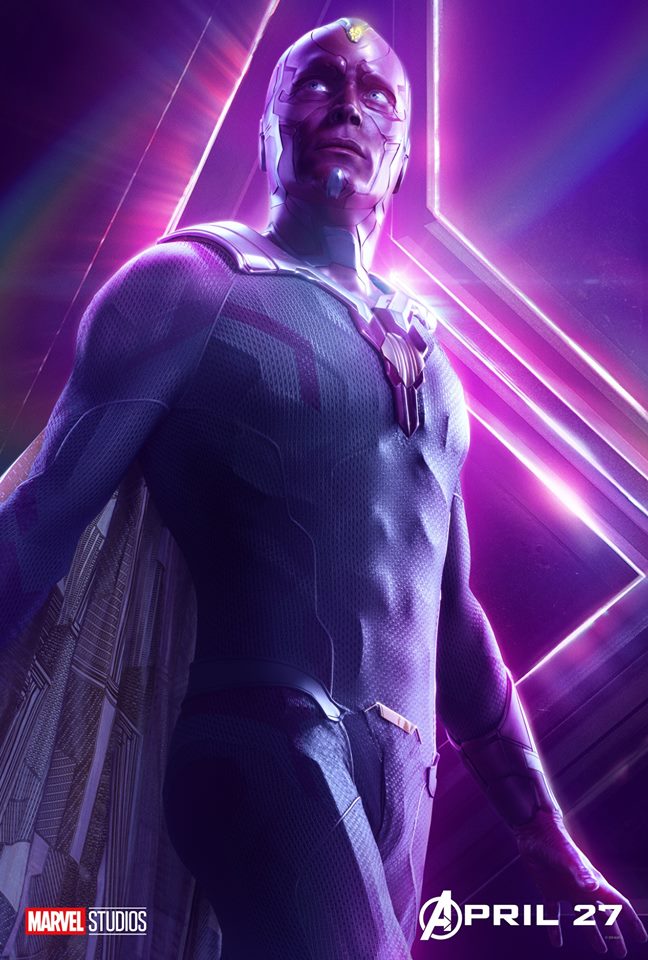 Also, the explanation of the six primary sections of Vision's brain being a representation of his 6 different creators may seem a little stretched, but it surely has the potential of being true. All things considered, Vision was created by Tony, Bruce, Jarvis, Helen, Ultron, and Thor.
As teased by Bruce Banner in Infinity War, Vision is a combination of so many things coming together and even without the Mind Stone, there are still the other 6 aspects of Vision's brain.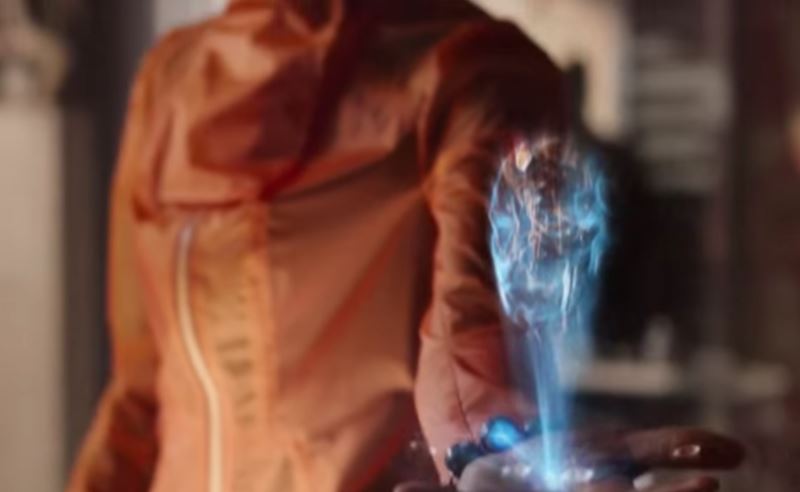 It is safe to say that Vision will be back. He will not be totally the same, but because Shuri was able to preserve his consciousness right before Corvus Glaive attacked her lab, she will now be able to rebuild Vision.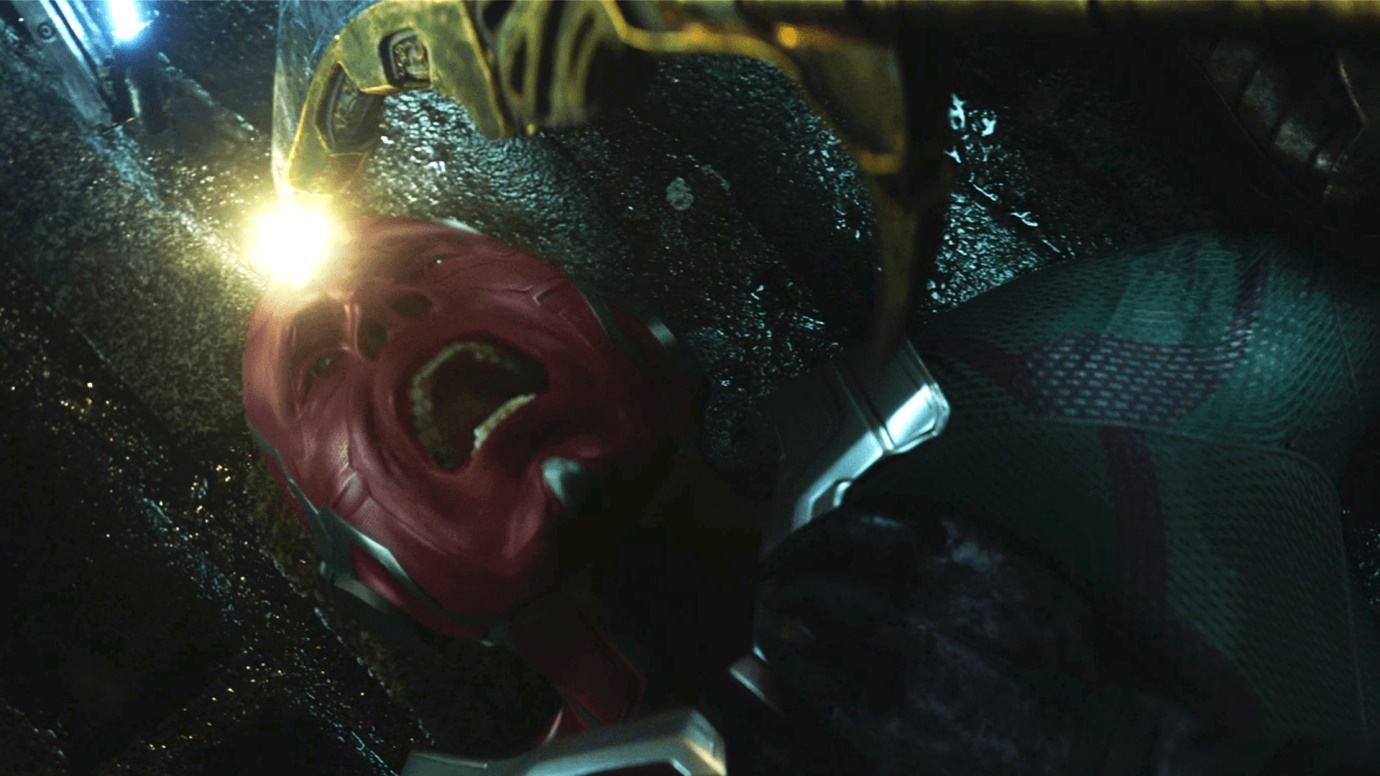 He won't have the Mind Stone, so the magical abilities that he got including the power beam, phasing through objects and even flight might be taken away, but with Wakandan upgrades, he may get some other abilities after his consciousness is restored.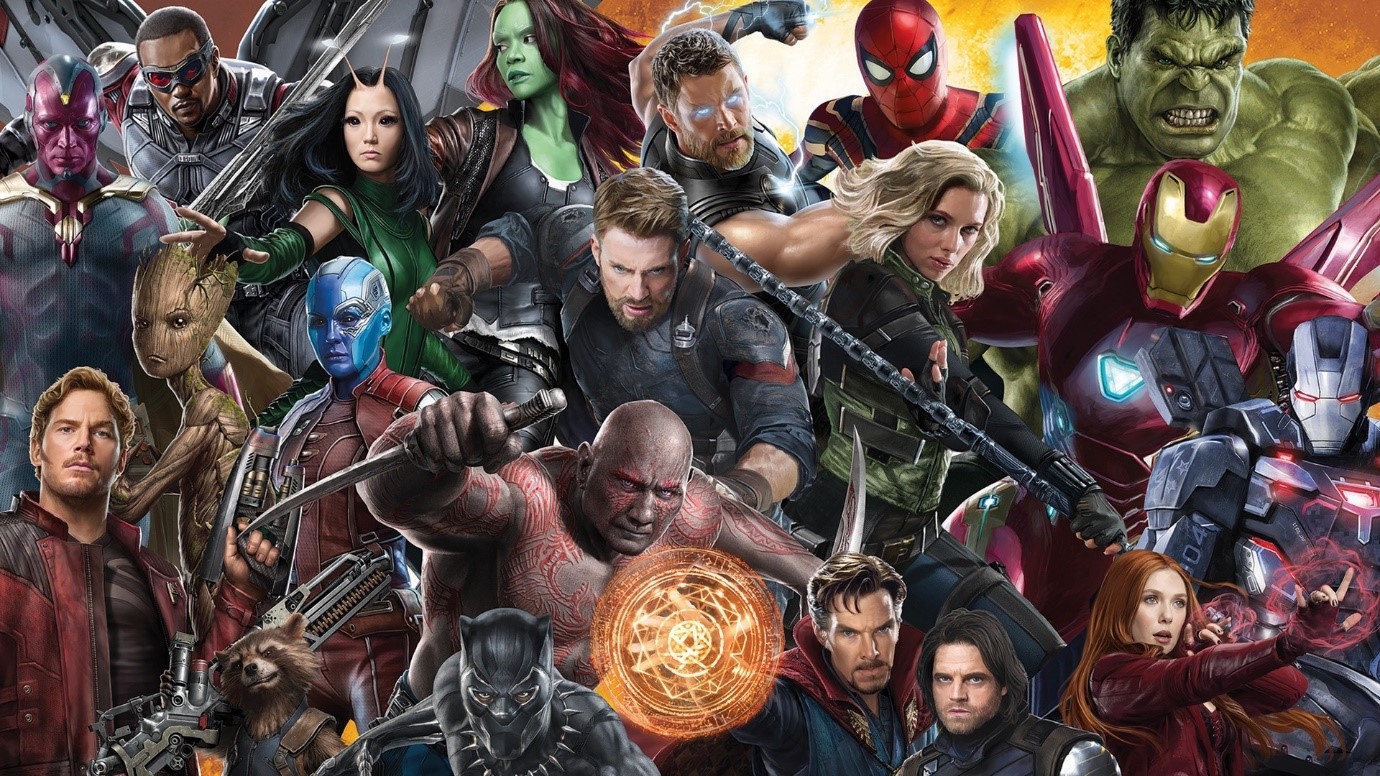 Rest we will have to wait and watch how Marvel handles this aspect of Avengers 4. We will know how correct this interpretation is when the film comes out on May 3, 2019. Avengers 4 is going to be a very special outing and here's what Kevin Feige had to say about the film: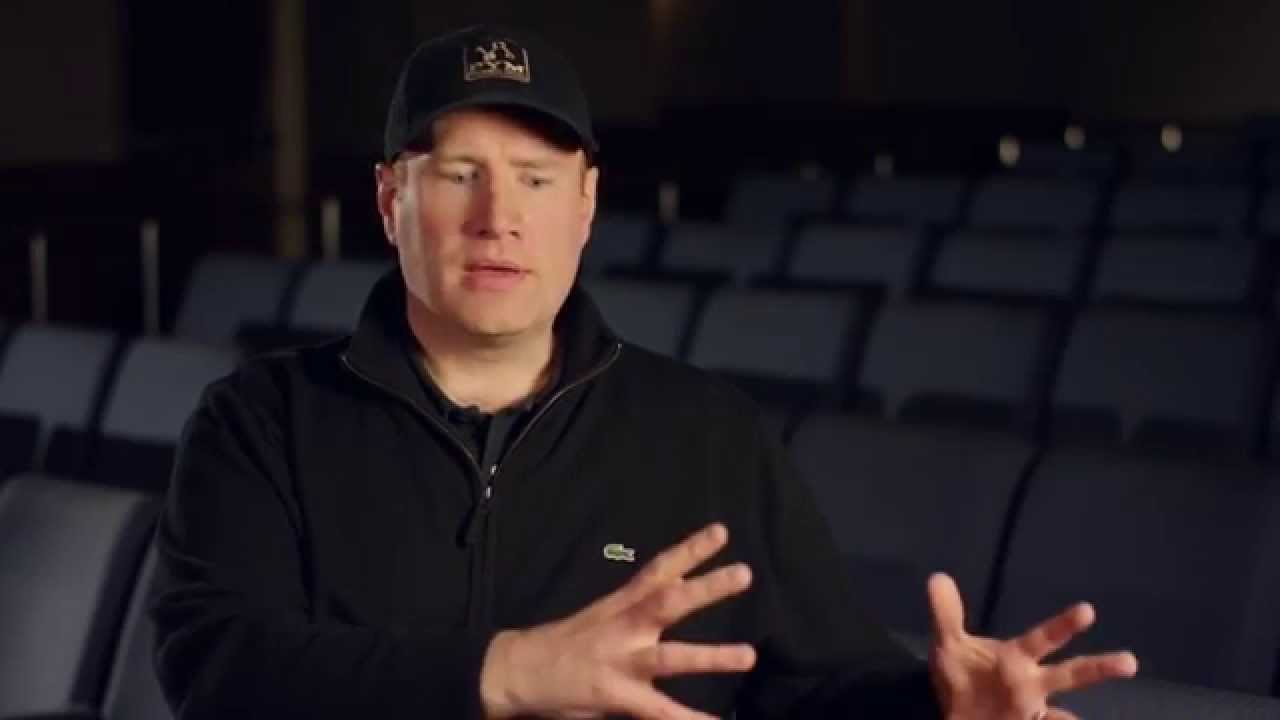 "I will say, the entire intention of Infinity War and the next Avengers film next year was to have an ending – to bring a conclusion to 10 plus years, 22 movie narrative in a way that hadn't been done before in this particular type of film. It's been done before in films where there are a finite number of books, and they finish telling the story for the books, so they come to an ending. Characters like Spider-Man or Batman or James Bond or Iron Man, who have been around for so long and are always refreshed in comic books or novels or movies, you don't necessarily get that kind of an endpoint – and we wanted to do that, which is what these next two Avengers films are."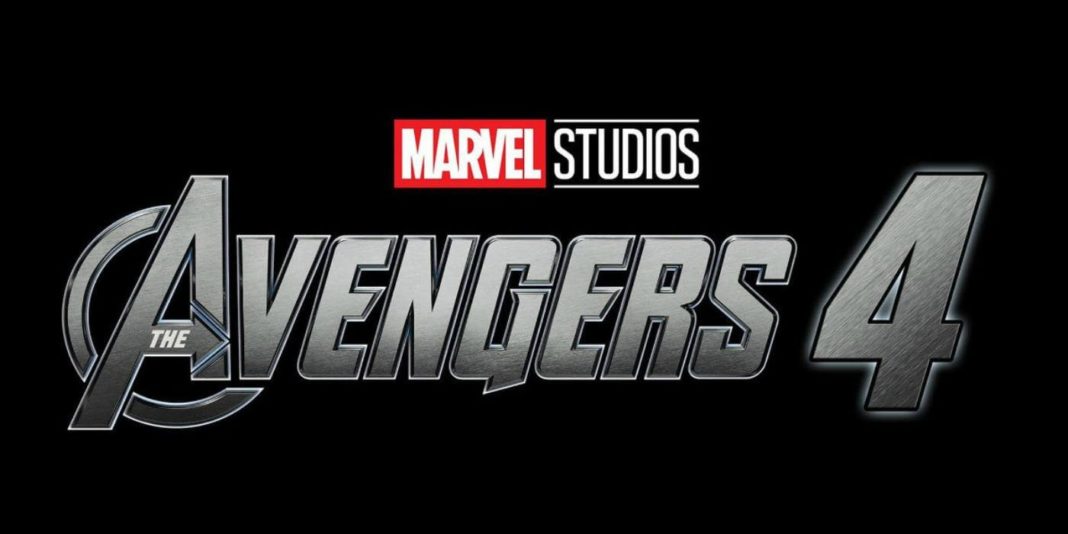 Hopefully, Marvel will reveal the title of the film very soon. It is assumed that we could be getting the title and the first trailer of the movie in the first week of November. So let's see what happens. Here's the official synopsis: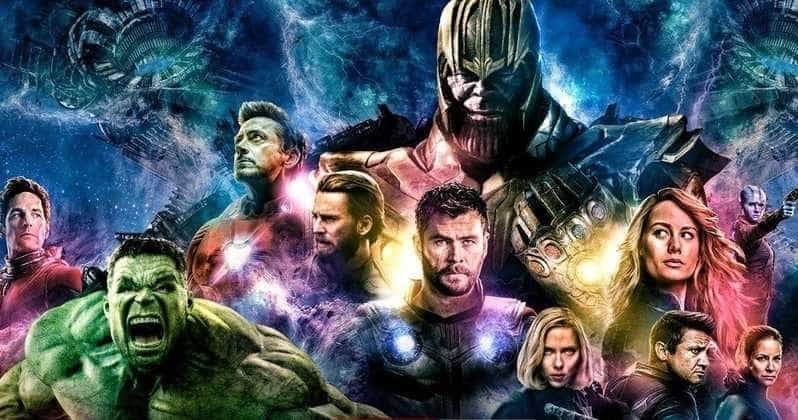 "A culmination of 22 interconnected films the fourth installment of the Avengers saga will draw audiences to witness the turning point of this epic journey. Our beloved heroes will truly understand how fragile this reality is and the sacrifices that must be made to uphold it."
I just have the biggest passion for everything cinematic! I want to share this passion with everyone through my writing about Hollywood Movies and TV. Other than that, I am a big sports fanatic and enthusiast. I'd like to write about my favorite sports as well some day.