Movies
2021 Will Be the Year When Deadpool Will Make His MCU Debut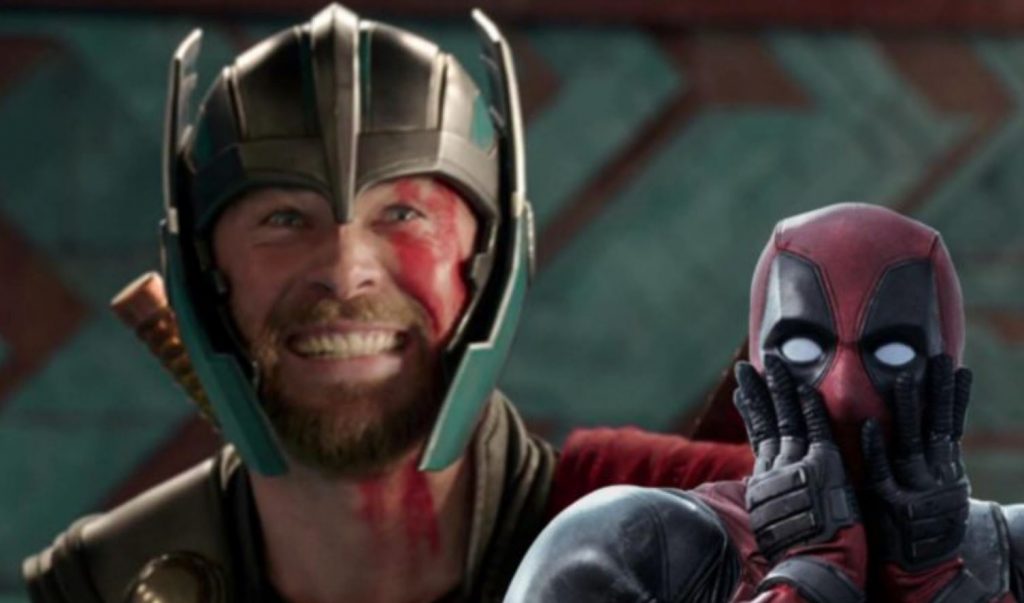 Deadpool MCU Debut in 2021:
In the next 2 Years, Marvel is bringing more than a dozen new characters into the MCU whilst giving the old ones their fair share of screen time. Amidst all of these new characters, we can be sure that none of the Fox characters will be making their way to the big screen. But, at least one of them should come into the Marvel scheme of things. That one character is none other than Deadpool.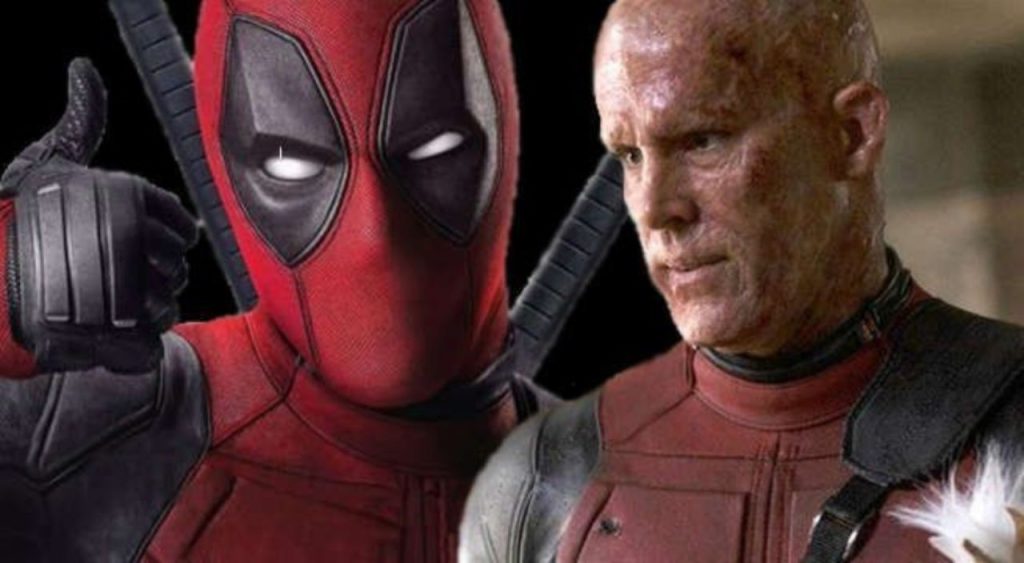 Who knows what's going on with Disney, Deadpool and Ryan Reynolds. Deadpool is the reason Reynolds became a Hollywood A-lister once and for all. He was born to play Wade Wilson, as a big part of Wade actually resides in Reynolds for real. DP is an extremely marketable property and Disney would certainly be aware of that. Sure, the fans could wait for 4-5 years to see Deadpool make his MCU debut in Avengers 5, but all these years not making a move on the Merc with a mouth would just be a waste of potential.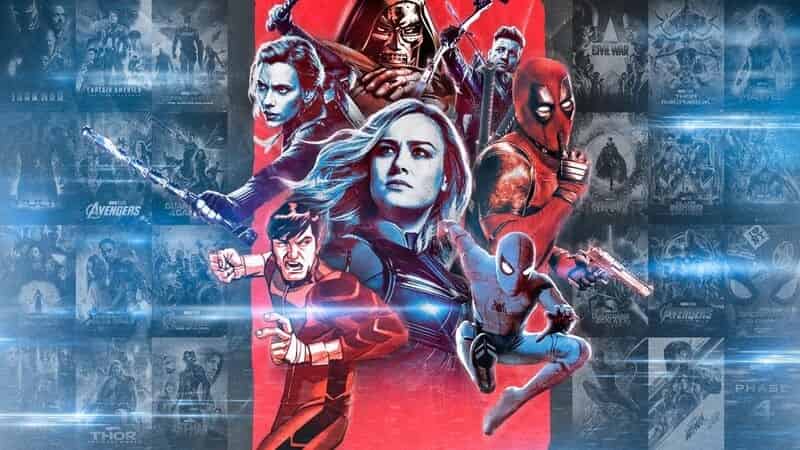 Last we heard in a rumor, Disney hasn't been able to figure out what would be the right move with Deadpool. How, when and where could he show up next. Knowing what Disney does even with the mature characters, it is easy to think that they won't continue Deadpool in an R-Rated setting. Even before the acquisition, Disney CEO Bob Iger confirmed that Marvel will always remain to be one single brand, and hence, properties like DP & the X-Men would also fall under that big roof. It means that the chance of Deadpool continuing his story from where he left things in Deadpool 2 are next to zero.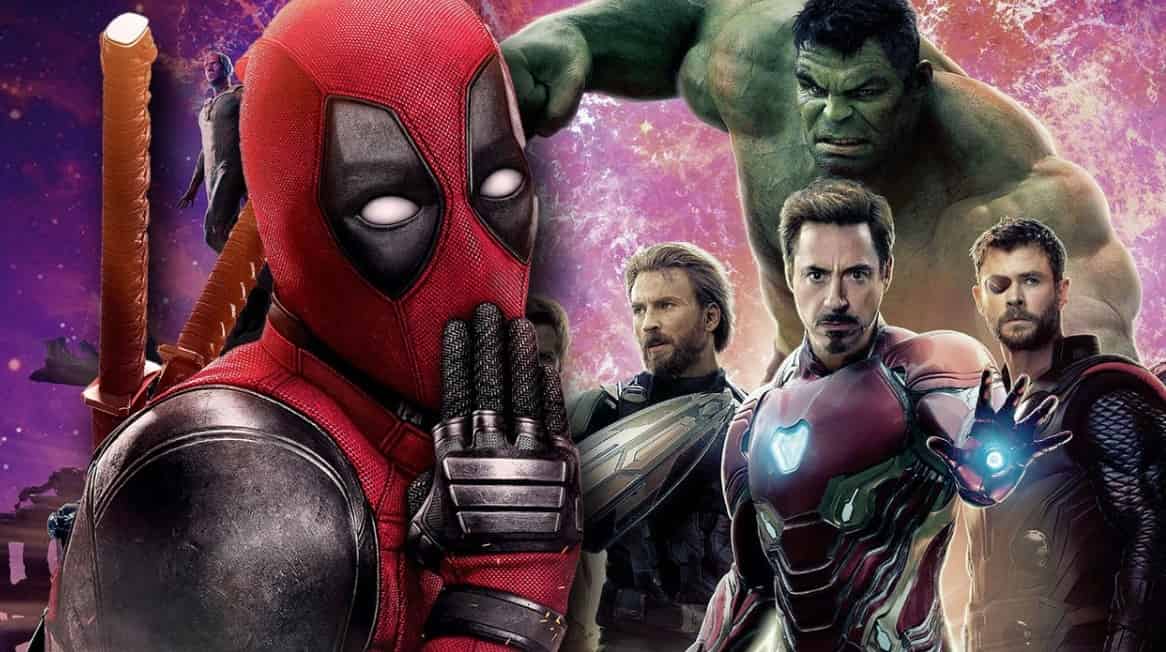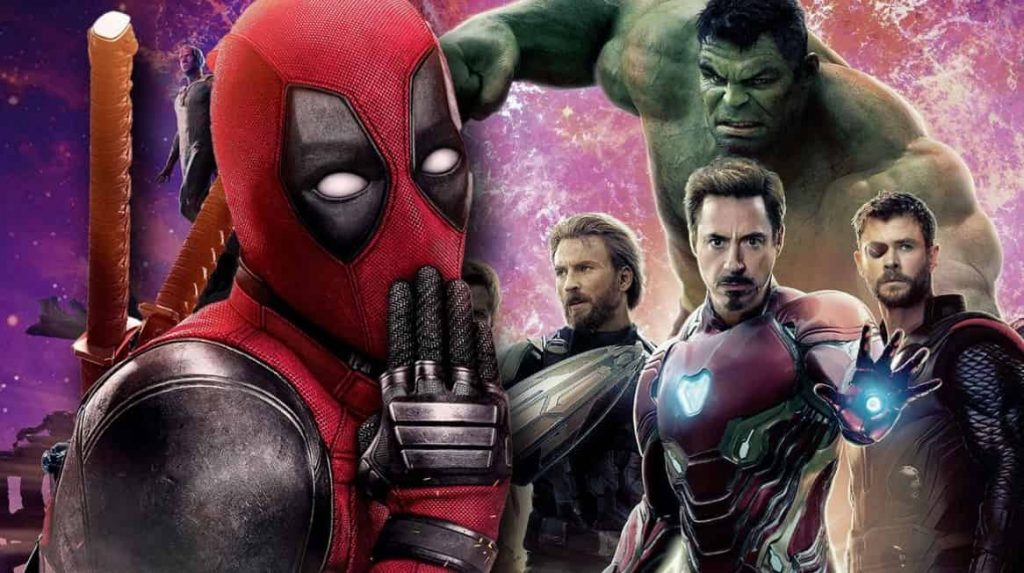 That leaves us with the only option of Deadpool landing into the MCU whenever Marvel deems it fit. Yes, he is an MCU star of the future, but what about now? He will surely join the Avengers and/or the X-Men in Phase 5 or 6. But until then, will we get a set up for his grand entrance? According to We Got This Covered, it will happen as soon as 2021. Apparently, their "close sources" (which is largely them assuming things) claim that Deadpool will make his MCU debut in some 2021 Marvel movie. It will have to be through a post credits scene that will surprise everyone and literally blow our brains out.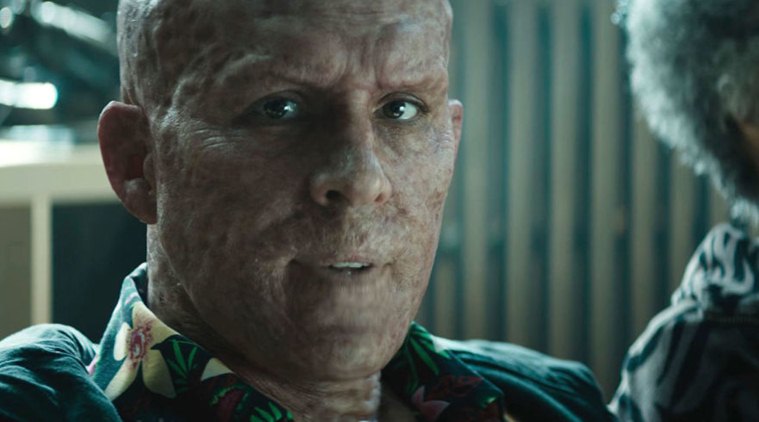 It could be after Wandavision or Doctor Strange 2, but take this as a grain of salt because don't really know what will happen with Deadpool. He is someone that deserves recognition even now as we speak, but Marvel doesn't have the setting to put him into the larger organization just like that. Even after this report, all the aforementioned questions still do stand.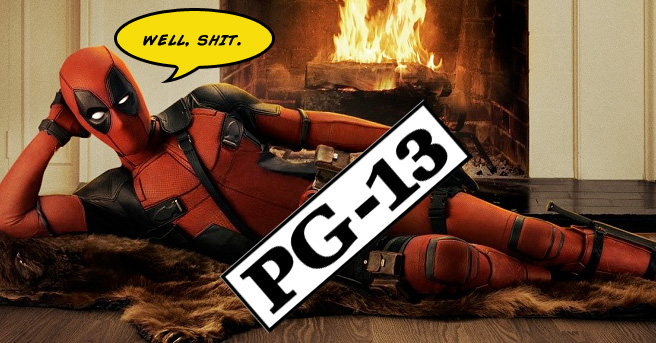 Deadpool should get an R-Rated setting at least for the solo movies, but Disney would highly prefer to continue offering content to their established market base which pays their bills. So, we should probably forget rated R Deadpool movies. It's not that PG-13 movies aren't fun. Marvel as proved that they can really work with anything in a PG-13 setting. But, Deadpool does need a mature audience base so he could do what he does best. Let's hope that he actually opens up a wing of R-rated projects in the MCU. The likes of Blade, Moon Knight, the Punisher and perhaps even Wolverine could join him.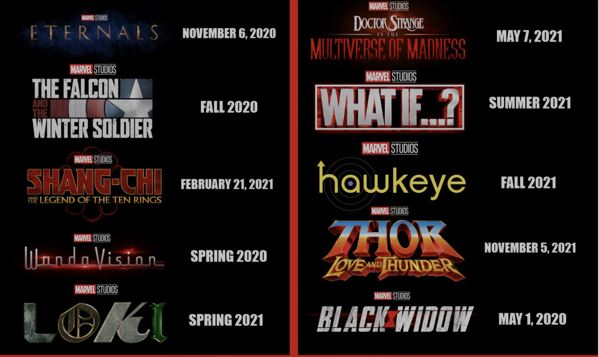 Marvel's future is huge and there's a lot that could happen. Black Widow is going to kick off the future slate on May 1. Here's how the rest of the Phase 4 slate looks like – The Falcon and The Winter Soldier in Fall 2020, The Eternals on November 6, 2020, Shang-Chi and the Legend of the Ten Rings on February 12, 2021, WandaVision in Spring 2021, Loki in Spring 2021, Doctor Strange in the Multiverse of Madness on May 7, 2021, What If? In Summer 2021, Hawkeye in Fall 2021, and Thor: Love and Thunder on November 5, 2021. Following these are Ms. Marvel, Moon Knight, and She-Hulk. Black Panther 2 has been scheduled for May 6, 2022.