Movies
The Major War Machine Story Arc That Was Removed From Avengers: Endgame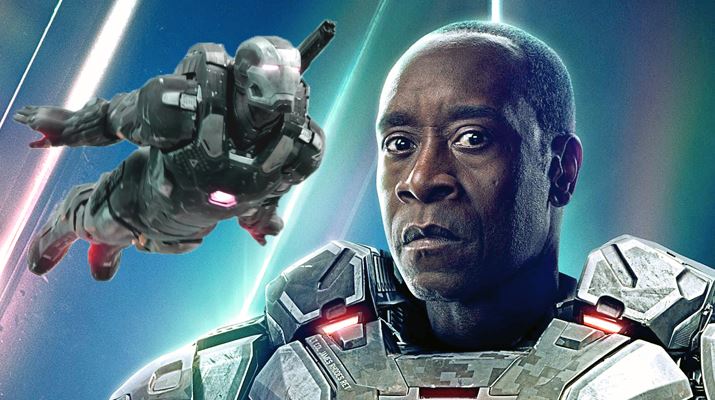 War Machine Story Arc:
James Rhodes is probably the unluckiest superhero amongst the Avengers. He never really got the recognition that he deserved. The only 2 times he got a little importance story-wise was in Iron Man 2 & Captain America: Civil War. Then he got one little moment to shine in Infinity War, and the only thing he got in Endgame were new suits. He got a brand new Iron Patriot armor by the final battle, but we never even got to see something cool coming from that armor in the entire battle. But Rhodey could have got one major importance in Endgame, and that would have been by making him the Vice President of America!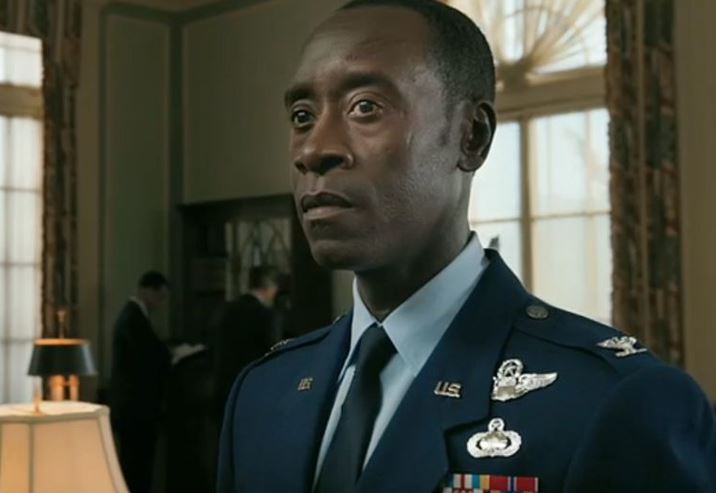 Apparently the Endgame screenwriters, Christopher Markus and Stephen McFeely were playing with the idea of making Iron Patriot the Vice President of the United States after the 5 year time jump. But they had to take that part out. Here's what they told ComicBook.com on Thursday:
"We took it out because it didn't have any story weight, but I believe that during one draft, in the five year jump, Rhodie became vice president. Vice President Rhodey."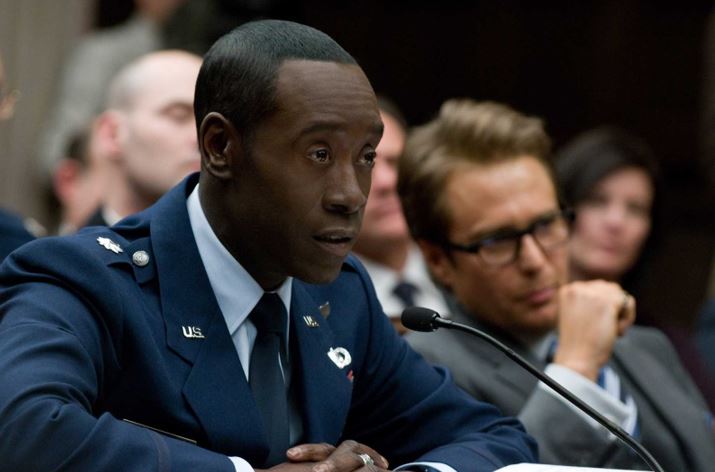 The Avengers has become a major part of the world and actually having someone who has been with the team, taking part in running the country would make a lot of sense. But it seems that there was just no time to establish that in Endgame. But that doesn't mean it wouldn't be a great idea moving forward. Vice President Rhodey would actually be the perfect idea to keep Rhodey in the system and not have him appear a lot. Plus, he would have a big say in matters like the Sokovia Accords that would have to be a part of the story narratives later on.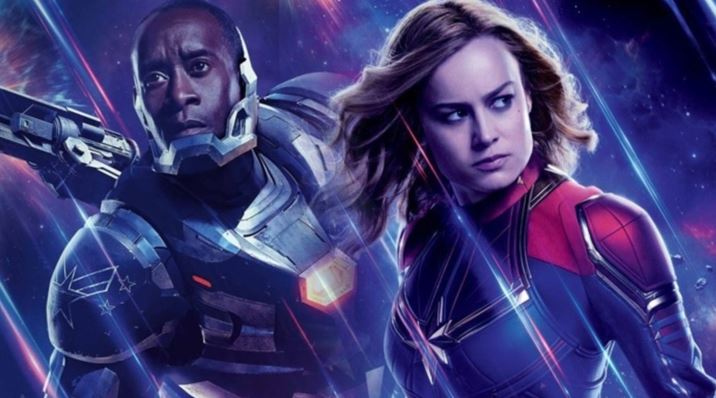 We all thought that a romance between Rhodey & Carol could, later on, develop just like in the comics, but this would be so much better. Rhodey would then appear in projects like The Falcon And The Winter Soldier, Young Avengers (or the West Coast Avengers) and most importantly, the Thunderbolts. General Ross & Rhodey's conflict of interests will be great to explore while Ross tries to run an off the books team of Villains.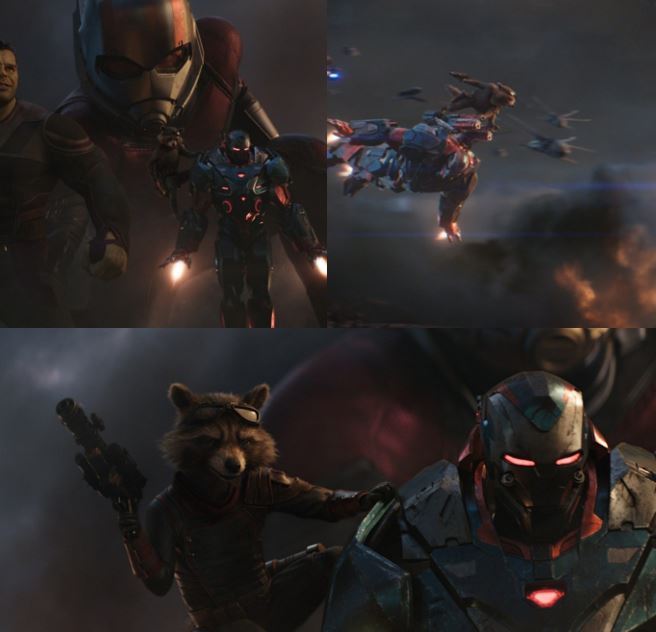 I know I'm saying it for the third time, but making Rhodey Vice President just makes perfect sense. It will be a great use of a character who hasn't really got a major recognition, didn't have a parachute in his suit and was removed from battles for uncanny reasons. The Vice President arc will actually give him a great out from the stories when it is needed, and it can be used equally well to bring him in.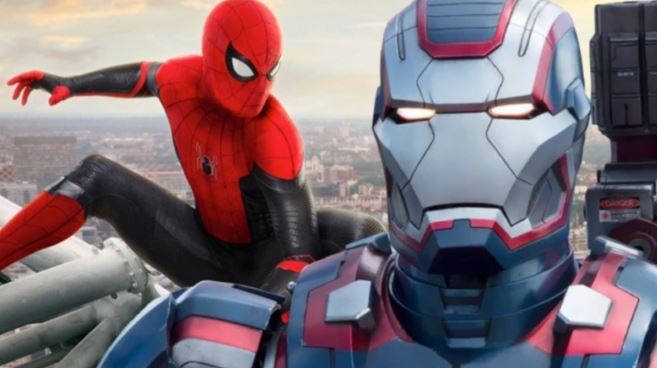 In fact, Marvel could then actually use it to pass on the Iron Patriot mantle to someone else. Rumor has it that Norman Osborn is going to be Iron Patriot and he will be the leader of Dark Avengers. So, this is probably how Rhodey gets an out, and Norman Osborn gets his hands on the Iron Patriot armor and title. Or, the arc could be used to give Rhodey importance in his own solo Disney+ series. Whatever works best!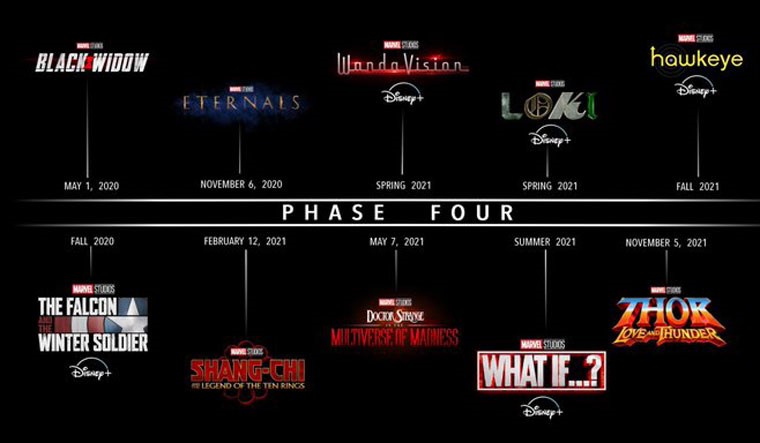 Marvel's future is huge and there's a lot that could happen. Black Widow is going to kick off the future slate on May 1. Here's how the rest of the Phase 4 slate looks like – The Falcon and The Winter Soldier in Fall 2020, The Eternals on November 6, 2020, Shang-Chi and the Legend of the Ten Rings on February 12, 2021, WandaVision in Spring 2021, Loki in Spring 2021, Doctor Strange in the Multiverse of Madness on May 7, 2021, Spider-Man 3 on July 16, 2021, What If? In Summer 2021, Hawkeye in Fall 2021, and Thor: Love and Thunder on November 5, 2021. Following these are Ms. Marvel, Moon Knight, and She-Hulk. Black Panther 2 has been scheduled for May 6, 2022.