News
Joker Will Make Profit Almost Equal to Avengers: Infinity War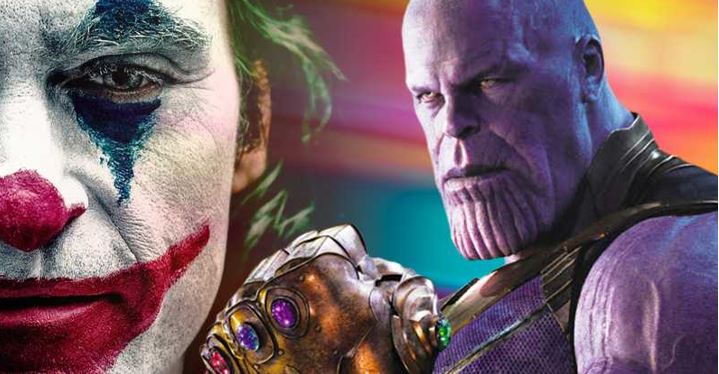 Joker Profit Almost Equal to Avengers: Infinity War:
Joker is just a few days away from claiming its top spot amongst the highest grossing R-Rated movies. By the end of the coming weekend, Joker will have beaten both Deadpool movies. Other than that, it would have gone past Wonder Woman, Spider-Man & Guardians of the Galaxy. So it will turn out to be so much more than WB would have hoped for. Why is this success so great when Joker might not even make $1 Billion? Well it's because of the budget that this film got.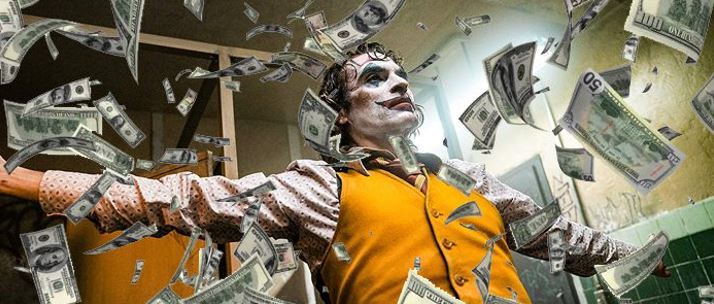 While we've heard that Todd Phillips got a mere $55 Million production budget to work Joker out. But as per Deadline's new report, it was $70 Million after New York City tax credits. And they further wrote that the total cost got to $120 Million after adding the global marketing expenses. Joker could end up making either close to or more than $900 Million worldwide. That's just a whole lot of profit the movie will end up pulling in.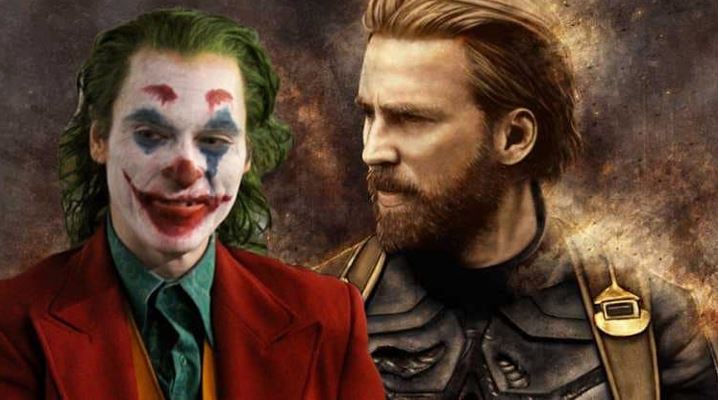 As per Deadline, Joker will ultimately make around $464 Million as pure profits. Now this is almost close to 2 2018 MCU films that turned in a mammoth profit like this. Avengers: Infinity War made $500 Million in profits as it also had a production cost which was similar. Black Panther, on the other hand, had a higher percentage of profitability than even Infinity War. With its smaller budget compared to Infinity War, it made a profit of $476.8 Million. And, Joker has got the least expenses, that's why it will be able to come so close to these highly profitable movies.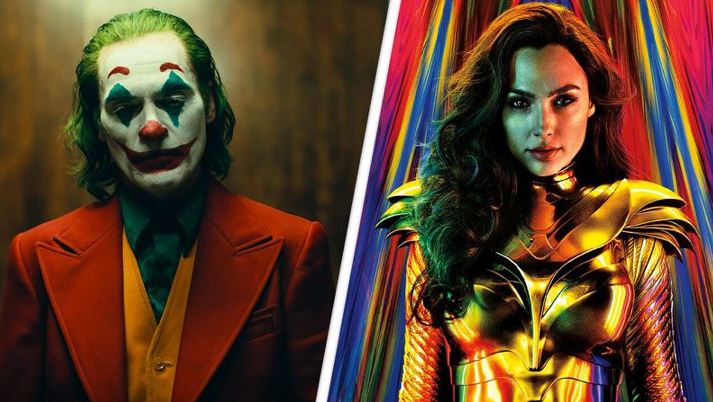 It has certainly done better than all other DC films as it will be more profitable than Wonder Woman & Aquaman. Wonder Woman made a profit of $252.9 Million in profits. Other movies like Deadpool and Venom pulled in total profits of $235 Million & $247 Million respectively. For those who are confused by how these movies are making profits in numbers much lower than their total Box Office gross, well we've got an explanation for you. Production studios don't make the entire amount of money that a movie earns.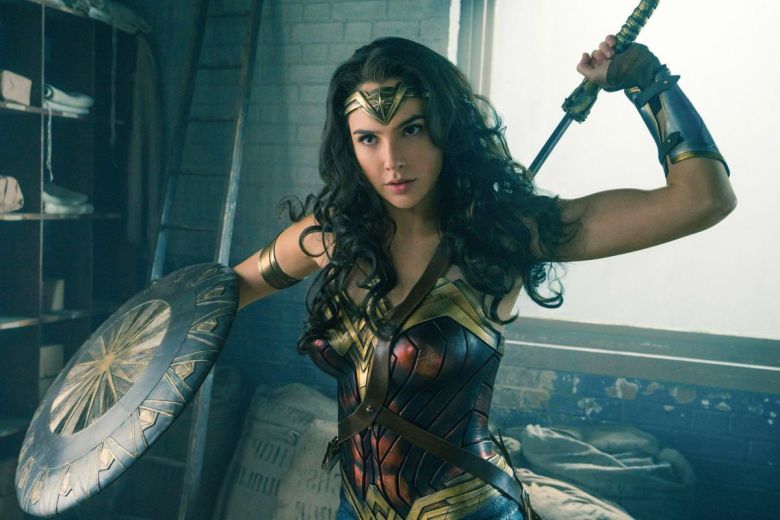 For instance, let's consider Wonder Woman. It made $821 Million in total. 40-60% of that money went to the respective theatre chains which are played the movie. It was according to the distribution deal that WB had with respective theatre chains. So ultimately after covering their production & marketing costs, and given the respective theatre chains their shares, Wonder Woman made $252.9 Million in pure profits for WB. In a similar fashion, Justice League was not even able to make the production and marketing cost back.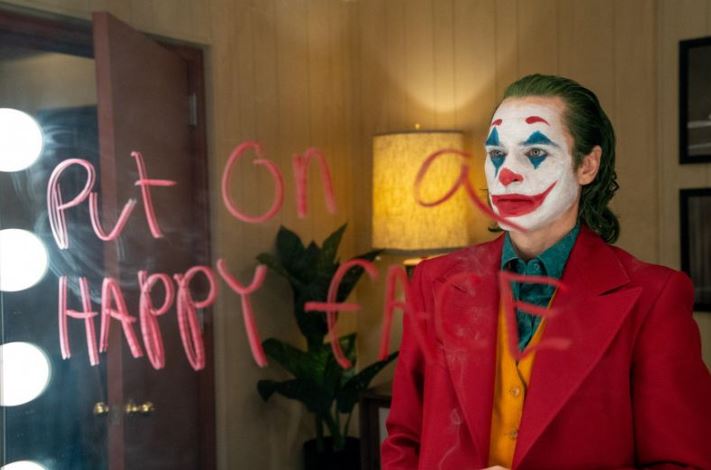 Now, Joker will turn out to be WB's most profitable superhero movie ever because it will achieve everything with the least amount of expenditure. And that's why reports have already begun that WB wants to replicate this success. They want to make more money out of Joker, which is why a sequel to Joker has already been put under works. We'll have to wait and see when exactly will it be scheduled for a release.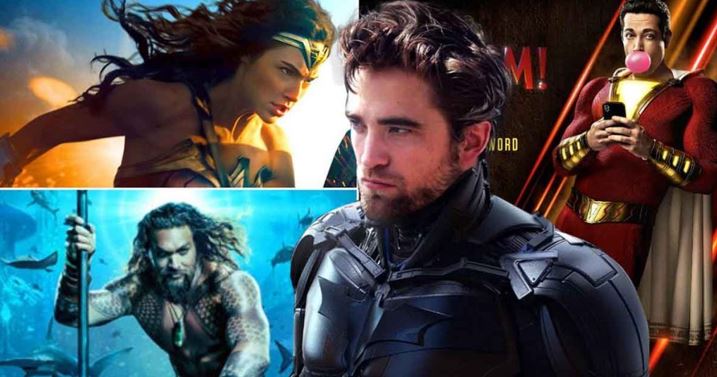 If the reports about Joker 2 are true, then we should expect an announcement for Joker 2's release date coming real soon. Till then, here's how the rest of DC's schedule looks for now – The next year is going to bring in some girl power with Birds of Prey and Wonder Woman 1984. 2021 is going to be dedicated to Batman related movies with Matt Reeves' The Batman & James Gunn's The Suicide Squad making their way to the theatres, and Aquaman 2 has been slated for a December 2022 release. And all other films that are under development will also get release dates soon. Black Adam, The Flash, Superman, Green Lantern Corps, Supergirl & Shazam! 2 are all under development at WB right now.