Avengers: Infinity War will be upon us in less than 25 days and the hype for the movie keeps increasing as it gets closer and closer. Infinity War will be the greatest character ensemble ever seen on the big screen. It will bind together all the stories told in the last 10 years, starting from Iron Man itself. Since the build-up to this movie has been so fantastic, the anticipation for the movie is huge. It is expected to literally break the box office, and blow the minds of all the fans and critics at the same time.

This will be the greatest comic book spectacle that we have ever seen, never before has any studio attempted an ensemble movie of this size and scale. There will be around 67 comic book characters of relevance, out of which almost half of them are going to be superheroes. All of them will literally be fighting over screen time and space.
But some of them will be really important to the movie, while others may have a smaller role. Two characters who are going to have really prominent roles in the movie are going to be Spider-Man and Iron Man.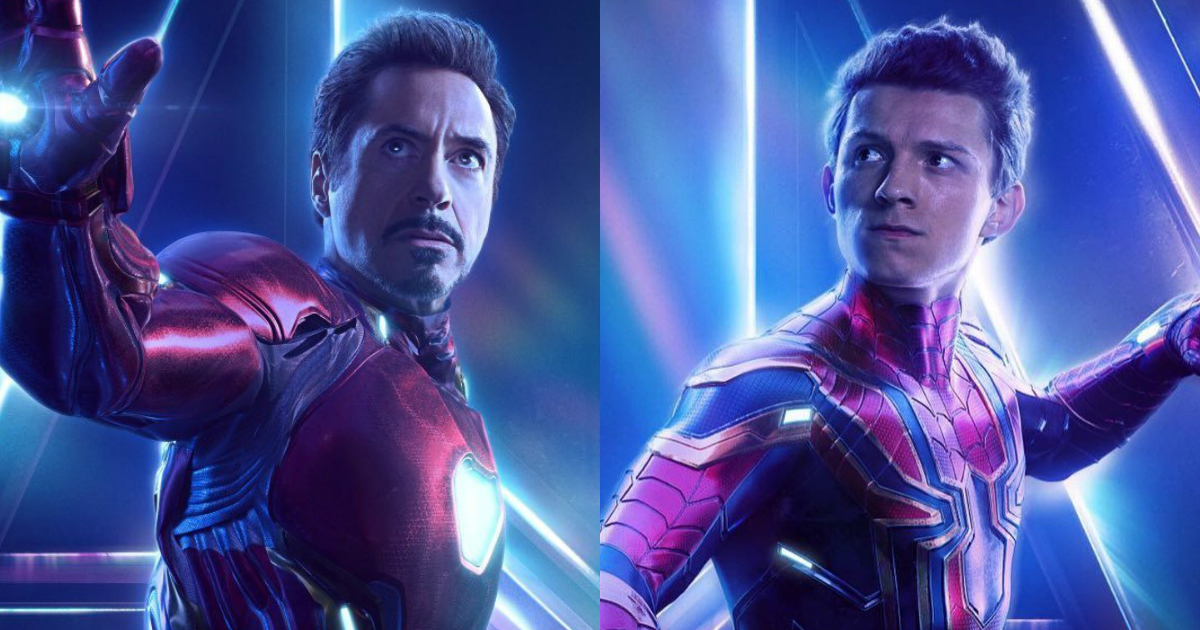 Spiderman (played by Tom Holland) is a fresh entry into the MCU who was introduced in Captain America: Civil War. He was picked up by Tony Stark to fight for his side against Team Cap and given the fact how young and untrained Peter Parker was at that point of time, he put up a remarkable performance and kicked ass in his very first gig as a superhero. He then was gifted an upgraded suit designed by Stark industries to take on Vulture in Homecoming. However, Tony Stark stood on the fence and let him be ready to become a full-time Avenger.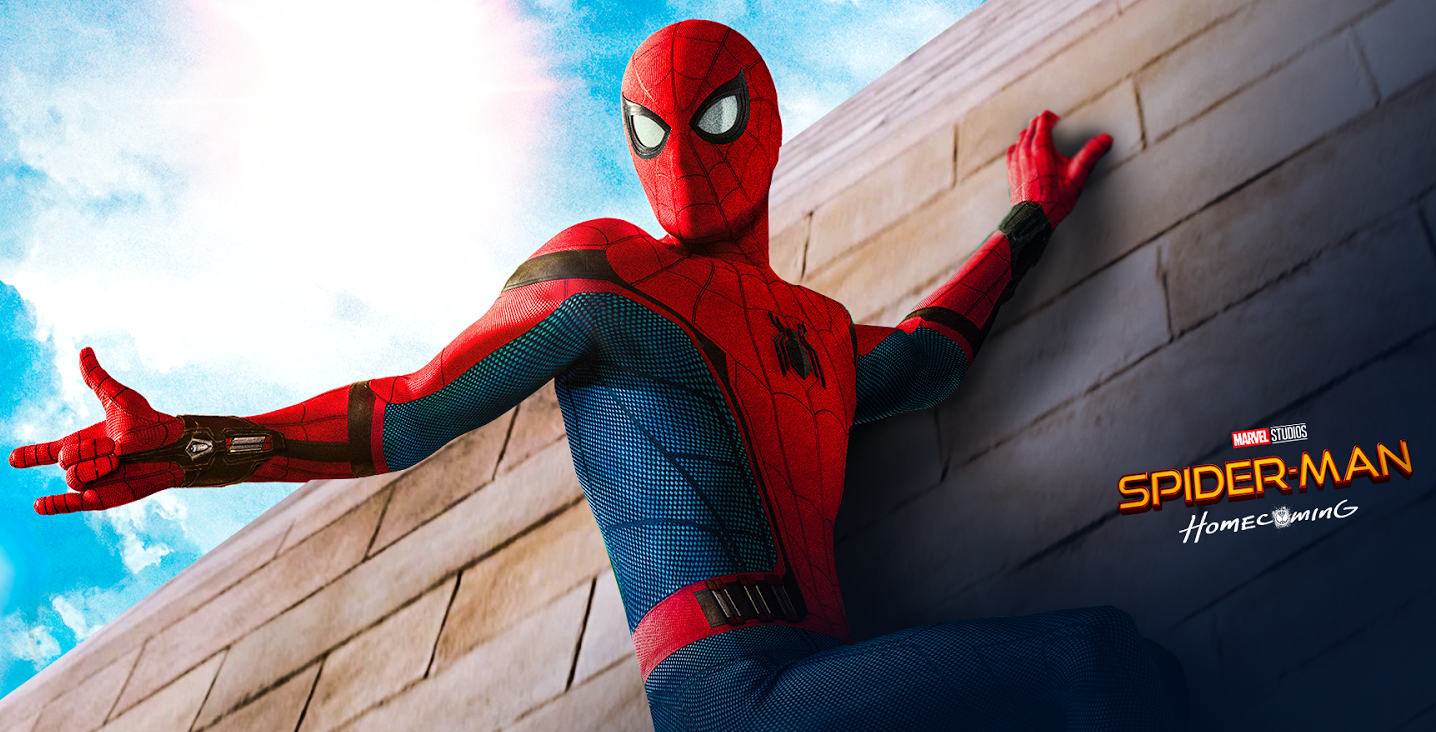 Since he is one of the biggest superheroes in the Marvel comics, he is getting a big push in the MCU movies ahead of all other Superheroes. Within 5 years, Spidey is going to be in 6 movies, out of which 3 are going to be the team up movies that we will be done with till 2019 itself, and then 3 are going to be solo movies.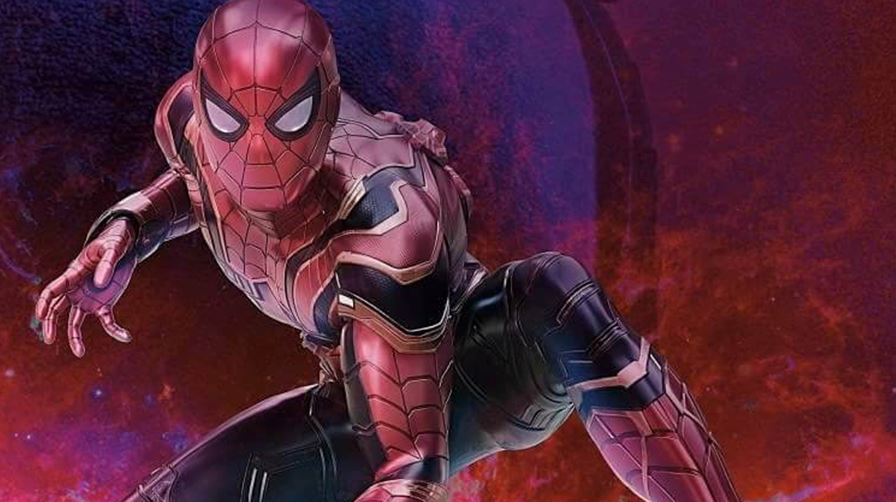 In about 3 weeks, we are going to see him in Infinity War donning the most advanced suit of armor i.e Iron Spider he has ever worn. The difference is Spiderman is no longer fighting some neighborhood bad guys or even the likes of Vulture, he is going to be facing Thanos and his marauding alien army who will unleash carnage on Earth. Then the next year is going to bring us Avengers 4 and Homecoming 2. Then finally, Spider-Man is going to finish his trilogy in 2021.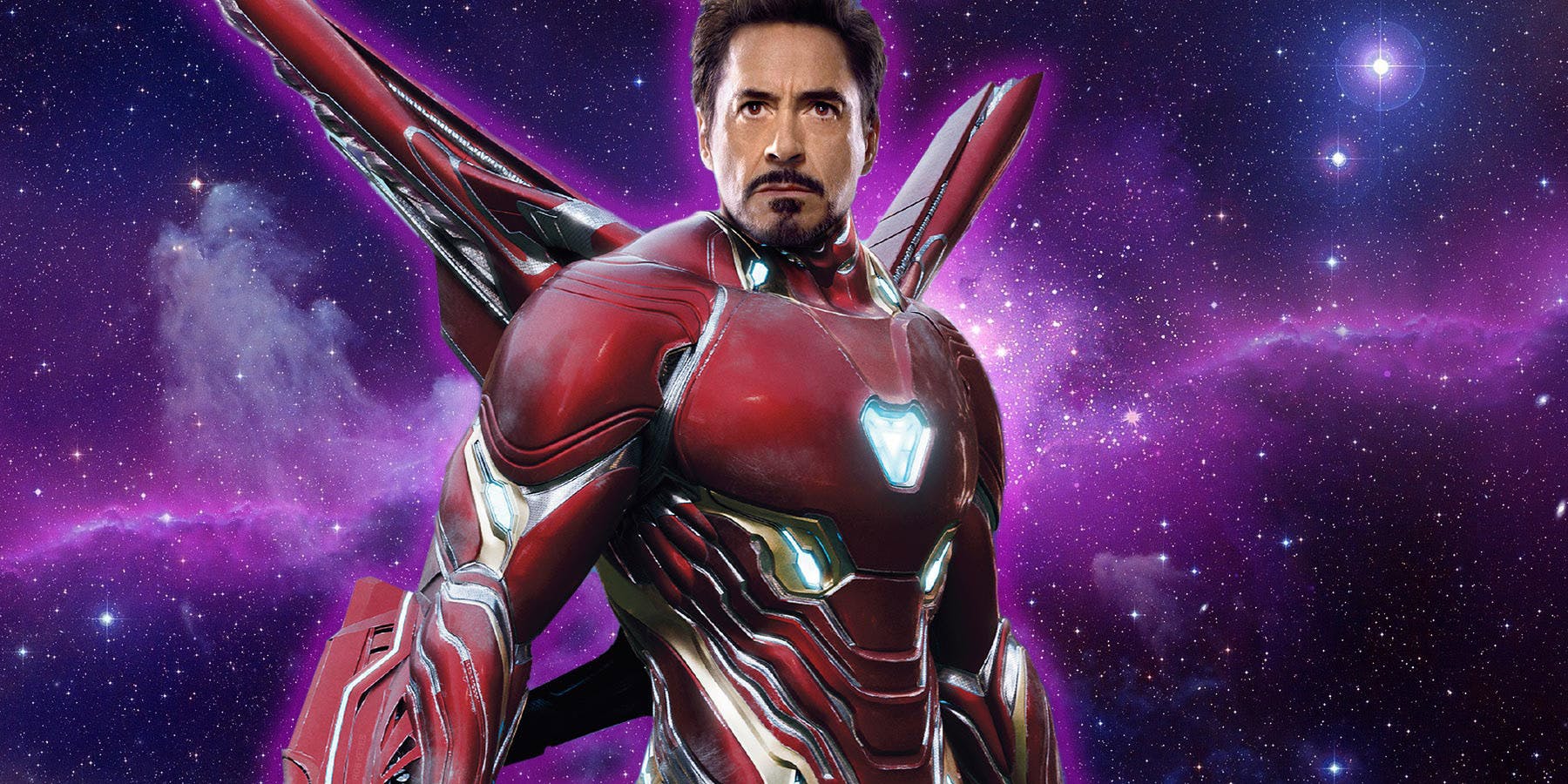 Iron Man has always been the center of the MCU right from the beginning, so him getting a lot of attention is no surprise as he is the most admired Superhero and probably the biggest gun MCU has ever had to offer. He has carried not just a nuke in 'The Avengers' but the entire MCU on his shoulders. He is in many ways the face of Avengers, also don't forget Nick Fury went to him first instead of Cap.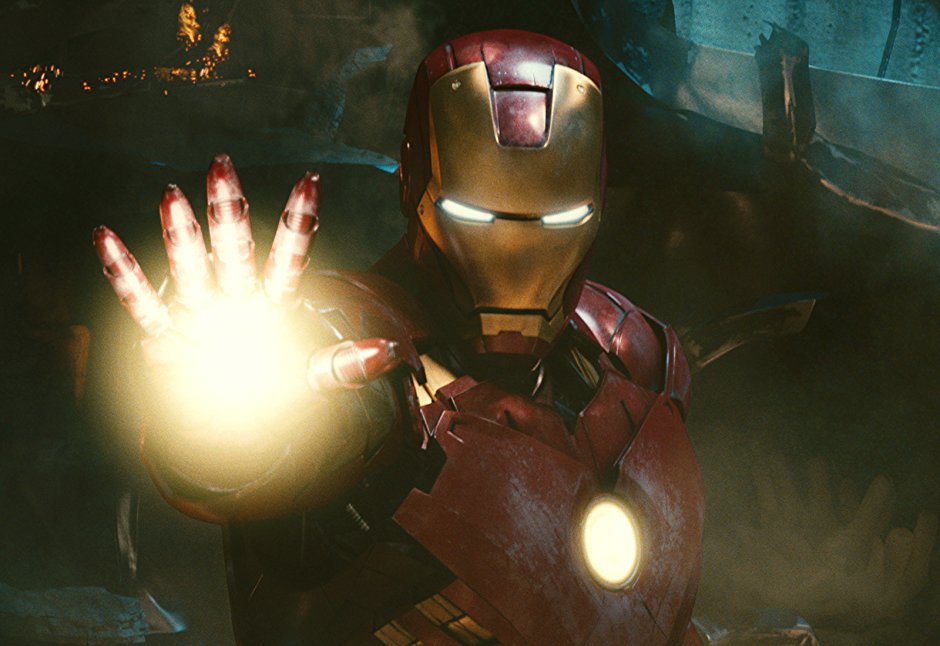 With every movie, Iron Man gets a new armor and new upgrades added to his suit. After 10 years for the first time, we are going to see the Extremis and the Bleeding edge armor come to life in the form of a hybrid.  The suit is going to have insane abilities as we all know by now.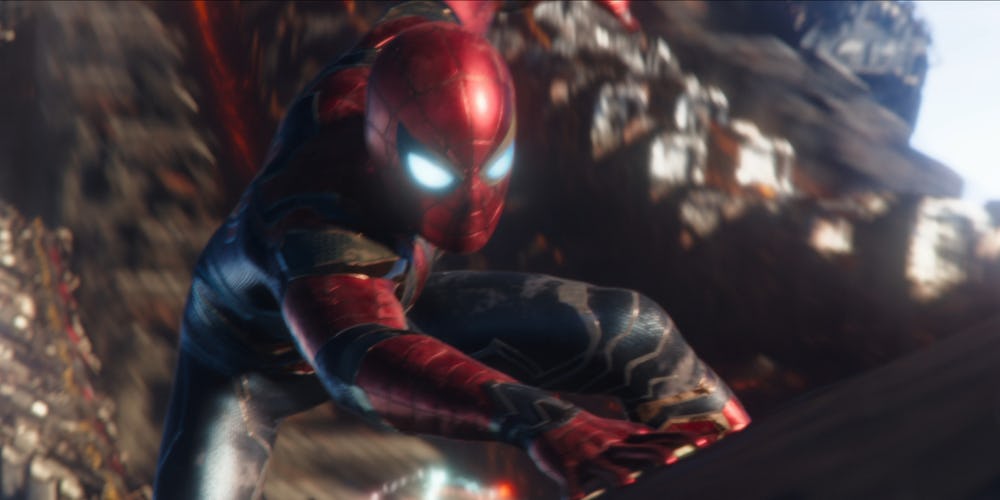 But another suit people are looking really forward to is the Iron Spider suit. Tony offered Peter a new suit and we are going to see the comic book version of the most infamous Spider-Man suit come to life. But what has been really interesting in all the marketing and the trailers is that, just like Tony, we have seen Peter without the Spider mask.
Also, the suit has a similar color pattern to Iron Man, and the name literally is Iron Spider, so it may not be surprising if the Spider suit does use some or a lot of Bleeding edge armor tech in it.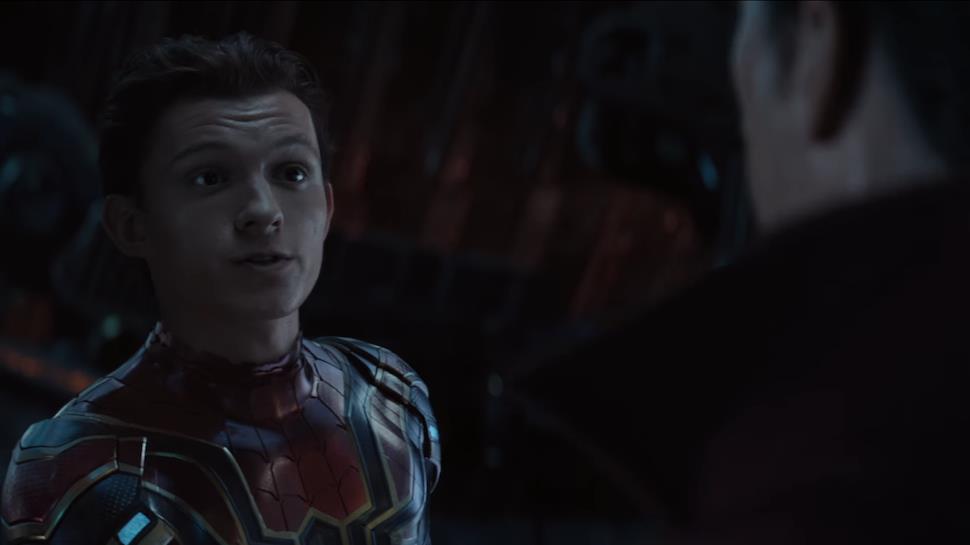 As we have seen, Peter is without his mask, so Tony may have built in a similar system in his suit, that allows Spidey to remove the mask just like Iron Man or Black Panther does. It is highly likely that we will see that happen, as it is much more convenient. Also, if the mask goes away like that, then the entire suit could also fit somewhere just like Tony's entire suit would fit in his arc reactor, and even Black Panther's entire suit fits in the tips of his necklace.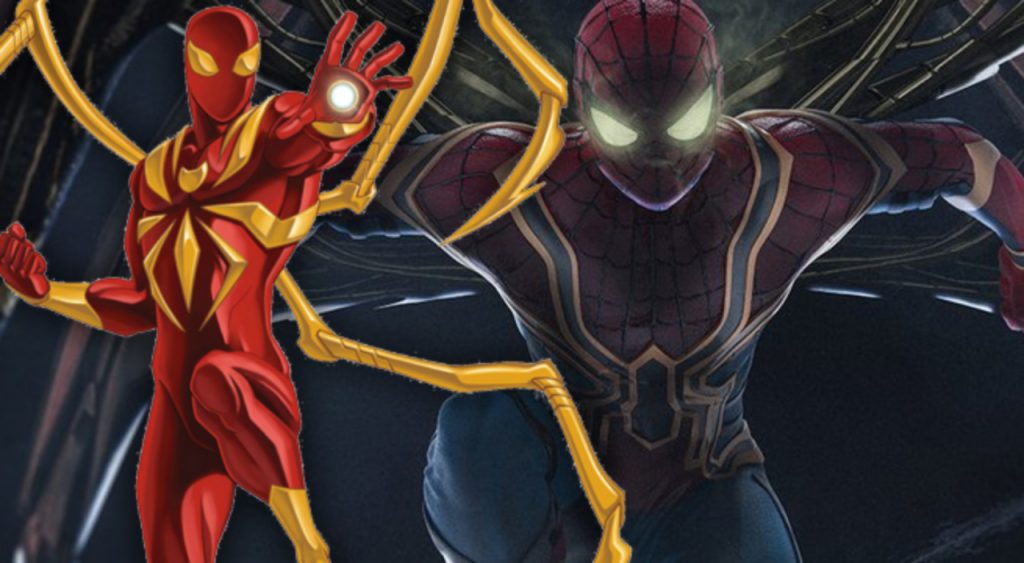 We know that the Iron Spider is also going to get the trademark Spider legs from the comics. But it will be interesting to see whether Spider-Man gets all the abilities that his comic book suit had or not. Here are all the abilities that the comic book version of Iron Spider possessed:
A gliding device like the one we saw in Homecoming.
Mechanical web shooters.
Spider tracers, trackers, quick change button, and light.
Stealth metallic armor.
An Enhanced Chest-piece made up of titanium nitrile fabric. It has the highest concentration of Kasimir Plate Batteries – nano-scale power generating device which can generate 1.2kWatts at peak demand.
A Mask Filter which had 8 minutes worth compressed air capacity, which helped in situations underwater.
Enhanced Lenses which allowed Peter to see through darkness, underwater and even had an aimer and infra-red tech.
Detachable Limbs as Peter could detach the extra sets of legs either to fire as projectiles or lose weight for stealth missions.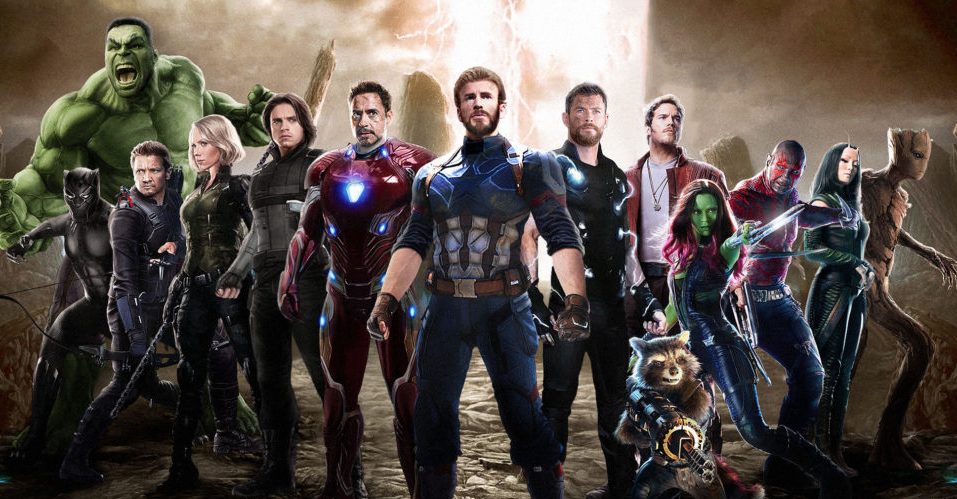 Avengers: Infinity war will open worldwide on April 27, 2018. It is directed by Russo brothers and produced by Marvel boss Kevin Feige along with a set of executive producers including God of Marvel comics Stan Lee, Louis D'Esposito, Victoria Alonso and Michael Grillo. The screenplay has been written by an incredibly talented duo – Christopher Markus and Stephen McFeely.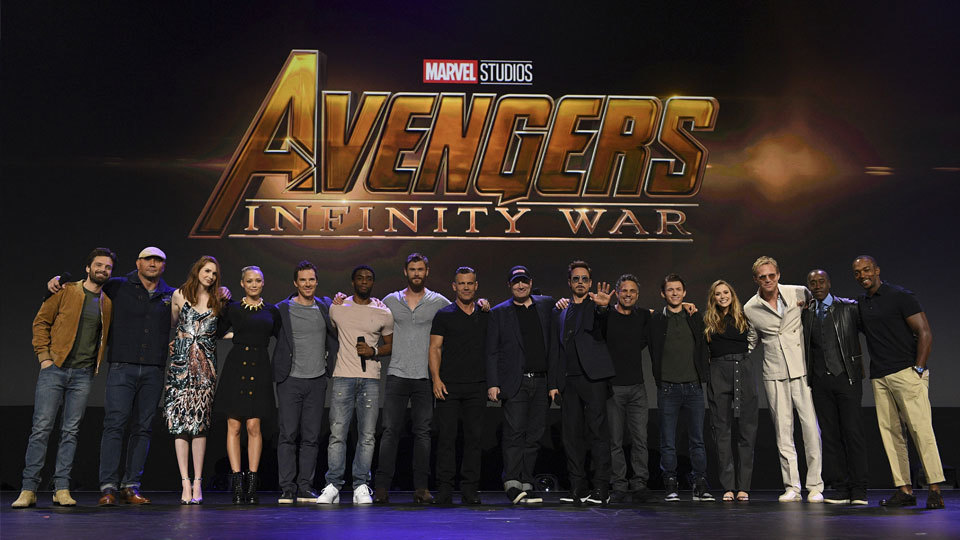 The cast is insanely awesome as some of the Hollywood heavyweights are part of it including Robert Downey Jr. (Iron Man), Chris Evans (Captain America), Chris Pratt (Starlord), Josh Brolin (Thanos), Anthony Mackie (Falcon), Sebastian Stan (Winter soldier), Chris Hemsworth (Thor), Tom Hiddleston (Loki), Mark Ruffalo (Hulk), Scarlett Johansson (Black Widow), Jeremy Reiner (Hawkeye), Samuel Jackson (Nick Fury), Cobie Smulders (Mariah Hill), Benedict Wong (Wong), Benedict Cumberbatch (Dr. Strange), Tom Holland (Spiderman), Chadwick Boseman (Black Panther), Letitia Wright (Shuri), Paul Rudd (Ant-Man), Elizabeth Olsen (Scarlett Witch), Paul Bettany (Vision), Zoe Saldana (Gamora), Karen Gillian (Nebula), Vin Diesel (Groot), Bradley Cooper (Rocket Raccoon), Dave Bautista (Drax), Pom Klementieff (Mantis).
Here's the official Plot Synopsis released by Marvel studios, read it below: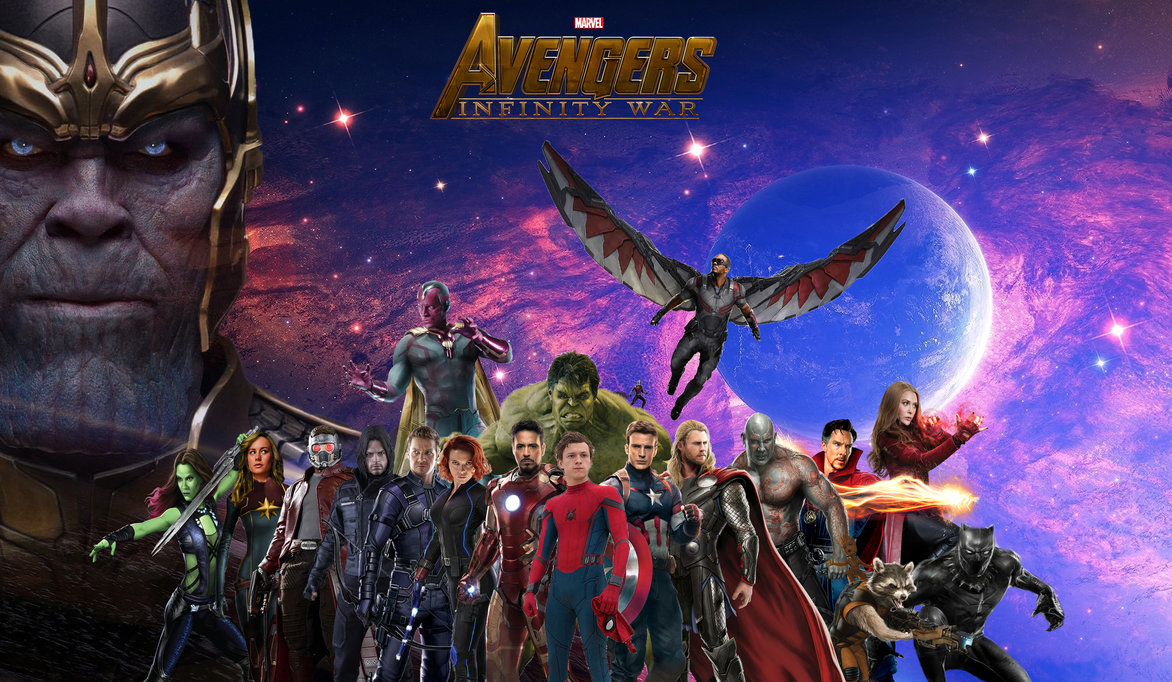 "An unprecedented cinematic journey ten years in the making and spanning the entire Marvel Cinematic Universe, Marvel Studios' "Avengers: Infinity War" brings to the screen the ultimate, deadliest showdown of all time. The Avengers and their Super Hero allies must be willing to sacrifice all in an attempt to defeat the powerful Thanos before his blitz of devastation and ruin puts an end to the universe".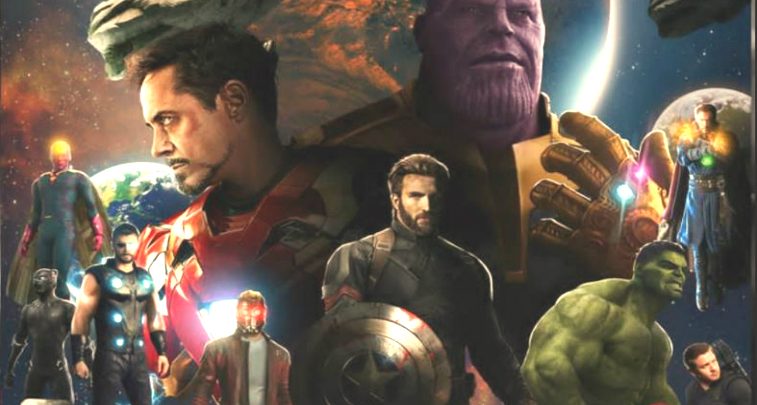 "Iron Man, Thor, the Hulk and the rest of the Avengers unite to battle their most powerful enemy yet — the evil Thanos. On a mission to collect all six Infinity Stones, Thanos plans to use the artifacts to inflict his twisted will on reality. The fate of the planet and existence itself has never been more uncertain as everything the Avengers have fought for has led up to this moment".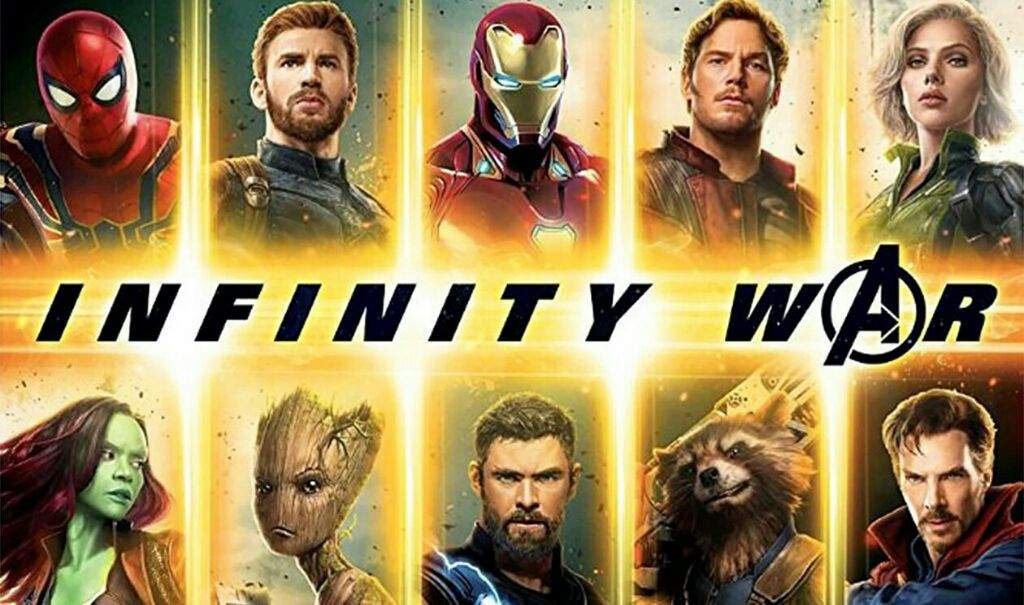 "As the Avengers and their allies have continued to protect the world from threats too large for any one hero to handle, a new danger has emerged from the cosmic shadows: Thanos. A despot of intergalactic infamy, his goal is to collect all six Infinity Stones, artifacts of unimaginable power, and use them to inflict his twisted will on all of reality. Everything the Avengers have fought for has led up to this moment – the fate of Earth and existence itself has never been more uncertain".
Don't Miss: 18 Best MCU Moments From All MCU Movies Ranked  
I just have the biggest passion for everything cinematic! I want to share this passion with everyone through my writing about Hollywood Movies and TV. Other than that, I am a big sports fanatic and enthusiast. I'd like to write about my favorite sports as well some day.