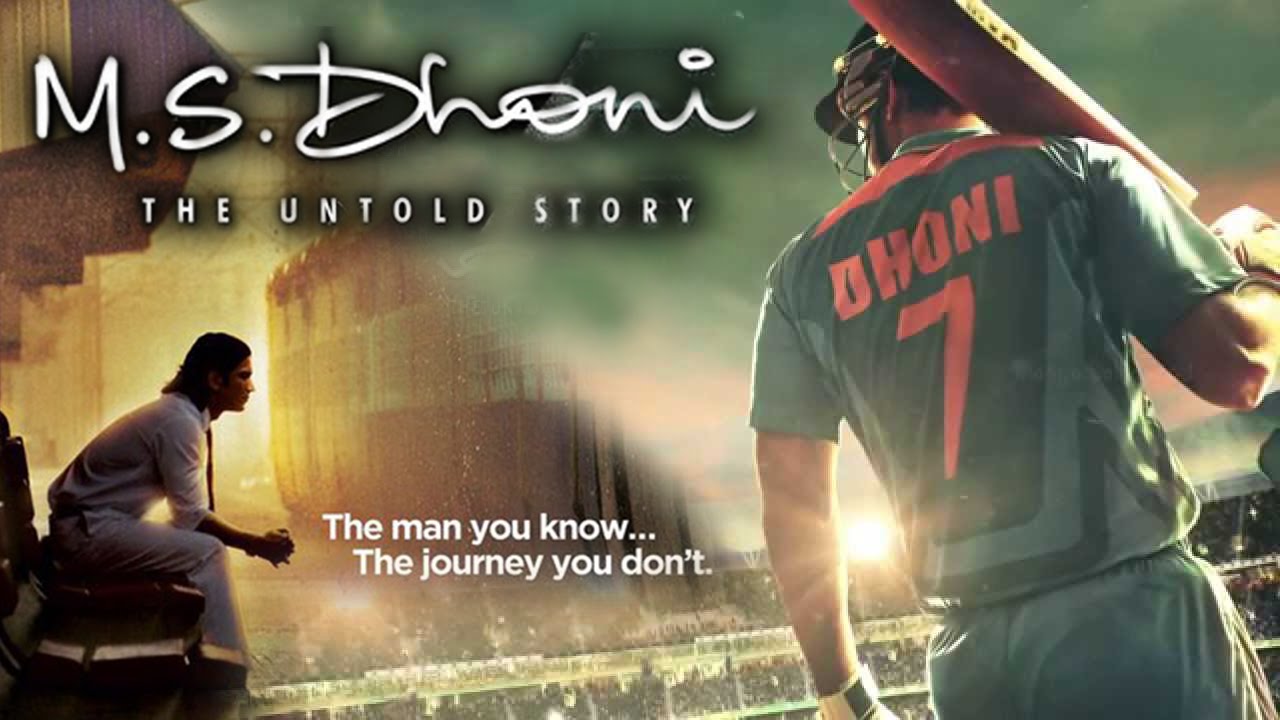 2016 can very well be termed as the year of the biopic. Several inspiring lives of sportspersons have been captured on the celluloid this year. M.S. Dhoni – The untold story is the latest to follow the line. Here are five fascinating reasons to book the first day first show ticket.
INSPIRING STORY
There are stories which inspire you and then there are stories which conspire with your heart and force you to follow your dream. The story of a ticket collector who goes onto captain India in two world cup victories is certainly among the second lot of stories. We have seen and heard the glimpses of the journey on interviews, but this movie promises to forecast the entire journey. And any story of hard work and success deserves accolades.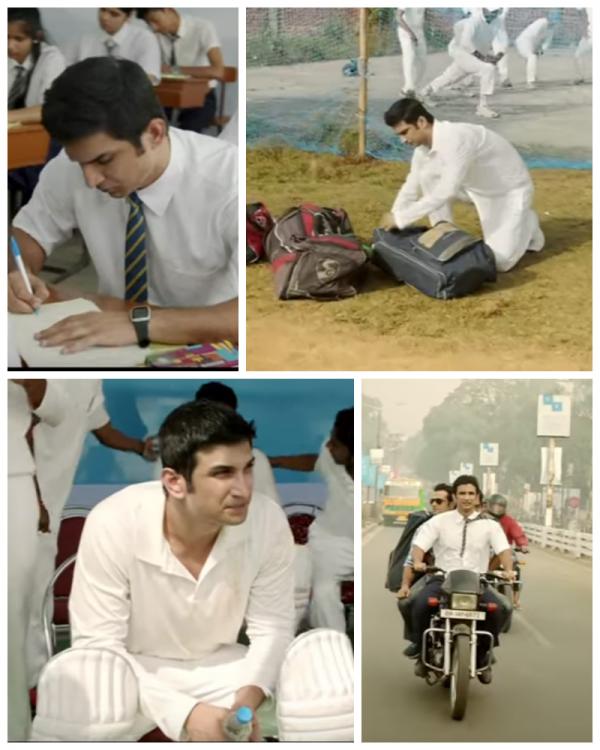 SECRET ROMANTIC LIFE
Captain Cool became captain romantic the day we heard him marry his ladylove. But the moment the news of his first life was leaked it intrigued everyone. Till today Dhoni has never opened up to the full story in any interviews. We all know the terrific sense of humor this man has, hence it won't be a surprise to find his romantic side on 30th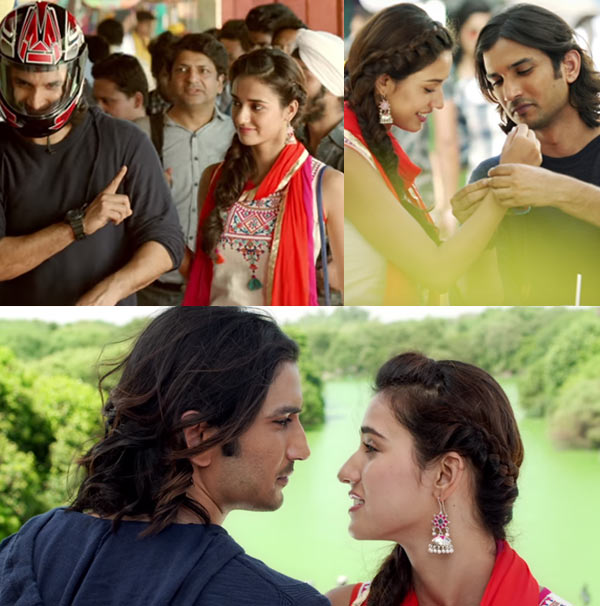 NEERAJ PANDEY
The quality of the ship is defined by the captain sailing it. Neeraj Pandey has given us cult films in the form of 'A Wednesday' 'Baby' and 'Special 26' He is known for his tight scripts and overwhelming direction. Even the trailer looked promising and surprised many viewers who were in a dilemma. An experienced director like Neeraj Pandey can take the larger than life story to another level. His direction will be a treat to watch for sure.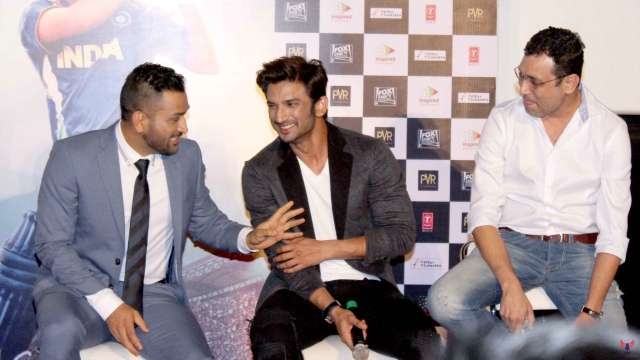 2nd APRIL 2011
A Saturday which no Indian will ever forget. The day when M.S. Dhoni hit a six to win India the world cup after twenty-eight years. The trailer and the makers have confirmed that the film revolves around the story of Dhoni from his childhood to the day which brought billions of Indians happiness.