News
Television
Who Will Betray Oliver Queen In Team Arrow in Arrow Season 6?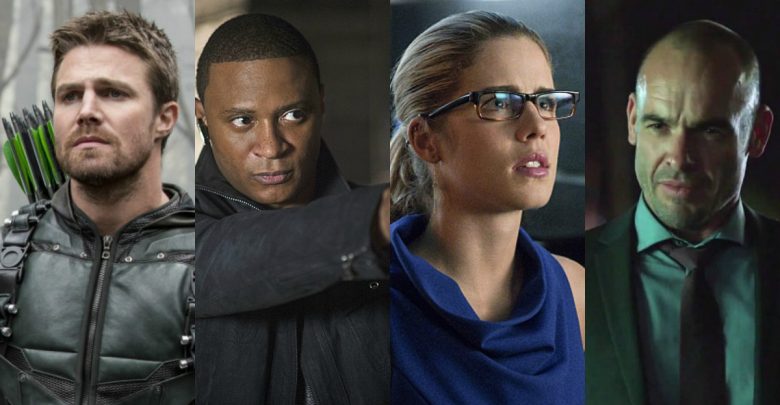 The new season of Arrow is off to an electrifying start. I got confused for a moment as to whether it's the first episode or not as the intensity was akin to a finale. The season 5 finale was perhaps the best episode in show's history, maybe in CW history as well. It was a thrilling, edge-of-the-seat ride that never failed to give goose-bumps. It injected new energy into the TV franchise which lost momentum after season 4 debacle.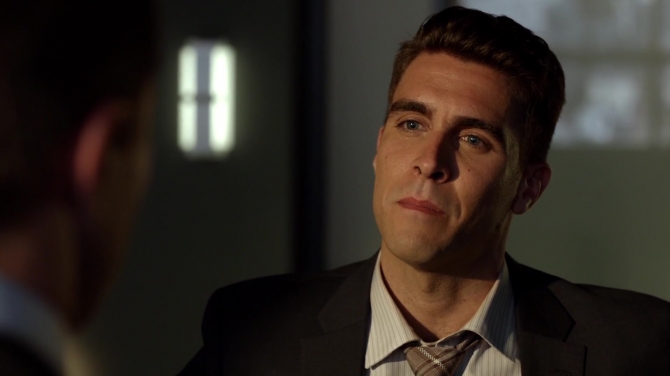 In Arrow season 5, Prometheus/Adrian Chase literally turned the world of Green Arrow upside down and broke him both physically and mentally. In the last scene of the finale, we saw Oliver with his son William but then Chase killed himself triggering the explosives planted all over the island. It was one of the best endings of Arrow by far of all seasons. The show has now redeemed itself from the past sins. The fans are now cheering and looking forward to the sixth season.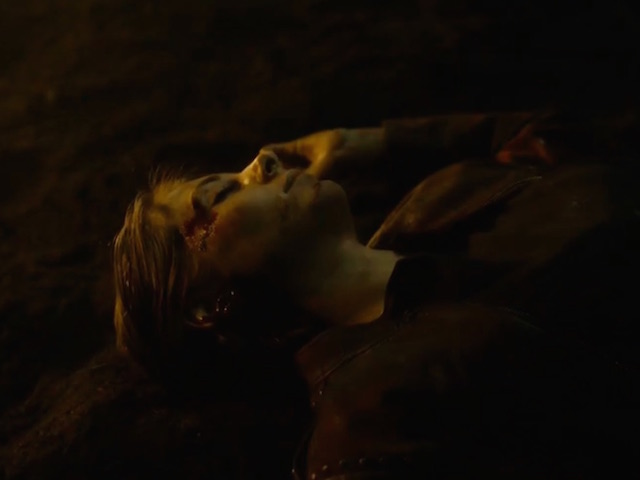 The first episode was titled "Fallout" gave us the answers to the lingering questions from the last year. While Felicity, Curtis, Rene, Diana, Quentin, Diggle and Slade Wilson made it out alive, we now know that Malcolm Merlyn could not survive the mine blast, Samantha (mother of William) died in Oliver's arms and Thea Queen is barely breathing. The biggest question is: Will she pull through? Although, she is not the fan-favorite character but an important one. The opinion is divided: one side believes that her character arc is over and she should rest in peace while the other side is against killing her off as her biological father Malcolm Merlyn sacrificed himself for her, there should be more to her.
Moreover, the secret identity of Green Arrow has been revealed but Mayor Oliver Queen managed to quash the story by proving that it was a doctored picture released to tarnish his reputation (which is not true).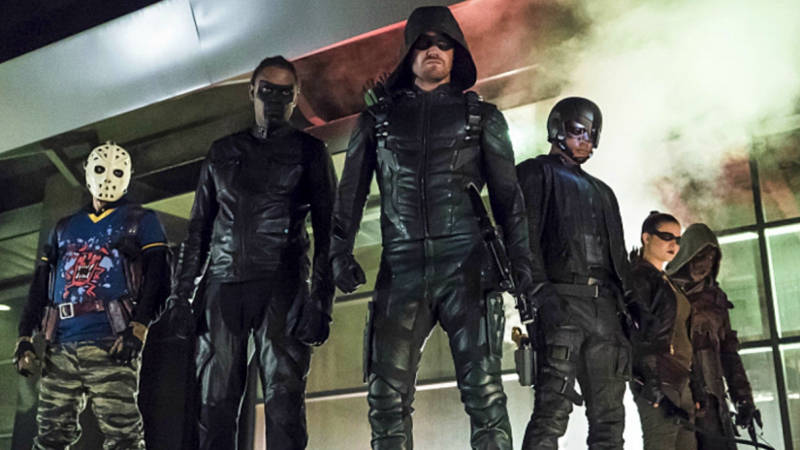 What more can now happen? Well, in the words of Marc Guggenheim, the season 6 will show the side of the characters that will shock us to the core. He may have accidentally revealed that a major betrayal is coming for Team Arrow. In an interview, he talked about "cabal of villains". He said:
"The theme of the season is family, but it's all the different interpretations of the word family, and it's about groups and about loyalties, and some of those loyalties are good and some of those loyalties are bad, and some of those people comprising the family are good people and some of them are bad people and some of them are conflicted people."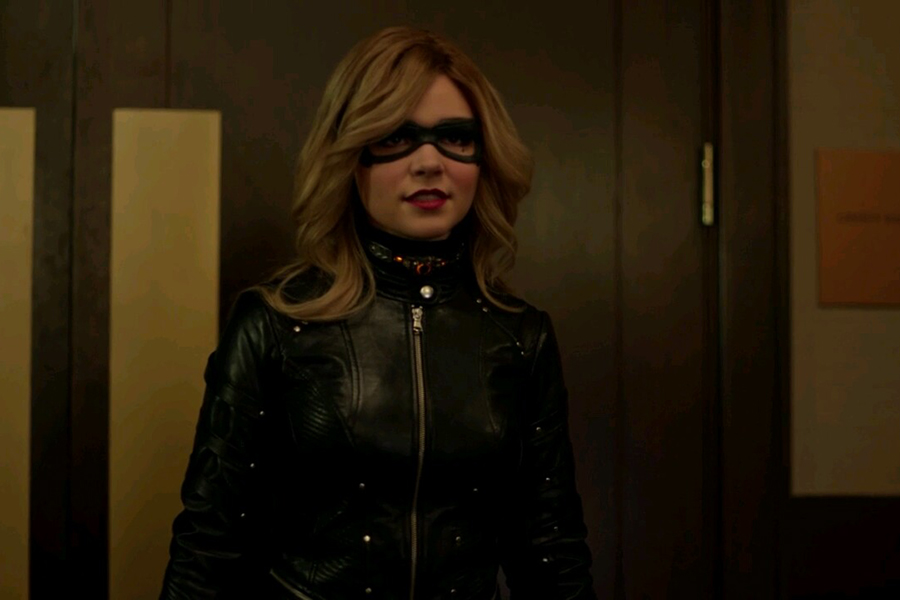 The character of Evelyn Sharp (it's Evelyn Crawford in DC Comics) was first introduced into the show in episode 19th of Season 4 titled "Canary Cry" and donned the mantle of Black Canary in order to take revenge from Damien Darhk and Ruve Darhk for the murder of her family. She single-handedly took down the CCPD security detail of Mayor Ruve Darhk, outsmarted the entire Team Arrow and was ready to pull the trigger on the mayor until Green arrow pleaded her to stop as this is not something Black Canary would have wanted. She made everyone believe that Black Canary is alive as she was that good. She is a darker version of Black Canary, closer to comics rather than Laurel who was a lawyer first and vigilante later. She then joined Team Arrow, backstabbed them and sided with Prometheus.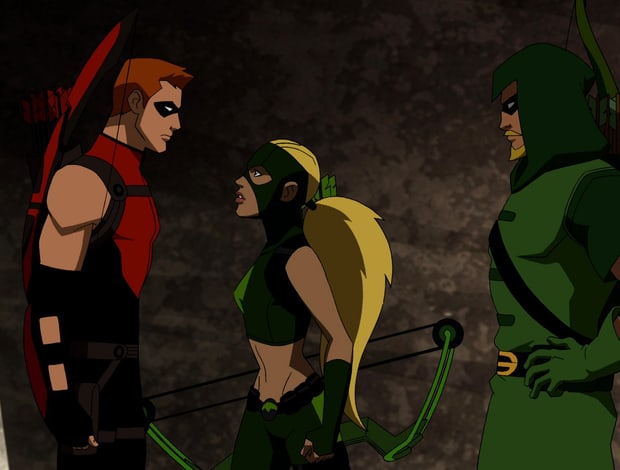 She was first introduced as part of New 52 series titled "Birds of Prey" as an old friend of Laurel. In comics, she is the daughter of super-villains Tigress and Sportsmaster and a member of Injustice society. In DC animated series "Young Justice", she became Green Arrow's sidekick after Roy Harper left Team Arrow.
Who will it be this time? For a moment, fans thought there is something with Diggle as Dinah Drake grilled him, but it's unlikely that he sell out trust of Oliver Queen. He is now the new Green Arrow as Oliver passed the mantle to Diggle as he needs to be a great father to William (something he promised to his deceased wife Samantha). It's going to be either Dog or Canary.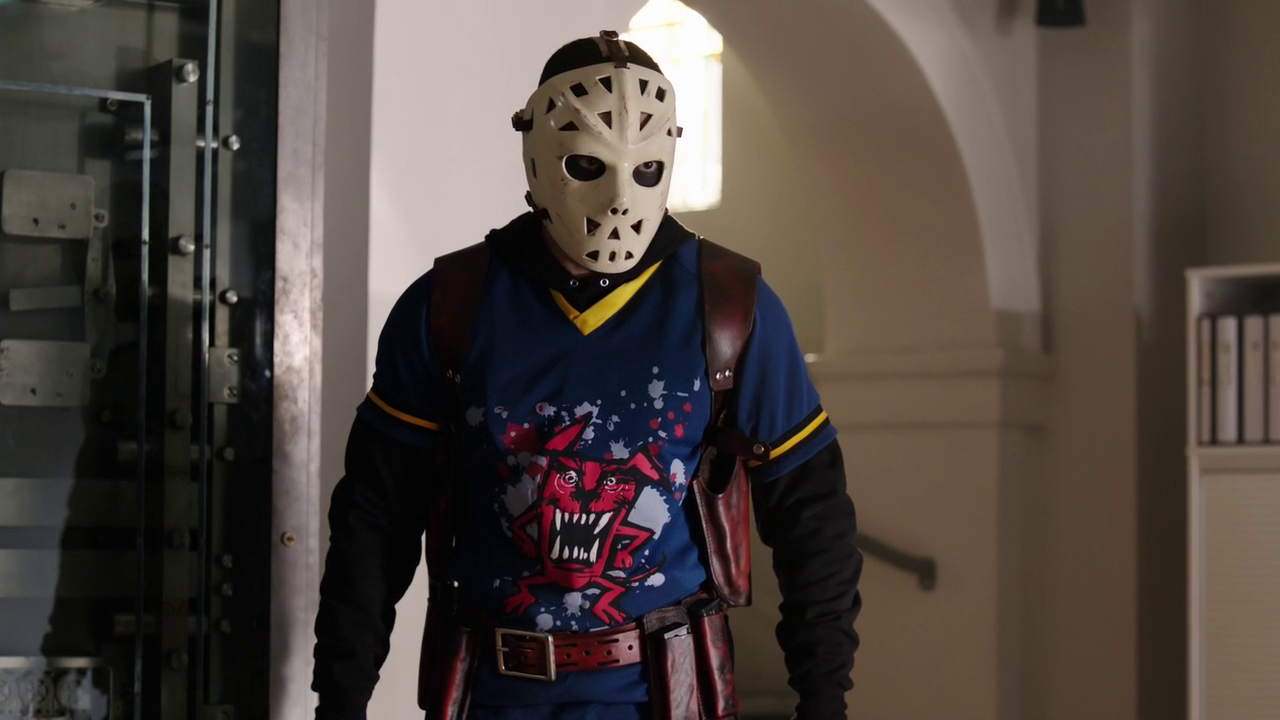 He is described as a "reckless ex-marine turned vigilante", also known as Wild Dog (1980's cult-classic vigilante hero) is a member of Team Arrow. In comics, he is an alias of a former US Marine, ex-football star Jack Wheeler who lived a normal life in Quad cities until his girlfriend is assassinated by contract killers. Burning with rage and grief, he made a superhero costume from pieces of sports equipment and went about killing people.
Rene did not start on good terms with Team Arrow, but over a period of time, he has put his life on the line for the team. He is one of the toughest guys but his love for his daughter is limitless. It is quite possible that "cabal of villains" use her to force him to turn against the team.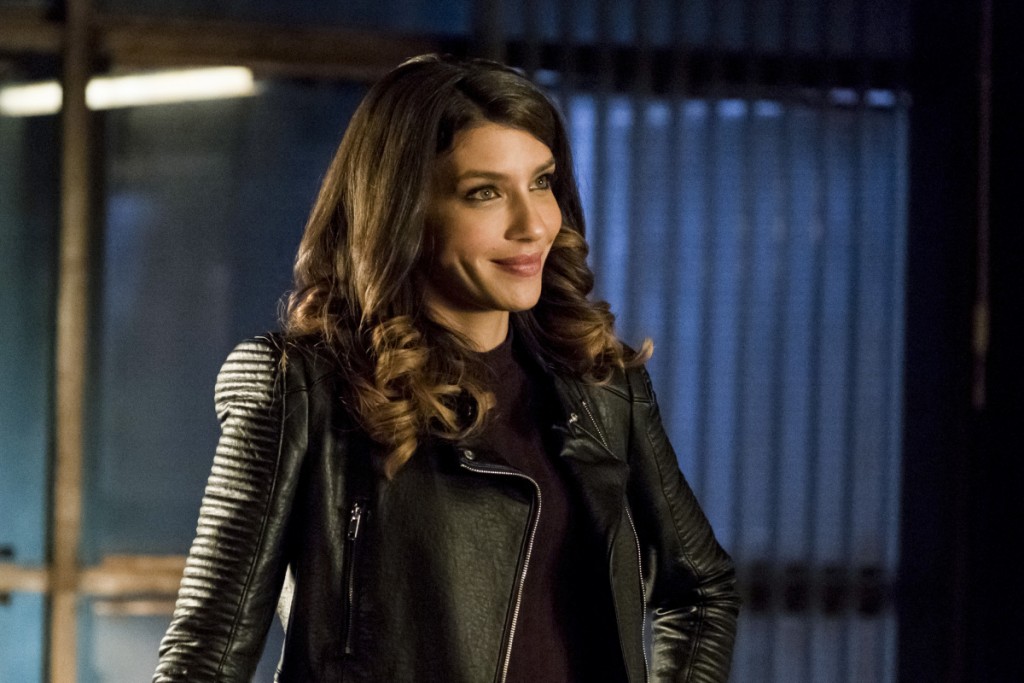 According to Executive producer Wendy Mericle, Dinah Drake pose a huge risk for the team as well. He said:
"She's no longer the newbie on the team, she has a definite point of view — and I can tell you that that point of view and her new swagger is going to have some real consequences for the team down the road. Look out for that in the middle of the season."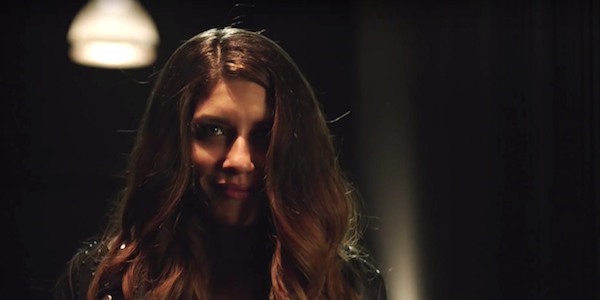 She is one of the bad-ass ass-kicking members of Team Arrow but she is an absolute wild card. She spent a considerable amount of time on her personal mission. She has blood on her hands and she ain't afraid to use guns and kill people. She was always a lone wolf who may develop integration issues. Wendy Mericle further said, "her new swagger is going to have some real consequences for the team down the road". The statement could mean that she may unwittingly betray Team Arrow if she fundamentally disagrees on something or if she thinks she is doing it for just cause.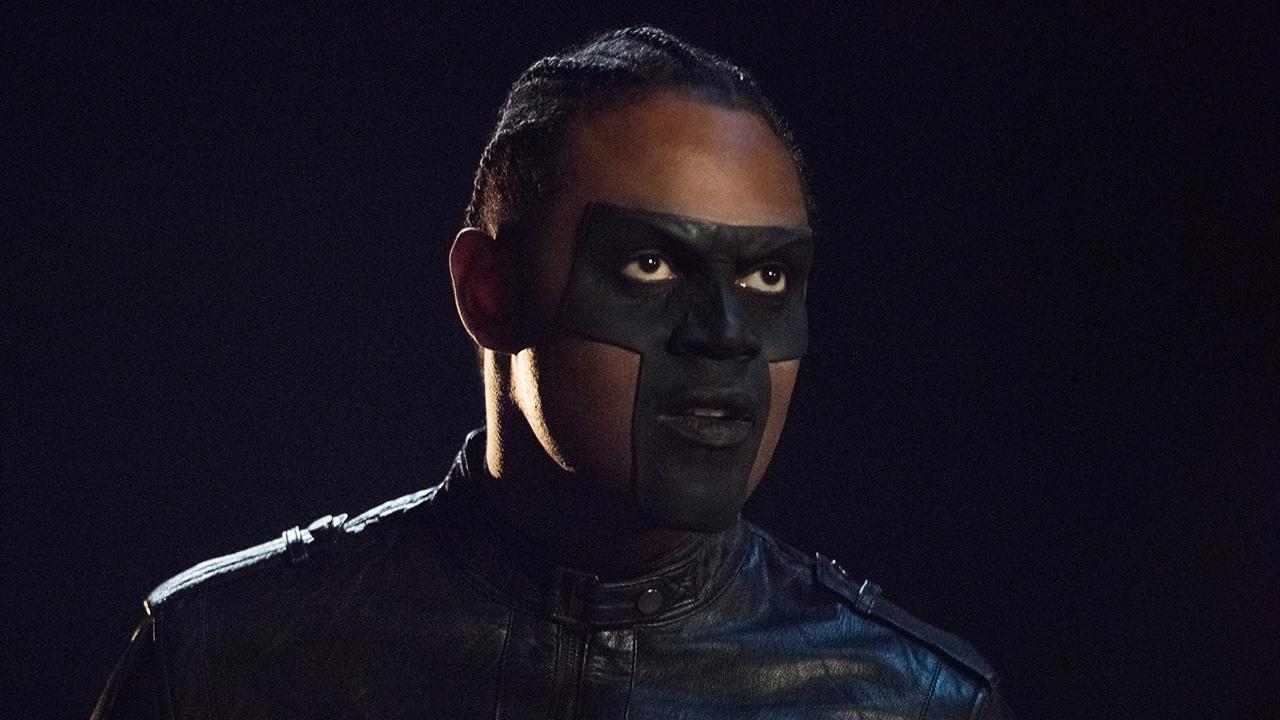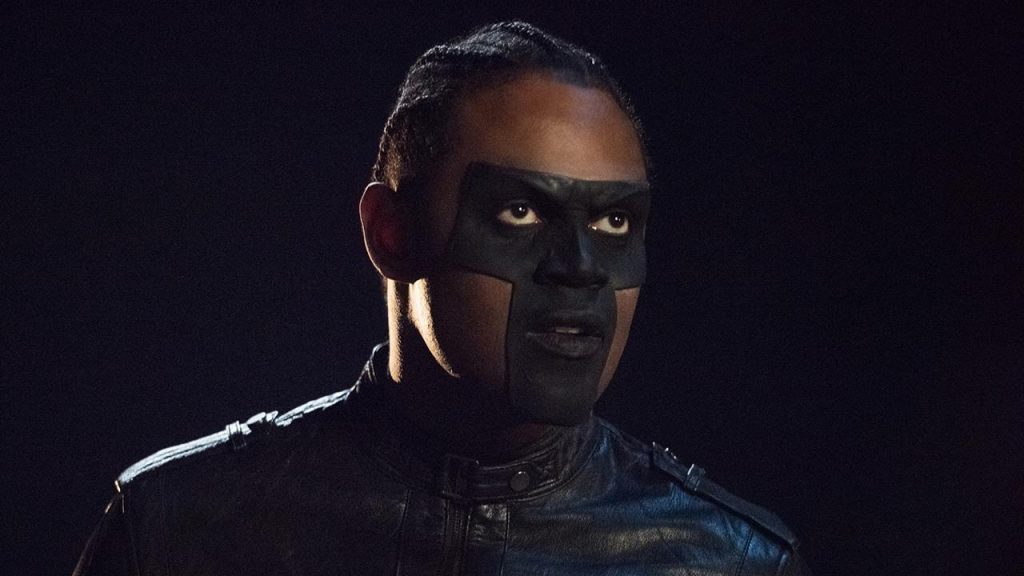 There are two wild cards as well which no one would see it coming. The first is Curtis/Mister Terrific who is now an integral part of Team Arrow, he is almost a replacement to Felicity as the team is increasingly dependent on his skill set as a techie and on the field. He transformed into Mister Terrific after he had a technological breakthrough that led to the creation of T-Spheres. In comics, he wears a suit brandished with the motto "fair play" as a tribute to Terry Sloane (the original Mister Terrific). He has an uncanny ability to learn very fast, acquire new skills or absorb complex ideas in no time. He calls himself invisible to all technology, the mask that he wears has nanites embedded in them which aids and cloaks him.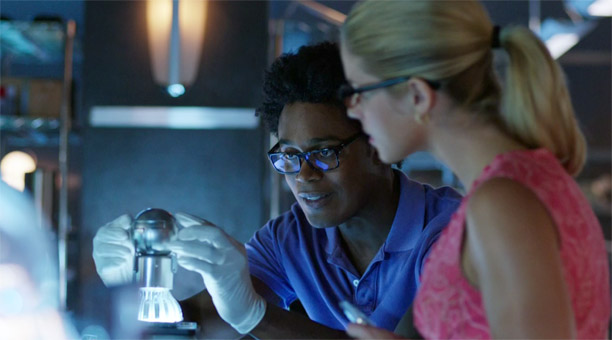 He enjoys the trust and confidence of Felicity almost blindly now, that makes it possible for someone to use him to get critical information about Team Arrow. He mentioned his freelance work to Felicity that he does during spare time, although it may be just part of simple chit-chat between Felicity and Curtis, there must be something else brewing. Watch out for him.
The second wild card is someone who knows everything inside out, he has been there and done that. He could send shock-waves to Team Arrow if he turns rogue. Ladies and Gentleman…brace yourself for color red…as Arsenal/Roy Harper is returning to Star city. He will be back in the season 6 of Arrow, the news broke on twitter handle of Colton Haynes. He tweeted "Roy's coming back very soon". Last year, at France's Justice Squad Convention, Colton Haynes made an appearance and said: "I get to come back on a few episodes of Arrow next year". Everyone thought it seemed legit as Mr. Haynes did'nt disclose this piece of information in jest, but he never showed up in season 5. Let's track Roy Harper's storyline: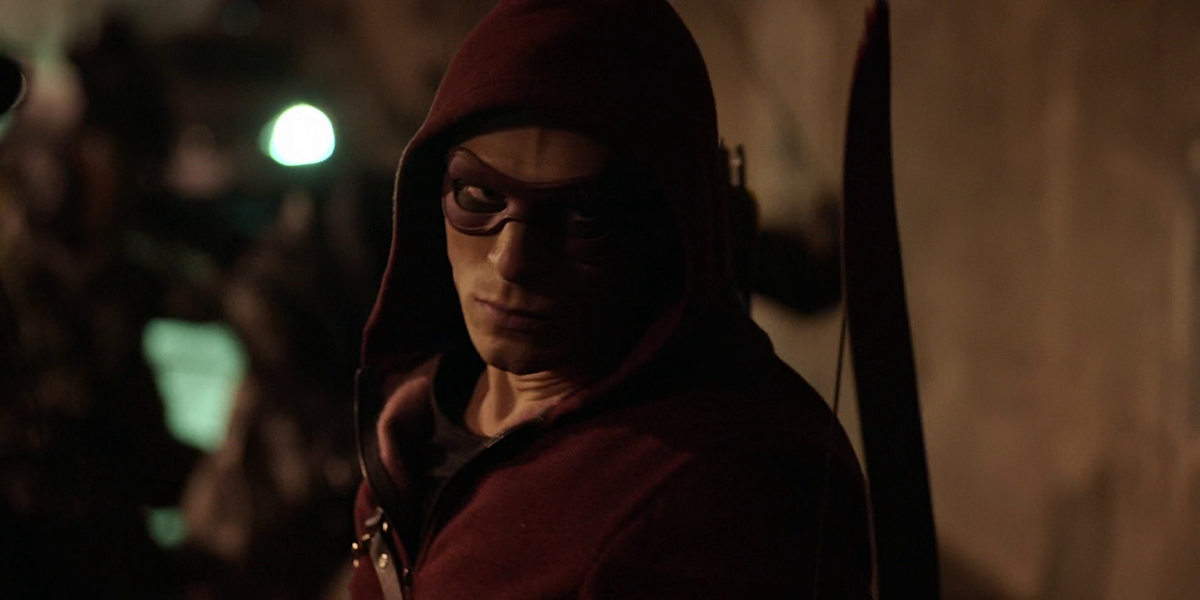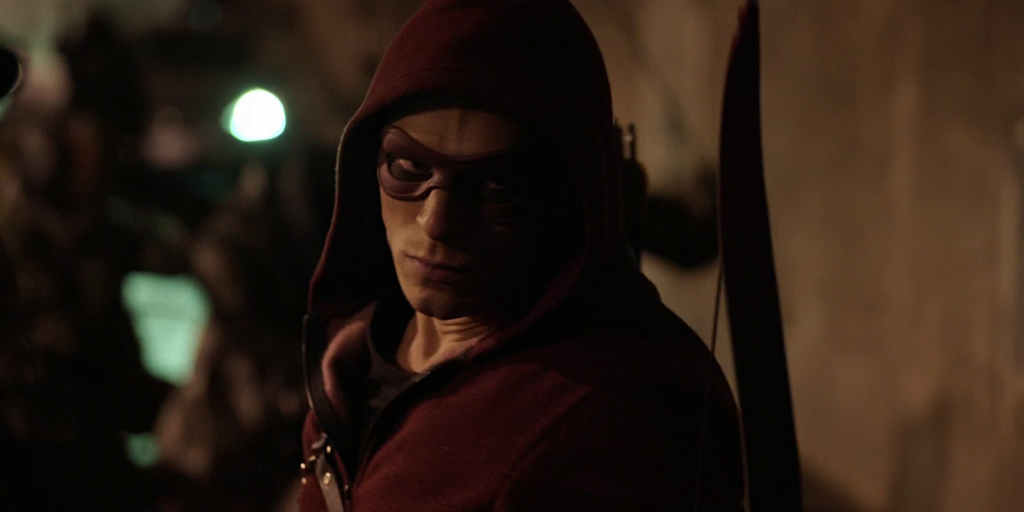 He took the fall for Green Arrow, escaped Starling city after faking his death and then he re-appeared for few episodes in season 4 where he was forced to carry out burglaries by the "Calculator" (Felicity's father). It was a great reunion of sorts of the old team of vigilantes until he left again. He was a series regular from season 1 to season 3, he is likely to guest appear for few episodes in the next season to drive a particular narrative forward and then again fade into oblivion. He was supposed to come for Thea's storyline in the last season when she embraced her dark side and went as further as threatening to kill a kid. Roy Harper helped her deal with her blood lust before and motivated her to get back in the game.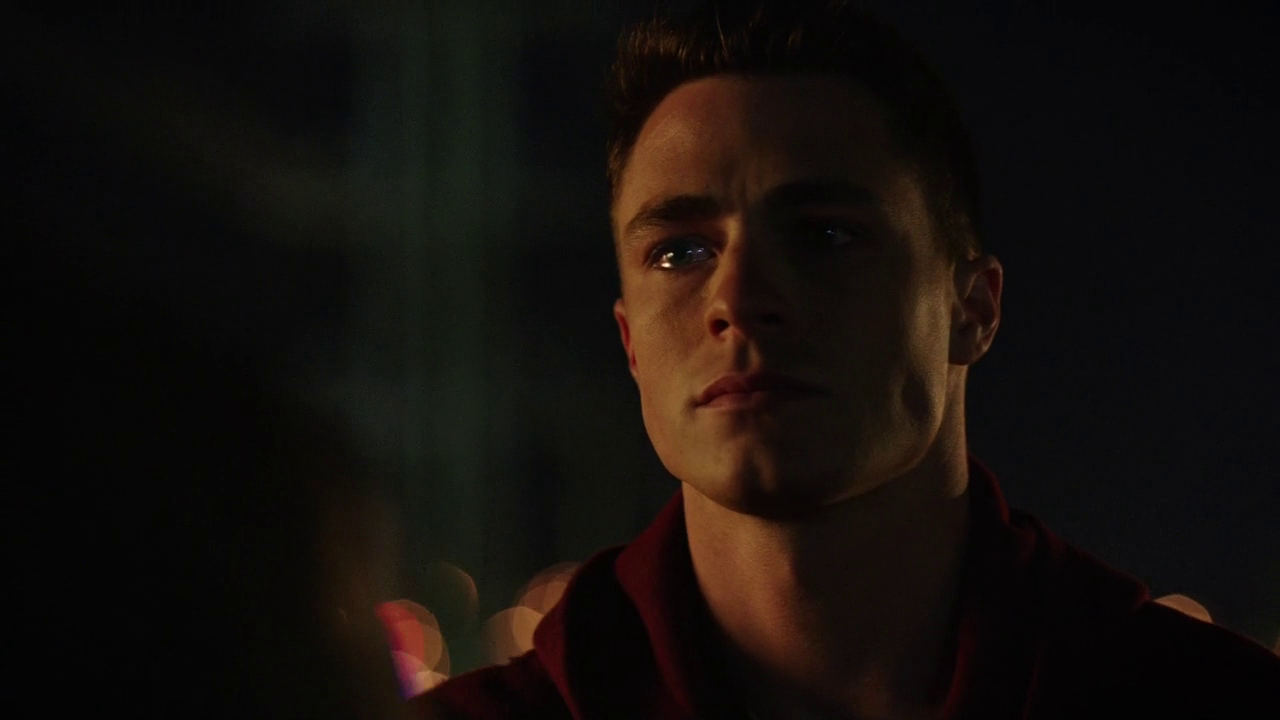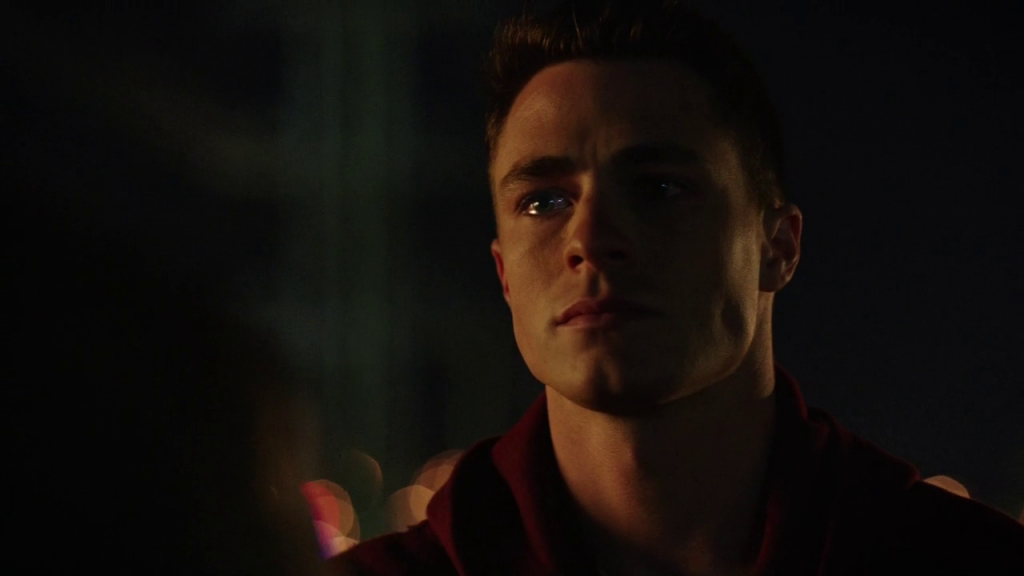 What should we really expect from Roy Harper? Could he return to Star city and wreak the life of Oliver Queen? He may hold Oliver responsible for all the pain and suffering that Thea had to go through. What do you think?
Let's see who turns rogue in the future episodes of season 6.
Don't Miss: Top 10 Hand To Hand Combatants In DC Universe