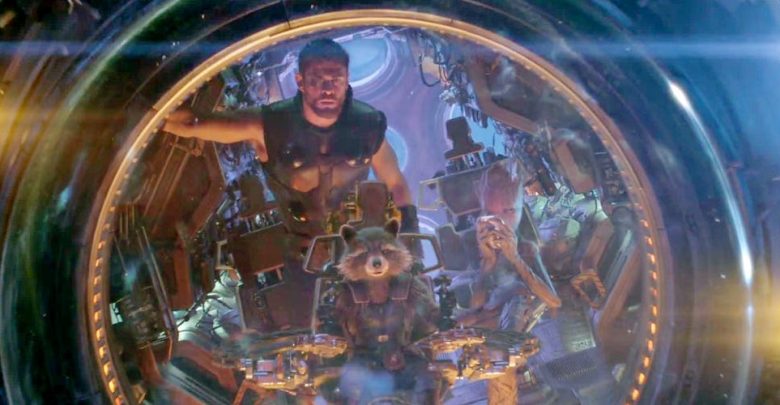 Thor is one of the most important Avengers whose character arc has come full circle. He was the rightful King of Asgard who would inherit Odin's legacy and protect the seven realms, instead, he lost the throne as well as his home. The prophecy of Ragnarok came true and Asgard is burned to the ground. It was a conscious choice on the part of Russos to pair him with someone who is bereft of all emotions. Thor calls him "Sweet Rabbit". Here's what Joe Russo said: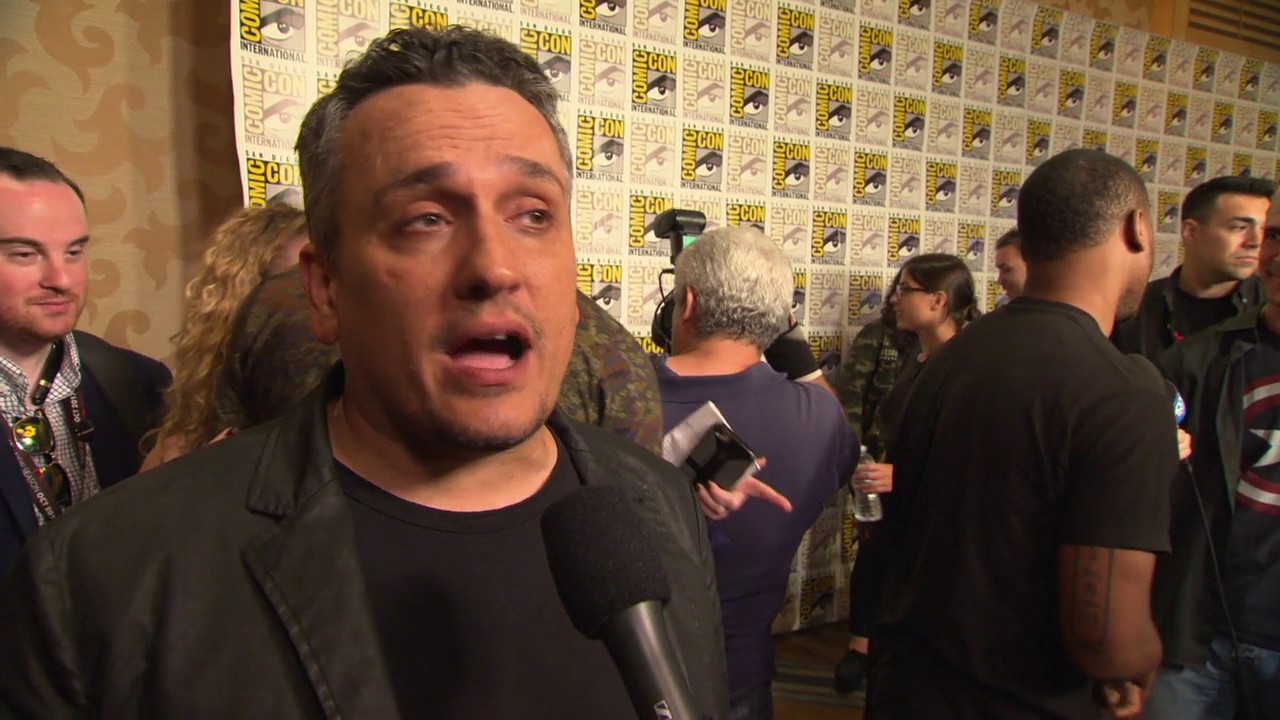 "Tonally, [it's] one of our favorite scenes in the movie. Thor is at his lowest point that he's been in any of the films. He's lost everything. And he's been partnered up with Rocket, who is perhaps one of the least emotional characters in the Marvel universe."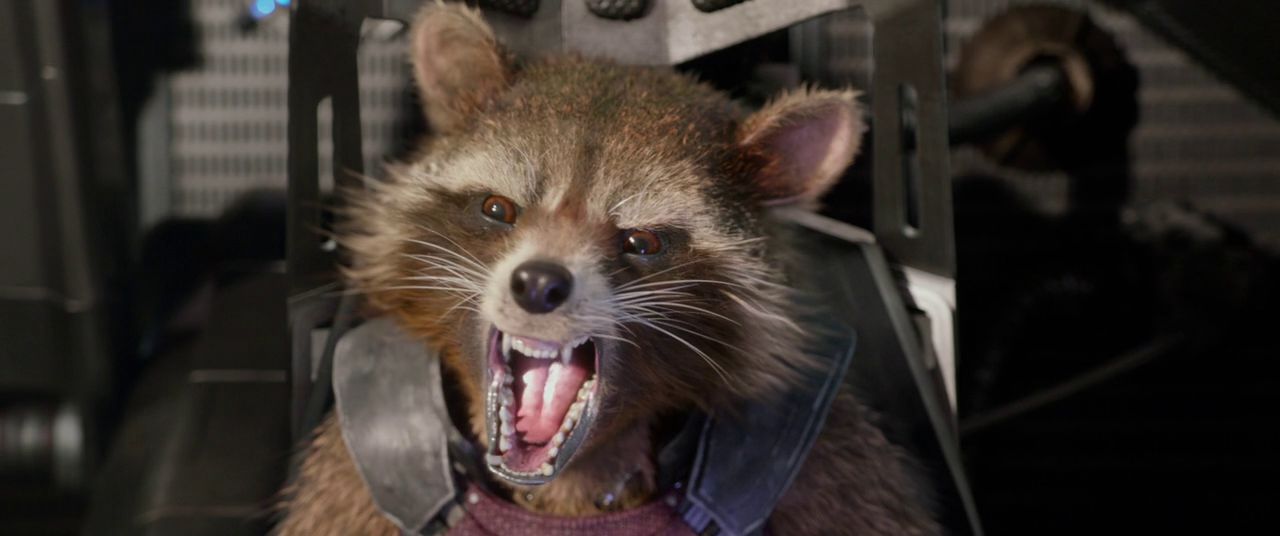 He added:
"We thought that would be an interesting pairing if Thor had to pour his heart out to a character who — to a certain extent — lacks empathy, and see if it would affect that character in some way. I think what we love so much about the scene is how complicated the scene is. It's at times absurd and funny and completely tragic."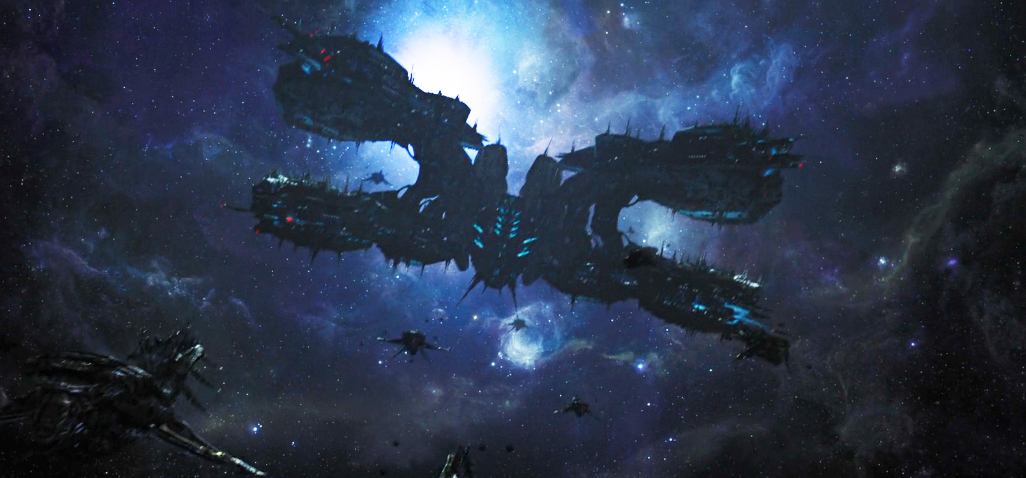 Avengers: Infinity War picked up from where Thor: Ragnarok left i.e Asgardian Refugee ship is surrounded by Thanos' massive Sanctuary craft which is slowly closing in. If losing Asgard wasn't enough, Thanos killed his dear friend Heimdall and his stepbrother Loki using an Infinity stone.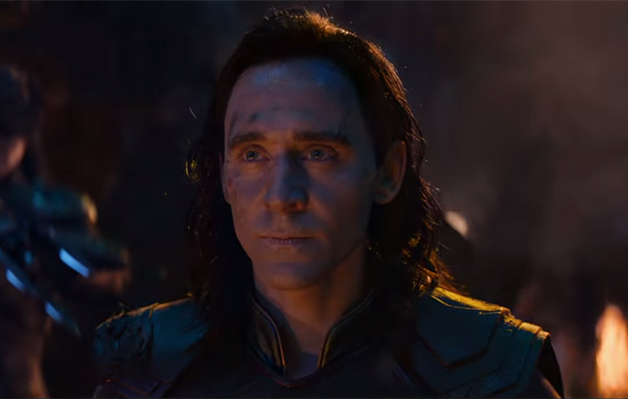 "It's a threshold moment for the character where you really realize he has nothing left. And for us as storytellers, it's a wonderful place to take a character when you strip everything away," added director Anthony Russo.
He added: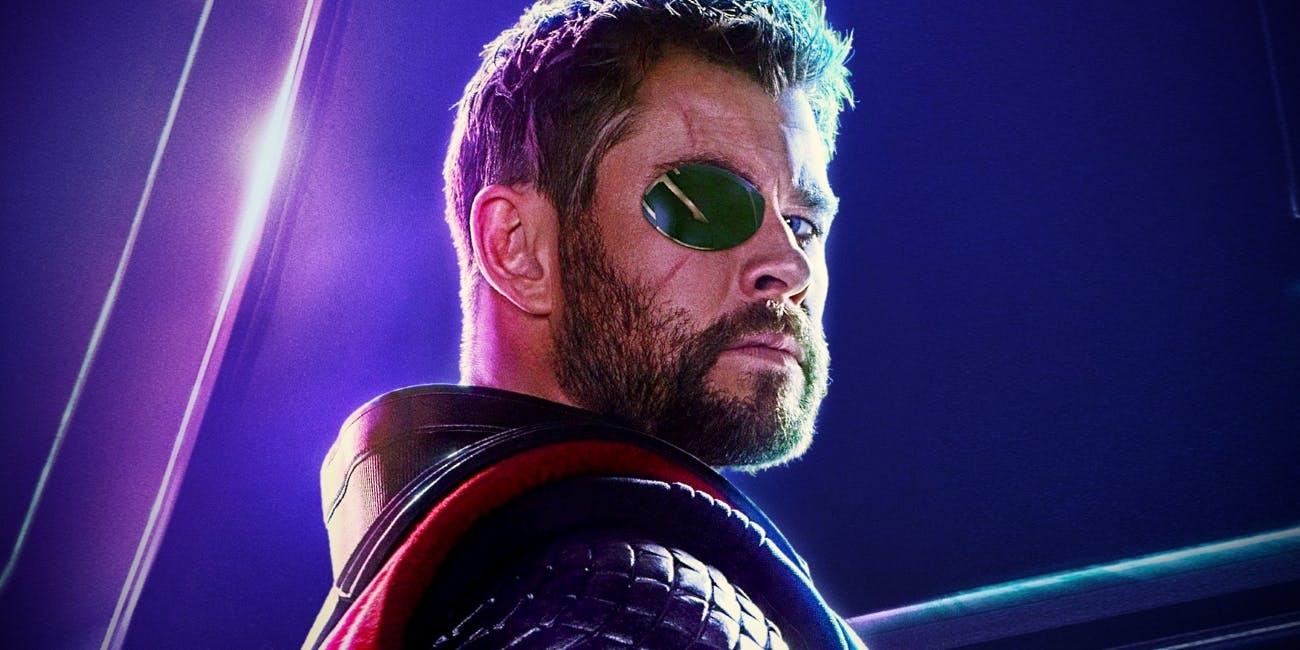 "That's something that we tried to do with Captain America throughout our run with him, so to have Thor in a similar place and to be able to find what's left when you take everything away from Thor, it's a great journey for us as storytellers."
"One thing that we really responded to about Thor, where he's left at the end of Ragnarok, is the destruction of Asgard. And we all have a history, obviously, with the Captain America character. I think there's an interesting connection in that Cap was also a character who lost everything, and there's something fascinating about exploring these people as you strip away who they are and their built-out identities, and find out what's left."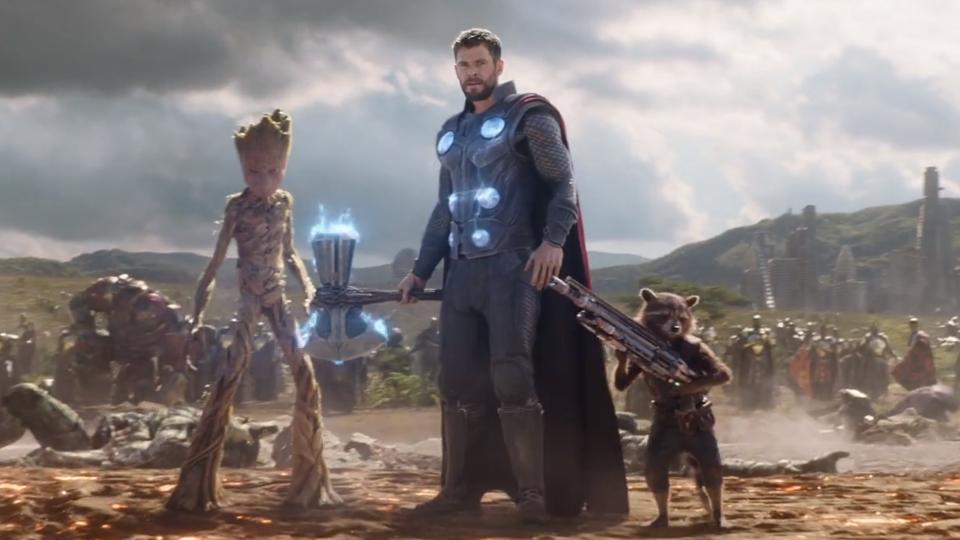 "I think we're going through a very similar process with Thor in this movie, especially with this scene [the opening], where we're sort of completing the experience that Ragnarok brought to Thor in the sense that we're taking the rest of everything away from him – everything that remains," Anthony Russo added. "He's starting with nothing after that point, and trying to climb his way back. It's a very underdog arc, a rousing arc, I think, the road that he follows. Very empathetic."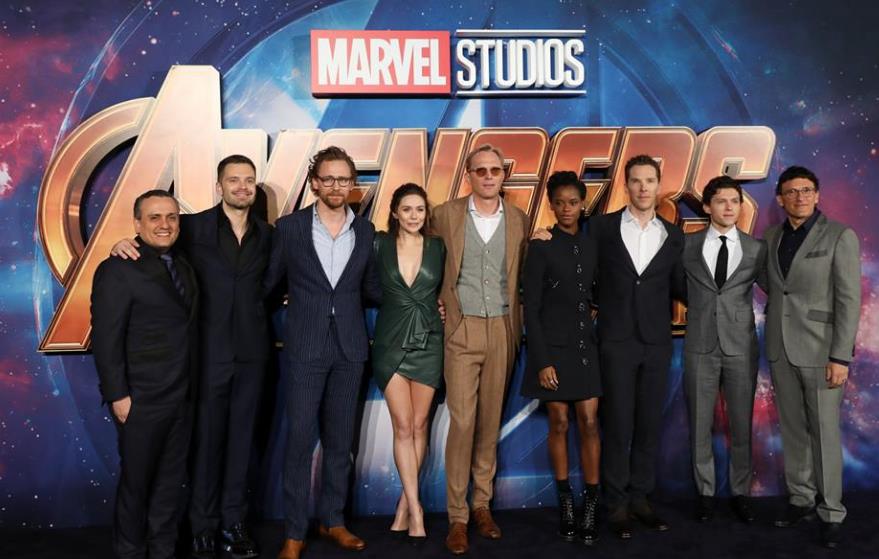 The ensemble cast is simply awesome as some of the biggest stars have been brought by Marvel including Josh Brolin (Thanos), Robert Downey Jr. (Iron Man), Chris Evans (Captain America), Scarlett Johansson (Black Widow), Chris Pratt (Star-Lord), Zoe Saldana (Gamora), Mark Ruffalo (Hulk), Sebastian Stan (Winter Soldier), Anthony Mackie (Falcon), Chris Hemsworth (Thor), Tom Hiddleston (Loki), Bradley Cooper (Rocket Raccoon), Vin Diesel (Groot), Jeremy Reiner (Hawkeye), Benedict Cumberbatch (Dr. Strange), Benedict Wong (Wong), Tom Holland (Spiderman), Letitia Wright (Shuri), Chadwick Boseman (Black Panther), Paul Rudd (Ant-Man), Elizabeth Olsen (Scarlett Witch), Karen Gillian (Nebula), Pom Klementieff (Mantis), Dave Bautista (Drax), Paul Bettany (Vision).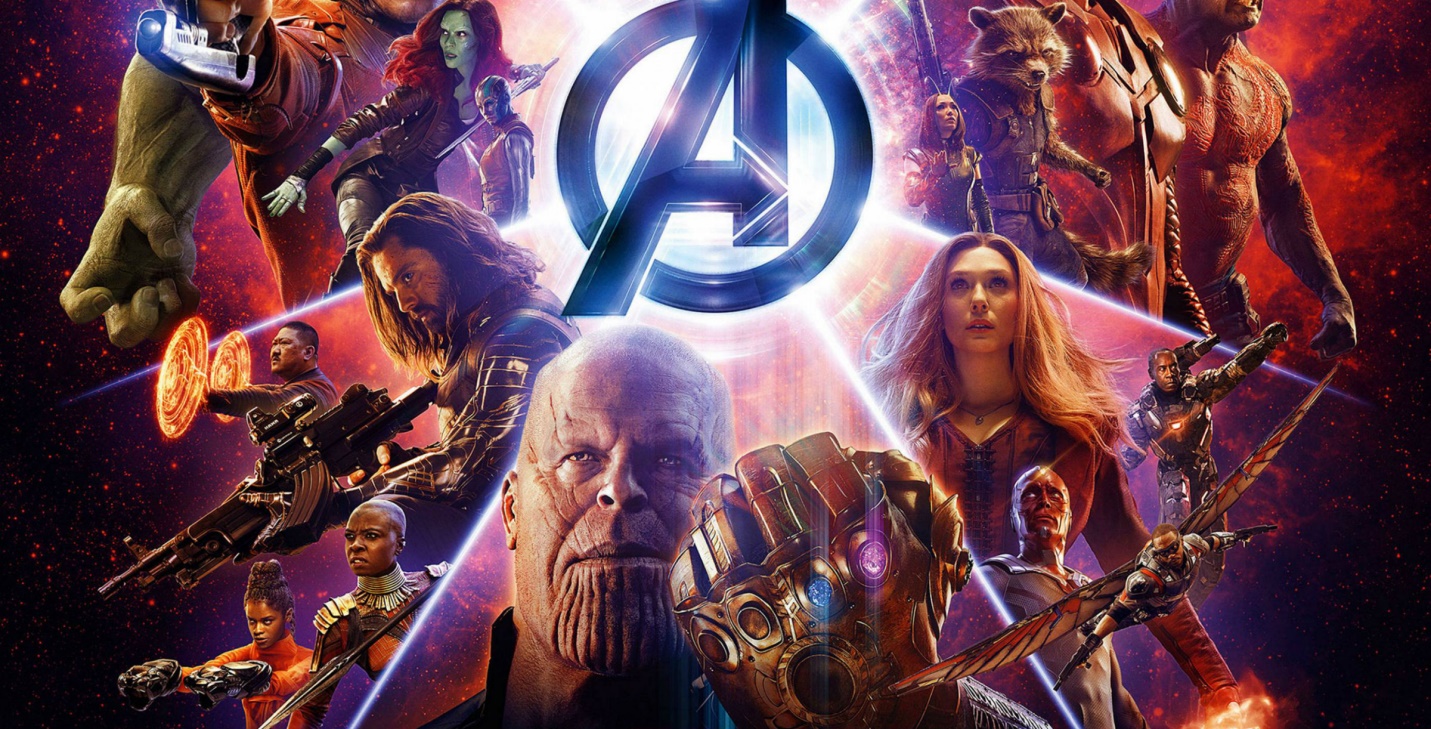 Avengers: Infinity War is the highest grossing superhero movie ever with over $2 Billion at Box office globally. The movie is available on digital platforms and it's DVD/Blu Ray version will be available in stores on August 14, 2018.
The official movie synopsis reads: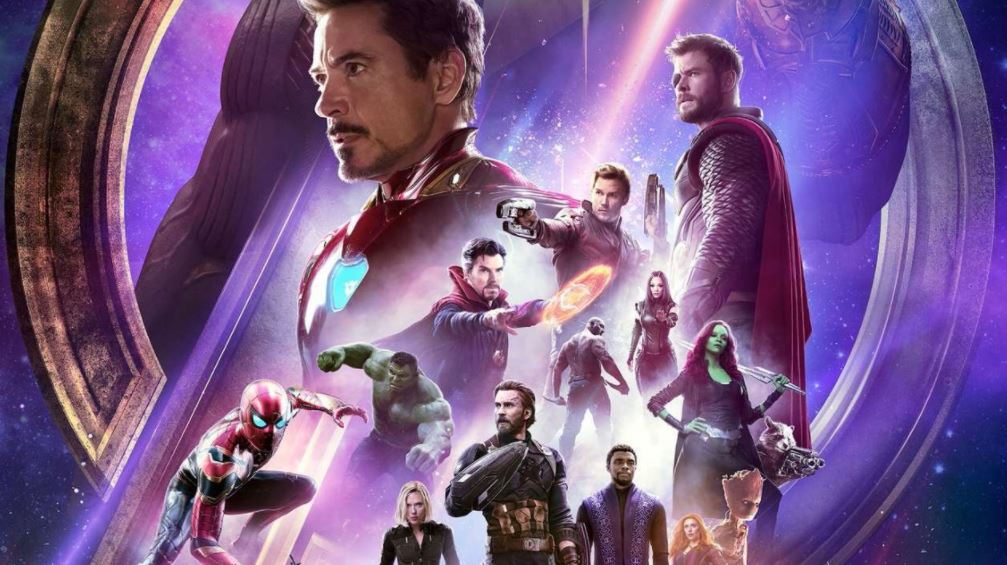 "Iron Man, Thor, the Hulk and the rest of the Avengers unite to battle their most powerful enemy yet — the evil Thanos. On a mission to collect all six Infinity Stones, Thanos plans to use the artifacts to inflict his twisted will on reality. The fate of the planet and existence itself has never been more uncertain as everything the Avengers have fought for has led up to this moment".
Don't Miss: This Avengers 4 Theory Claims Everyone Will Die And Still The MCU Shall Continue!