The Academy Award is seen as the highest respect for an actor and therefore holds a lot of importance for actors as well as their fans who want to see them winning this prestigious award. There are many great actors and actresses who have not won the Oscar even though they have given incredible performances in their careers. These are some of the actresses who have stunned us with their immense talent and breath-taking performances over the years and yet have not won the Oscar.
10. Sigourney Weaver: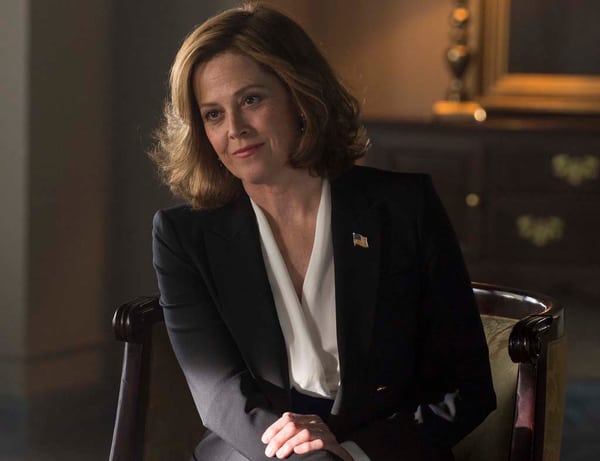 We have grown up watching her performances as badass female characters in movies like 'aliens', 'Terminator' and 'Avatar' and yet this talented woman has not been awarded an Oscar till now. Weaver has been nominated three times for an Oscar and lost all three times. Her career has been nothing but legendary and we hope to see her give many more great performances and take the prestigious statue home soon.
9. Michelle Pfeiffer: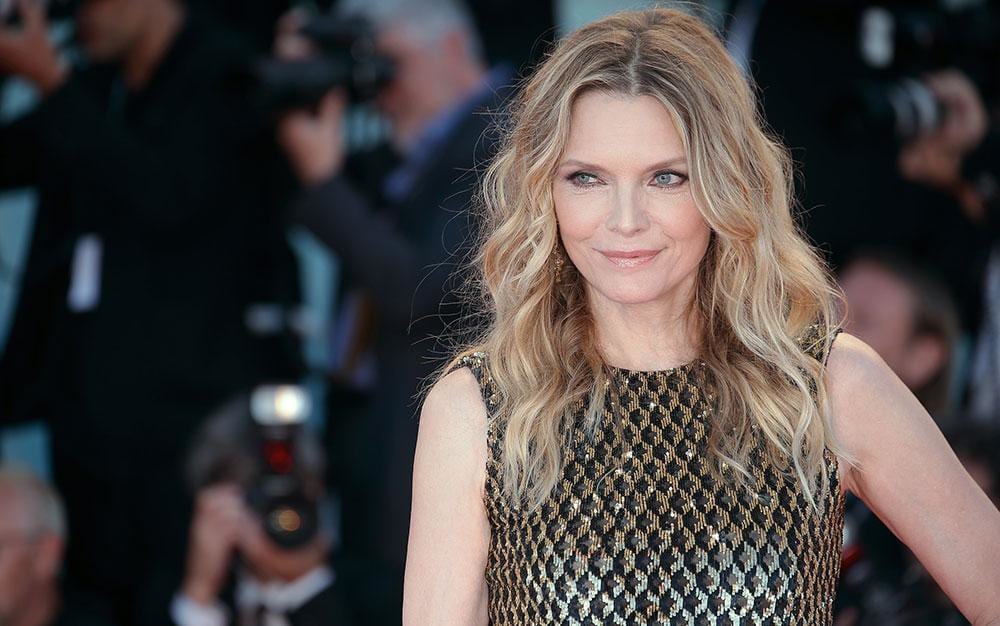 Another great gem of cinema is Michelle Pfeiffer who has been giving phenomenal performances since the past few decades but is yet to be awarded an Oscar. Pfeiffer's performances in films like 'Dangerous Liaisons', 'Fabulous Baker Boys' and 'love field' are legendary and deserved the Oscar they were nominated for. Hopefully, we will see her winning the prestigious award in the future.
8. Saoirse Ronan: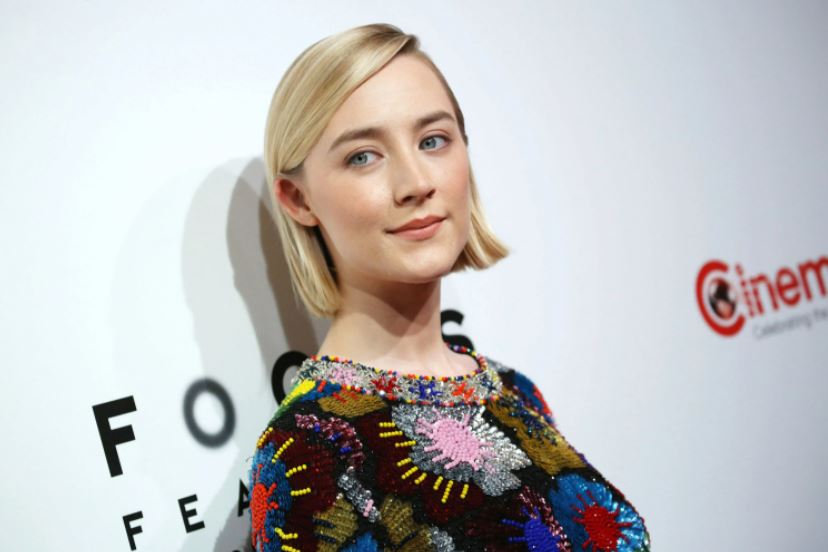 She got her first Oscar nomination at the age of 13 for her performance in 'Atonement' and since then has been nominated for two more Oscars but has not won the award yet. Saoirse is just 23 and has a long career ahead of her but her performances till date have been so good that we feel she missed the mark and lost the Oscar by just an inch almost all three times. Her latest Oscar-nominated role was in Greta Gerwig's 'Lady Bird' which has become a whole new sensation in Indie cinema.
7. Winona Ryder:
These days she is famous for her role of Joyce Byers in Netflix's 'Stranger things' but Winona Ryder has had many more amazing roles and performances under her belt till date and yet no Oscar. She received nominations for her roles in movies such as 'the age of innocence' and 'Little women' and lost the Oscar both times. Winona has proved her versatility with her performances till date and continues to do so.
6. Helena Bonham Carter: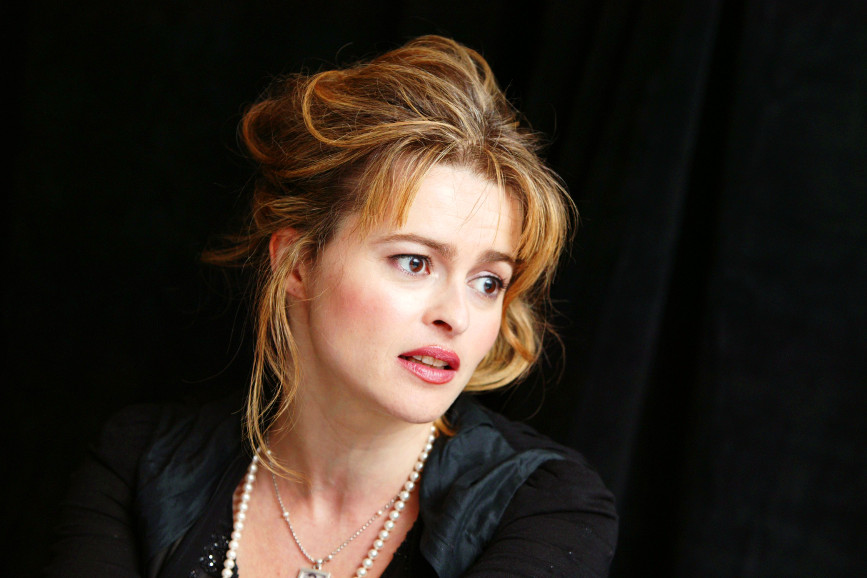 She is mostly famous for her roles for which she did not receive Oscar nominations like Bellatrix Lestrange from Harry Potter but this actress has been performing phenomenally on the big screen and it is time that the academy recognizes it. She was nominated for her roles in films like 'The king's speech' and 'the wings of the dove' but did not win the award both times. She has given outstanding performances in every film she has been in and we hope we will see her receiving an Oscar soon.
5. Naomi Watts: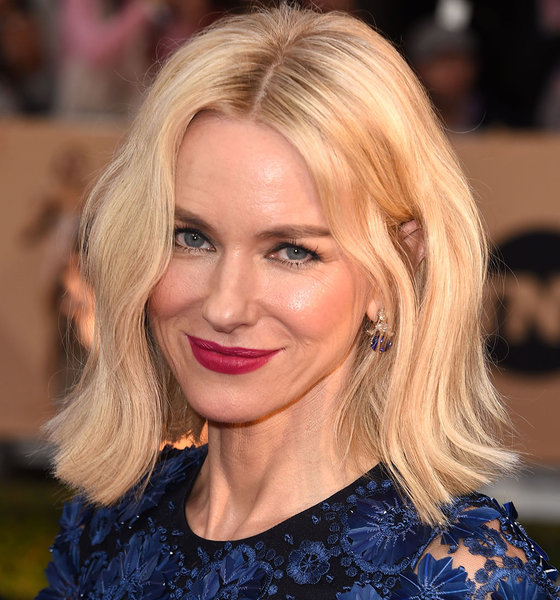 We have seen her brilliant performances in so many movies and yet we still haven't seen her getting the Academy award. If you have seen the movie '21 grams' then you would know her range and the extent of her talent and it is surprising that she did not win an Oscar for that movie. Naomi is still going strong and we hope we see her on the Oscar stage soon receiving the award.
4. Jessica Chastain: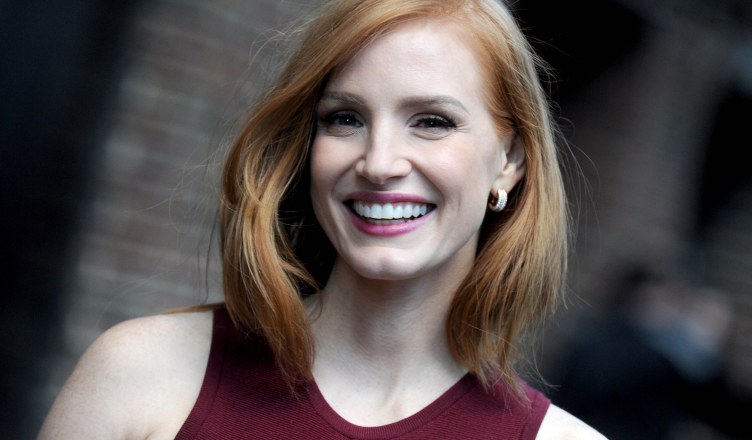 She is easily one of the best actresses working in the industry today and has given sincere performances every time she is on screen. Her performance in 'Zero dark thirty' was amazing and it was a shock when she did not win the Oscar for it. She was also nominated for her performance in 'The Help' but lost to her co-star in the film Ocatavia Spenser. Chastain has been doing good work and will surely win an Oscar soon.
3. Glenn Close: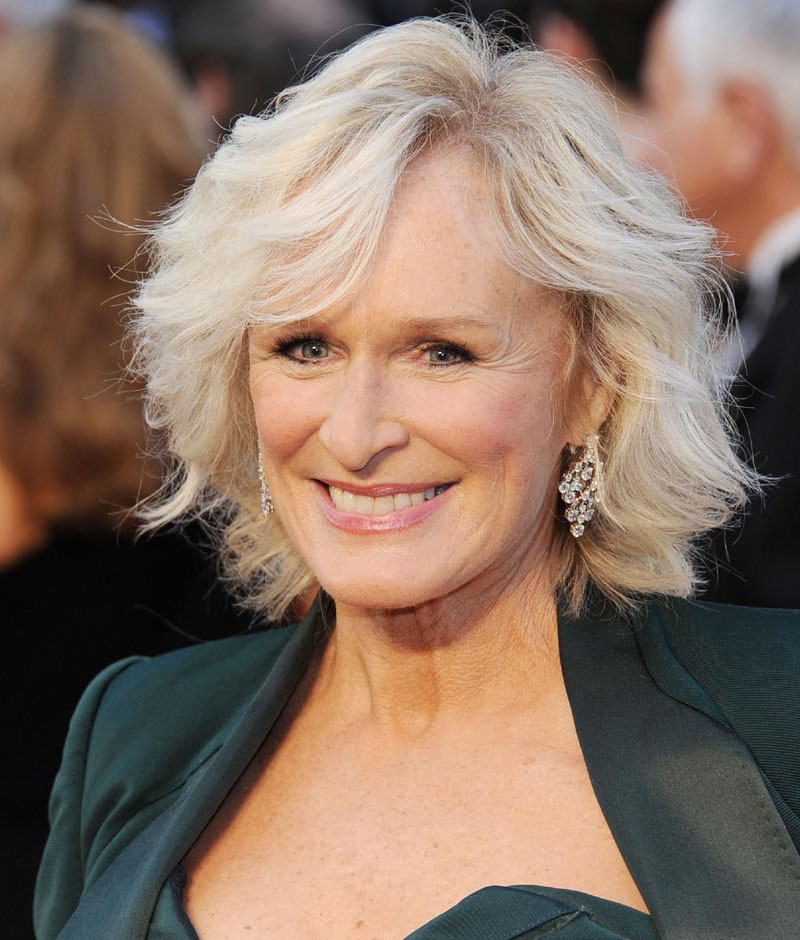 One of the finest actresses in the history of cinema is Glenn Close and also one of the most underrated ones. She has given so many brilliant performances that it is hard to believe that she is yet to be honoured with an Oscar. This legendary actress has been nominated 6 times for an Oscar out of which 3 nominations were for 'Best Actress'. Her best movies are Albert Nobbs, Fatal attractions etc.
2. Michelle Williams: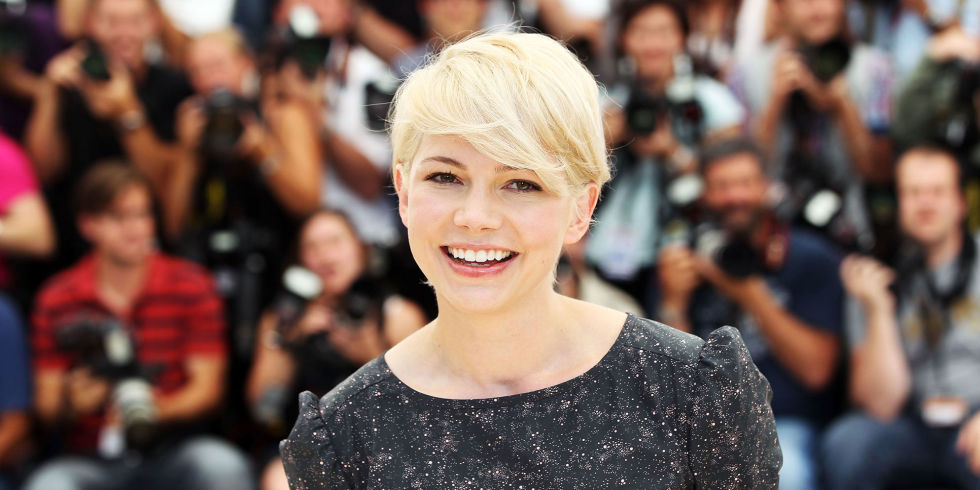 Michelle Williams has been in some amazing movies since the past few decades and has given legendary performances and yet the academy is yet to honor her with an Oscar. Her performances is 'Blue Valentine', 'My Week with Marilyn' and 'Manchester by the sea' were so good that we are shocked how she did not win the award for them. She has been nominated four times till now and it is about time that she gets the praise and acknowledgment she deserves.
 1. Amy Adams: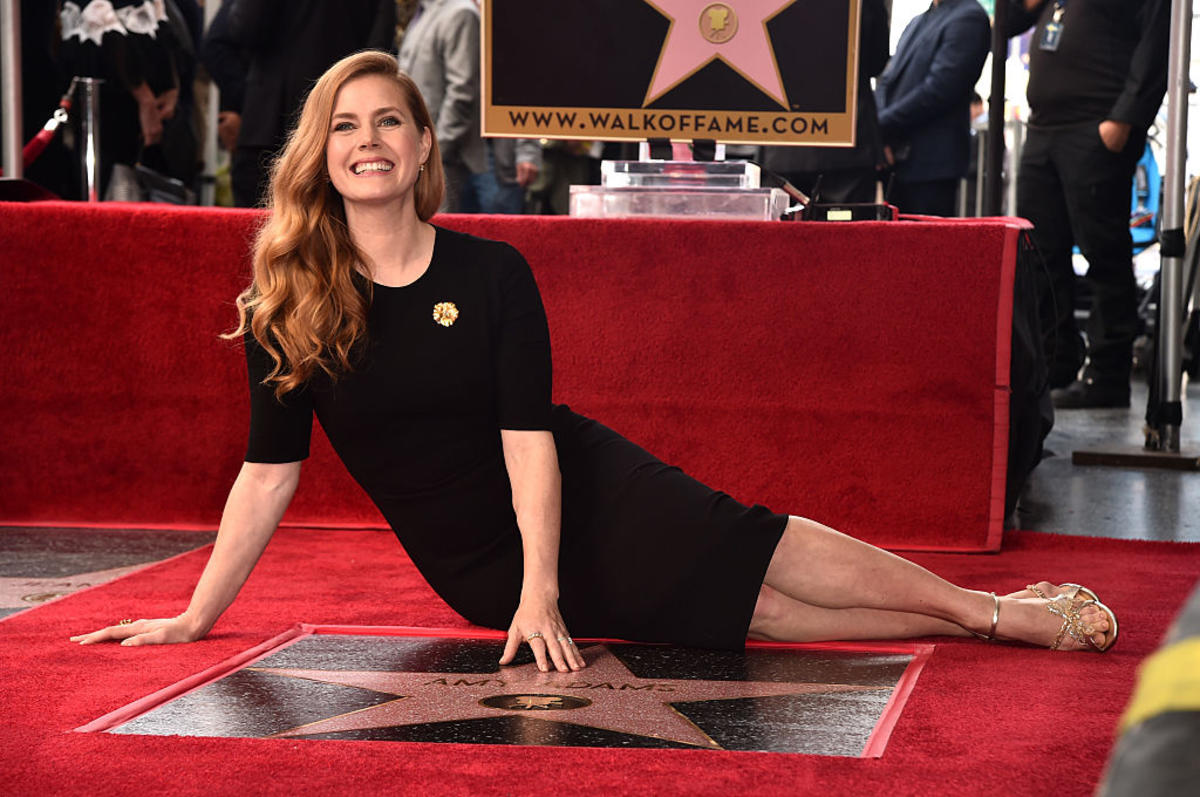 She is now known as the female counterpart of Leonardo Di Caprio for the fact that the Academy owes her an Oscar since a long time. Amy Adams has been nominated five times for the Oscar and has never won the award. Some of her best movies till date have been 'The Fighter', 'Arrival', 'American Hustle' and 'Junerbug'. She is also famous for her portrayal of Lois Lane in the DCEU. The academy needs to wake up and give this woman an Oscar soon or we riot!
Don't Miss: 10 Amazing Disney Fairy Tale Movies Confirmed To Be In Development