Movies
Avengers: Infinity War And Black Panther Allow Disney to Gross $7 Billion Worldwide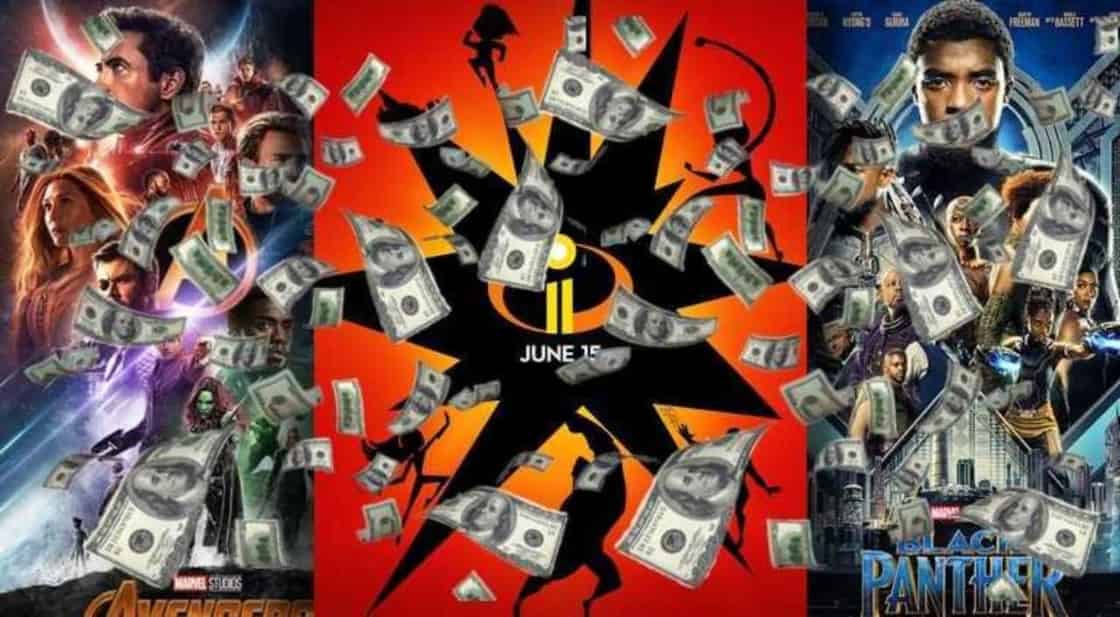 Disney executives must be swimming in a sea of money right now as they have managed to out-gross all other studios with their films this year. 3 of their films grossed past the $1 Billion mark and one of those brought in an extra Billion Dollars going past $2 Billion with ease. Sure they did have some less profitable movies in the year but overall the films have managed to go past $7 Billion at the worldwide Box Office, courtesy of Avengers: Infinity War, Black Panther and Incredibles 2.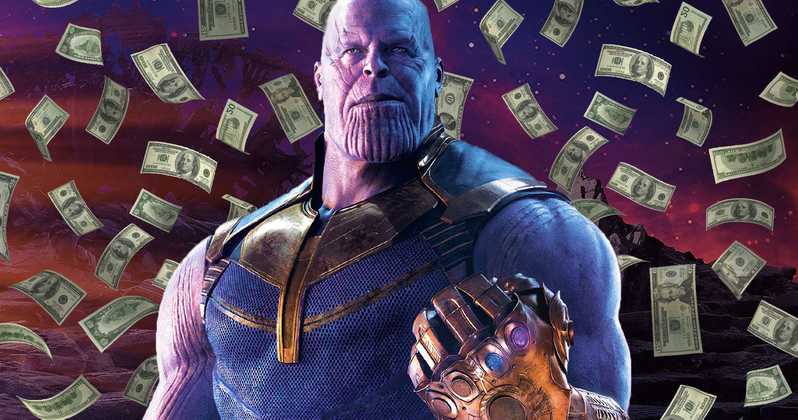 After Disney, Sony may be the happiest studio but, they did not make anywhere close to what Disney did. Walt. Disney produced some really expensive films this year in the name of Avengers: Infinity War, and Solo: A Star Wars Story.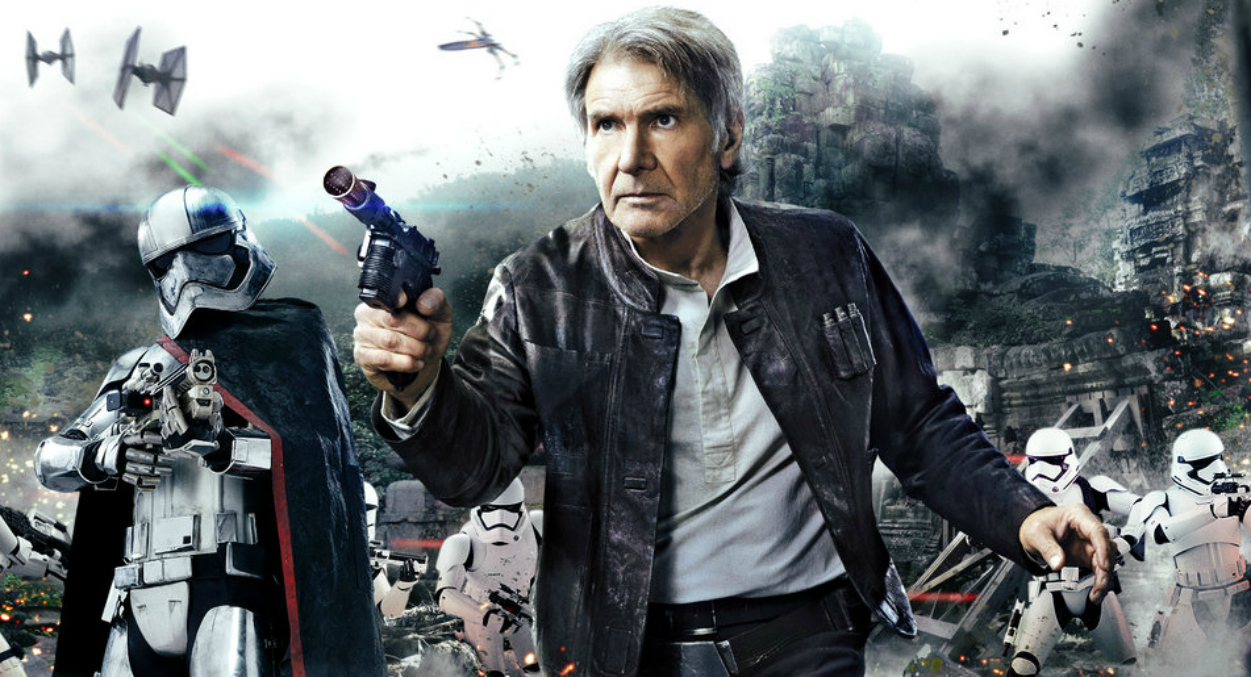 Han Solo turned out to be a rather nonprofitable dud as it suffered massively by the competition posed by Avengers: Infinity War and Deadpool 2. But Infinity War easily made of for that film, and so did Black Panther and Incredibles 2.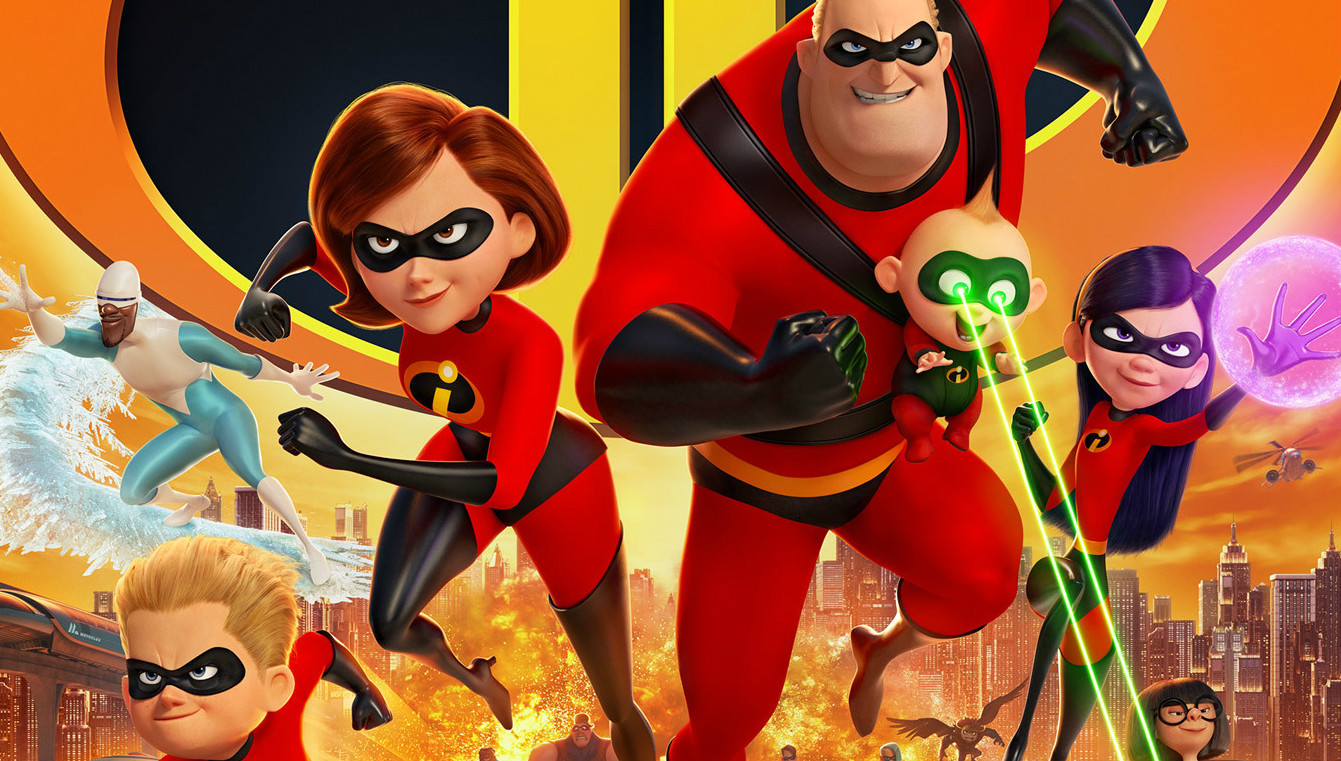 As reported by Deadline, Disney has accomplished this massive feat of passing $7 Billion a second time. And the best part for Disney is that the year is not yet over as they have yet another blockbuster coming in the name of Mary Poppins Returns, and the analysts predict that Disney will beat their previous record of $7.6 Billion with that.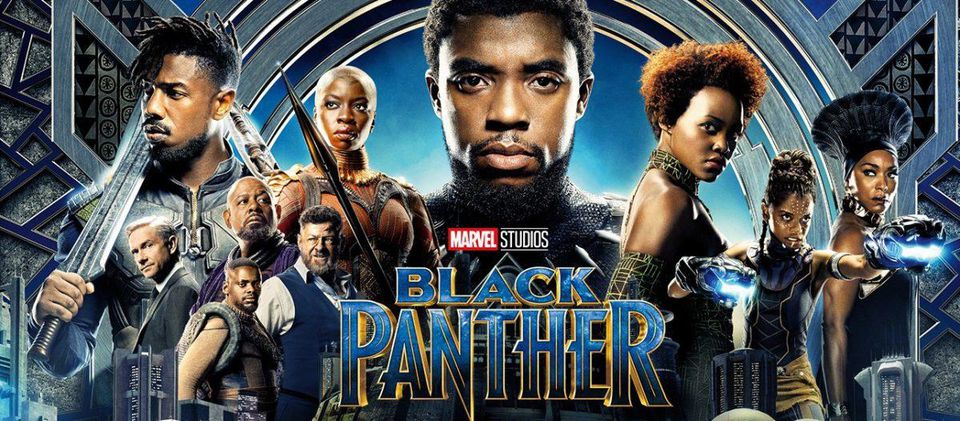 As reported for this week, Disney has managed to bring in $2.94 Billion from its domestic market and the rest of the $4 Billion worldwide. Mary Poppins will exceed this number with ease. Here are the films that brought in the big bucks for Disney this year – Avengers: Infinity War ($2.046 Billion), Black Panther ($1.346 Billion), Incredibles 2 ($1.241 Billion), Ant-Man and the Wasp ($622.6 Million), Solo: A Star Wars Story ($393.2 Million), Ralph Breaks the Internet ($258 Million), Christopher Robin ($197 Million), The Nutcracker and the Four Realms ($151 Million) and A Wrinkle in Time ($132 Million).
Apart from these 9 movies, 3 movies from the previous year also managed to bring some earnings close to $600 Million. Those films include Star Wars: The Last Jedi, Thor: Ragnarok and Coco. While this year may be huge for Disney, but the numbers should be easily beaten by the movies that they are bringing out in 2019.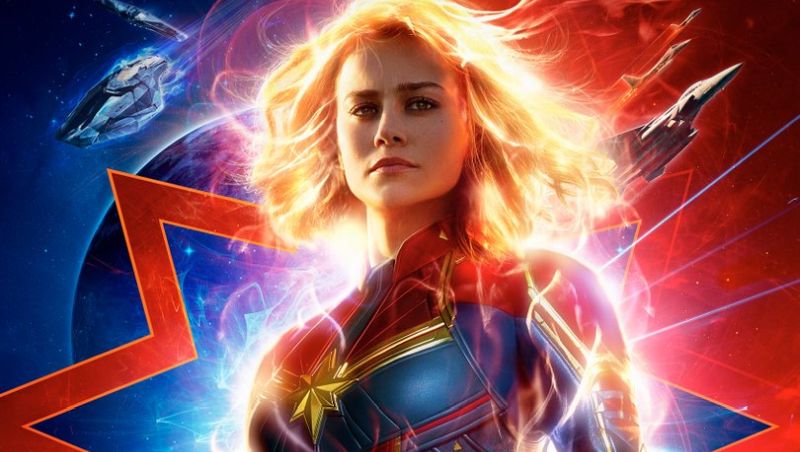 The next year is going to be huge for Disney as the 9 movies that they are putting out have the potential to bring over $9 Billion in total. Check out our Box Office predictions for 2019 Disney movies here. Captain Marvel, The Lion King, Dumbo, Aladdin, Star Wars: Episode 9, Avengers: Endgame, Frozen 2 and Toy Story 4 have all big Box Office potentials.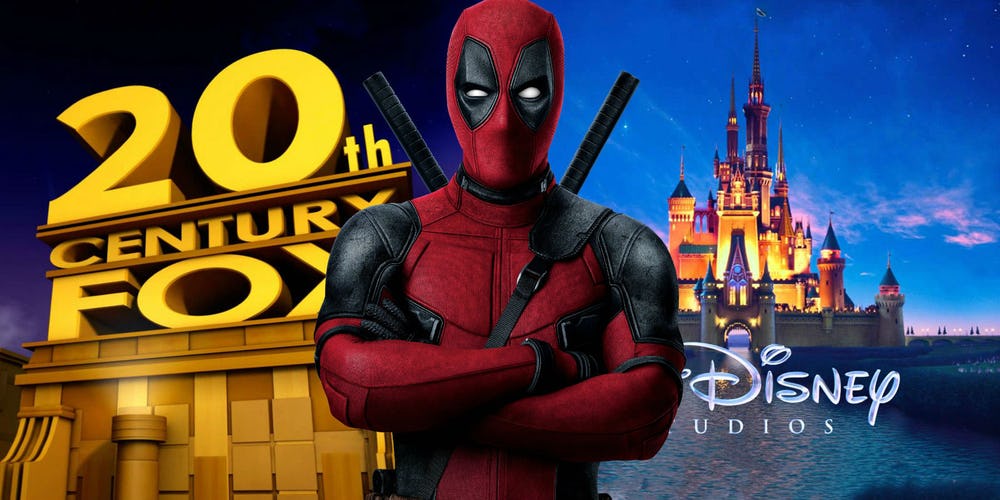 Moreover, Disney will be completing the Fox acquisition until early Summer 2019, so post that date the earnings of every Fox movie will also be counted under Disney's belt. Apart from that, Disney will be getting a fair share of earnings with their newly launched streaming service in 2019, Disney+.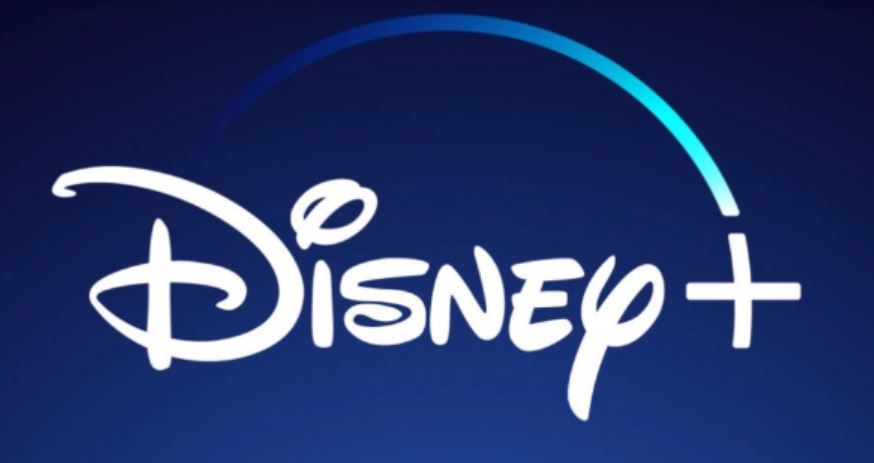 They have named major big name projects to hit the streaming service in the next year so the sea of money will turn into a freakin' ocean in 2019. Next Year's Box Office records are going to show how much of our fortunes we actually spent upon the Disney films!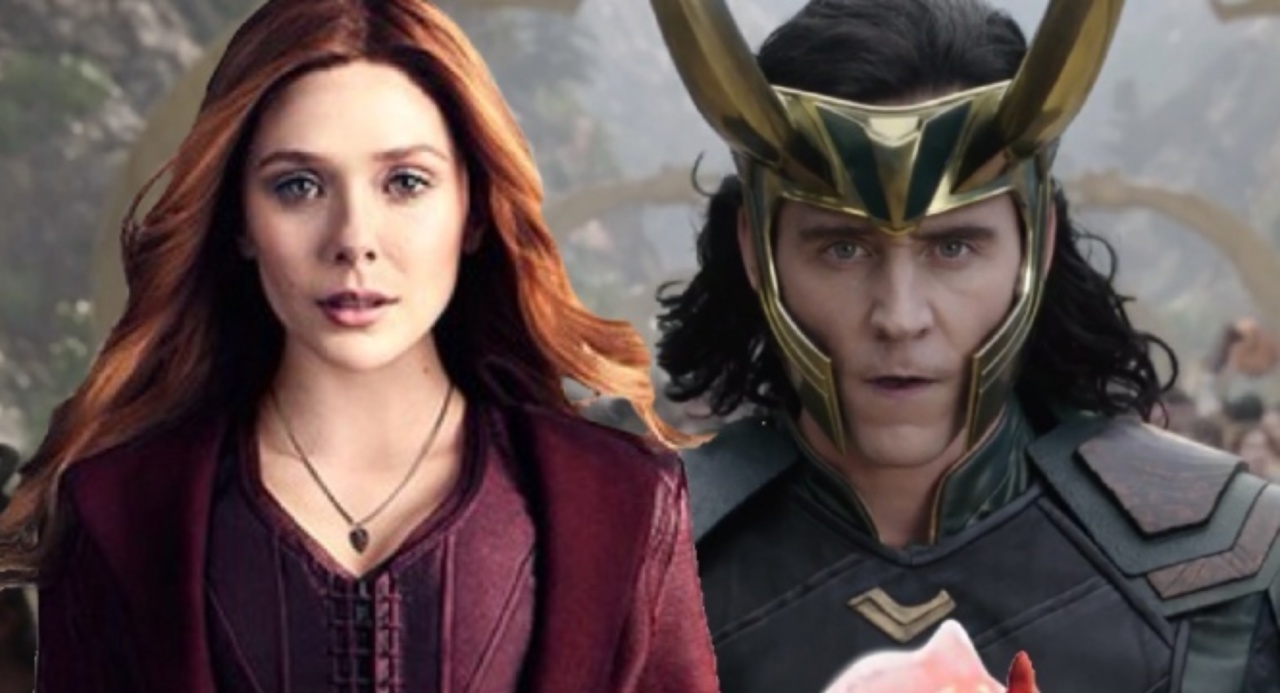 Disney+ is going to turn into the big thing from 2019 and forward and here's what Disney's CEO Bob Iger had to say about the upcoming streaming service's role with the acquisition of Fox.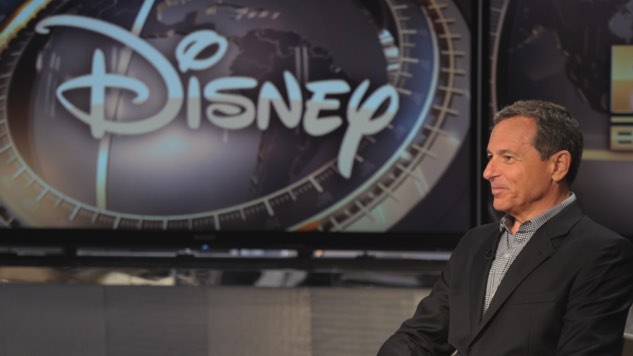 "We're going to take the best people from both companies and that's who's gonna basically be on the playing field for us. Meaning, talent will prevail. Fox Searchlight is a great example. You look at FX, NatGeo. Yeah, you're buying libraries and brands, but you're also buying the people. I'm not gonna talk about specific people right now except to say that I've met with virtually the entire senior management team at Fox and I'm not only fully engaged with them on what the possibilities for them might be but I'm excited about the prospects."
Disney is on the verge of Global Dominance and the best part about it is that people are allowing them to do so.