Movies
New Rumor Suggests that James McAvoy Could be the Villain of Doctor Strange 2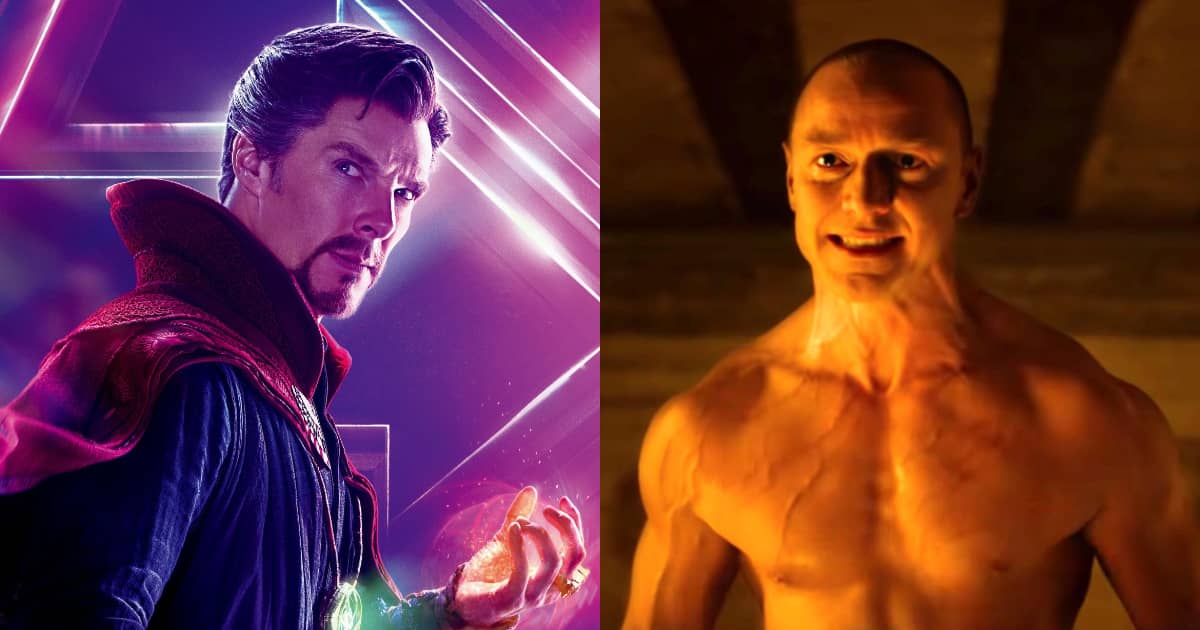 Doctor Strange 2 Villain:
Doctor Strange 2 has been a major subject of talks and that's majorly due to its reported villains. Apparently, Nightmare is a sure shot bad guy that director Scott Derrickson and writer Robert C. Cargill are going to explore in the movie. He'd be the villain that matters, but he won't be alone. His disciple Agatha Harkness and the Lord of Chaos, Shuma Gorath are also reported to feature in Marvel's first ever horror tale of events. But the question that stands is, who exactly is going to be the one to play Nightmare.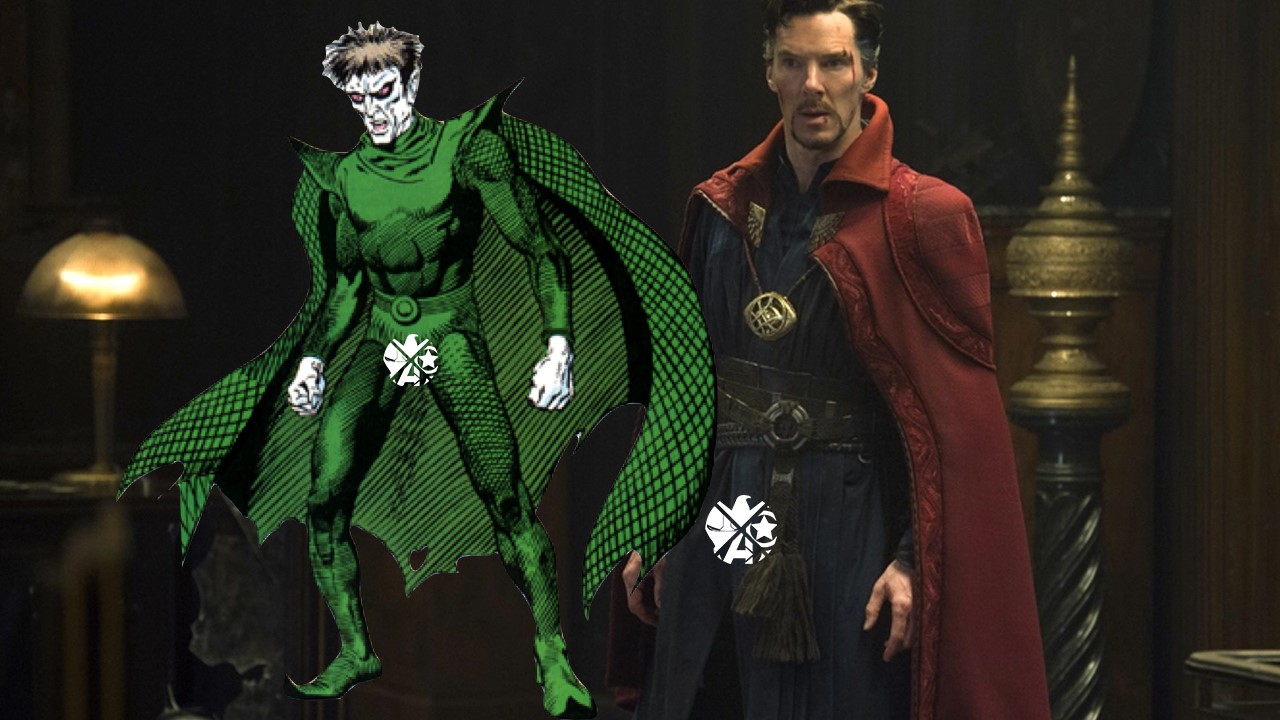 We know that Nightmare is someone who feeds on people's fears. Earlier we assumed that he'd go all out on Doctor Strange after what the Sorcerer has been through in the last 4 movies, and it'd be Scarlet Witch who would help him get out of the situation. But a new plot leak states that it's going to be the other way around. Nightmare is going to lead Wanda on the verge of a nervous breakdown and she'd cause the madness in the multiverse. Strange will be left in a dilemma saving or taking down Wanda because he knows that deep down Wanda is a good person.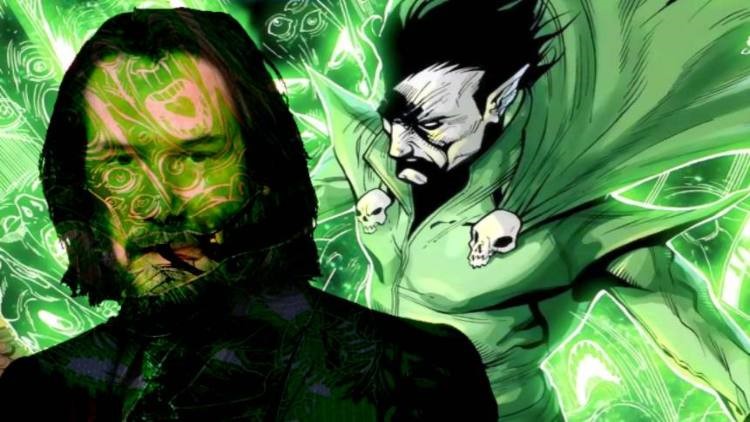 So, ultimately Nightmare will be the cause of everything and we need an actor who could go to extreme lengths in order to deliver the creepy and thrilling performance as Nightmare. According to rumors coming from 4Chan & Reddit, a lot of high profile names of male & female actors are being tossed around specifically for Nightmare. A while back, Keanu Reeves was being rumored for it, but the male actors included on the Reddit post are Ewan McGregor, Dan Stevens, Jared Leto, and James McAvoy. As far as the females are concerned, these are the names – Eva Green, Natalie Dormer, Emily Blunt, and Claire Foy.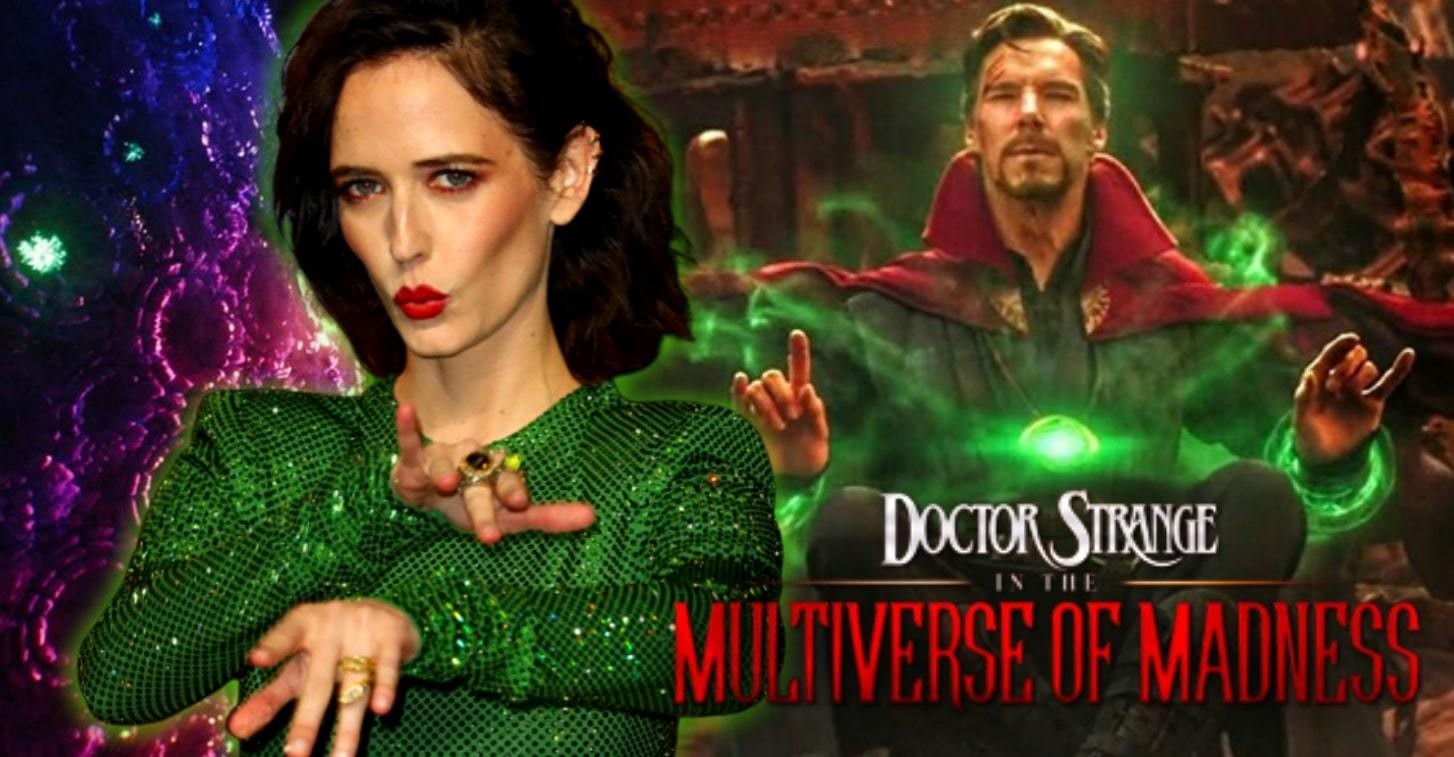 We most definitely have to take this rumor as a grain of salt, but all of these actors are quite talented and have proven themselves worthy of delivering a terrifying character like Nightmare. We've got plenty of evidence for the fact that Marvel isn't afraid to change a character's gender. The Ancient One was an old Asian male in the comics but Marvel brought Tilda Swinton to portray the role. Ghost is a male in the comics, and we had a female Ghost in Ant-Man and the Wasp. The upcoming Eternals movie also has two such gender switches. So, Nightmare could easily be a female. In fact we'd love it if Eva Green plays the role.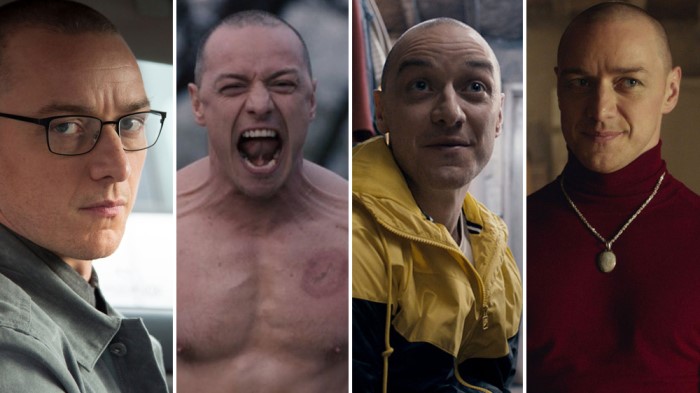 But if Marvel is strictly looking for a male actor, then James McAvoy has shown time and time again how great an actor he actually is! Split, Glass and the X-Men movies are all examples of his classic work. Ewan McGregor is currently playing Black Mask and Jared Leto is Morbius, so Marvel might not bring them on. But Dan Stevens is another possible contender for the role and he has proven himself with Legion & Beauty and the Beast.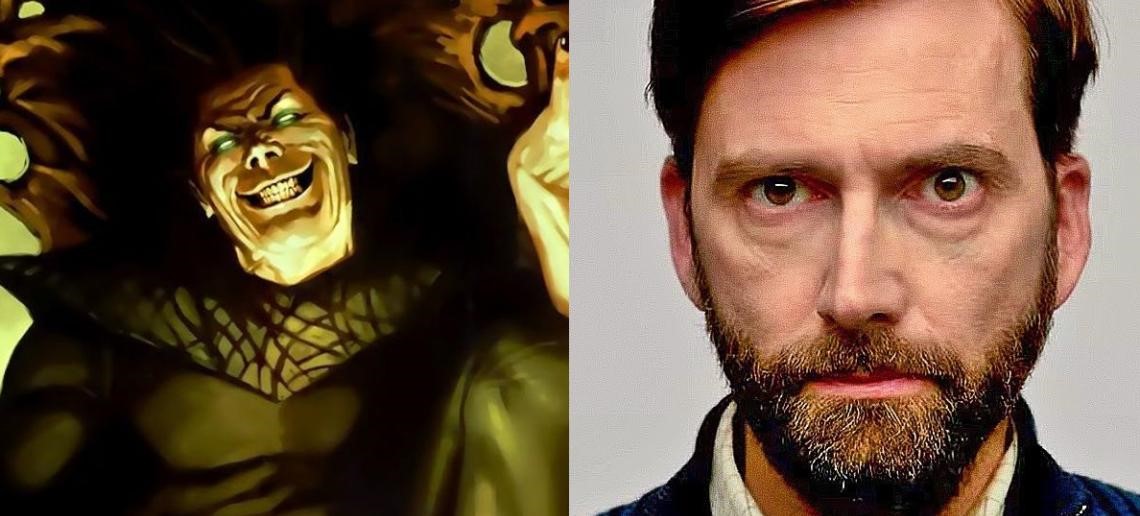 Another great actor that this list doesn't mention is David Tennant. We loved his portrayal of the Purple Man in Jessica Jones, and we'd love it if he ends up playing Nightmare. It'll only be a short while until Marvel announces the actor who will be the big bad in Doctor Strange in the Multiverse of Madness. Let's wait and see who it's going to be.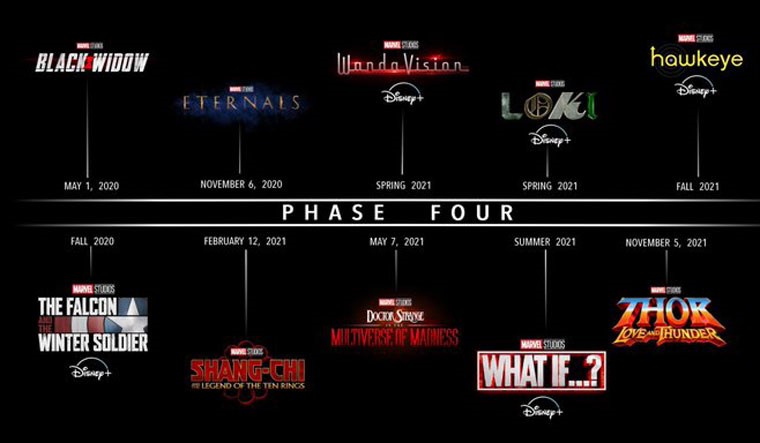 Marvel's future is huge and there's a lot that could happen. Black Widow is going to kick off the future slate on May 1. Here's how the rest of the Phase 4 slate looks like – The Falcon and The Winter Soldier in Fall 2020, The Eternals on November 6, 2020, Shang-Chi and the Legend of the Ten Rings on February 12, 2021, WandaVision in Spring 2021, Loki in Spring 2021, Doctor Strange in the Multiverse of Madness on May 7, 2021, Spider-Man 3 on July 16, 2021, What If? In Summer 2021, Hawkeye in Fall 2021, and Thor: Love and Thunder on November 5, 2021. Following these are Ms. Marvel, Moon Knight and She-Hulk. Black Panther 2 has been scheduled for May 6, 2022.